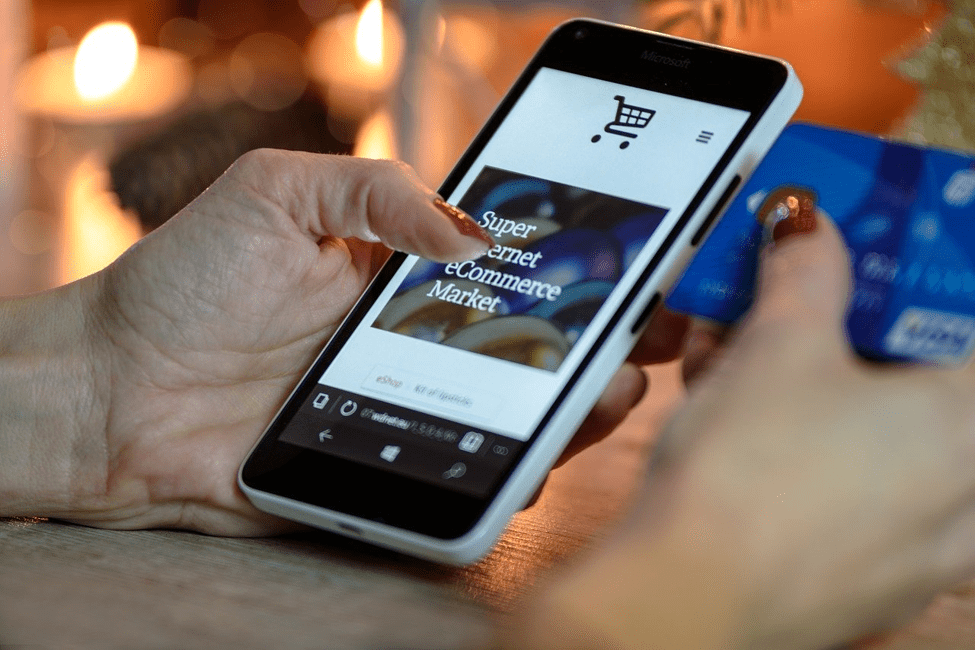 The earliest days of the world wide web has made it super simple to find what you're looking for online. One reason for this is that during those days, not too many businesses and websites are present on the web. But, today every business, may it be small, medium or big also has a corresponding website. In other words, there are millions of businesses online that are competing for consumer's attention. 
If you own an online business, you have to exhaust all methods available on the web to ensure that your business will be found.  The good news is that marketing your business online does not have to cost you a lot. In fact, there are many ways to spread the word about your products and services without the need for you to spend tons of money. 
Some of these are the following:
Exploit the advantages of website optimization.
Your online business will have greater chances of becoming successful if you work towards having it optimized. This won't require you to spend tons of money. You just have to hire the right people who will help you put your website among Google's search result pages. If your budget is too tight, you may have it as a DIY task. Luckily, the internet has how-to guides on website SEO that are free of charge. Just be diligent enough to do your research and learn more about it.
Promote your business at an exhibition.
Exhibitions and trade shows open up plenty of opportunities for entrepreneurs to showcase their business. The possibility of having hundreds or even thousands of people visiting the show brings promise of instantly increasing brand awareness. However, entrepreneurs have to be keen about choosing an exhibition stand to ensure they attract many people who could be potential customers or clients. Don't just settle for a shell scheme stand. Opt for a uniquely designed exhibition stand design that is both innovative and creative. This way, it won't be too difficult for you to entice people to approach your stand and ask about the products and services that your company offers.
Harness the power of local listing services.
Another cost-effective way to market your online business is to register it on local listings. These include Google Places, Yahoo! Local and Bing. If your business is registered at Google Places, people can easily find it once they search on Google. Your place of business can also be found easily through Google Maps. 
Registering on Yahoo!Local will also put the name of your company on their huge database of businesses. It is also just as easy to register in Microsoft's Bing. Let your business be found online, register it on these three directories.
Use social media to your company's advantage.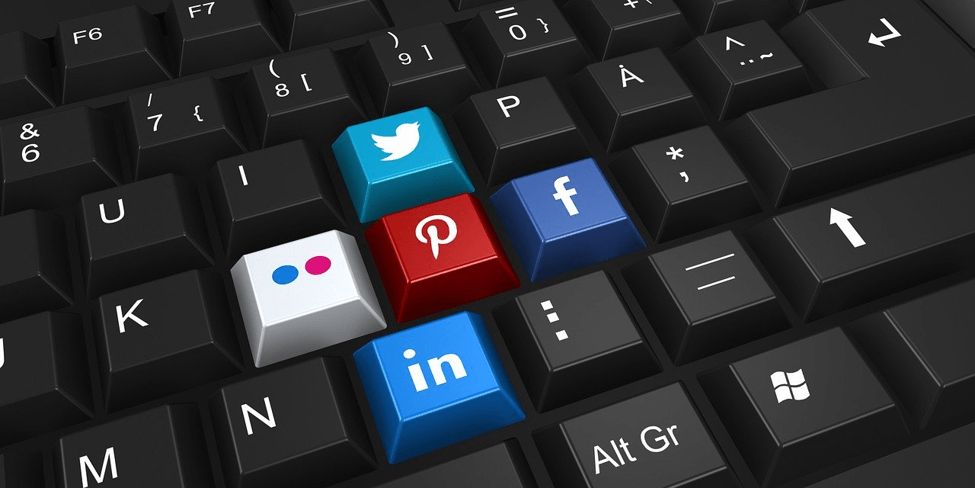 Social media is one great tool for your business to gain exposure. In fact, many businesses today have become successful because they used social media for marketing their products and services. For as long as you learn how to use Twitter, Facebook, LinkedIn and Instagram in expanding your customer base and in reaching out to them on a regular basis your business will be more likely to reach greater heights. 
Note that these are just a few of the many cost-effective ways to make your business be found online. Being ranked among the top ten of Google's search results may require a monumental undertaking. But, it is not impossible. The abovementioned tips will surely put your business on the right track. Keep exploring for more ways and possibilities. Remember that in the world wide web, the opportunities are endless.