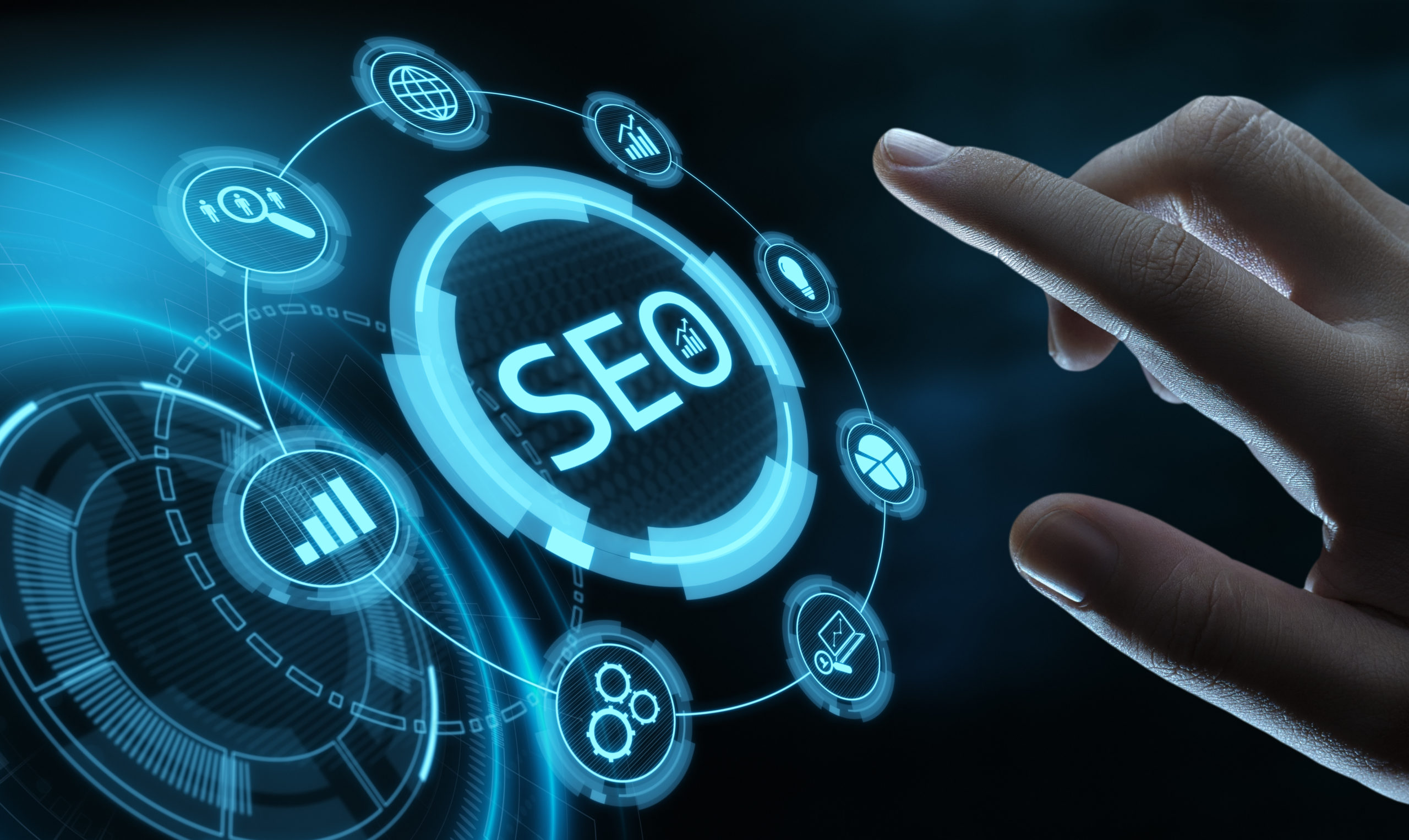 Web design is a deep expression of an online presence that can make or break a website. So having the essential elements that appeal to your target audience is a must. Aside from the format, layout, fonts, colors, and theme, search engine optimization (SEO) should also be considered for a website to rank high in search engines like Google.
In this article, you will learn the essential things that a web design should have to ensure good SEO ranking.
1. Search Engine-Optimized Web Design Elements
Web designers should always remember that website design and content can impact SEO ranking results. That is why having search engine-optimized content is an essential aspect of web design. But what makes a good search engine-optimized content? What are the web design elements that should be optimized for SEO?
Here are the essential qualities of search engine-optimized web content:
SEO-Friendly Domain Name: The domain name refers to the Uniform Resource Locator (URL) or web address. Make your domain name short and sweet, including the root keyword. For example, if the website is going to be smartwatch sales, you may want to add "smartwatch" in your domain name, such as MillennialSmartwatch.com.
Web Hosting: Choose an SEO-friendly web host with a high uptime guarantee, which avoids downtime. Uptime pertains to the percentage of time that a website is accessible online.
Good Link Structure: Search engines should be able to crawl and index your web content beyond the homepage. Crawling refers to analyzing a webpage, and indexing pertains to gathering content. A good link structure can help search engines through directives such as Extensible Markup Language or XML sitemaps.
SEO-Friendly Content: Create increased user awareness so that search engines will find your content helpful and worth ranking. Incorporate a wide array of content such as informational articles, blog posts, FAQs, comprehensive guides, and webinars.
2. Responsive Web Design
In a Google developer resource article, responsive web design is described as a setup wherein the server sends the same programming language, Hypertext Markup Language (HTML) code, across all devices. The Cascading Style Sheets (CSS), the style sheet language that describes the document presentation, alters the page rendering on different devices.
With responsive web design, it will help make your website more mobile-friendly and SEO-friendly for a higher ranking in search engine results pages (SERPs). The algorithms of Google should automatically detect this responsive web design setup by allowing Googlebot user agents to crawl the web page, including its assets (images, CSS, and JavaScript).
Check out these common JavaScript implementations to make your website mobile-friendly:
JavaScript-Adaptive: This configuration serves all devices with the same CSS, JavaScript, and HTML content. Once the device executes JavaScript, the behavior or rendering of the website is altered.
Combined Detection: The website uses server-side and JavaScript detection of device capabilities. They are used in serving different web content to various devices.
Dynamically-Served JavaScript: This implementation serves the same HTML to all devices. However, the JavaScript is URL-served, dynamically serving different JavaScript codes. The code is based on the user agent of the device, which is an important consideration in custom web app design and development.
3. SEO-Friendly Images And Videos
It is imperative to achieve a good balance between a beautiful and powerful SEO-friendly web design that also considers the images and videos used on the website. The size and volume of an image or video can affect page speed, and slow page loading times can hurt SERP rankings.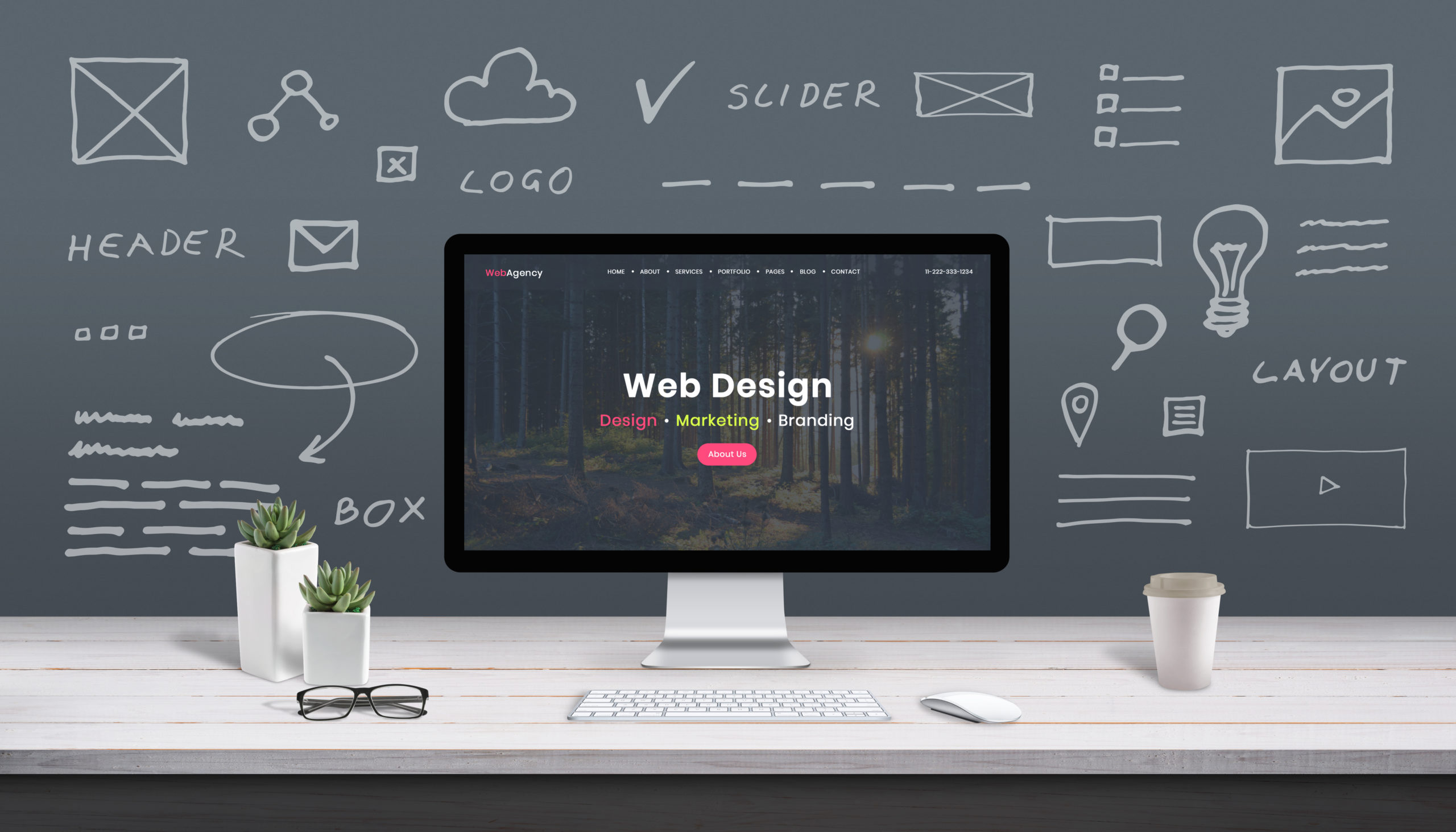 Compression tools can be used in making images and videos SEO-friendly. Web developers must pay attention to sizing. Choosing a web design with automated resizing tools is a good idea without compromising the quality of an image or video.
4. Crawlable And Indexable Web Pages
Web design and SEO work together to attain your website goals. Search engines can help you make your business successful with great web design and SEO strategies by ranking your website according to its relevance and purpose. How do search engines do it?
Search engines crawl and index web pages. It means that search engines, like Google, only rank what they can see. If your web pages are not visible because of poor SEO, then your metrics will suffer. While you may have a beautiful website and web content, they are useless without crawlable and indexable web pages.
Here are some tips to make your web pages crawlable and indexable:
Optimize images
Publish unique content
Use a reliable webserver
Include a site map
Never duplicate content
Interlink web pages
Improve site speed
Conclusion
Because SEO dictates your ranking in search engine results pages, it's important to have an SEO-friendly web design. Your website should be responsive, fast, and user-friendly to generate more traffic. Also, the important web design elements must be present, such as a search engine-optimized domain name, web content, images, and videos.