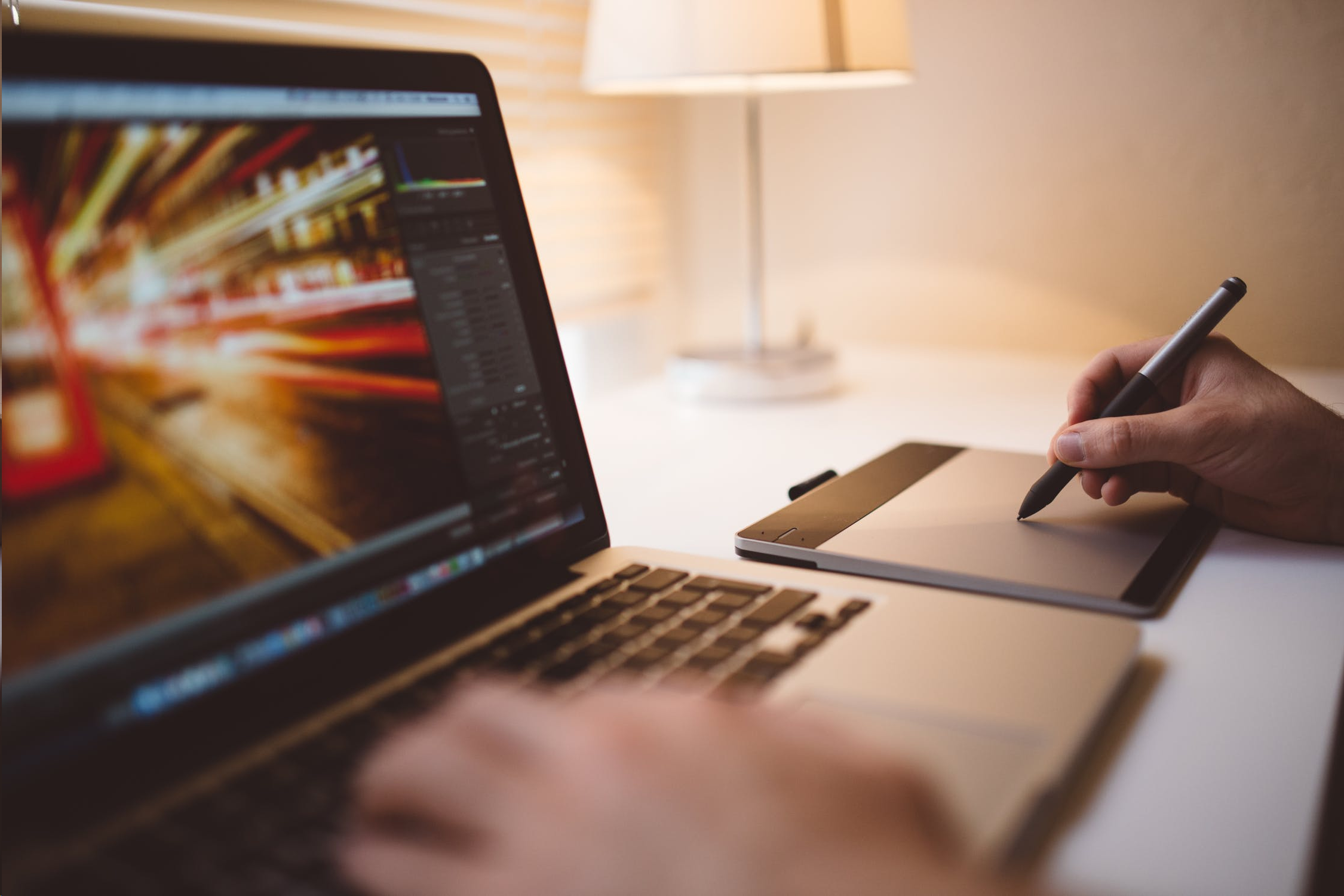 Did you know that a search engine optimization, or SEO company, is an excellent choice to help your design team balance powerful SEO and beautiful web design? While a creative web designer will support your need for aesthetics, an SEO expert will ensure on-page SEO optimization visibility that is search engine friendly. You will save time and effort by allowing these teams to collaborate during the web development planning stage. It will guarantee you deliver on user experience as well as the SEO-rich content creation that is necessary to make business more visible on search engines
Site Navigation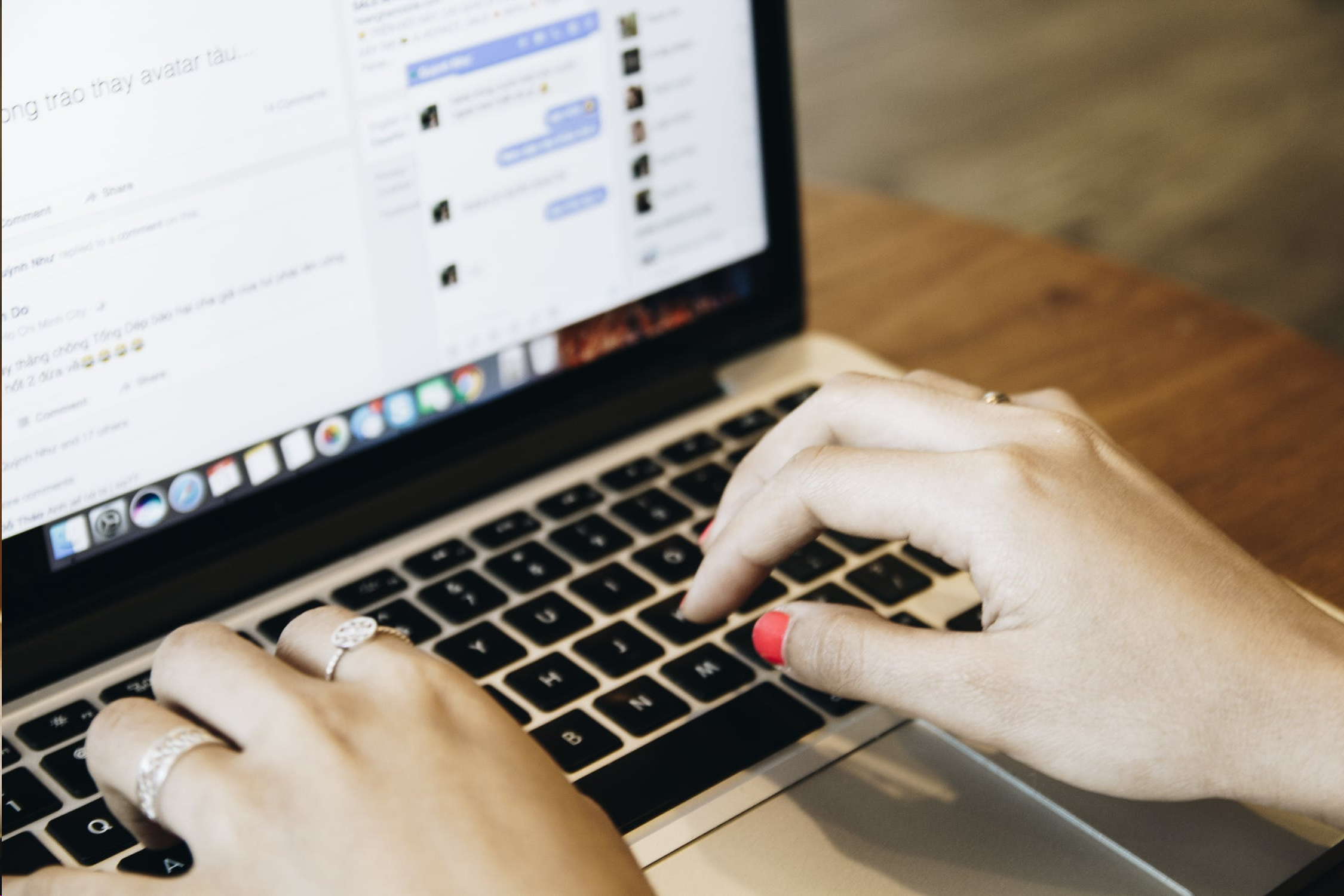 Your web developers focus primarily on the aesthetic elements, webpage layout and user experience interaction, which is why they tend to take a simplistic approach to a page's flow. Now that half of consumers access the web by smartphones, content size, shape and font also play major roles in user experience, which is why the theme selection is so critical to future content creation, advertising and marketing initiatives. If you do not balance the text, imagery, videos and add-ons, navigation will be difficult.
Usability & Functionality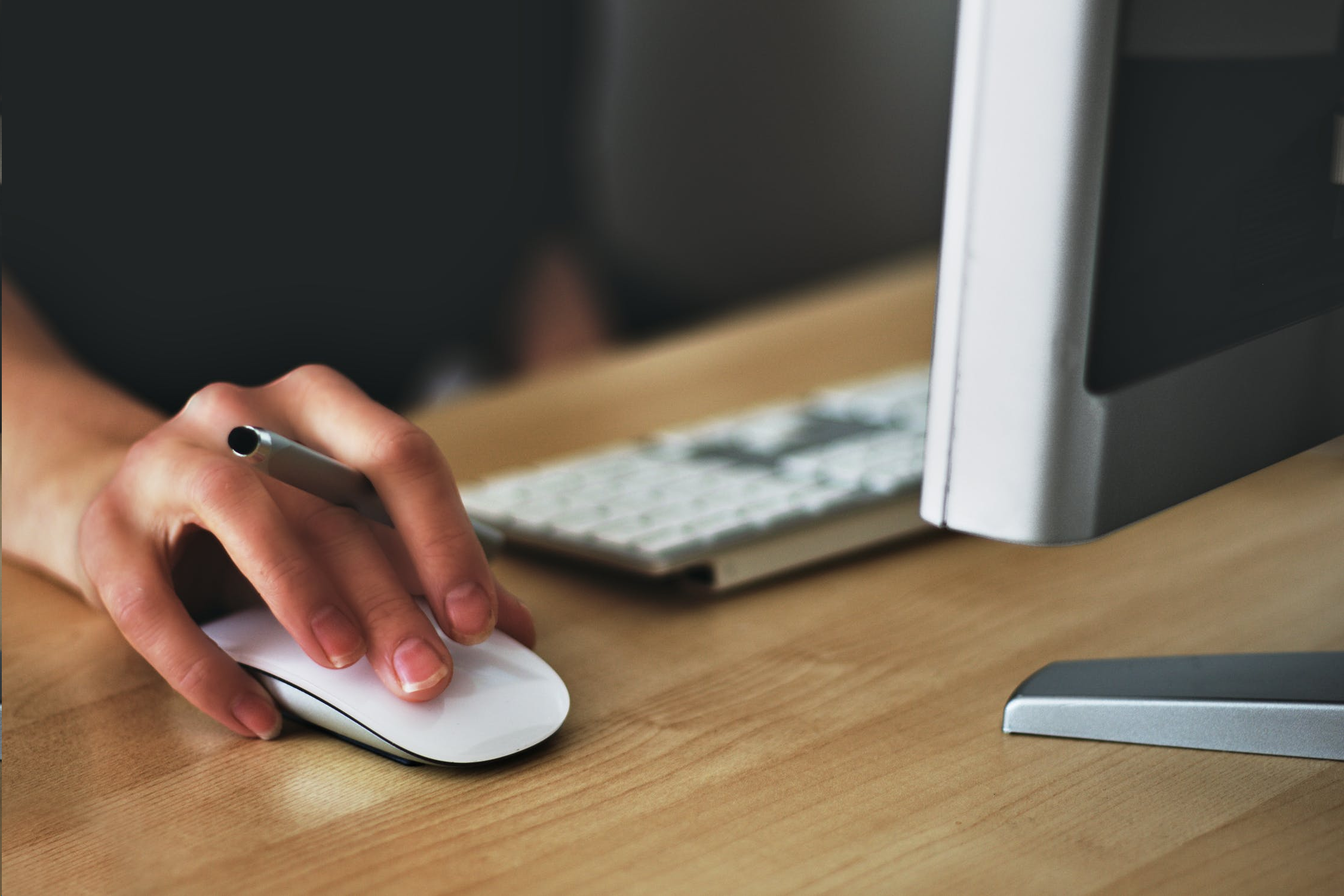 Your theme choice is vital to SEO marketers as keyword optimization strategies must make your web pages more visible in search engines, boost traffic and increase revenue. Many web developers choose a basic theme layout that allows users to click on categories. Once users make a selection, they are taken to new landing pages. Without an SEO-friendly theme, it will take more time and effort to increase your search volume. By choosing an SEO-friendly theme, you already have in place the categories and subcategories to drive traffic organically, rank highly in search engine results page (SERP) and build a subscriber list.
SEO-friendly Content Visibility
Web developers and SEO marketers share similar goals as both care about visibility and ease of navigation in finding products, services or information quickly. The dilemma during development is to find a solution to both challenges, which is what a well-researched SEO plan will accomplish so that you deliver on content creation.
Search Engine Crawling & Indexing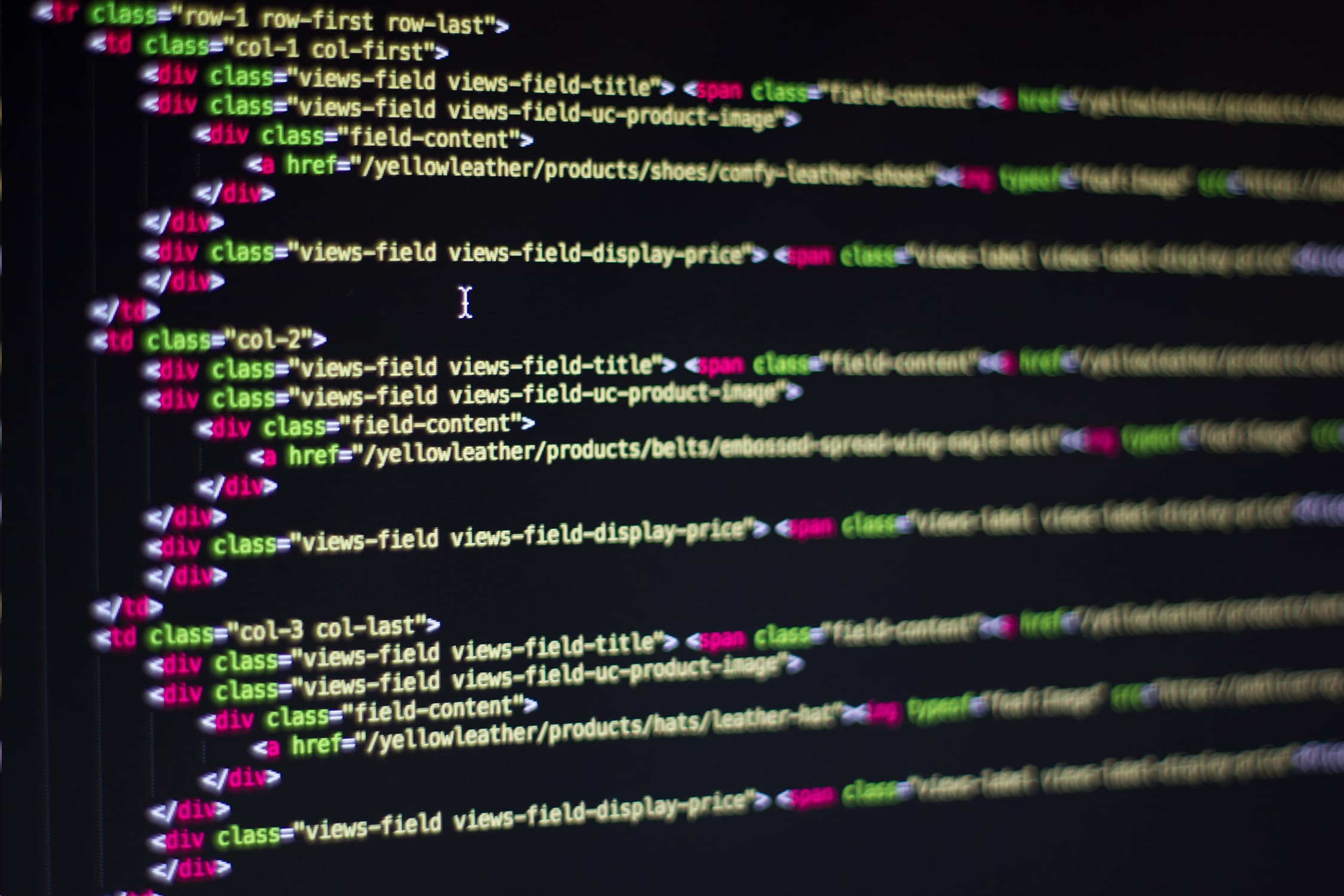 Content creation includes anything on a website such as text, video and imagery, which your company uses to make your customers more informed about products or services. Search engine algorithms do not grade content equally, which is why SEO optimization is so important. Your web developer must work with an SEO team to formulate a strategy for content creation rather than look at the usability of it. You will also need someone experienced in SEO to determine how search engines read and index this content.
Imagery & Video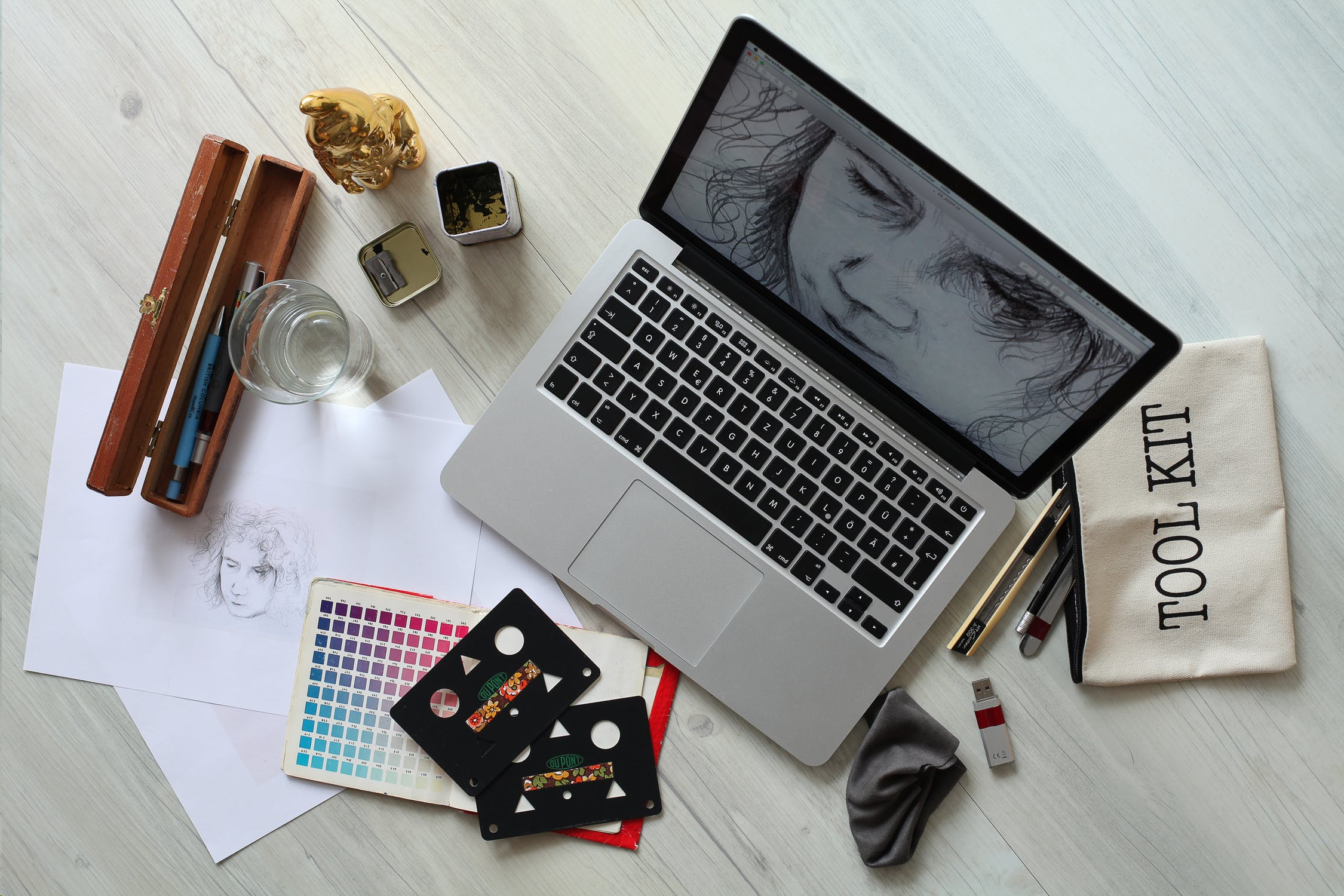 Your chosen design must balance the deployment of all content including images and video because size and volume significantly slow down page loading times that hurt your SERP ranking. When choosing your layout, make sure that your developers pay close attention to sizing while your SEO team focuses on the compression tools that best enhance function. The key to overcoming this issue is to choose designs with automated tools that resize a page's content without reducing the quality of the imagery or videos.
Your theme choice is important to both web designers and SEO marketers as your website and content must be visible in search engines, must boost traffic and help grow sales revenue.