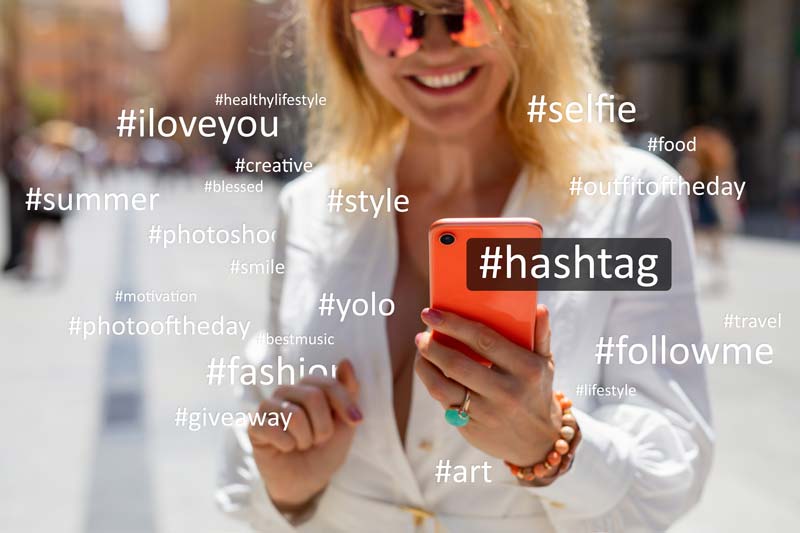 Social media platforms like Instagram are constantly evolving. And while there are basic features easily accessible to most users, some functions can help you market your brand better.
If you maintain a business account on this popular social media platform, you need to know some tips and tricks to stand out from the competition. Besides, knowing some hidden Instagram features can help increase your posts or increase audience engagement.
Improving your Instagram skills doesn't require high-level computer skills. All you have to do is explore the buttons on the app. Below, you'll find Instagram features you thought did not exist.
1. Adding And Managing Multiple Accounts From One Device
Some people need to maintain at least two accounts on Instagram, especially ones that own and manage a business. A personal account helps expand a business account's reach. If your business needs a better boost, hire a reputable company that offers Instagram growth services to complement your marketing campaign.
You can create, add, and manage up to five interlinked accounts with a few clicks. Just go to your profile page and tap the Options icon to allow the app to display your profile Settings. Click Add New Account and tap the corresponding options on the screen. To switch to another account seamlessly without logging out, click on your username and choose the other account you want to log in to from the drop-down list.
2. Maximizing, Following, And Hiding Hashtags
Besides breathtaking photos and video clips, hashtags are vital to expanding the reach and getting noticed if you know how to use them smartly. Using particular hashtags will include your post on the page for that specific hashtag. It gives you great exposure if the hashtags you use become highly popular on social media. A free hashtag generator can help you with this activity as you continue to explore the app.
Otherwise, you can also follow relevant hashtags, such as introducing your community to other users, checking your competitors, and identifying influencers to work within your niche.
Using a hashtag on your Story may provide your page with added exposure, as it might be chosen as a relevant post. When users search for a hashtag, they're taken to the hashtag page with all the most popular posts. Your page can be included if it gets enough views and engagements and will appear on users' feeds.
If you don't want your Instagram post to look annoying or desperate, consider hiding the clutter using line breaks. They work by hiding the text after the first three lines of your post. Another way to keep your posts neat while maximizing hashtag use is to place your comment on the post itself but likely with less impact. Consider these tips to maximize your reach if you have a business account and are just starting your Instagram campaign.
3. Enhancing And Playing With Your Photos  
Do you know that you can use Instagram to enhance your photos without posting them? You can use the app as a photo editor to enhance photos that aren't necessarily intended for posting on Instagram. All you have to do is edit the image as usual and click Save Original Photo but place your phone on airplane mode before tapping Publish so it won't appear on your account. Disregard the error message and check the edited photo on your phone's gallery.
Instagram is a visual-drive platform that lets users can also use up to 10 images in one post. Uploading high-resolution photos with compelling captions and hashtags are one of the keys to growing your Instagram account. To post multiple pictures, do as you would when creating a new one. Then, click the overlapping squares icon, which enables multiple images selection.
If you don't like the filter settings, you can reduce its intensity by double-tapping the filter mode. Filter settings will appear, and they're often set to full mode. If you want to minimize some pre-set levels, drag the slider to the left. Besides reducing intensity, you can also select a border by clicking the square icon on the right section of the slider.
4. Setting Up Multi-Factor Authentication 
You'll find yourself in deep trouble if your social media accounts get hacked. You could be a victim of identity theft, with your4 Instagram Features You Might Not Have Known About sensitive personal and financial data compromised. The same is true even if you maintain a business account. So, practice caution and secure your Instagram account via two-factor authentication.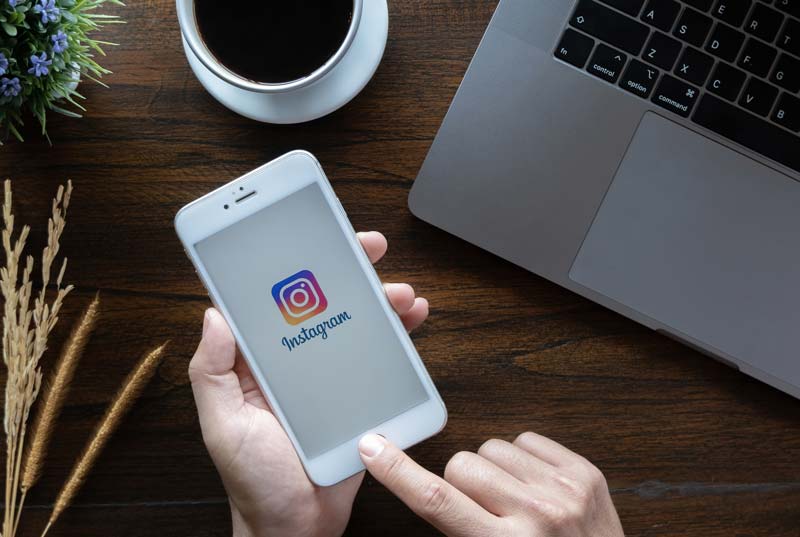 To activate, click Settings and proceed to the Options page, where you can enable Two-factor Authentication. You'll then be taken to a prompt informing you that the app will send a security code to your mobile phone before logging in.
In Conclusion
There are many other things that you can do to discover more features on Instagram. It's crucial to regularly update the app and switch to a business account if you don't have one. Doing so can provide you with access to more features than the one on your personal account and is especially beneficial in giving you access to the performance and analytics dashboard.