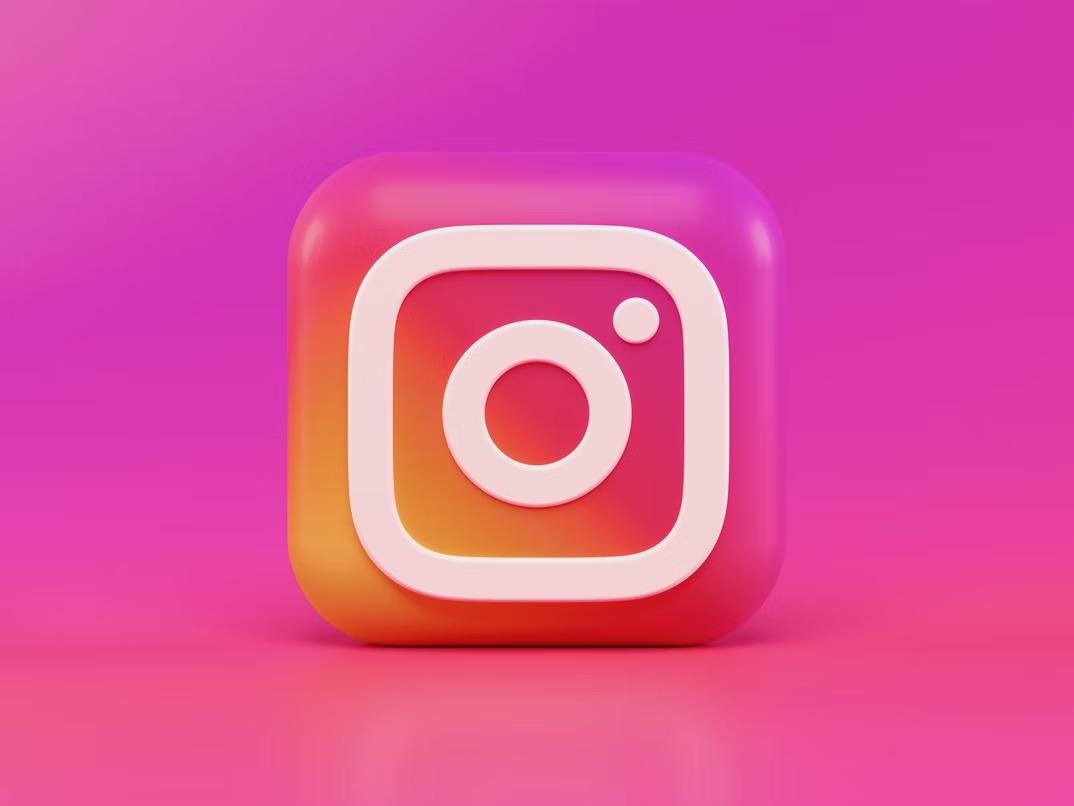 Instagram is one of peoples' favorites apps because it offers a lot of features and tools. Yet, every day, new modifications are implemented to increase the utility value of the app.
For a brand, the most important aspect of your goals and content strategy is keeping up with the new changes within the space. But to effectively do this, there are rules guiding engagements on the platform that you must follow.
In this article, we'll be giving the top 10 commandments of Instagram that'll help your brand achieve its marketing goals faster. Sit back and enjoy!
Rule 1: Never Post Low-Quality Photos
Do you know that since the first photo was posted on Instagram till now, over 40 billion photos have been shared on the platform? Photo sharing on Instagram has no doubt evolved over the years. But, one constant thing is the relevance of a top-notch, quality photo.
Today, the Instagram platform has become more competitive, especially in regards to photo posting. Everyone wants to get the perfect angle for the gram. So, imagine what happens when you post a blurry picture on your feed.
As a brand, you should always ensure the quality of photos and videos you upload are perfect for Instagram. To get past any quality error, you should:
Avoid poor backgrounds when snapping.
Ensure you stick to Instagram's photo specifications and aspect ratio to avoid compression.
Balance editing and filter effects on photos.
The quality of your pictures on Instagram has a lot of impact on the engagement you get from your audience. So, post wisely.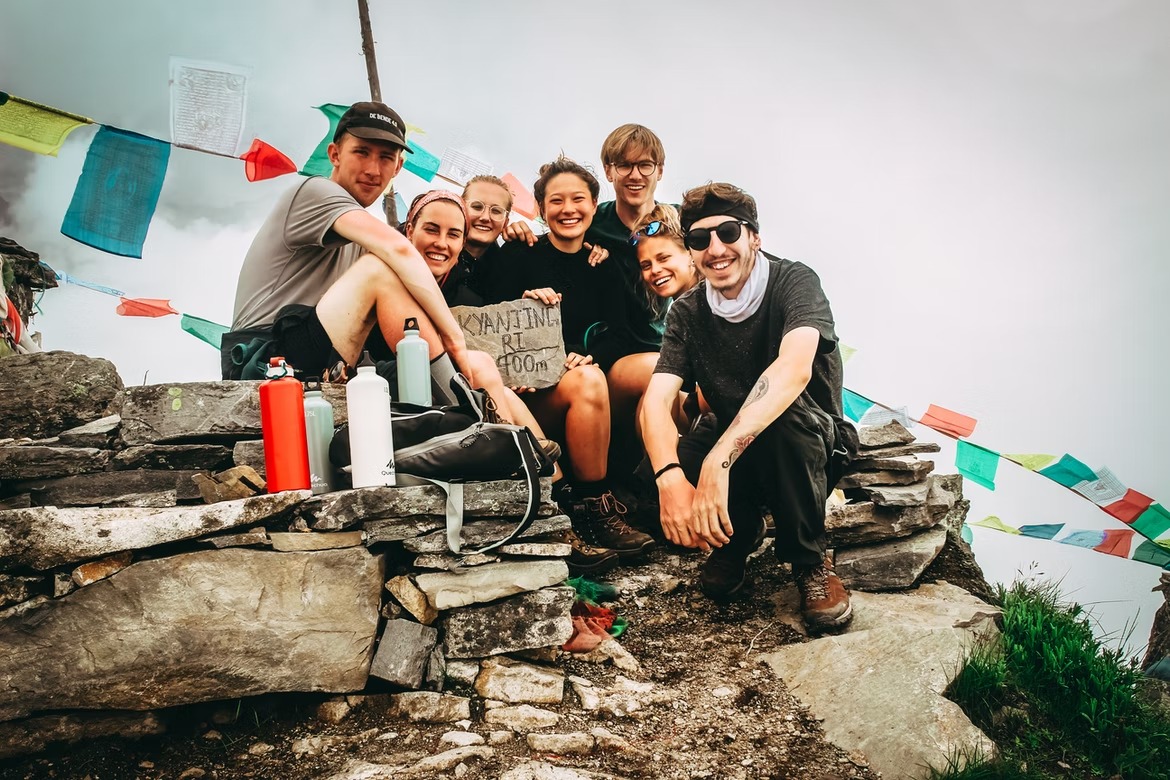 Rule 2: Never Ignore Engagement from your Audience
Statistics have shown that 83% of Instagram users visit the app to discover new brands and their offers.
If you're expecting to reach your audience, and perhaps sell to them, then you should be ready to respond when they engage with you.
A survey shows that followers are more likely to comment on an active brand's account than others. So, be as active as you can on the gram. You can always respond to your audience through:
Comments
Tags
Direct message
Likes and Shares
You should pass a subtle message to your audience that they are seen and acknowledged. You can also organize live shows to answer specific questions from your audience regarding your products, services, or general life matters.
If you continuously neglect engagements from your audience, your brand will gradually become ignored or even worse, forgotten!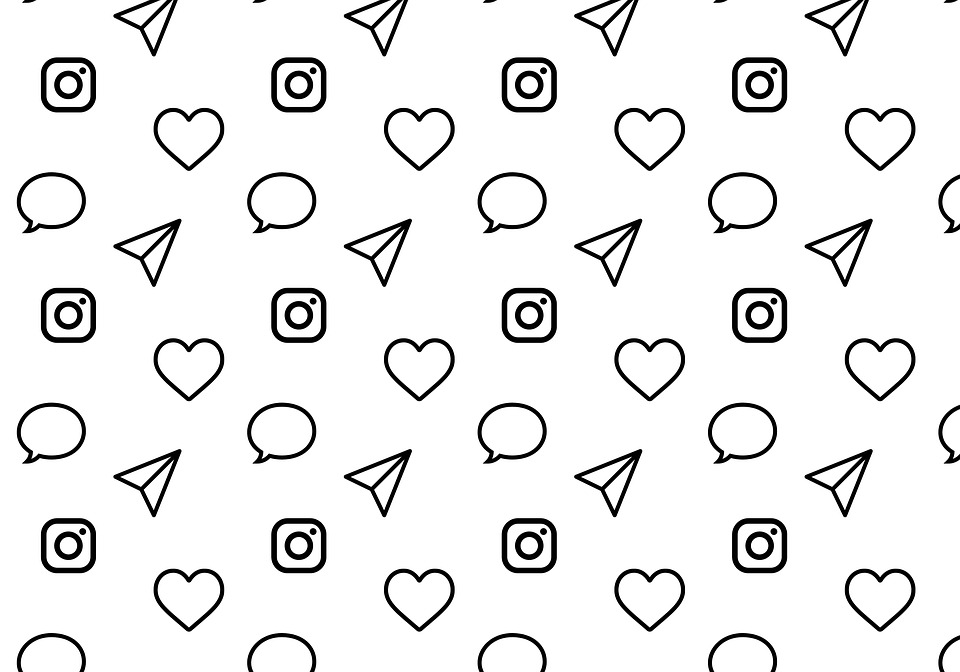 Rule 3: Don't Use Too Many Hashtags
Hashtags usage on Instagram has both pros and cons for your account, depending on the way you use it. For most brands, getting the appropriate number of hashtags they should use for a post is often confusing.
It's very interesting to know that Instagram allows users to add up to 30 hashtags per post. Does that mean you should go ahead and add 30 hashtags in your posts for better reach?
It is advised that you stick to 3-5 hashtags on your post. This is because excessive usage will make your content look spammy and you'll be shadowbanned.
Again, when adding hashtags, you should:
Avoid blocked hashtags
Stick to hashtags within your niche
Avoid adding space or punctuation marks to hashtags
Ensure your accounts are public for non-followers to see your content
Using hashtags the right way will improve your brand on Instagram. but using it wrong could affect your digital marketing campaign in a bad way.

Rule 4: Don't Post Too Much or Too Less
Another rule you should always keep in mind is to post modestly— not too much, not too less.
First, you have to discover who your target audience is and create strategies to attract them. You may wonder, How to view private instagram profiles to know about them. It's not necessary to see the private profiles, perhaps you have to take some time to study your own audience and their engagements on your posts. This way, you find the right content and stick to posting this using the different Instagram features such as:
Instagram Stories
Instagram Reels
Instagram feed
IGTV
Statistics show that posting Instagram stories ensures an audience retention rate of over 70%. So, leverage the power of these tools to engage and attract more audiences.
Now, how often should you post for your followers? It is advised that you post content at least once per day. According to research, brands on the Instagram platform post 1.56 posts daily.
When you post too little on Instagram, your audience will forget about your brand and focus on the active ones. So, you should dedicate time to posting daily.
Rule 5: Never Steal Content
Plagiarism is one of the biggest mistakes anyone can make in a digital space. And it's even worse for brands on the platform.
As students, remember how you were warned against stealing other people's intellectual property? Well, stealing content has repercussions
Generating unique content for daily posting can be quite overwhelming, really. It requires a lot of research especially when you're struggling to get enough views from your audience on each post. Hence, you may be tempted to steal content.
When this thought comes to you, simply put it aside. Yield to it and you'll attract punishments from Instagram. Instagram has a provision for users to report content snatchers. Constant reports against you will attract a total ban from the platform.
Also, your audience will see you are as incompetent or uncreative enough to develop unique content. Thus, you could gradually lose them as well.
Rule 6: Complete Your Profile
Your profile is the first point of contact for users on Instagram. In other words, it creates the first impression in users and can dictate whether or not your account will be followed. So, your complete profile carries a lot of weight and shouldn't be toiled with.
The major aspects of the profile are:
Username
Bio
Profile Photo
Web address / Link in Bio
Creativity is key when creating your profile, especially the bio. You should tell your visitors what your major services are, and what values you give the customers. It's simply about convincing them to follow and buy your products.
If you've been operating an incomplete profile account, then go correct it NOW!
Image @Dior
Rule 7: Avoid Grammatical Blunders Like the Plague
Everyone should avoid grammatical blunders completely on Instagram, especially brands. If you make a grammar error, there's a lot it does in your audience's mind. They immediately get turned off and may see your brand as lacking in competence.
Granted. We all make mistakes when typing. Sometimes, auto-correct features on devices change the words to something less meaningful. So, how do you avoid this?
If you take enough time to create content for your accounts, then you should be able to afford the ample time you need for correction and proofreading. This little activity can help you avoid making grammatical blunders in your posts.
Note that punctuations too can ruin the message of your Instagram text. As you check for grammar errors, look out for wrong punctuations as well.
Rule 8: Don't Be Too Eager to Get New Followers
We understand its social media and you want to reach a wide audience quickly. But too much eagerness will not yield the results. Many business owners understand that retaining a customer is much easier than getting a new one. This rule is also applicable to Instagram followers. 
While your content should be catchy enough to attract new followers, do not ignore your existing followers. The power in the small brand community you have built on the platform is very strong and valuable.
Your audience will always show support to your brand when you cater to them and acknowledge their impact in your growth.
Rule 9: Never Complain or be Unruly
There are good days and there are bad days. On the good days, live your best life. On the bad ones, well…do the same. Avoid transferring a personal problem or frustration to your community even when a customer is proving difficult.
Even when you're facing difficulty with something, relate with your audience in a polite way. No one is an island of knowledge. You cannot tell, the solution may be in a simple message from your follower.
Rule 10: Never Try to Scam a User
Scamming is very wrong. People are very skeptical of online businesses, so you should always give them a reason to trust your services.
Trying to scam a customer will give a bad impression about your services and you may get reported on the platform. If you're what you portray yourself to be, then be sure of your services, flaunt your prowess often but over deliver when your customers come to buy.
Conclusion
There are lots of things you may be doing wrong on Instagram that's costing you your desired growth. These are the top ten commandments that can change your Instagram profile when adhered to.
Instagram marketing is very advantageous for your brand, but avoid wasting your time doing it the wrong way.