Many brands of all sizes focus on reaching the top of the search engines for a specific keyword. However, you could drive more traffic to your site and generate bigger sales by spending more of your time creating a likable, recognizable brand.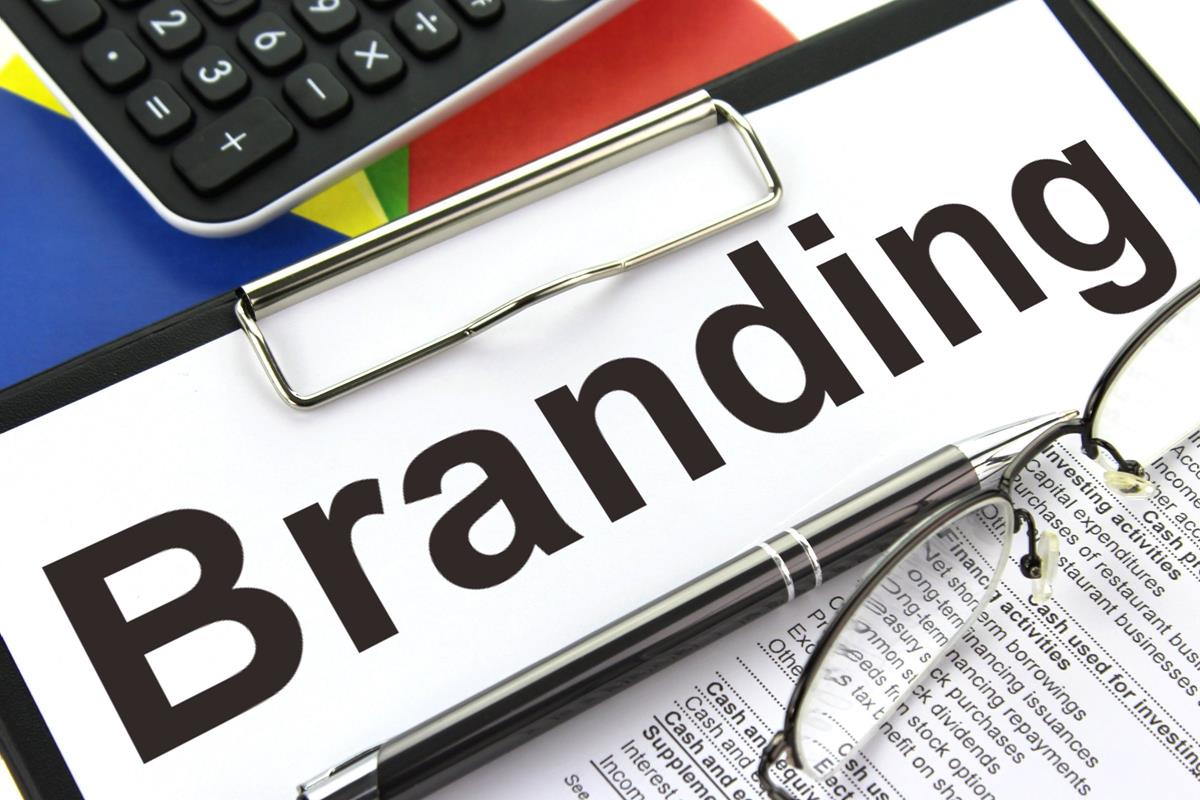 Establishing your business as an industry leader isn't easy, but it will be worth all the hard work and effort in the long run. Get started with these four steps to building a recognizable brand.
Step One: Choose the Right Color Palette
The color scheme you choose could enhance your brand identity. For example, many people will instantly associate the yellow, red, and black color palette with McDonald's. Creating a distinctive color palette for your brand could set your company apart from its many competitors, and you can develop a design that will grab people's attention.
It is important to remember that the shades you pick can convey different emotions. For example, orange can often project a cheery, friendly image, while green is synonymous with growth and tranquillity.
You also must use the same typography across your print and digital marketing materials, which can help your target audience to separate your business from its rivals. For example, you should use the same typeface on your website, brochures, flyers, social media ads, email newsletters, and more.
Step Two: Invest in Branded Merchandise
Investing in custom merchandise could increase your brand awareness. You could gift or sell branded products that will feature your attractive logo, which could help your target audience to learn about your company. However, you must provide high-quality products people will want to use or wear, as it could help your business to create a more recognizable brand throughout the years.
If you want to develop high-quality merchandise that reflects your image, story, and professionalism, you should turn to Anthem Branding for custom hats, t-shirts, jackets, and more. It's a quick and effective way to encourage others to take notice of your brand.
Step Three: Sponsor a Big Event
Spread the good word about your brand by sponsoring a big event. As your logo will feature across its banners, online marketing campaigns, and website, it could increase your brand recognition locally, nationally, or internationally. While it will require a large or small investment, you could increase trust in your brand and generate a healthy return.
Step Four: Work with Online Influencers
Bloggers and social media influencers will have earned an established audience throughout the years. As their followers are likely to trust in their recommendations for various products and services, they could help you to grow your brand recognition and sales.
By promoting your company on their platforms, they could convince others to engage with your brand on social media and to buy your goods or services.
You also have the option to work with micro-influencers, who may have a few thousand followers, or you could choose minor or major celebrities to grow your brand recognition and sales at a rapid rate.
If you embrace the above helpful tactics, you could soon develop a recognizable brand, a bigger annual revenue, and a stronger industry reputation.