A website is crucial for any business since it offers an online presence which is critical for publicity and sales. Through the website, one can quickly learn about your services and why they ought to purchase from you. It is an interactive platform that you get to talk to your clients and address their needs. Having a good website is, therefore, a prerequisite for any organization that is aspiring success today. It would help if you came up with creative web development ideas that will make your website stand out from the pack.

1. Get something unique away from the internet
Web development is an artistic work that should emanate from intrinsic inspiration. The source of inspiration should depict the outcome. You don't have to go the conventional way of getting online samples to get an excellent website. You can seek inspiration from daily activities and the environment. Everyone will appreciate something unique and may have their attention solely captured by the distinction seen on your website. Don't confine yourself to any conditions but focus on producing something for the users.

2. Optimize the website to give a better user experience
To gain popularity as a company, your website will serve a significant role. Some people will learn about your company through the internet; hence you have to establish a bold online presence. Optimization of a website is often aimed at improving search engine ranking which is right for your business. However, you should never stop at that, make the website user-friendly to improve the conversion rates. The web layout, fonts, and content that you upload to the site are some of the things within your control that may help you enhance the publicity of your company. You can involve the service of a web development company in the design process since they are well versed with the features that will help you gain publicity.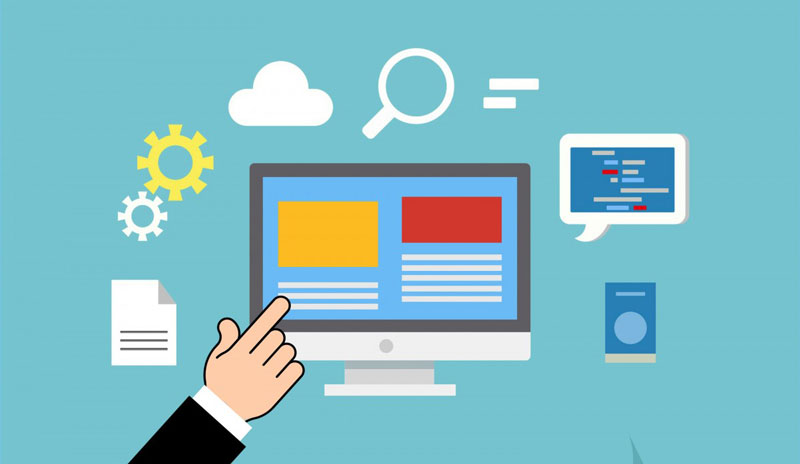 3. Get social
A large proportion of the world's population uses social media. Having an established social media presence is vital to reaching the open-minded social media users. You don't necessarily have to sponsor ads on Facebook for you to get social. You can comment on touchy issues that affect society, as such; people will get to seek your content and appreciate your presence. You can also have social media share buttons in your blogs so that every exciting content you post can be shared among peers. Allowing clients to channel their complaints through social media can do your business right at times when you promptly and effectively answer their criticism.

4. Use optimized images in the website
A lengthy narrative can be annoying and sometimes become a turn off to site visitors. You have to decorate your website by working on aesthetics. The outlook of your website is critical to determining the popularity of a company. Including photos of products on the website will make it exciting to navigate and thus you can be assured of retaining many of the visitors. Images are sometimes useful in passing information since wordy sites are often dull to use.