It goes without saying that you will want your marketing videos to be as engaging as possible so that they're able to attract and retain viewers, and encourage them to share or react to the videos. While videos have a natural aptitude for engaging viewers, you can't afford to be complacent and need to take steps to make them as engaging as possible.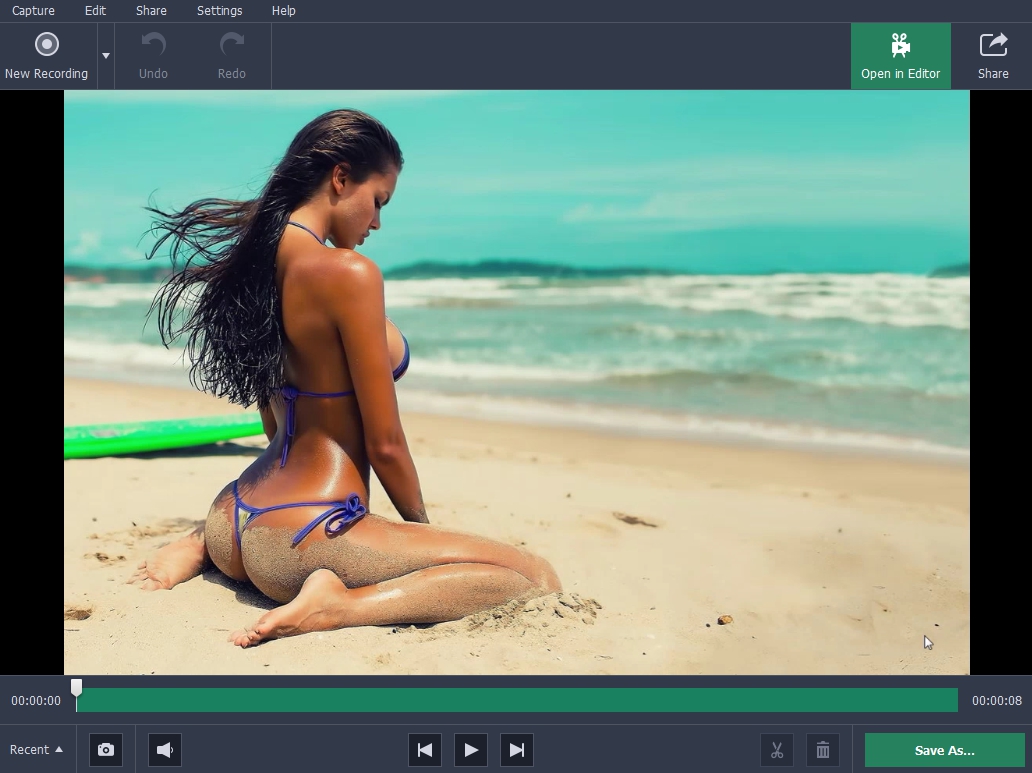 Assuming you'd like to pull that off and create more engaging marketing videos, there are a few areas that you should focus on in particular:
Create videos that visually deliver the message
As far as possible you should try to 'show' your message using visual elements as opposed to just telling viewers about it with your voiceover. The visual nature of videos is part of why they are so engaging to begin with, and you need to take advantage of that in your marketing videos.
That being said you won't always be able to represent your message visually in marketing videos, and may need to fall back on the voiceover. If that is the case, try to use captions or subtitles to provide a visual alternative.
Provoke an intense emotional reaction
If you can provoke an intense emotional reaction from your viewers you'll find that your marketing videos engagement levels go through the roof. To do that you'll have to carefully plan your marketing video and decide what emotion you want it to provoke, and how it will go about doing so.
The method that is most frequently used to provoke emotional reactions is to structure marketing videos as stories so that viewers feel invested in the characters and the outcome.
Place a 'hook' in the first few seconds of your video
A 'hook' is basically something that you can use to 'catch' viewers and convince them to watch your video. It is important that you place one in the first few seconds of your marketing videos, as many viewers will decide whether or not to keep watching very early on.
Try to identify what your 'hook' is in advance by asking yourself: How can the video help viewers? Ideally your hook should let viewers know how your video will benefit them, or what makes it different and worth investing their time to watch it.
Always focus on a single, simple message
One mistake that people often make with marketing videos is trying to cram in too many messages. While you may have a lot of information that you want to put across about your products or services, it is crucial that each marketing video you create has one simple message.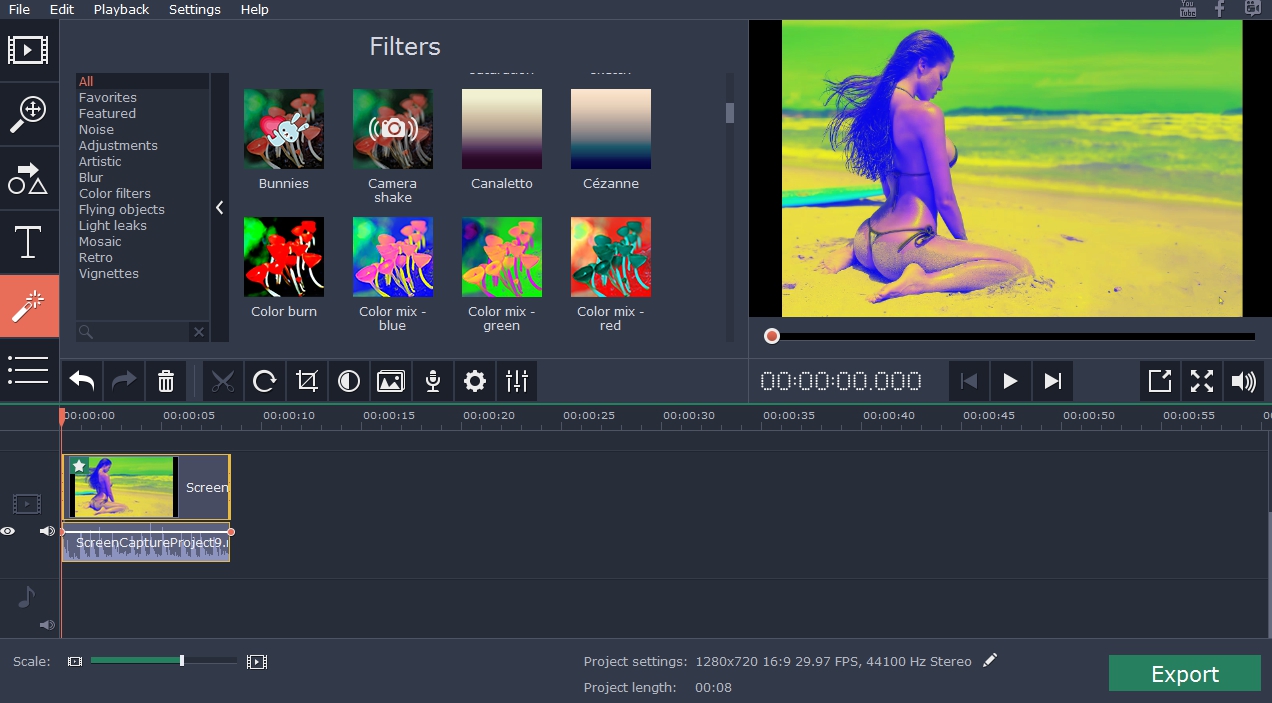 By focusing on a single message that is simple and straightforward, you can create the kind of short, bite-sized marketing videos that tend to be most engaging.
One way to easily create engaging marketing videos using just your PC is to use Movavi Screen Capture Studio. It will let you capture video on PC from a variety of sources, including by recording your screen, capturing footage from a webcam, digitizing TV tuners or VHS players, and more.
After you've recorded the footage that you need, you'll be to compile your marketing video and make it stand out using Movavi Screen Capture Studio's built-in editor. Make no mistake the editor will provide you with numerous powerful features so you can compile the video, trim out unwanted parts, improve the quality, apply effects and filters, add background music, insert captions, and more.
Suffice to say Movavi Screen Capture Studio will give you everything you need to create marketing videos on your PC. All you need to do is flex your creative muscle, and use the methods listed above to make sure your videos are truly engaging.