In the online world, you can be sure that the competition is very fierce. There are many websites all over the World Wide Web now that you've got to stand out. Websites are always trying to out-do one another. If you don't strive to do better, your website will, unfortunately, be one of those that'll drown.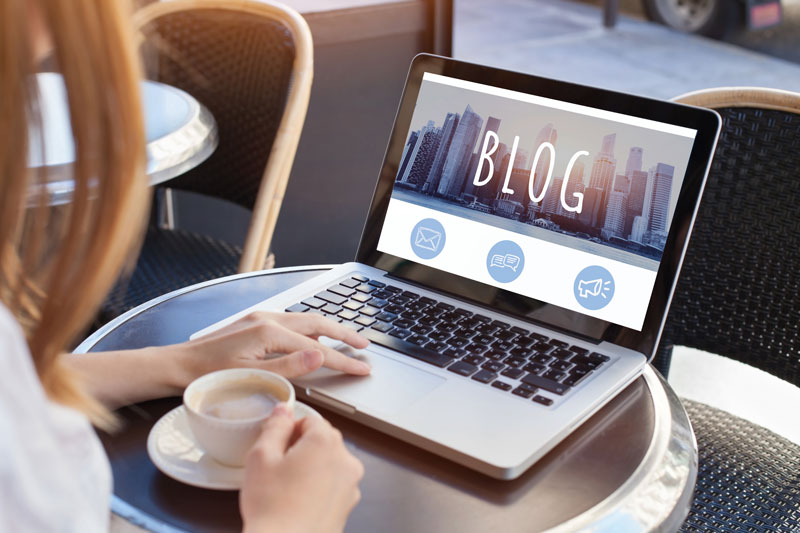 As you go on with blogging, go back to your core. While you may think about the competition from time-to-time, don't keep yourself too focused on this. What's more important is how you refine and improve your blogging strategies to bring more traffic in. Then, as you're able to achieve this, you'll also start to see positive results.
Are you looking for some tips to improve your blog? In this article, you'll have some of the best insights that can help you achieve this.
1. Easy Navigation
The first tip is to make your blog easy to navigate. This means that when visitors first come to your website, they don't get confused as to how they're going to navigate through. They know where and how to find what they're looking for, through tools like SQSP plugins. Most importantly, you should be able to reach out even to the population of non-techy blog visitors. Hence, they shouldn't experience any difficulty going through your site.
It's vital for your business to make the most of the traffic that your site receives. A website should be easy to navigate so that the visitors can get their required information.
The first thing that you need to focus on is the home page of your website. This is where your visitors start off. If they cannot find what they're looking for right away, they'll click off to another website. Thus, it's very important that the home page should be clear.
Design your web page properly. Don't overcrowd with images or too many links and texts. It should be neat and readable. People will enjoy your website more if they can find what they're looking for with ease.
2. Post New Blog Posts Consistently
The second tip is that you need to have new content posted to your blog regularly. The old adage applies here too: "The more you post, the more you earn."
By posting regularly, you can have visitors coming back to your site. As the Internet population becomes accustomed to your blog posts, they'll come back for more. They'll want to see what you have to post about next. The fresh, relevant, and dynamic information you consistently have will keep visitors coming back for more.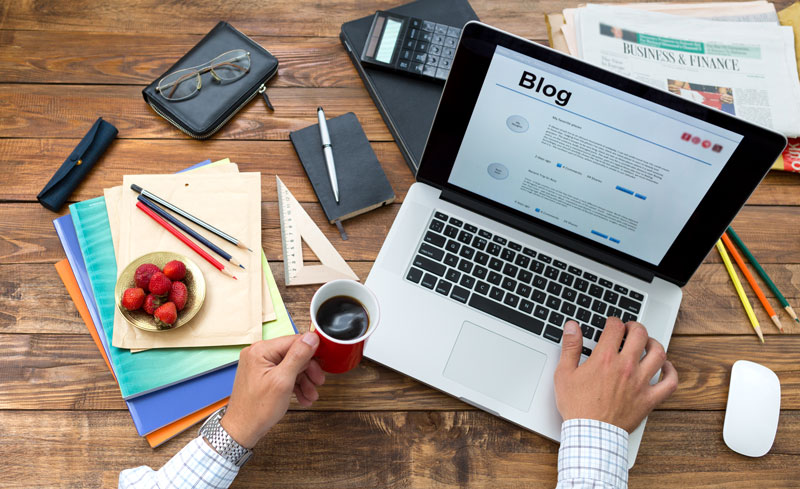 In relation to SEO rankings, the more you post consistently, your website also becomes recognized by search engines more. This can help you to show up higher in search engine results.
3. Generate Good Link-Building Strategies
Don't forget about the links. The more that you link to other authority websites in your niche, the more you're also able to show that you're an authority site yourself. When website visitors trust you, they'll be more likely to keep visiting your website for more.
Link building is the most important aspect of search engine optimization. The better your site ranks, the more popular your business will be. To do this, you need to build relationships and establish a reputation for being an authority on whatever topic your website is about, through link-building.
Using backlinks to help improve your search engine rankings is a good strategy. You can do this by getting other websites to place links on your website. A good number would be to have, at least, three links for every blog post.
4. Fight The Boredom
The last of the quick tips to improve your blog traffic is related to one of the big problems faced by bloggers everywhere: boredom.
Many Internet users run to blogs for information they'd like to read about. Whether you're writing about something technical or something that's a little bit more fun and relaxed, you wouldn't want your website visitors to wind up reading something completely uninteresting.
For this reason, you need to make sure your blog posts are always interesting. Make it a goal to write a few entertaining posts each week. That way, you're sure to keep people interested.
Conclusion
Hopefully these tips to improve your blog will help you start getting some traffic. Just remember always to keep your blog updated and to regularly post entertaining and informative posts. Readers will keep coming back to your website if they like your useful and entertaining posts. After all, isn't that what blogging is all about? With some work and effort, you'll find that you can improve your blog and generate more traffic with relative ease.