Owning a house is a dream for many people. It's a place where you can raise your family, make memories, and have a space to call your own. 
If you're in the market for a new home, you may be wondering whether to get a custom house plan or buy an existing home. For some reason, customized house plans may be a better option.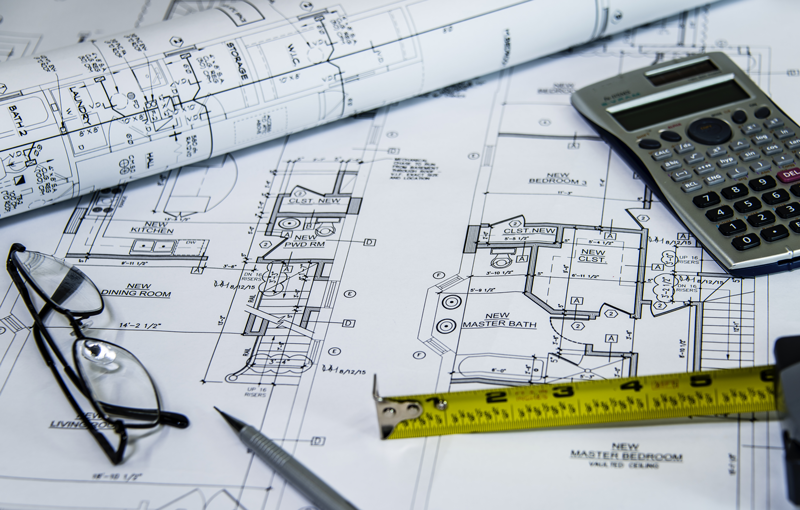 Choosing to build a home from scratch allows you to have everything exactly how you want it. You can select the layout, the design, and even the finishes.
However, if you're not sure what you want, a custom home designer, like Boutique Home Plans, may assist you in creating a plan that's perfect for your needs. 
To give you a better understanding of what's involved in building a new home, here are five benefits of custom house plans and designs. 
1. Personalized Floor Plans 
Houses come in all shapes and sizes, but you never need to compromise on how much space you want or where the rooms go. With a custom floor plan, you get to decide everything. You can select the number of bedrooms, bathrooms, and living spaces. 
The best benefit is that there's nothing that could stop you from changing your mind right up until your design is finalized and construction begins. 
In addition, when you want something unique, such as a creative exterior design or an innovative interior layout, there are no limits. You may also want to add some amenity spaces, such as a theater room or additional storage.
The basic plans can transform into something stunning, and you can do it without spending more than necessary. 
2. A Home Built For Your Lifestyle 
Your home is a reflection of your lifestyle, and it should offer the space you need to live comfortably. When you select a custom home plan, the design is tailored fit to your style and preferences.  
For example, if you love to entertain, you can design your home with an open-concept layout that encourages guests to mingle. Or, if you prefer to relax in peace, your home can have plenty of cozy nooks where you can curl up with a good book. 
These fantastic perks are something you might not get with an existing home. A custom home can create the perfect room that reflects your unique personality and style. 
3. Timeless Appeal 
A custom home is more than just a house, it's a work of art. When you select a floor plan that's created by the best in the industry, you get an exclusive design that'll never go out of style. 
If your home is custom built with brick and cedar siding, it would still be attractive for many years to come. Of course, a home renovation will always be an option if you ever want to change its look. But you'll never have to worry about it looking outdated.
With that said, you'll get timeless elegance and extraordinary appeal that makes an impression on everyone who sees it. More than that, you may increase the value of your home if you ever decide to sell in the future.
4. A Home That's Built To Last 
Building a custom home is an investment, and like any other investment, you want it to last. By choosing a reputable builder and using high-quality materials, you can be confident that your home will be standing for years to come. 
Many custom homes are passed down from one generation to the next. If you're looking for a home that'll stand the test of time, a custom build is the way to go.  
Since you're the one who's in control of the plan, you can be certain that your home construction is as sturdy and resilient as possible. 
5. Budget Control 
Building your home, custom fit to what you want is really your prerogative, but you still need to stay within your allotted budget. It's not uncommon for people to go over their limit when selecting a pre-made house plan or to try to build on their own. 
With custom plans, you don't have to worry about your project spiraling out of control. You can create a budget that works for you, ensuring you stay on track. Plus, working with a professional designer can get a cost estimate for each project phase.
Conclusion 
Building a custom home is a significant investment, but it can pay off in a big way. There's an incredible feeling of satisfaction that comes with this experience. From day one, you'll be immersed in the project and be able to see its transformation as it unfolds from the ground up. 
You'll also have complete control over almost every aspect of your build. You can decide on everything from paint colors to cabinetry styles, even selecting tile patterns for your bathroom floors. When building a custom home, the choice is yours with no off-limits options.