Every B2B marketer wants to spend their marketing budget on strategies that generate the highest returns. While there are many outcomes marketers target to achieve through marketing, branding is among the essential ones.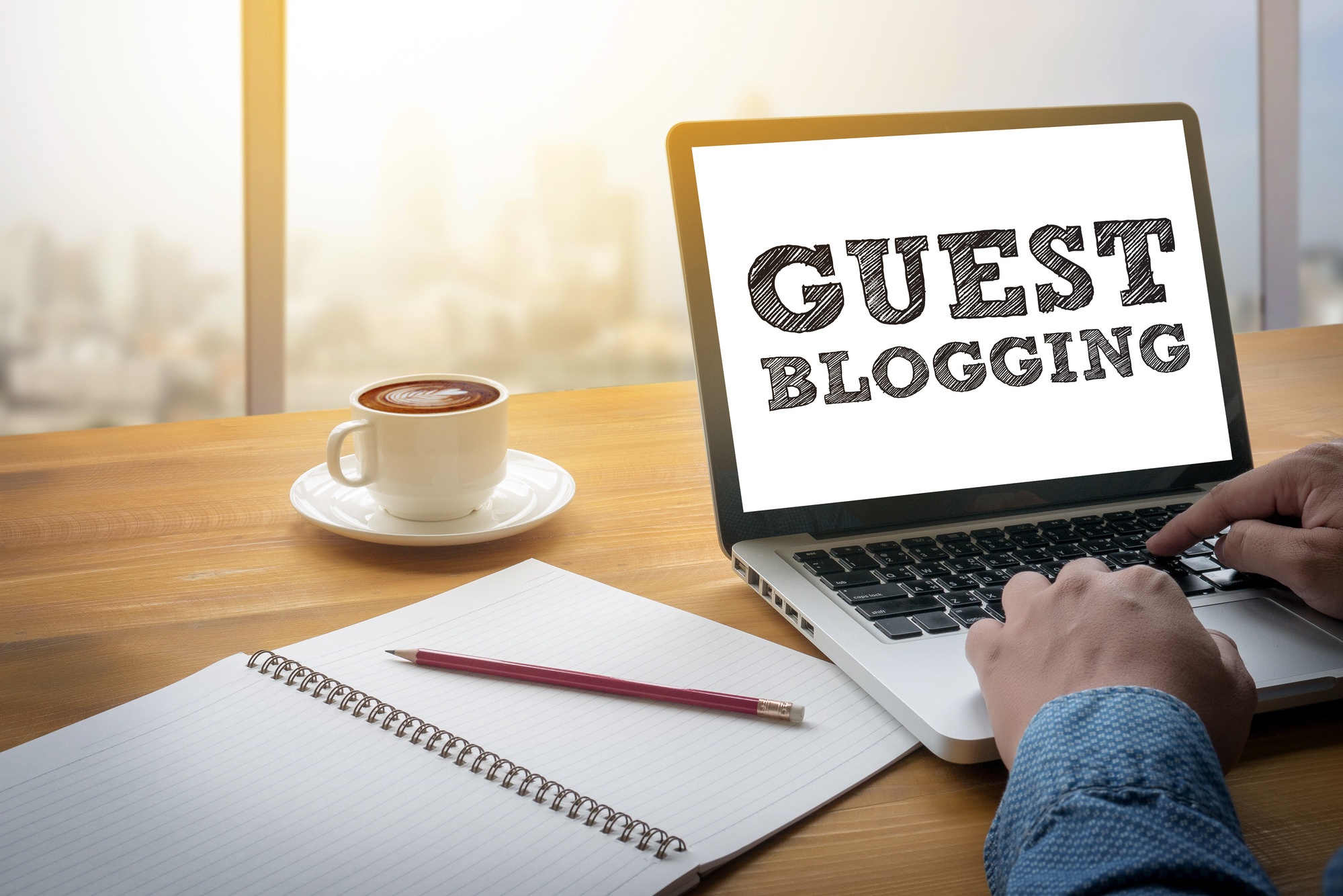 In today's highly digital and competitive business environment, companies must adopt effective strategies to keep their brands on top of their audience's minds. Branding involves creating a positive outlook about a company and its service or product offerings in the minds of current and potential customers.    
B2B content syndication is among the most effective digital marketing strategies modern-day marketers use to achieve their branding goals. It involves republishing a business's content in different formats and on other websites.    
If you're looking to grow your business brand using content syndication, here are five strategies to consider:    
1. Sharing Visual Content    
An effective content syndication strategy that B2B marketers can use to build strong brands is developing and sharing visual content pieces. Marketers are constantly competing to get the attention of their target audience. Generally, people spend about seven hours per day reading or viewing digital content.    
Creating digital assets that make your brand stand out in such an environment can be challenging. Content syndication makes this easier by letting you repurpose and republish your content in visual formats with which your audience can engage better. If you have long-form content assets like articles and e-books, turn them into memorable infographics or videos that your audience can remember when they go offline.    
Use an authoritative tone and opt for colors, designs, and fonts that reflect your brand to make your visuals stand out. This technique will make it easier for your audience to connect with your brand when they hear your company name later.   
2. Leveraging Product Content Syndication   
B2B companies that run e-commerce platforms can successfully leverage product content syndication strategies to brand themselves. Using this syndication approach, B2B marketers reach new audiences by developing, distributing, and promoting content about their products on different platforms.    
Online shoppers don't interact with products directly. They rely on the quality of content companies provide on product pages and customer feedback to make purchase decisions. Product pages that don't appeal visually, lack detailed information, or have poorly written content reflect negatively on a brand.    
B2B marketers can use product content syndication to brand their companies positively by developing and sharing quality and visually appealing product content to keep visitors engaged and give them positive experiences.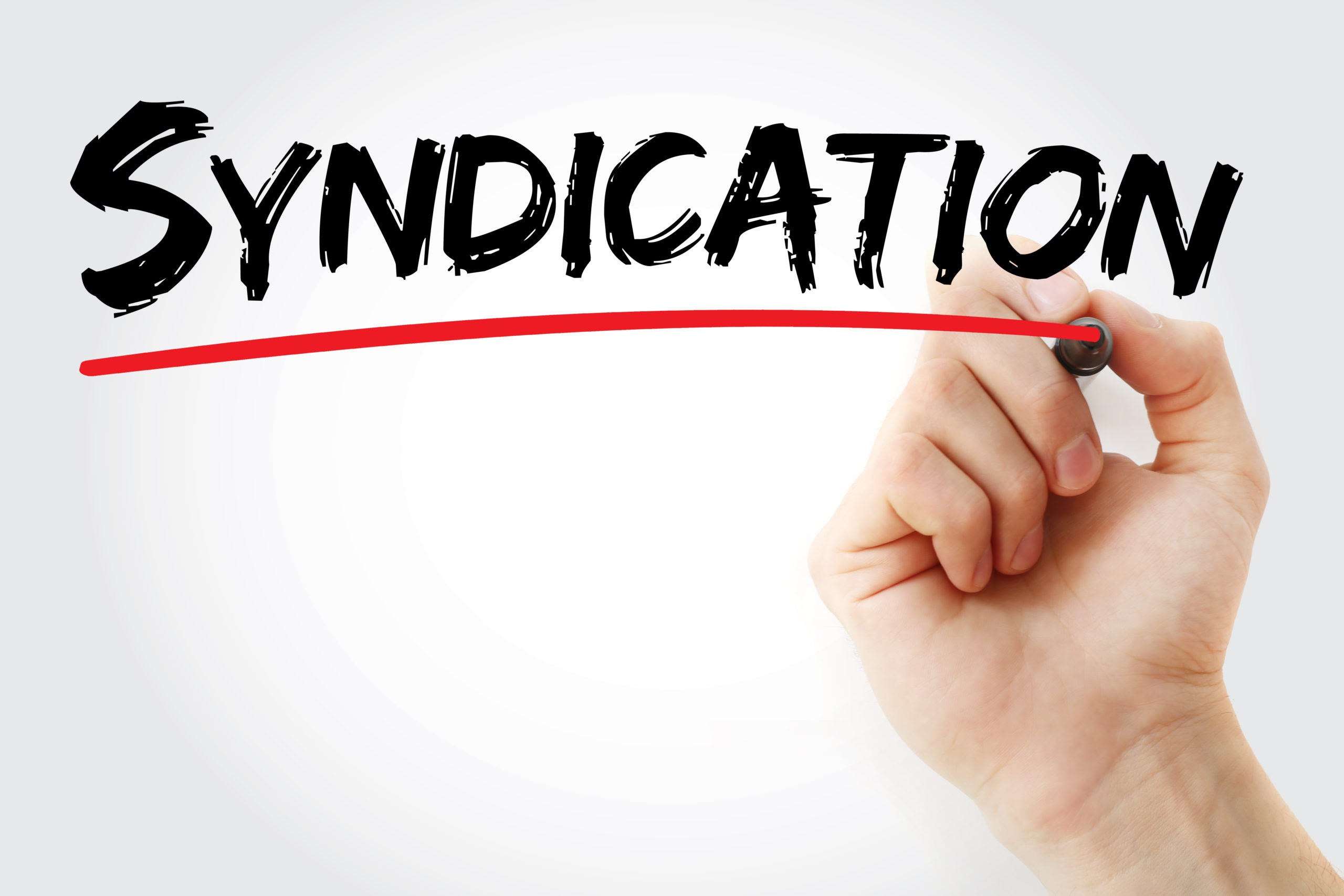 3. Guest Posting On Niche Websites     
B2B companies develop and syndicate valuable content like eBooks, blogs, case studies, and articles by guest posting on niche websites to educate prospects and build brand awareness. Adding logos, colors, and fonts to such content is an excellent way to boost awareness of your brand and leave a positive impression about the company in readers' minds.    
For instance, you can add brand photos in blogs and articles with your logo. You could also brand your content successfully by placing your company logo and using your font and colors on e-books, research reports, and articles.    
4. Sponsoring Digital Content  
Sponsored content is the other syndication strategy B2B marketers can use to brand their companies successfully. It involves distributing promotional media. A company pays an influencer, publisher, or another brand that targets the same audience or focuses on similar topics to develop and publish the content.  
You can sponsor a wide range of content in different formats, including videos, blogs, case studies, eBooks, podcasts, and webinars. Brand mentions in such content can go a long way in boosting your company's brand message.    
5. Maximizing Author Bios  
Another content syndication strategy for successful B2B branding is including excellent bios on syndicated blogs or articles. Content syndication involves republishing blogs and articles on niche websites to reach new audiences. Developing a professional bio for such content can help your audience better connect with your brand.    
You can turn your author bio into a branding tool by writing it in the third person to make it credible. Keep the bio short and hook your readers by focusing on how your company helps the reader to realize their goals.    
Keep your tone upbeat, fresh, and engaging. Let your readers know what your company does and spice it up with an endorsement from industry experts or an achievement that makes it stand out.    
Final Thoughts  
Content syndication involves repurposing and republishing already existing content on other websites. While most B2B marketers syndicate content to reach new audiences, content strategies offer numerous opportunities for companies to create a positive outlook about a company and its service or product offerings in the minds of current and potential customers. If you're a B2B marketer, start growing your company's brand awareness using the five content syndication strategies discussed above.