Starting a blog is easy, but it is getting the traffic and monetizing it that requires creativity and commitment. In addition to useful content, your blog also needs to be attractive and presentable to attract the required targeted audience that you desire. It is important, therefore, regardless of your niche, that you try your level best to design a quality blog for people to read. One that your audience can easily relate with and draw value from. While compelling headlines and interesting pictures can help you to write blog content to attract more audience, there are also many tools that can help you along the way too.
Canva
Canva is a good graphic design tool for designing engaging and attractive custom images. Images are important in any blog site as they make your page more welcoming and appealing for your target audience. This useful free tool has many templates that can help you create attractive logos, infographics, blog banners, social media posts, and much more to help you create stylish content. Canva also has some useful articles such as 'The best colours for logos' that can help inspire your next design creation.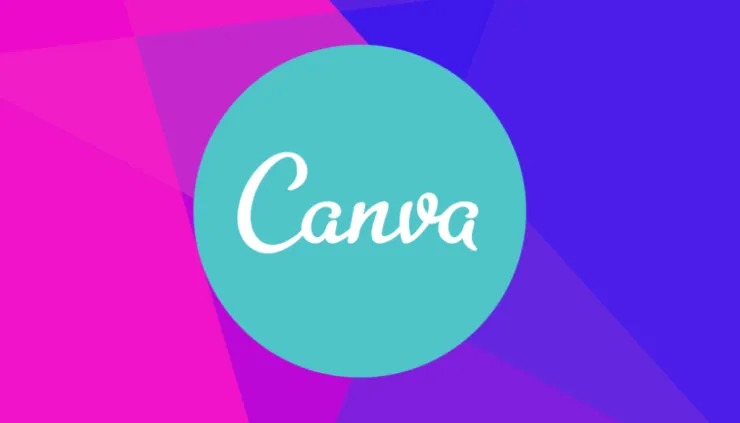 Sumo
Sumo is a useful tool for your blog as it enables you to add sharing buttons to your social media accounts and also add email capture forms as well as provide you with a range of other analytics. Installing this app is incredibly easy, but you need to follow up with its guide to get the most out of it. There are free and paid versions. The paid version offers more useful features like a/b split testing but the free version still has a lot of functionalities. It is just up to you to decide what you want on your blog.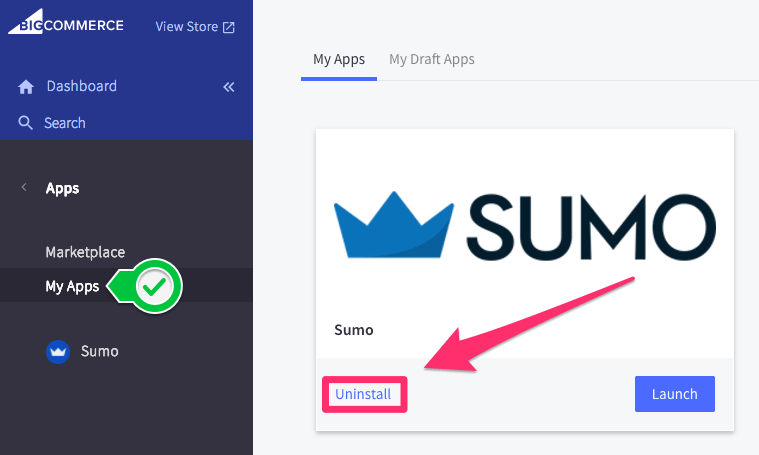 Unsplash
If you don't have a lot of free time to take your own photographs for your blog, then there are also many free stock photo websites that you can use instead. Unsplash is just one stock photo website you can use to browse for attractive images for your blog articles and the overall design of your blog. Using stock photography is a lot cheaper and quicker than taking your own photos at home or paying a photographer for a photoshoot. When you are stuck for time and you need some nice photos, Unsplash is great to use as photos are there to instant download for free.
Ubersuggest
Google ranking is everything in the business of blogging. If you are not getting ranked highly, then you are more or less not getting value for your content. High rankings require that you use the right keyword that you draw high traffic to your blog. In the iGaming industry, many businesses look to rank highly for popular keywords such as online casino and slot games. As identifying the most potent keyword or keyword phrase is very challenging, tools like Ubersuggest can help you a great deal when it comes to this. This free tool can help you do some keyword research to help you target the right audience.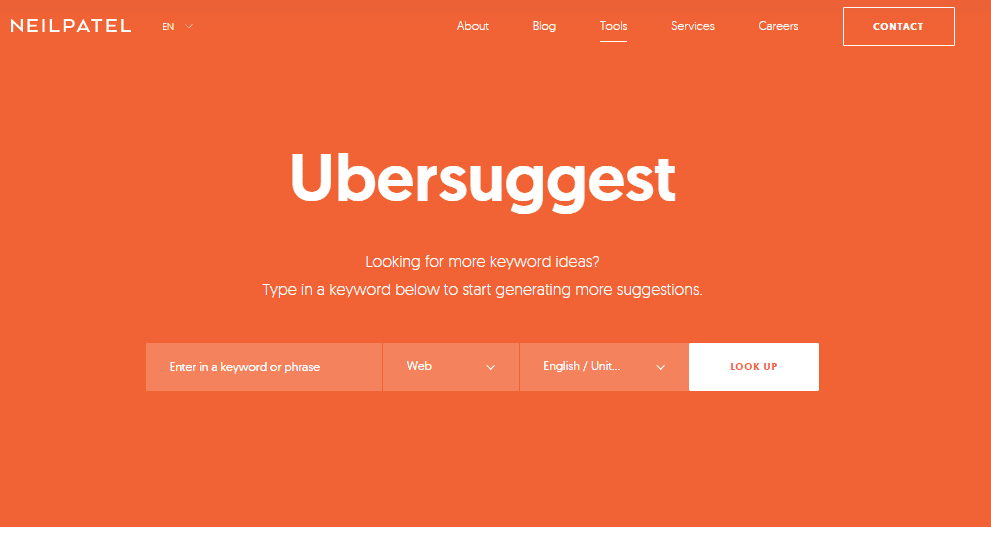 Grammarly
No one wants to read a poorly written article full of grammar errors and mistakes. Your readers will soon lose interest in your content if you can not present a well-written and coherent piece. Even some of the best writers make mistakes, so tools like Grammarly can help you perfect your writing. In addition to proofreading your work, using the Grammarly tool on your desktop can help you to check through any mistakes you might have overlooked. If you are blogging on the go, then there are also many great reasons to use Grammarly on your phone too. Using grammarly on your phone means that you will have fewer typos and errors so that you are able to create engaging copy for your website while away from your laptop.