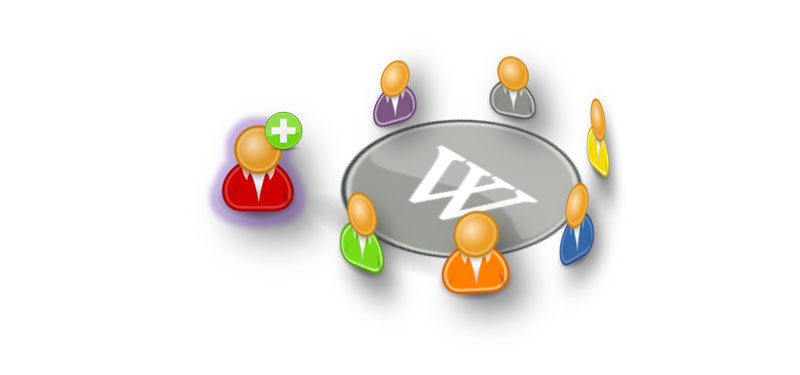 As a freelancer, you need to have a blog, where you can showcase your work, share your thoughts and experiences, so that people can get to know you. This will also help to promote your services to your target customers. Creating a successful blog would not be much of a hassle if you knew exactly what to do. Therefore, if you want to create a new blog and you don't know how to you will make it work, follow these five tips to owing a successful blog.
Define your blog theme
Nowadays, since blogging is free for all, many freelancers go into it blindly. "Blind" in the sense that not knowing what to blog about or the reason for starting a blog. There needs to be a purpose for your blog. You need to ask yourself some hard questions. Some questions you should ask yourself before creating your blog include;
Why am I starting a blog?
What am I creating the blog about?
What age bracket would my audience be of?
Is my blog going to be profit oriented?
Is my blog going to be audience-focused?
Answering these few questions will give you a background view of what your blog would be about and how your blog should look like. Hence, creating a blog with a useful theme to attract appropriate viewers is a relevant strategy if you want to have a successful blog.
Your domain name matters a lot
It has been said that "a good name is worth more than silver and gold". Creating a good name for your blog defines what your blog is going to be about. If you have decided on "cookingweirdness.com", one would assume your blog is a food or travel blog which explores strange types of food around the world or new or unusual recipes to try out. It is not advisable to name a blog after yourself if not a "lifestyle blog" or blog about your freelance writing. Sometimes, a good blog name can drive people to click the link on your social media bio.
Attention-grabbing post titles and featured images
Always ensure to use attention-grabbing titles and images. This will help in grabbing your target audience and encourage them to read more. Most times, titles are what promote your content, they represent your blog posts on several platforms and search engine results. Therefore, you should be creative when crafting your title.
Use commonly searched words on Google
If you plan on driving massive traffic to your blogposts, you should use commonly searched words or phrases as your blog title and your posts. This will ensure that your post comes up on the first two pages of google search result and gives you an edge over other blogs. However, you must make sure that your post is relevant and informative. This is the secret behind Search Engine Optimization. If you want to outsource this work, you can look to chicago seo firm by SEO Services USA.
Publish relevant content consistently
The most important tip to building up a successful blog is making sure your blog is never void of content. Post articles, share stories and upload blog posts at least two or three times a week. This would leave your readers always coming back. No matter the theme of your blog, start an interesting blog series in topics your blog bases upon, just to keep your blog interesting. The more views you get on a post, the more successful your blog will be.