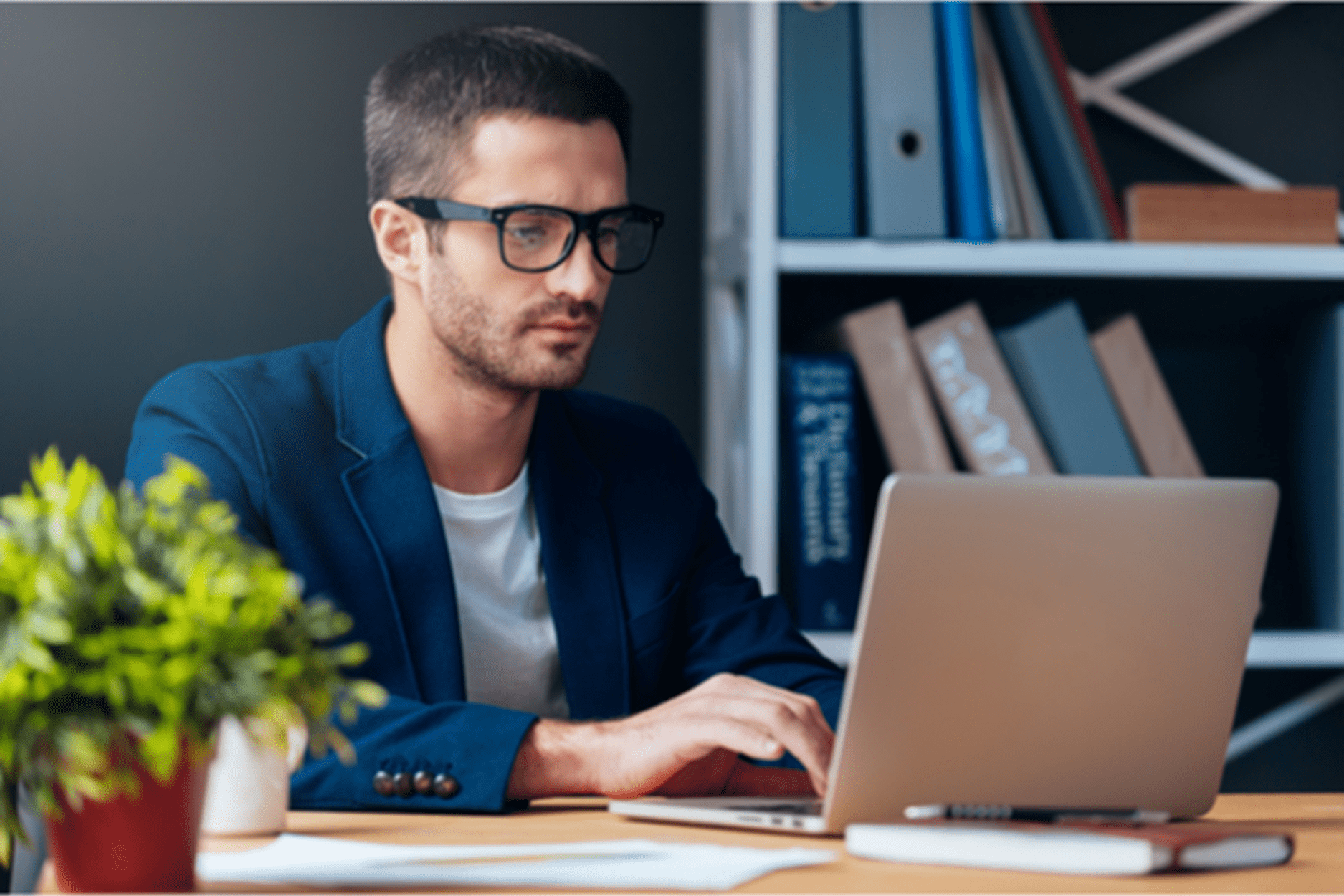 There are several key steps to design a successful website for business. A business website does more than inform viewers about your products and services. When used properly, your company website is a vital tool to increase your traffic, conversions, and sales. Importantly, improving your business website success starts with increasing your rankings on search engine results pages (SERPs). According to data, if your site does not rank on the first page of results, nearly 75% of people searching will never land on your site. Once traffic is coming to the site, you need a responsive, well-designed website to generate sales. Read on to discover several key steps to design a successful website for business.
Define Your Goals
First, it is essential to define your goals before you can design a successful website. Naturally, you can deliver higher quality content and services with a specific target audience in mind. To narrow your target demographic, you should conduct research on the types of people searching and utilizing your industry's products and services. Then, you can start to calculate your marketing and financial goals based on the market research. Be sure that these objectives are attainable and realistic to keep your team motivated. When your goals are reachable, you can set new ones to improve your company continuously. For this reason, it is essential to define your goals before your start designing your website.
Build Your Brand
Next, you need to build your brand online. Create a solid plan and vision for your website. To establish your branded website, you should design an attractive logo for your company. Some of the biggest brands have demonstrated how a simple logo design can be more effective than complex iconography. For example, many successful businesses use typefaces for the larger part of their logo. Often, icons are small, subtle designs, cleverly created to speak to the brand's message. Of course, this messaging should take priority a certain product they sell. On your web pages, your color palette should fit with your logo as well. Surely, building your brand is a crucial foundation for an effective website design.
Choose A Site Name & Domain Registrar
In addition, you need to choose a domain name to get started creating your web pages. Ideally, this should reflect your business brand and your identity. Typically, companies use their business name for their site domain if it is available. Once you have selected your domain name, choose a reputable domain registrar online that offers the domain extension you are looking for. Notably, some domain registrars offer deals on multiple domain extensions. Often, you may want to buy domains with common misspellings, various domain extensions, and similar domain names. This way, no one else can create a website with a misspelling to steal your traffic. Of course, this also ensures your site is easy to find.
Create Multiple Web Pages
Moreover, you need to create multiple web pages for a successful company website. Consider including an about page and a detailed page of your products and services. You might also include customer reviews, testimonials, and specific information about your products. Importantly, each of your pages should support your site's primary goal with a call-to-action (CTA), or other type of sales funnels that convert visitors into customers. For example, you could include a "buy now" button on your product page. On the home page, include a contact form or "sign up" button to start accumulating clients and email list subscribers. Of course, you should also include a blog page to increase your website's traffic too. Definitely, multiple web pages are critical to your site's success.
Start Creating Useful Content
Furthermore, you should also integrate a content marketing strategy. By filling your website with engaging, helpful content, you can attract visitors more easily and increase your company's impact. As a starting point, blog articles with how-to guides and tips are very popular among readers. From there, you can develop industry-specific key terms that people are searching for. Then, create quality content around those targets. Depending on the website platform, a content management system is essential to streamline the blogging process. These software systems and applications can offer flexible support and valuable SEO insight to increase your page rankings.
There are several key steps to design a successful website for business. First, you need to define your market and financial goals, as well as your target audience. Then, build your brand for a clear image of what your site should look like. Next, choose a site name and domain registrar to manage your site. In addition, create multiple, organized pages on your site with call-to-actions. Furthermore, integrate a content marketing strategy to increase your SERP rankings. Follow these key steps to design a successful website for business.