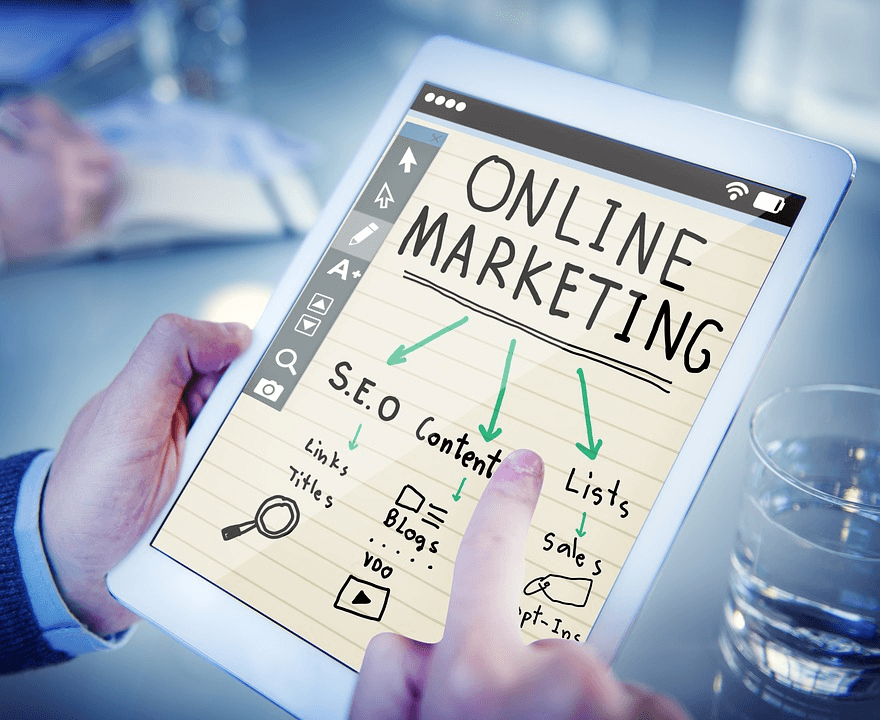 Building your brand online is not as simple as registering a domain name and creating a Facebook page to promote your products and services. Hard work, a commitment,
Establish Your Brand's Image
When crafting and developing an image for a brand or a business, you only have one opportunity to make a positive and lasting impression on those you reach, intentionally or otherwise. Establishing your brand's image is a top priority when you want to build your brand online, even if you are doing so in a niche market that is not highly competitive or saturated. Research design styles to find a style that is most fitting for your brand's logo and how you wish to be presented. Compare various looks, styles, and aesthetics of your top competitors to determine which style is likely to resonate with your target audience. Consult with a specialized design and marketing agency to determine the marketing methods that are most suitable for your brand and the audience you want to reach.
Work With a Specialized Agency
Work with a marketing agency that specializes in the industry you work in and represent. If you are currently taking on new clients as a lawyer in your local area, seek out a law firm marketing agency to better optimize your online presence with an agency that is well-versed in your surrounding competition. Working with a marketing agency that specializes in law firms or other niche industries is a way to gain a competitive edge over competition near you while also leaving a lasting impression with each new marketing campaign you launch.
Research Your Target Audience
Who do you intend to target with your brand online? What type of customers or clients do you want to reach? How will your prospective clients find you online? Research your target audience to determine the demographics that are best to market to when developing your website and the online presence you are building for your brand. Once you have a complete and thorough understanding of the audience you want to reach, it is much easier to craft marketing materials, sponsored ads, and promotional posts to appeal to those who are most likely to see your content online. Having a complete understanding of your target audience is essential to truly connect to and resonate with those who have a genuine interest in your business and brand.
Choose Relevant Social Media Networks
Research and select social media networks that are most relevant to your business for a business page or account. Choose networks that attract users within your target demographic to better optimize your online marketing campaigns. The most popular social media networks that brands use to promote products, services, and subscriptions include Facebook, Instagram, Twitter, and even Pinterest. In some cases, using Snapchat is optimal depending on the age range of the users you want to reach most.
Consistency is Key
Consistency is key when it comes to building a successful brand image, regardless of the market or industry you are targeting. Without consistency, current followers and loyal customers are likely to lose interest in what you have to say or share. Update your brand's social media pages at least once a day, using a posting schedule or calendar to keep track of the type of posts you share and on which networks. Use tools such as Hootsuite to automatically post updates and to cross-post via multiple networks simultaneously, even while you are out of town or unavailable. Consistent updates not only prevent your users and dedicated followers from becoming bored or disinterested in your brand, but it also helps ensure your brand remains steadily within the algorithm of your preferred social media platforms.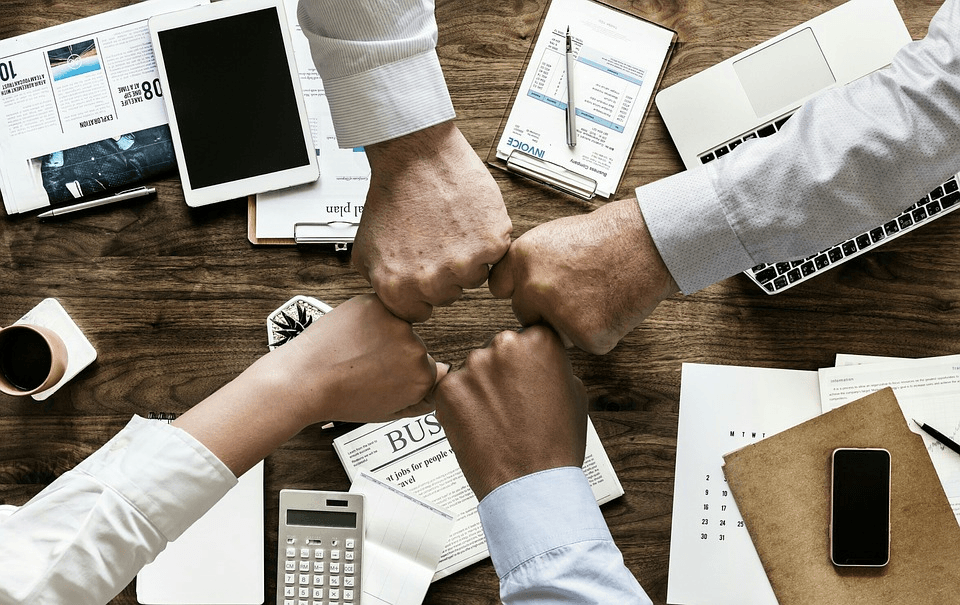 Create Unique and Engaging Content
The internet has provided us with the ability to find the answers we are searching for within seconds. No one wants to visit a website with generic, boring, unoriginal content. When you want to truly establish your brand as a reputable and authoritative source, you will need to put in the time and effort necessary to craft original, unique, and engaging content. Be sure to research topics and subject matter online before creating new content to utilize within marketing campaigns for maximum effect. Share informative, in-depth, one-of-a-kind pieces on your website's official blog to help gain traction online and with the use of your social media platforms. Create articles with content that is unique and difficult to find anywhere else online, including the websites of your top competitors as well as on platforms such as YouTube. The more original your content appears, the easier it is to build a loyal and genuine following of supporters and prospective customers or clients.
Host Contests and Giveaways
Host contests and giveaways to help spread the word of your brand while also increasing the engagement you receive on your preferred social media platforms. Require users to follow your brand on social media while also requiring them to share an update or implement a contest-specific hashtag in their own social media timeline to qualify for the contest or giveaway you are hosting. Give away your brand's own products or gift cards which can be used on the inventory or services you offer to help with increasing brand awareness even more.
Communication and Transparency
Online users are people too, which is why it is important to remain transparent when communicating with followers and loyal customers online. Always remain transparent when responding to inquiries, comments, and reviews you receive, even if they are negative. Update your users honestly and often to keep them informed and to maintain their moral and financial support. Communicating openly and honestly is one of the best ways to build a good rapport between a new brand and customers in any market or industry.
Implementing modern marketing strategies can help with broadening your online reach while also assisting with establishing your brand in any industry of your choosing. With the right marketing strategies and professional help from a specialized agency, maximize your online reach and your ability to promote your brand with the use of web, social media, newsletters, and third-party marketing strategies.