For businesses in 2020, digital marketing has become a crucial business function, without which they can't create the best results.
From brand awareness to boosting sales and promoting offers, digital marketing does it all for companies. However, it isn't the easiest to implement, and with all the other important tasks, some companies may have a tough time handling it.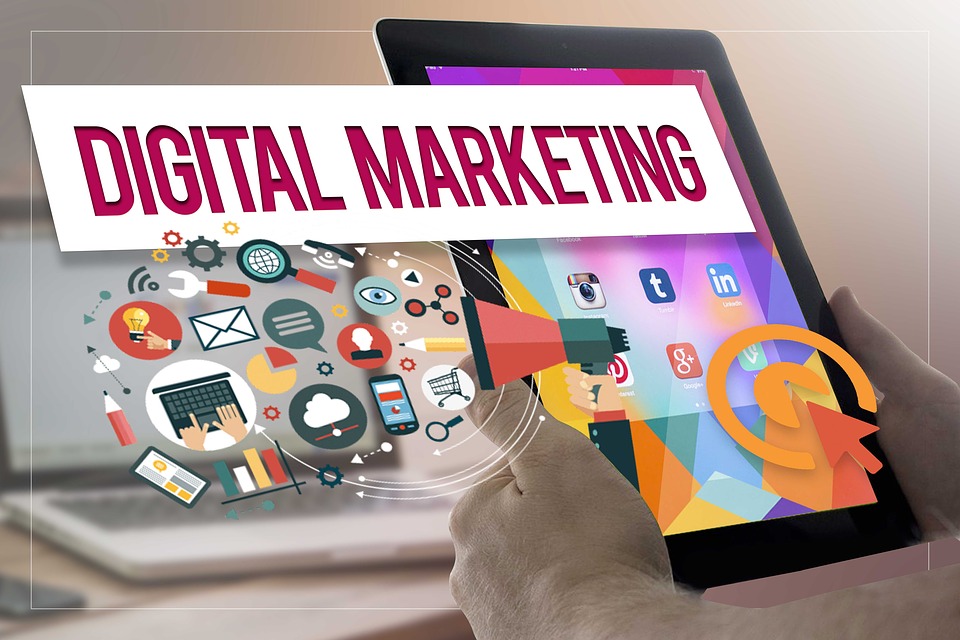 That's when they may start considering outsourcing. And as this thought can give rise to some doubts about whether or not to outsource, this article can help with clarity.
Here are five signs that indicate the need for outsourcing your digital marketing.
1. Your Company Lacks Expertise But Needs Quick Results
If you spend enough time and money, building an in-house digital marketing team will not be a huge challenge.
But do you have enough time for that?
Companies that want quick marketing results may not be in a position to wait for their perfect team to be ready. In such a situation, outsourcing your digital marketing functions to a qualified and reliable agency will be a good idea.
2. Access to the Best Marketing Tools
The digital marketing agency that you may hire for your brand would have the latest tools at its disposal. And they will be using those tools to escalate your marketing results.
Most of these marketing tools are expensive and may disturb your company's budget if bought individually. Plus, if your company is not a digital agency and is in its starting phase, spending heavily on marketing tools may not make sense.
Just hire the best online marketing specialists and leave your marketing job to them.
3. Best Use of the Latest Trends and Techniques
A newbie marketer aspiring to make it big may have to spend a lot of time learning to thrive with the upcoming trends and updates. However, agencies are generally run by professionals who have gained enough knowledge and experience around how marketing on the web works.
This means that in most cases, they are prepared for making the most out of any upcoming trend or technique.
Having such professionals look after your business' digital marketing campaigns can help you excel further even at times when your competitors may be trying to survive.
4. Outsourcing Can Save You a Lot Of Money
Setting up a new digital marketing team will require you to hire professional marketers.
The salaries for digital marketing professionals and managers can take a heavy toll on your pocket. Plus, a bunch of other costs are associated with hiring.
From health benefits to vacations, sick leaves, bonuses, you'll have to look after everything. And even after that, the time and effort that goes into training and onboarding is a new story altogether.
On the other hand, while outsourcing your company's digital marketing, you will have to pay the decided amount based on your billing cycle and services.
5. Easy Management
Employee management is not just about ensuring that they are getting paid on time.
It's also about keeping an eye on your employees' performance and ensuring an air-tight implementation of the assigned process.
Even if you have been doing that for multiple teams in your organization, one more team will still add to your challenges.
These problems don't crop up when you outsource the process.
In this case, you just have to make sure that the services are being delivered as promised.
Closing Words
Every organization has several doubts regarding whether or not they should outsource their digital marketing processes. The answer is simple. If you want to save time, effort and money, get qualified results at a quick pace, and don't want to miss out on any latest trends, outsourcing can work wonders for you.
In this post, we discussed five signs that indicate an organization's need for outsourcing.
Hopefully, this was helpful.