Social media marketing is one of the most difficult areas of marketing to demonstrate a good ROI. As a matter of fact, it's demonstrated to have such nebulous benefits to companies that many companies have withdrawn entirely from social media advertising. But that being said, targeted social media marketing campaigns can do more than demonstrate the popularity of any specific piece of promotional content. There's strong evidence that having a powerful social media presence and increasing your social shares can impart strong SEO value.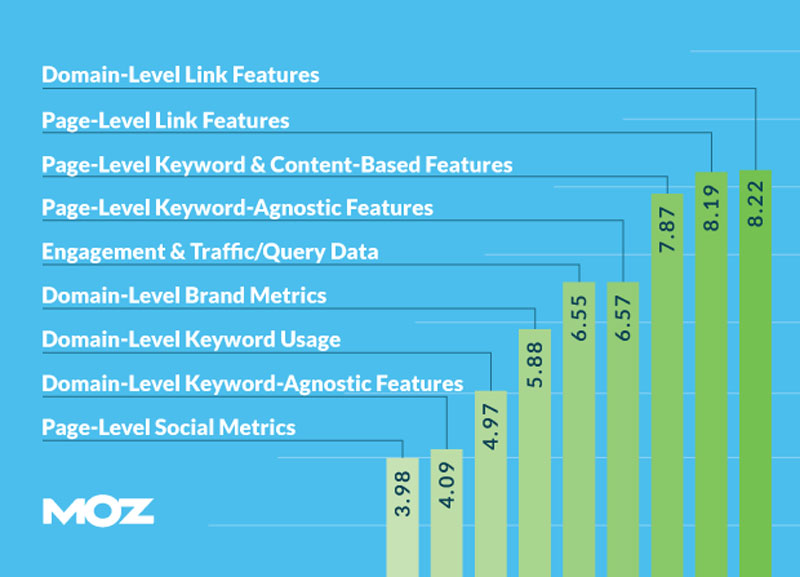 Getting down to brass tacks, SEO isn't the only reason to hunt for more social shares! Getting more shares on your posts can introduce new potential readers to your brand or the website you're trying to promote. Getting enough shares can open up whole new spheres of influence and interaction. But how does one go about getting more shares? We've gathered some of the best tips which, cumulatively, can help you target getting more shares from almost any social media platform!
Modify Your Website
If you're wanting to get more shares to your website, there are some easy functions you can add! Click-to-share and click-to-tweet plugins can easily allow visitors to share or tweet segments of text that they highlight. But the best plugins go one step further, automatically adding in-text callouts to promote visitor sharing. What's best is that this doesn't require using any social media presence or platform at all, and leverages your existing visitors and traffic to get more shares!
Analyzing Your Posting Times
Your posting times have a lot of impact not just on how many people see your posts, but how many people interact with them. And this counts for shares as well! Especially if you're targeting a large audience which might be spread across multiple time zones, experiment with multiple post times. You should also probably post more often! To reach the maximum audience, it's often recommended to post between 9 and 12 times a day, especially during weekdays. Use social media analytics and social media management tools to identify the best posting times on each different platform.
Make Great Hooks to Grab Reader Attention
A good hook is simply a title and first paragraph which is created to be more likely to appeal to your audience. The best hooks help to inspire shares; they're catchy, interesting, and ask or answer questions. Usually, this involves crafting different kinds of callouts and beta-testing them across your current social followers. Usually, the best hooks are titles like 'Top 5' lists or 'How-to' guides. If you're not a great writer and don't have one on your team it can be pretty easy to practice! And when in doubt, you can always research the popular or most-shared articles in any niche.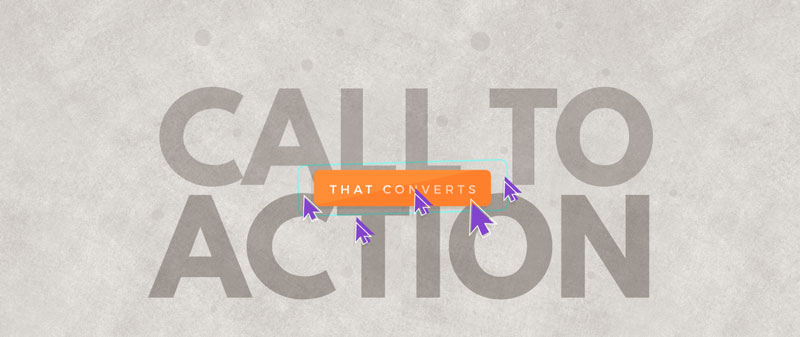 Give Your Content A Half-Life
In most cases, a social media marketer will pick a piece of content and only share it once, at one specific time, and then retire it. But you can give your content a half-life and maximize the potential shares which any singular piece of content gets by re-sharing it a week or two later at a different time. This way, you're maximizing the exposure that your content gets, and increasing your available pool of items to post! It's a win-win.
In Summary
Social sharing has a lot of benefits! It can increase your potential pool of visitors and traffic, can expose your brand to new people, and can even improve your SEO! If you're interested in reaping the benefits and want to gain more social shares, the most straightforward ways to do so are so simple that even a novice social media marketer can do them easily. Using a content calendar which provides multiple posting dates for your articles can extend their half-life; and creating great hooks makes your content more visible and interesting to readers.