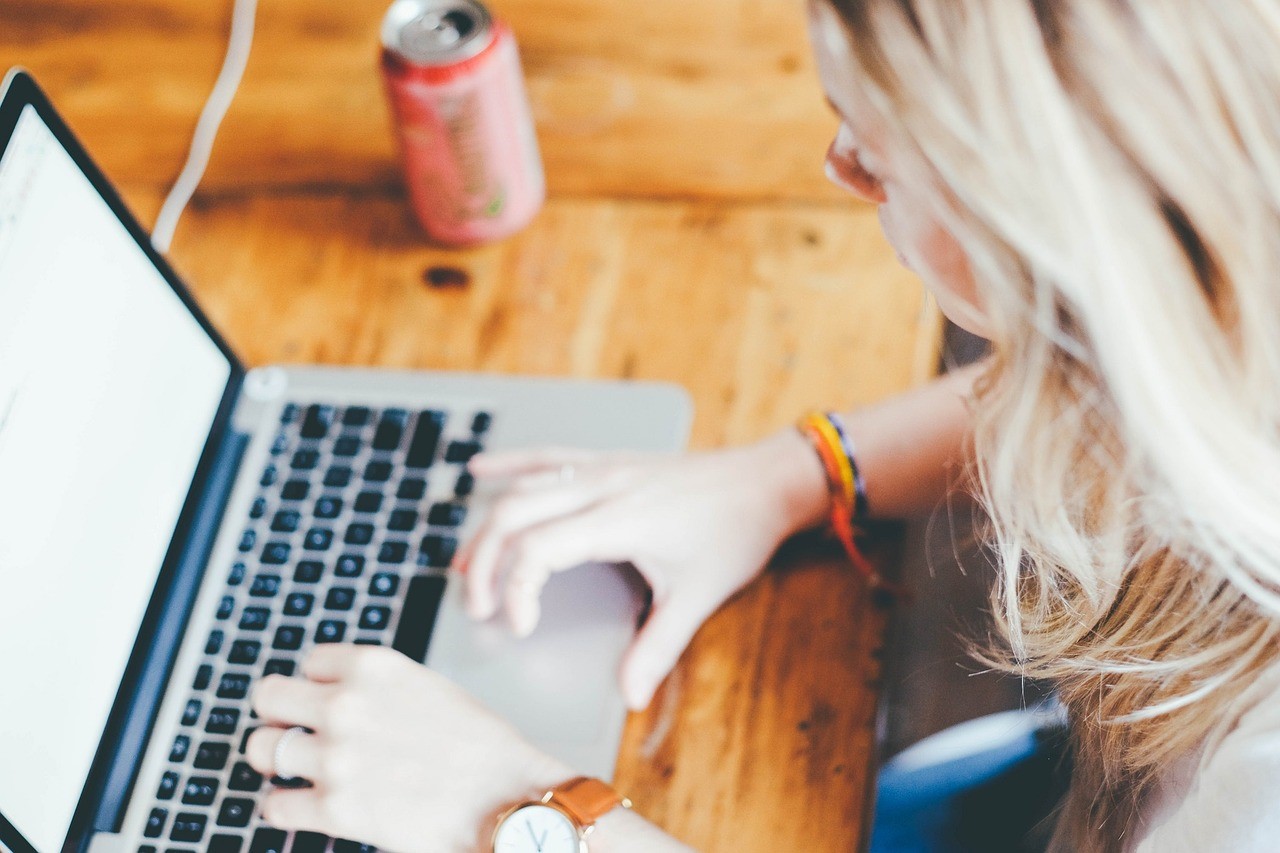 Having a strong online presence includes a few different things, but the one thing without which you couldn't have an online presence is a website. While some people build their website without too much thought and effort, others realize that this process needs to be taken seriously.
If you're hoping to find success in the world of online business, you need to work with dedication to create a user-friendly and eye-catching site that visitors will want to explore as soon as they enter it. With that in mind, let's talk about everything you need to know when building your website.
Pick the right builder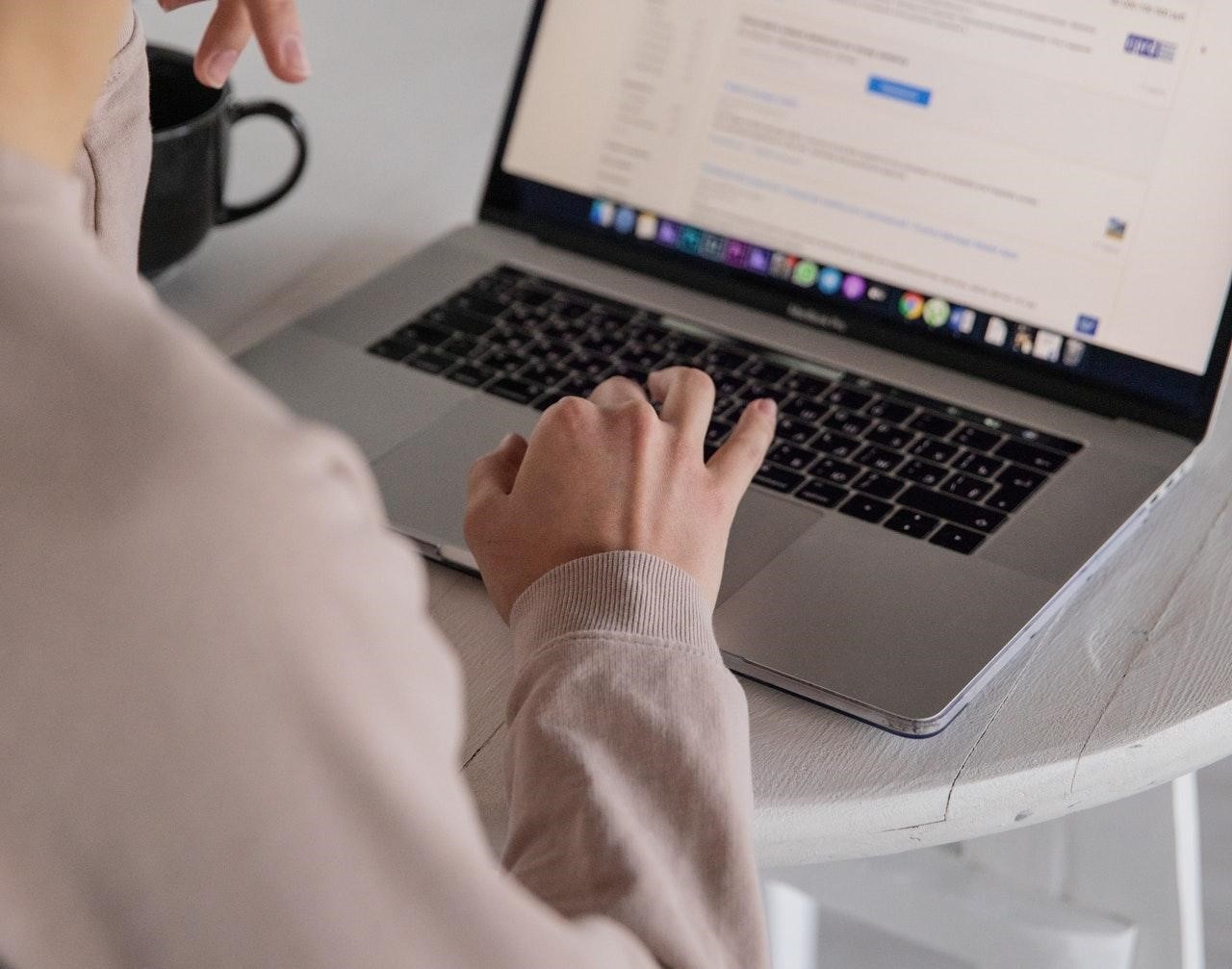 Creating a website from scratch takes a lot of skill and hard work. If you're not a skilled developer, you have two options:
Hire someone to build your site
Create it by yourself with a good website builder
Website builders have become very popular in the last few years because anyone can use them to create the perfect site, no matter how skilled they are. However, since they're so popular, that means that you have quite a few different options to choose from.
To pick the best platform that suits your needs, you need to consider a few things:
Ease of use. Find a platform that isn't too difficult to use but can still help you create a beautiful website. Make sure it has a drop and drag feature, as this allows you to add content to your site just by dragging the elements where you want them to be without writing a single line of code.
Customization options. If you want your website to reflect your brand, choose a platform that fully supports customization, and has many different plugins.
Analytics. To understand your market more accurately, you need a builder that provides you with analytics information. This includes data such as who your website visitors are, when they visit, and how often.
Pricing. Think about how much money you're willing to spend on a builder and if you'll need to set aside any funds for additional costs and website maintenance.
Good navigation needs to be a priority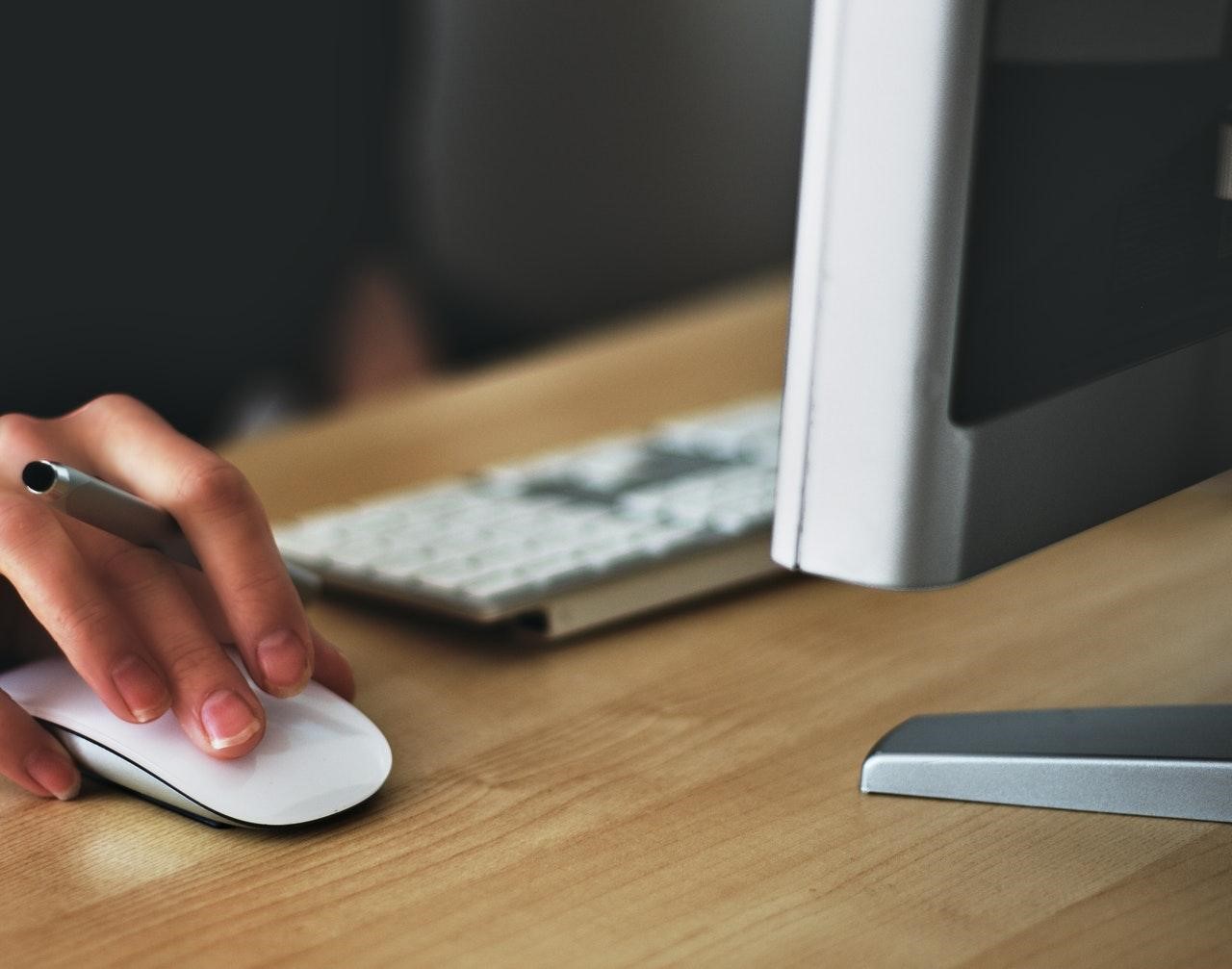 Website navigation needs to make perfect sense, be as simple as possible, and your visitors need to reach their destination in just a few clicks. If people can't find their way around your site, you'll lose a lot of potential customers, so you need to make sure to follow the key principles of good navigation.
Your navigation needs to be:
Logical. Your visitors shouldn't have to think about what to do and where to click. For navigation that makes sense, you need to have a great site search that drives traffic to your website's most important pages and ensures visitors always find what they're looking for.
Intuitive. People visit multiple different websites every day and have high expectations. If your website doesn't follow trends and instead has navigation that somehow feels different or wrong, most people will simply leave it.
Structured. If your site doesn't have a proper structure and lists all of your different pages separately in navigation, it will become too confusing and overwhelming. The best solution would be to structure all pages under the main headings and subheadings to avoid clutter.
Responsive. In the world of modern web design, it's unacceptable for a website's navigation to work only on one type of device. As 52.6% of global web traffic comes from mobile users, not only is a fully responsive design expected, it's also necessary.
Take care of data privacy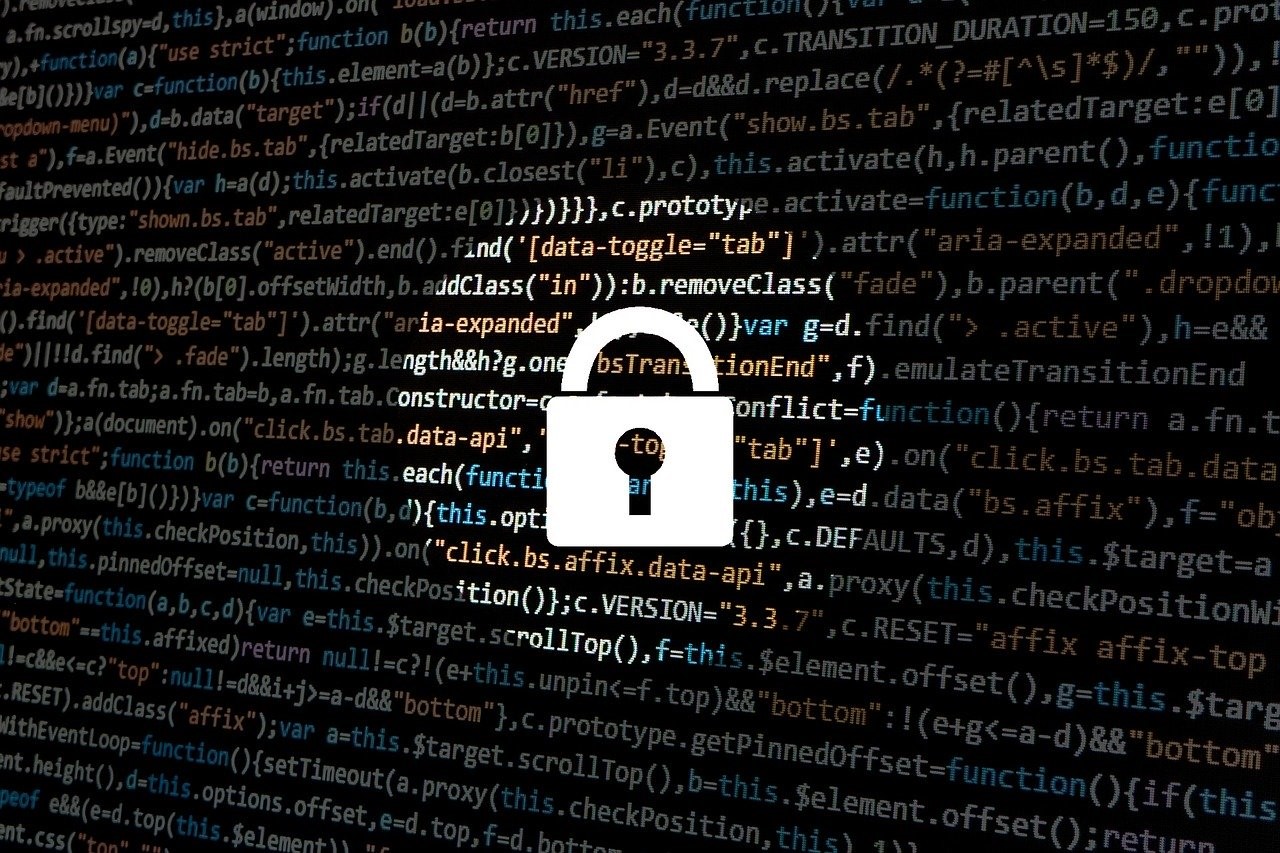 Data privacy and GDPR compliance need to be a priority for every business. GDPR, which is short for General Data Protection Regulation, is an EU law that was introduced in 2018 with the objective to protect user's privacy and give them more control over their data.
Even though it was introduced in the European Union, GDPR applies to everyone who has online traffic coming from an EU country. Any business that doesn't meet GDPR requirements can face very high monetary fines, up to €20 million or 4% of their annual global revenue, whichever sum is higher.
Needless to say, it's very important to make sure your site is GDPR compliant. However, since this law is incredibly complex and consists of 200 pages, if you want to ensure your website doesn't break data privacy laws, your best bet is to look into GDPR plugins.
Have a clean design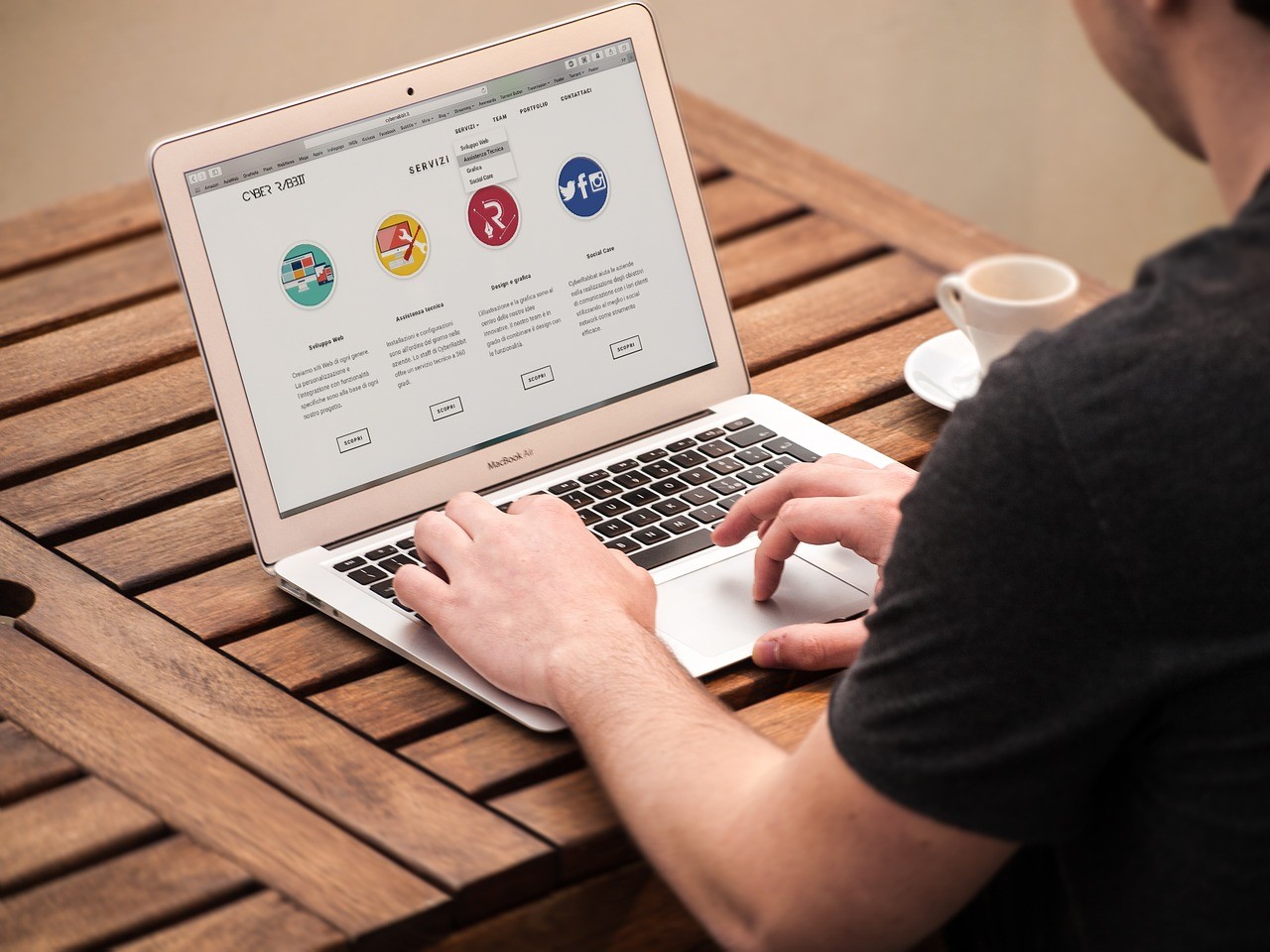 Good design determines whether or not your website visitors will actually stick around and 75% of your website's credibility comes from its design. Various design trends have come and gone, but one thing that will always be modern and popular with audiences is a clean design.
Clean web design that's free of visual clutter is more aesthetically pleasing but also easier to use. This is especially important now when a majority of people visit sites on their smartphones.
Simplicity and clarity are the markings of a professional and serious website. When designing your site, keep in mind that less is more.
Some ways you can ensure a clean design:
Use white space (negative space) to give visitors a visual break from content so they don't get overwhelmed and the page doesn't seem cluttered.
Have a clean layout that provides easy access to its content. While there isn't one universally accepted layout, the grid layout is very popular because of its simplicity and functionality.
Place more content above the fold to create an instant impression. As this is the first content your website visitors will see, they will engage with it much more than with content below the fold.
Use an effective color scheme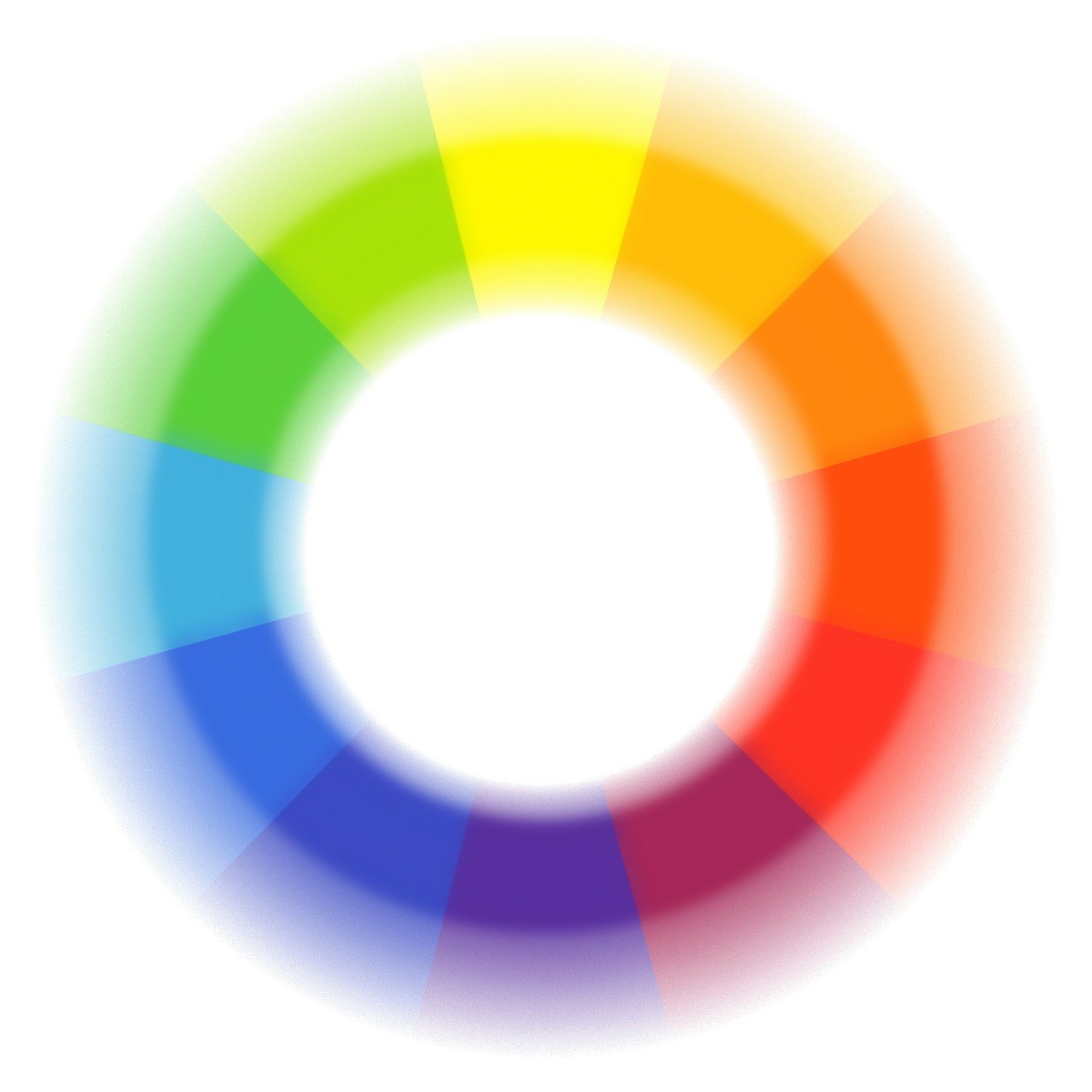 Experienced designers know how important color schemes are and how they can influence a customer's purchasing decision. By using certain colors, you can evoke different emotional responses in your website visitors, so the color scheme you choose needs to be well thought out.
To choose an effective color scheme, you need to think about what your website is trying to achieve and which colors you think will resonate the most with your target audience. By using the elements of color theory, you can have a much bigger influence on people than you realize.
For example, if you're looking to create a sense of security and want to show your visitors you're professional and trustworthy, you can use the color blue to achieve this effect. 
Research the best color options that will help you make a good first impression and that go well with your business and brand. As long as you know the feelings evoked by each color and use color theory to your advantage, the color scheme you come up with will certainly have the desired effect.
Final thoughts
Anyone can build a website nowadays, but that's why the internet is filled with badly designed and poorly functioning sites.
If you want to stand out, remember everything you just read about and you can be sure the end product will be fantastic and have all the qualities of a well-designed website.