Owning a coffee shop is an exciting endeavor. You have the opportunity to create some intriguing blends, and you really can get to know your customers. In order to get customers into the shop, however, you first need to work on the shop's website. Many individuals check out businesses online before going to them. As thus, you want to ensure that your website is in top condition in terms of design.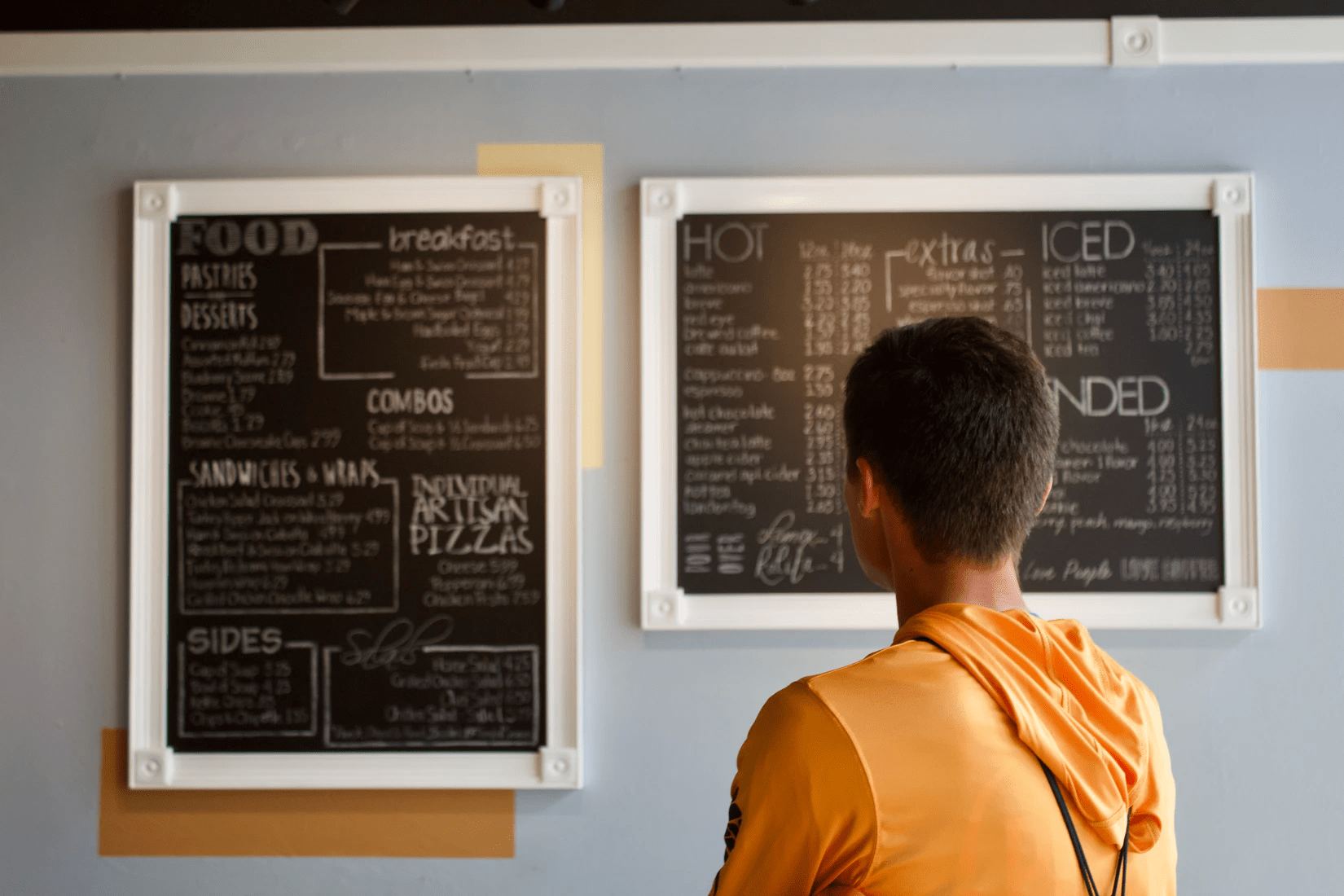 Post an Updated Menu
You want customers to get into the shop, and one smart way to accomplish this goal is to post menu items on the website, says Nunzio Ross, owner of Majesty Coffee. If people are looking at your shop's website, they likely want to know what specific products you sell. They want to know if they can get an iced macchiato, a flavored latte and other types of coffee products. However, without a menu available, customers are likely to go with other options for coffee shops. Make sure to update the menu as well. Of course, you cannot update the menu every single time you briefly run out of a product, but you do need to ensure that the items shown on the online menu are regularly available in the coffee shop. If customers frequently are told that a product is unavailable, they are likely to find other coffee shops to visit.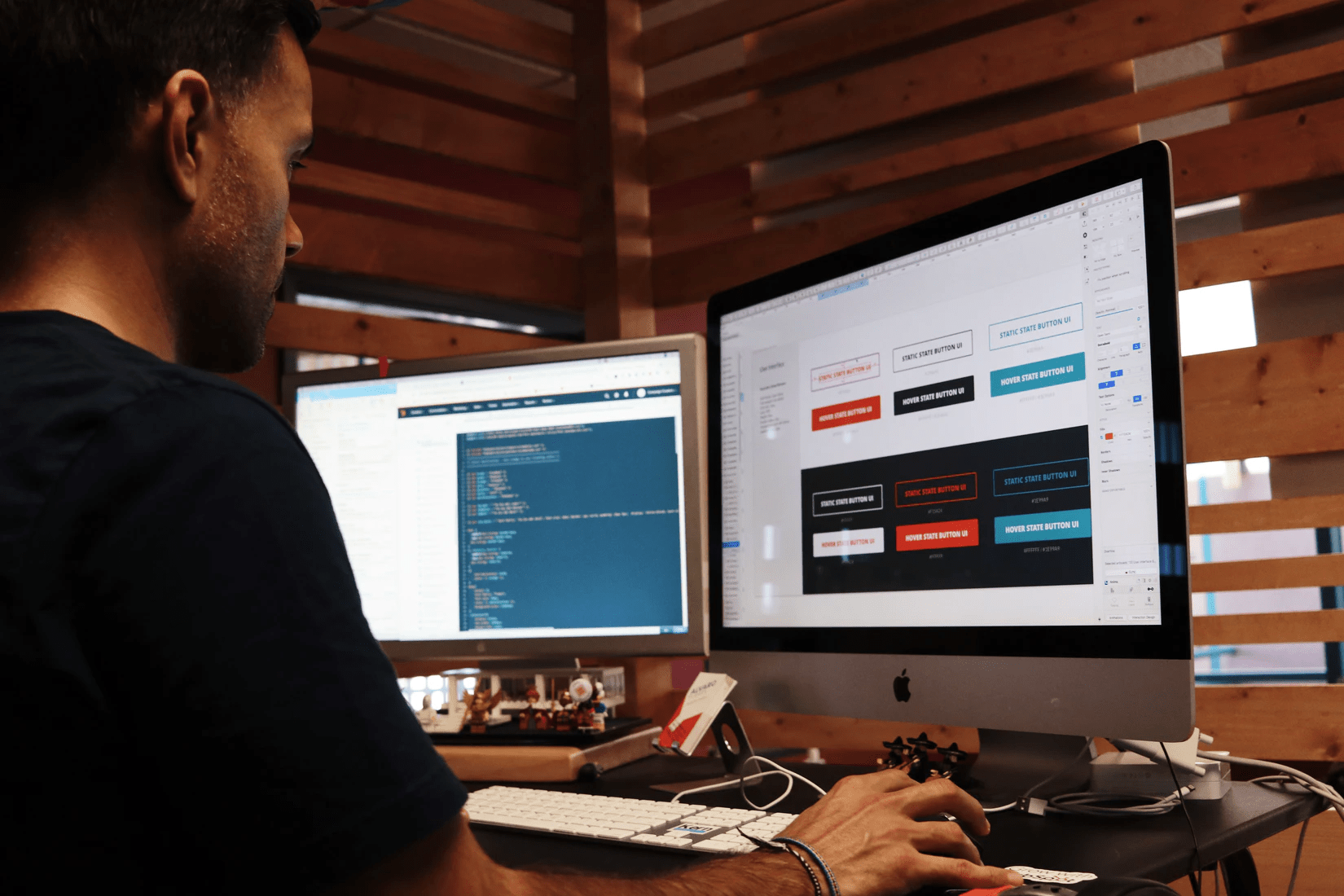 Make Basic Contact Information Clear
Think about the most fundamental information that people need to know if they want to visit your coffee shop. They need to know what days of the week the shop is open and what the hours are. Also, prospective customers must be able to see your email address and phone number so that they can contact you with any questions. Of course, placing the address on a visible part of the website is key. Otherwise, interested parties won't be able to get to your shop at all. You must keep this information updated as well. If, for example, you have an email address listed on your website, make sure that you actually respond to such inquiries. In fact, you can send out an automated email upon receipt of customer inquiries to let them know then they will receive an individual response.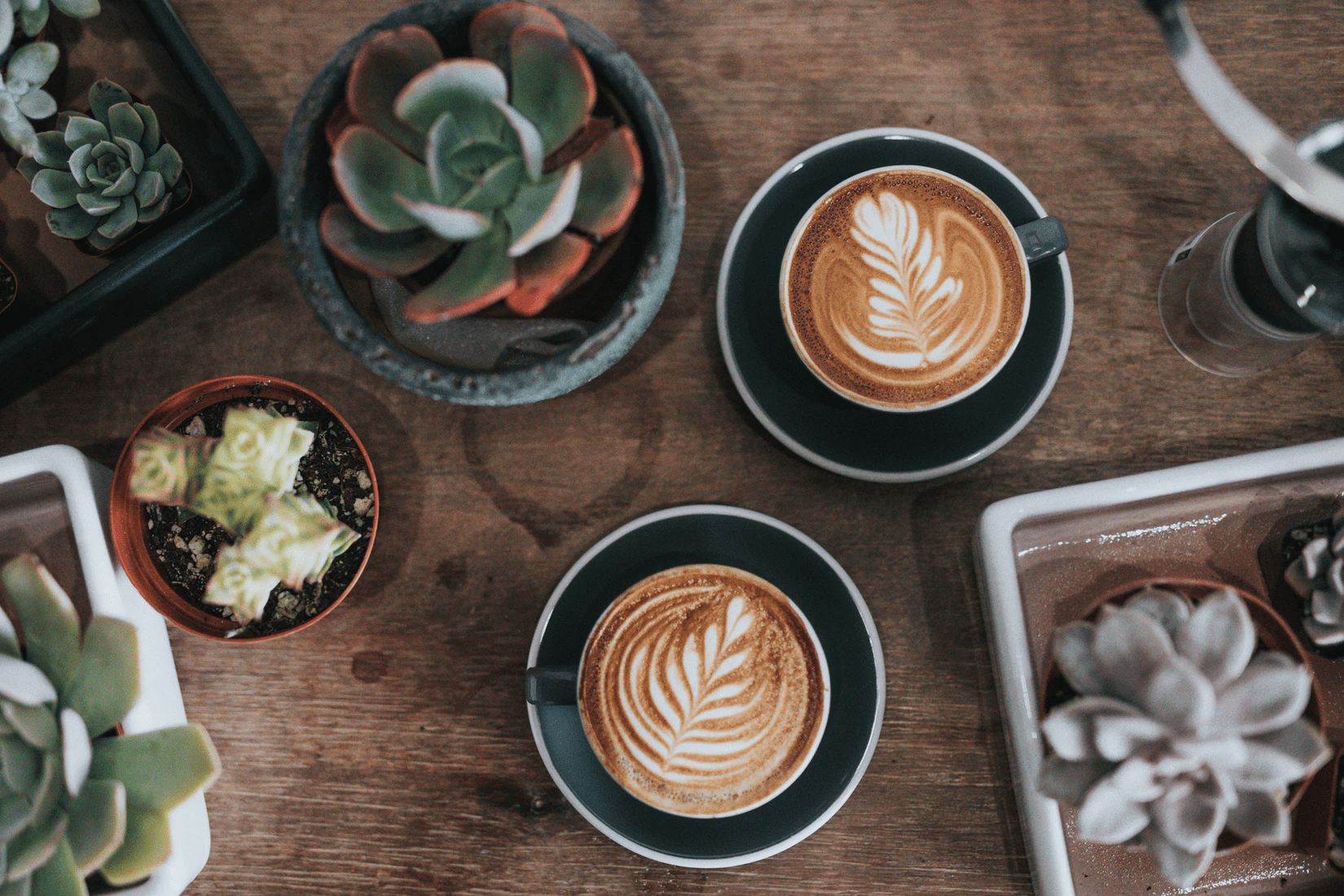 Include Visuals
Listing your products is certainly a useful way to keep people informed and to entice individuals to come into the shop. However, take into account how images of your beverages and food items add to this appeal. Thinking about a delicious blueberry scone or a cup of vanilla coffee is certainly different from actually seeing these items. Engage your customers on a visual level. You certainly don't need to post pictures of every product that you sell. Doing so would be an overload. You can showcase your most popular items. Also, add pictures of seasonal products. You may want to include some videos as well. In short, using content-marketing strategies on your website can help. You may include a video of how your staff makes one of the most popular products, or you might have some regular customers who are willing to be interviewed about the reasons why they love your coffee shop.
Establish the Atmosphere
Interested parties also want to know what type of environment they are walking into when they come to your coffee shop. Think about the reasons why people often go to coffee shops. Of course, you will have some clients who are stopping in quickly to pick up a cup of their favorite blend on the way to work. Other customers, however, are actually looking for a place to get some work done while they enjoy the food and beverages that you sell. The website should let customers know if free internet is available at the shop. You also want to show pictures of the seating. Consider other features that would help workers to know if this coffee shop is the right fit for them. Outlets by small tables, for example, signal that customers are invited to plug in their laptops and work. Showcasing these features on your website can help. Further, if your coffee shop is suitable for large groups, you want to make that information known as well. Again, showing pictures of the seating can help here as well. Visitors to the website can get a sense of whether the coffee shop is more suitable for a date night or for an outing with a group of friends.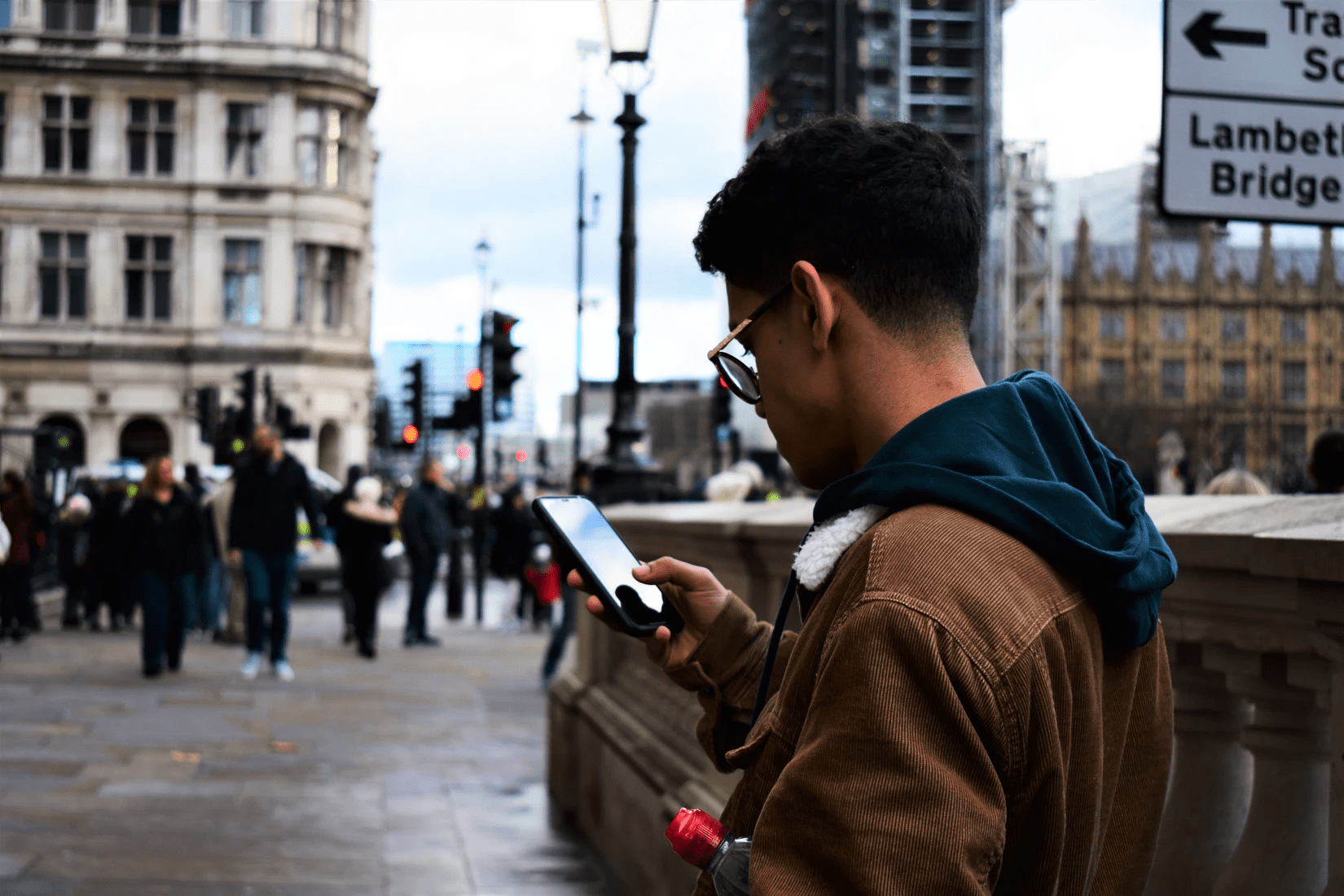 Make the Website Mobile Friendly
Your website absolutely needs to be compatible with mobile devices. Failure to employ this strategy nowadays is likely to lead you to a loss of customers. Simply think about the way that you research information yourself. You are probably on your cell phone a number of times. Plenty of people look up coffee shops in this fashion too. For example, after a long day of running errands, individuals may want to find the nearest coffee shop. Therefore, they conduct the research on your cell phones. You are missing out on the opportunity to advertise to these individuals and to convince them to become customers when your website is not optimized for mobile devices. Coffee is a product that many people purchase when they are on the go from one stop to the next, which really speaks to the reason why you need to optimize your website for mobile devices. You can look into creating an app as well.
Designing a coffee shop website means that you have to think about what potential customers want to see. You also must consider what information is appealing to current customers. After all, you want them to return. Putting a focus on these elements of your website can help lead to a successful business.