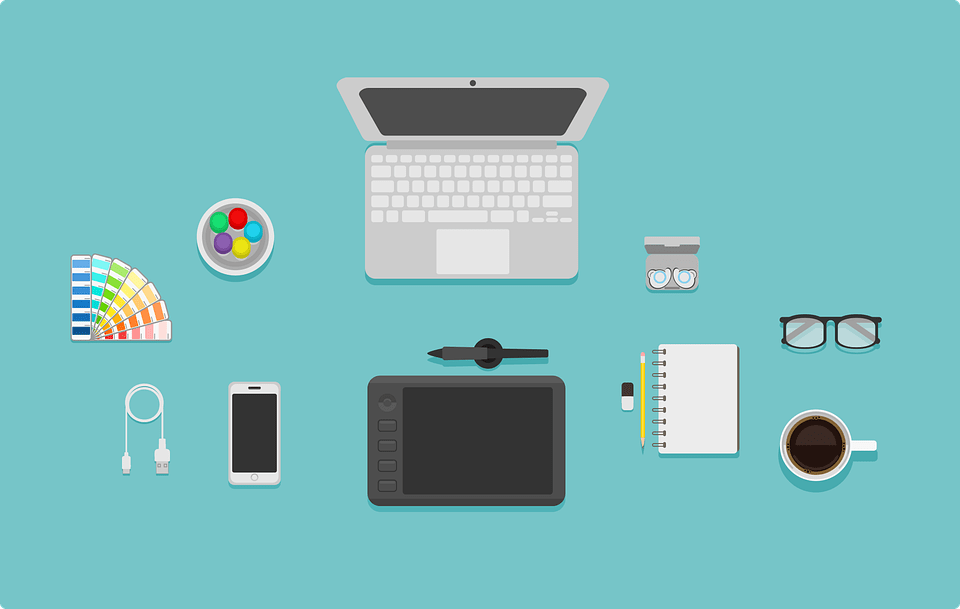 Due to the practical nature of their field of study, graphic design students have the ability to make an extra income while still going to University or College.
Here's how;
Enter Graphic Design Competitions
Graphic design competitions typically offer cash prizes as benefits of winning or being a runner-up in any of their competitions.
If you have practical experience designing logos and other forms of graphics then it would make sense for you to register for graphic design competitions in order to put yourself in a position to make some money.
And the best part is, even if you don't win the competitions, the experience you gain from attending them will prove invaluable in your future endeavors as a graphic designer.
The more competitions you apply for, the more money you stand to gain.
Freelancing
The freelancing market has undergone a large stream of growth over the past decade especially within the graphic design market as the average freelance graphic designer typically earns around $55,000 a year.
Considering how much the average freelance graphic designer makes it makes sense for design students looking to consider going the freelance route while in school.
Freelancing doesn't only line your pockets with some extra income, but it helps you gain experience and build a portfolio that would open you up to more lucrative opportunities when you graduate.
Freelancing is also good because you can decide your working hours and even better you can work from home. If you're looking to get started as a freelance graphic designer – all you need to do is register on Upwork, Fiverr or any freelancing platform and start applying for gigs.
Work as an intern at a graphic or web design agency
Internship opportunities are the best way to learn and earn at the same time.
As a graphic design intern you collaborate with veteran designers, work on design projects and participate in design team meetings.
If you work in a web design agency you would work hand-in-hand with the front-end team designing websites.
The best part of interning at a graphic or web design agency is that these internships can be virtual meaning you never have to leave the comfort of your house.
Design T-shirts
Looking to make some extra money? Why not start your own t-shirt brand? It's really easy to do.
Websites like uber shirts allow you to upload your own graphic designs and print them on your own t-shirts.
All you need to do is fire up your laptop and create a couple of designs for your t-shirts and get them printed.
The next step is marketing these t-shirts to your friends, family and the world at large.
A great way to get your graphic tees in front of more eyeballs would be to leverage social media.
Create Logos For Small Businesses
As a graphics design student your next paycheck might be right around the corner from you.
One of the best ways to earn as a graphic designer is to create logos for small businesses, after all, every brand needs a logo.
A great way to find small businesses you can create logos for would be to look within your own immediate social circle.
Ask your parents, or your friends if they know anybody that might need a logo done for them.
Conclusion
As things stand, a lot of graphic design students are worried about their living expenses – a lot of them are also worried about student loan debt with many design students already looking into student loan refinancing options before they even graduate.
However, thanks to the practical nature of the craft of graphic design, you don't have to wait until you graduate before you start making real money.