The logo is an important brand identity that represents the face of any brand. You should exercise great care in designing your brand logo since it gives the first impression about your company to your prospective customers. A logo is not merely a graphic design but a powerful asset and a meaningful visual representation of your brand.
A designer needs to be creative and experienced to come up with the perfect logo that matches the requirements of the customers. Here are some essential tips which need to be followed while designing your brand logo,
1. Preliminary Work and Brainstorming

Before you start doing the actual logo design, you should come up with some preliminary sketches and brainstorm different concepts which can illustrate the brand effectively.  You can make vector based drafts using Illustrator or any other graphic design tools. You can also try traditional paper and pen drawings.  You should first understand the brand and its values clearly and draw sketches that reflect the ideologies of the brand. You should sketch at least ten different ideas or concepts before you finalize something. Before you get started with preliminary work, you should do a thorough research about your client and their target audience so that you decide the appropriate design style.
2. Choose Meaningful Colours
When you design a logo, you should choose the colours very carefully since each colour has a unique meaning and implication. For instance, bold and bright colours will get the immediate attention of customers whereas muted tones or dull colours tend to be overlooked. There is an emotion associated with every colour, and it adds distinction to your logo. The psychological properties behind some commonly used colours are listed below:
Blue: Trustworthy, serene, professional, cool
Red: Bold and energetic
Yellow: Optimistic, sunny, creative
Green: Refreshment, balance, harmony
Pink:  Feminine, love, sexy
Black: Sophistication, credible, security
Purple: Spiritual
White: Pure, Hygiene, Simple, Cleanliness
Brown: Seriousness, reliability, warmth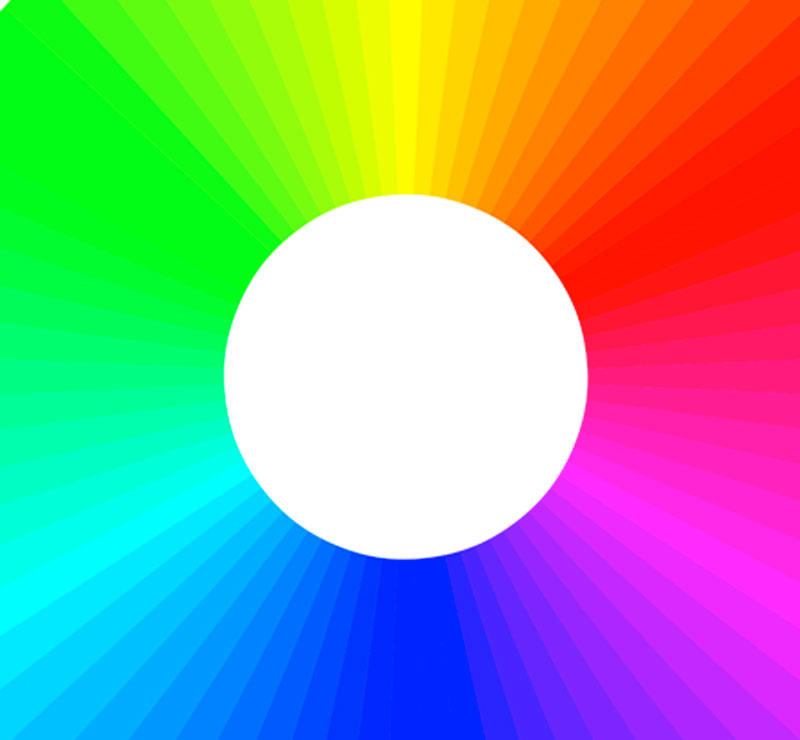 3. Focus on a Unique and Adaptable Design
You should come up with a simple and creative design which will appear good in all backgrounds and format. The design should be unique and not copied from any other brands. You should also remember the phrase "Keep It simple Stupid!" when designing your logo and try not to make it too complicated. Make sure the logo appears good in both multicolour and grayscale format as well. For example, if you consider the logo of tech giant Apple, it appears awesome in any format, irrespective of the colour scheme used. Also, you should make your design versatile such that it appears good on all branding materials whether its social media pages, t-shirts, posters and even feature your logo on promotional buttons. You should design the logo in such a way that it's legible and appears beautiful at all sizes.
4. Dynamic and Flexible Design
Make sure your logo has a flexible and dynamic design so that it appeals to all categories of audiences and can be improved over time. If your design is rigid, then it means there is no scope of innovation or improvement at a later stage. Brands try to innovate and modernize their logo based on the current timeline which requires a dynamic design. Also, the design should be appealing to a diverse spectrum of customers with different tastes and preferences. Try to make your logo very simple and clear to the target audience.  If your design is complicated, you will fail to engage your customers and make it difficult for them to identify your brand.
5. Come up with a Creative Story with a Unique Caption
Your logo should have a deeper meaning and a unique story to tell your target audience. A logo is not just a shallow piece of artwork, but it's an insignia to symbolize the ideologies of your brand.  A cool and mind-blowing logo should have an intriguing tagline that invokes a sense of curiosity about your brand to the target customers. Try to get inspirations from popular brands like Nike ("Just do it") or Apple ("Think different") and come up with short and catchy taglines.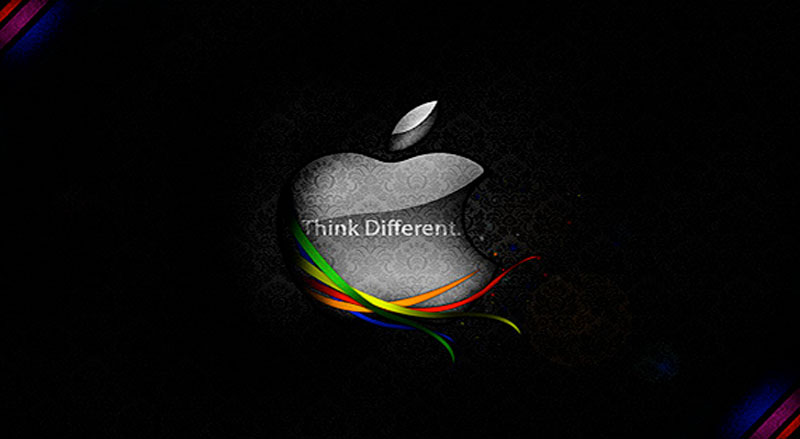 6. Make use of Online Resources and Tools
There are many online tools available that make use of intelligent machine learning algorithms to design your brand's logo instantly based on your requirements. Tailor Brands logo maker is a novel branding platform which can not only design your logo but also come up with all branding elements including social media pages, business cards and other promotional materials. Using an AI based Tailor Brands logo maker will help you minimize the cost and effort required for designing your brand's logo.   Tailor Brands platform can create unique and dynamic logos which present your brand in a meaningful way.
7. Use Custom Typography and fonts
Using customized fonts for your logo can give it a unique appeal. The logos of famous brands like "Coco-Cola" or "Disney" have stayed memorable in the minds of the people for so many years because of their unique and creative typography. As a professional designer, you can try creating custom hand-drawn fonts to add more beauty to your logo design. This will increase the brand's appeal to the end users as they will be impressed with the unique design.
Consider the above tips to come up with a brilliant logo that can engage your target audience and represent your brand in a more meaningful way.