In order to become a successful real estate mogul, you need property. But, you can't just purchase property and sit back waiting for the money to roll into your bank account. For you to be making money off your properties, you need tenants.
When it comes to attracting tenants, you're going to have to do a little more than putting down a "For Rent" sign in the front yard. Since everything from listening to music to finding the best Italian restaurant is done with the internet, it helps to have a solid website on hand in order to attract tenants.
Even for the most tech-challenged, a website doesn't have to be hard to design. Finding the right loan can be tough, but designing your website doesn't have to be. Check out some quick tips below to get you started.
Clean and Organized Template
When creating your website, you want to make searching for properties and navigation as simple as possible. If your website looks disorganized and choppy, people aren't going to stay very long.
There are hundreds of ideal real estate templates you can browse through online to help give you an idea of what you can use and what would work best for the average consumer.
Make it Load Fast
If you want to make sure consumers leave your website immediately, make sure your page loads slowly. Web pages that load in five seconds or less are more likely to see consumers stay on the page longer.
This may not be something you can handle on your own, so you can bring in a web developer or have someone run a web audit to see what is causing slow loading times. It's a small step, but can have big results.
Build Up Local SEO
Unless you're expanding all around the country, you're probably planted in one particular city or region. You want to focus on bringing in those in your area, instead of trying to cast a wide net.
You can do this by putting local names in your business, domain name, and content descriptions. That way, you're more likely to attract local browsers to your website instead of them choosing a website such as Zillow or Apartments.com
Use High Quality Photos
Have you ever been looking at hotels online and you can't tell what is in the picture? You squint and move closer before guessing that it's either a lamp or the armrest of a couch.
If you have a good camera and can take high quality photos yourself, make sure and do so. Otherwise, it'd be wise to hire someone who can come in and take high quality real estate photos. Photos can also play a key role in building up your SEO.
You're Generating Leads
If someone comes to your website and checks out a few properties, you want to make sure you have their contact information in order to communicate with them.
Make sure your website is providing browsers options to leave their contact information for a newsletter or direct mailing. That can be through pop-ups, push notifications, or simply a contact form somewhere on your website.
Provide Contact Information
The worst thing any website can do is making it difficult for the consumer to contact them. In the real estate business, you want to make sure that consumers can contact you.
Make sure your number, email, and even address are easy to find. Consumers who have difficulty finding your information might head to another business where they can find that information easier.
Creative Content
When advertising properties, you're going to list all of the amenities that come with the house or apartment. Not only does it answer plenty of early questions, but it can also be helpful in filtering out which kinds of properties the consumer is looking for.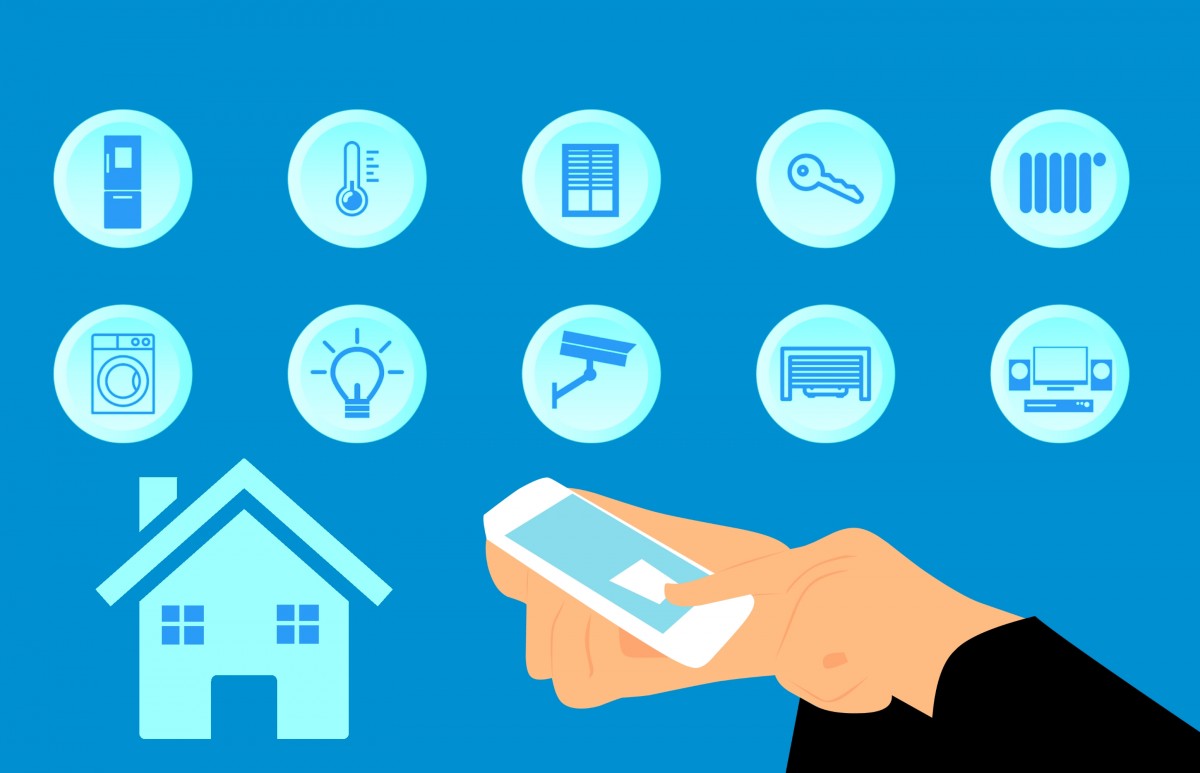 Besides photos and descriptions, you can also provide a bit of extra content. Videos are quickly becoming a mainstream option for real estate investors. They give you the chance to show off your property from all the angles.
In addition to the videos, many investors offer the 360 look at properties, allowing people to click through rooms and turn around, much like Google Maps.