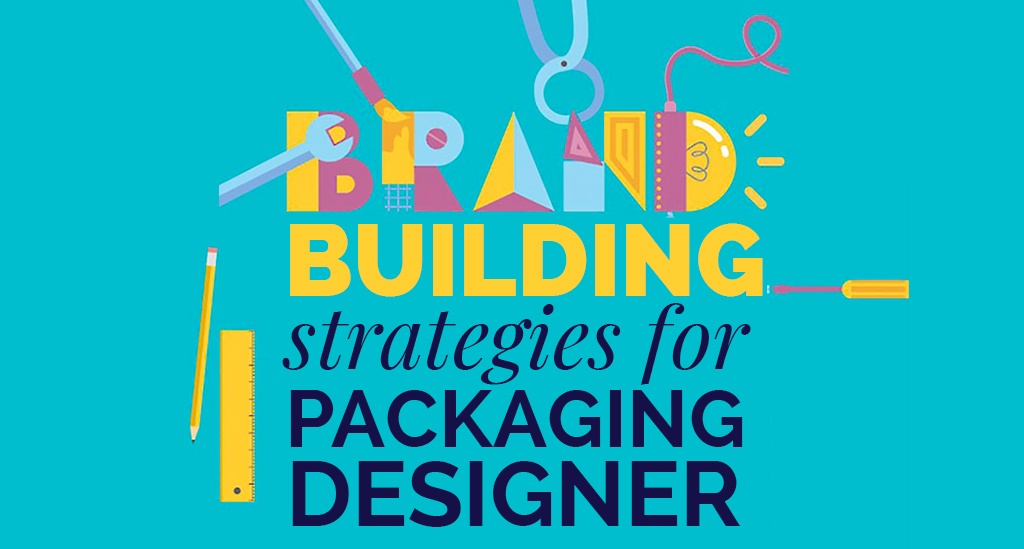 When we talk or hear about brand strategy, there is a common myth associated with it that is: it is related to only the logo, website and few creative ideas but that's not true. It carries a lot of responsibilities on its shoulders and hence should be defined systematically. For brand strategies, it is essential to understand detailed outlines of what procedures will be:
Below are the three elements which every brand should define:
Brand's objective
Target audience
How does a brand define the long term success
Companies should have specific brand strategies before execution as all the aspects of business is directly connected to consumer's needs, emotions, and competitive surroundings.
Various aspect of the business is connected with the strength of the brand, if the brand goes weak, that means there is nothing as such memorable or even cohesive about business. It is a hazardous situation; hence, an organized plan will ensure success for years to come.
There are seven business components which will make sure that one can end up with a comprehensive brand strategy for packaging design.
1. Brand Purpose
The person without a goal or purpose in life is considered to be worthless the same way when any company plan to establish itself in the market should have meaning with it.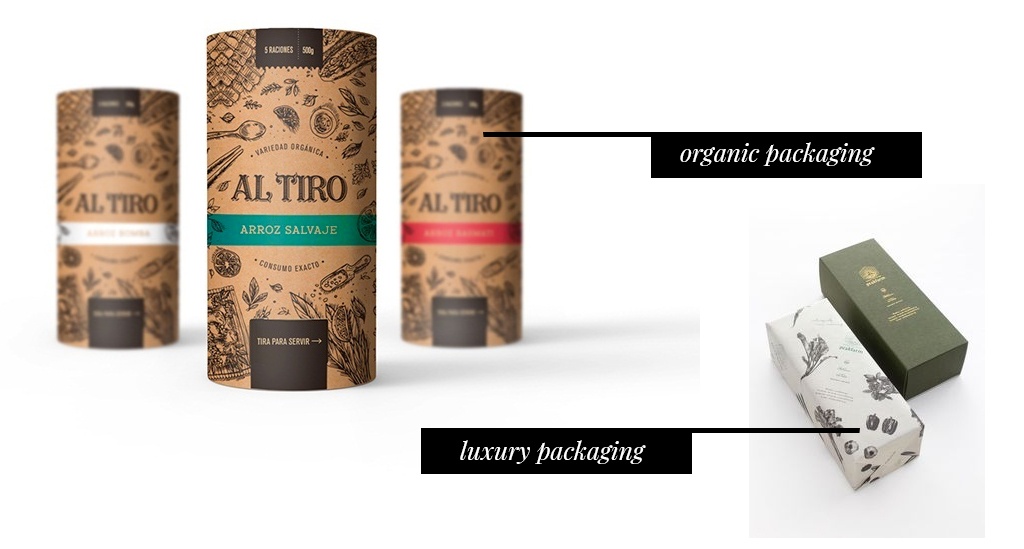 The brand's purpose is the reason for what the company is built, and hence it's functioning, and activities are specific steps towards achieving a predetermined goal.
It is a promise of the brand made to its audience and which makes it distinct compared to its competitors in the market. Brand purpose should be specific and precise, which should provide enough clarity about brand activities long term as well as short term.
Purpose can be in two ways functional and intentional. Where the main objective of the firm is to make money and intentional where it focuses on the success as it associates to the ability to make good money and also doing good in the world such as by introducing eco-friendly materials while packaging.
Example: If the brand is organic then packaging design should satisfy its purpose by looking natural and uncomplicated. Materials should be recyclable such as simple paper, wooden or cardboard packaging.
2. Consistent Brand Message
As the latest trend, "less is more" concept justify the above idea of being consistent. Increasing various modes and platforms for promotions from print to digital media it is a challenging task to gain the space in the consumer's mind. One best way is to stop talking and considering things which don't relate to your brand. If you are adding any post or video on social media, question yourself, does it align with the brand message of packaging design; do not confuse your audience.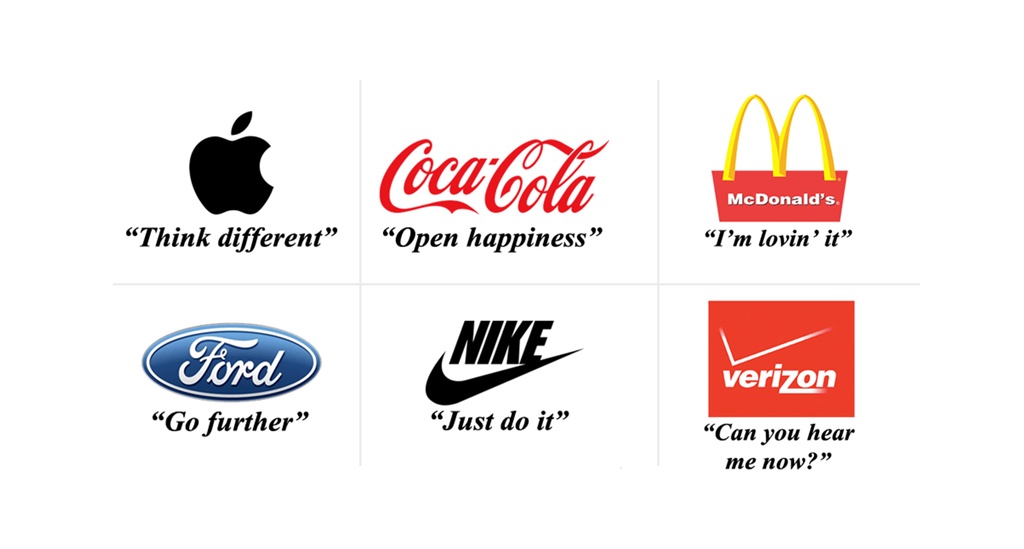 Consistency helps to increase brand recall which is the crucial task in the entire branding journey.
Example: Coca-Cola is the best example of brand consistency where ever element of its packaging design such as colour, logo, font and marketing collaterals works well for brand recognition which leads to customer loyalty.
3. Emotion
Today we are leaving in the world where people look out brands which will connect emotionally with them. It is a natural human tendency to register the information which is conveyed, touching the emotional code compared to useful content.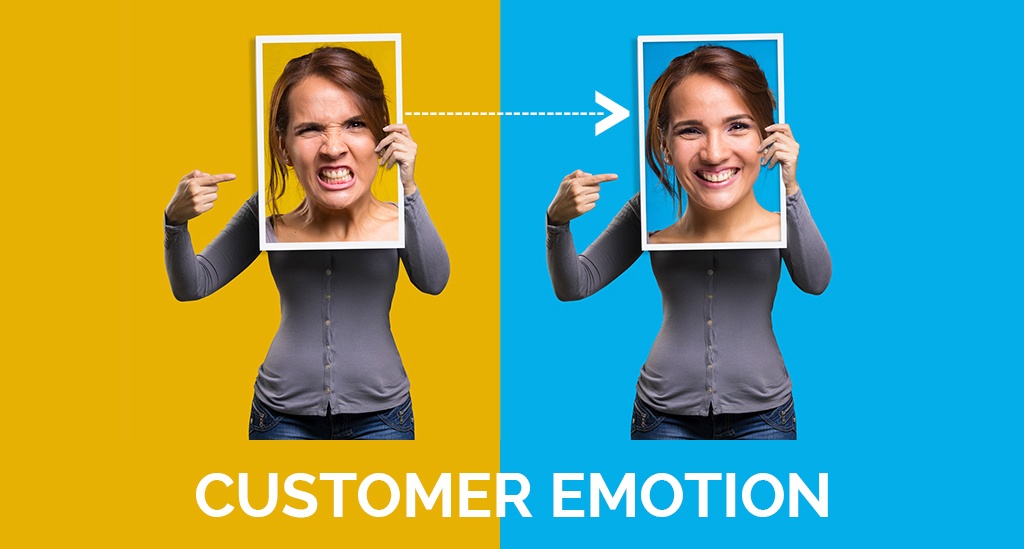 Brands which create a sense of belongingness with its target audience will connect deeper and emotionally with consumers for a more extended period. Make them feel part of the family provide them peace of mind making their life easier and happy.
Usage of emotional triggers will strengthen relationship and loyalty.
Example: Body Shop product packaging materials are sustainable where in the brand is contributing towards the welfare of ecology, and hence it is successfully building its emotional space in the minds of consumers.Source
4. Packaging Design
As we wear different clothes on different occasion and festivals, even a product needs to wear attractive attire which will be eye-catchy and act as a showstopper.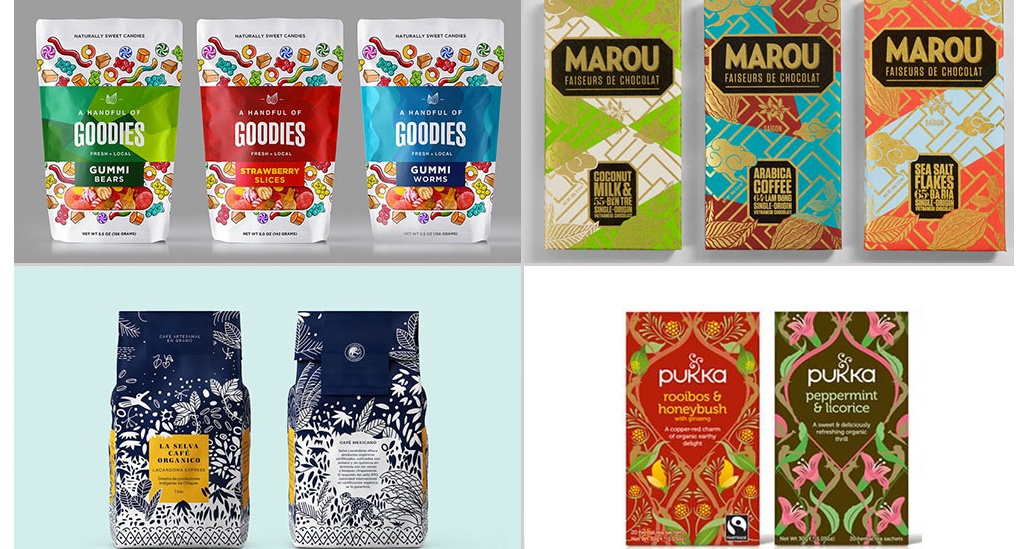 Packaging design is the primary elements required to communicate the main essence of the brand and hence work as one of the essential factors while building a brand. Contact professional packaging design agency to build brand identity and enhance brand recall.
Along with selling being the one of the function that packaging offers it is also known for serving other purposes such as:
Brand Identity Expression
The brand is a market leader or follower the design of the packaging should reflect its positioning. High-quality printing and unique design will support to build brand strategy while creative materials will keep customers engaged.
Relationship building
Value of product packaging matters a lot if it is making your life easier and is aesthetically pleasing all these factors will increase the amount of loyalty, and the number of end-users is willing to pay.
Communication
Packaging design will help to get necessary information quickly, and brand message is communicated effectively through the brand story. If the brand is organic, environmentally friendly, modern or trendy anything should be reflected through packaging design elements.
5. Flexibility
The only thing which is constant in the world of fast-changing pace is "change". If consistency is mandatory for a successful branding strategy, then flexibility is essential for the longevity of the brand. Changing internal and external environments, making it crucial for the branding strategy to be flexible so that as and when required plans can be altered or modified as per requirements.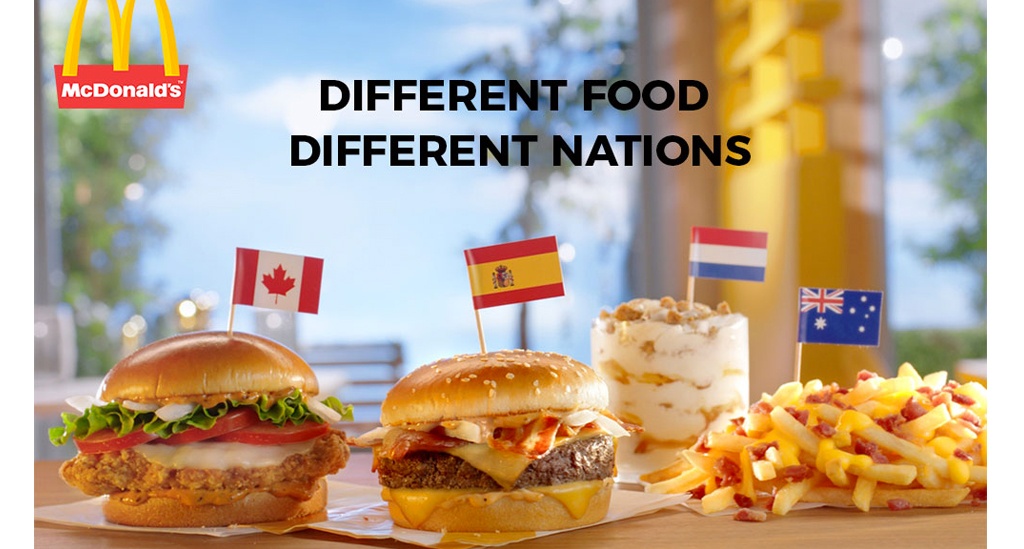 Long term goal is achieved by breaking them into smaller goals based on audience inclination.
If your old tactics are not working, this can be due to various reasons. Such as market trend, change of consumer taste, preferences, change of policies or anything, then the company should be flexible enough to adapt changes and move ahead.
For example, McDonald's, when entered India, had to ban pork and beef dishes due to cultural pressure of the country; hence, the brand has to be flexible with its menu, product packaging. They analyze each country cultural and emotional value before venturing their chain in that particular country and designing packaging.
6. Strong Loyalty Programs
Loyal customers are a testimony of the company's performance over the period. As it's said "you don't earn loyalty in one day, you earn loyalty day by day" same way cultivating loyalty takes time, attention and productive effort.
Loyal customers are real assets of company who have been with brand, appreciated its products and given a chance for new launches; hence, loyalty programs should be conducted to keep them sustained.
Developing good loyalty programs will encourage loyal customers to stick around and will urge fresh clients to become loyal and sustain with the company.
7. Employee Involvment
Employees are an essential integral part of the company which will drive the complete operation. When a company strategy becomes more than just the marketing department's responsibility, then it requires employee involvement. When the plan imbibes in the mind of each employee, it not only support brand strategy but also generates a sense of belongingness for the employee in the company.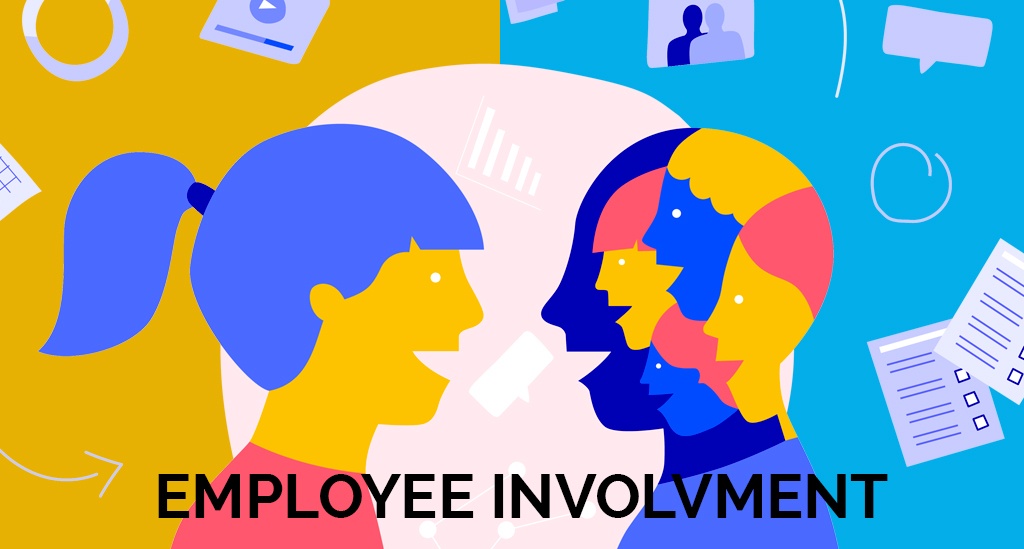 Every employee, once onboard, can become a representative and unofficial spokesperson for the company and reinforcing the brand image.
Example- Apple is an excellent example where they make every employee count when it comes about brain-storming and suggestions in any designing plan.
8. Analyze Competitive Environment
One of the significant aspects which affect crucially while designing a branding strategy is competition and its packaging strategies. Many depend upon trial and error methods, while few might be experimenting with marketing. Tracking competitors can help to relook your product or services which you are planning to get into the market. Understanding competitors existing offers, packaging designs, strategies will inspire you to create something better and unique.
Building an excellent comprehensive branding strategy can act as a challenge for even the established companies, making it even tougher for start-ups and making it more pivotal to be careful while designing the branding strategy. It is recommended to initiate with small such as with an effective logo and packaging design. Hence these essential components will make sure that you have a reliable company branding plan, and wherever the entire process seems overwhelming, it helps to take a step back, breathe, analyze and adjust if required.