There is no question that social media has an immeasurable power when it comes to actually making or breaking any online marketing campaign. The question is how do you tell if your efforts on social media are effective? Finding the right seo Chicago to help with your social media is very important.
One of the most discussed topics in the world of online marketing is social media return on investment, or ROI. If you are a marketer running various PPC campaigns you are able to track the expenditures you have down to the last dollar, which means that establishing your ROI is not very difficult. Even when you use organic SEO you are able to track conversions, goals and determine which of the strategies you are using for link building are providing the most revenue for the investment you have made.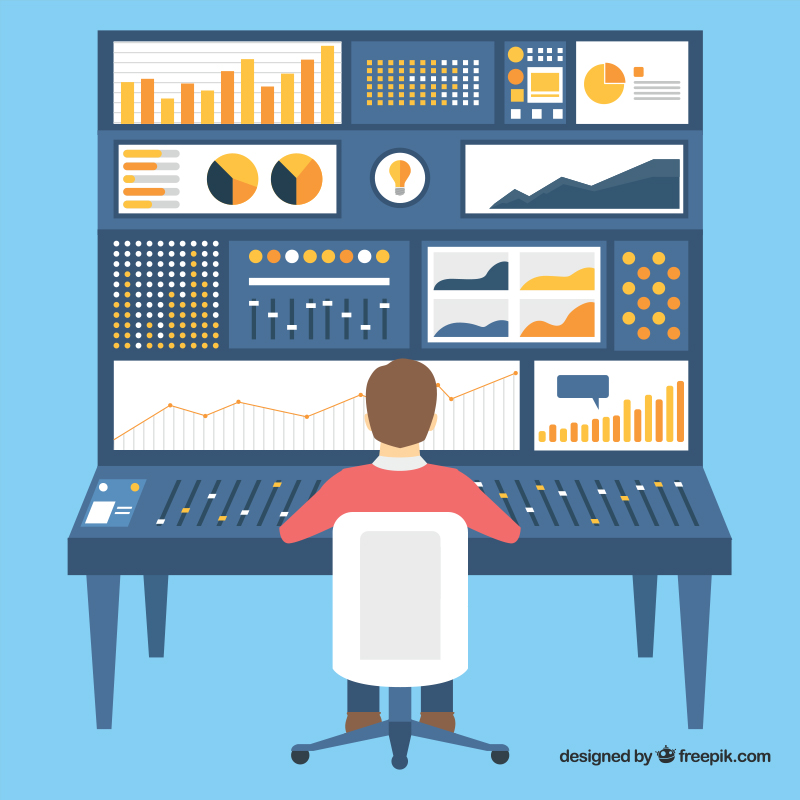 Social media is in a class all its own, having much less straightforward methods of measurement, which is only enhanced when you have a strategy that works through one platform and not another. The fact is that it may take up to 50 mentions, retweets or likes before someone will actually take action. As a result, tracking the success of your social media campaign will likely become not only complicated, but extremely expensive.
When you use the proper tools and use the following tips you will have the ability to measure the overall success of the social media marketing efforts you make.
Identify Your Goals
The first step that you should use in order to monitor the marketing campaign you have created for social media is to have a clear sense of what your actual goals are. This will provide you with the metrics that you should work to track.
This is especially important when you consider social media due to the fact that there are differences on each site and a variety of different ways that social media will impact your campaign. Things to consider include:
The audience you are trying to reach;
Your method of engaging the target audience;
The action that you want your audience to take.
Consider the following, are you working to attract new followers or likes for your brand or business? Are you trying to encourage your existing followers to participate in a sharing activity? Is the ultimate goal that you have for this campaign to gain more brand exposure, conversions or clicks?
When you take the time to define your goals you will then be able to determine the metrics that are needed in order to monitor your campaign and determine if it is performing as expected. With the results you are able to determine which of the strategies are successful; the platforms where they are successful; which of the efforts need improvement; and where you should focus the majority of your time and effort.
No matter what type of social media campaign you are actually running, when you have a firm grasp of the concept that you are trying to measure, and the results that you are hoping to see, you will be able to accurately determine the performance of your actual strategies. This will help you to create a campaign in social media that is both flexible and focused, which are crucial tools to achieve social media marketing success.