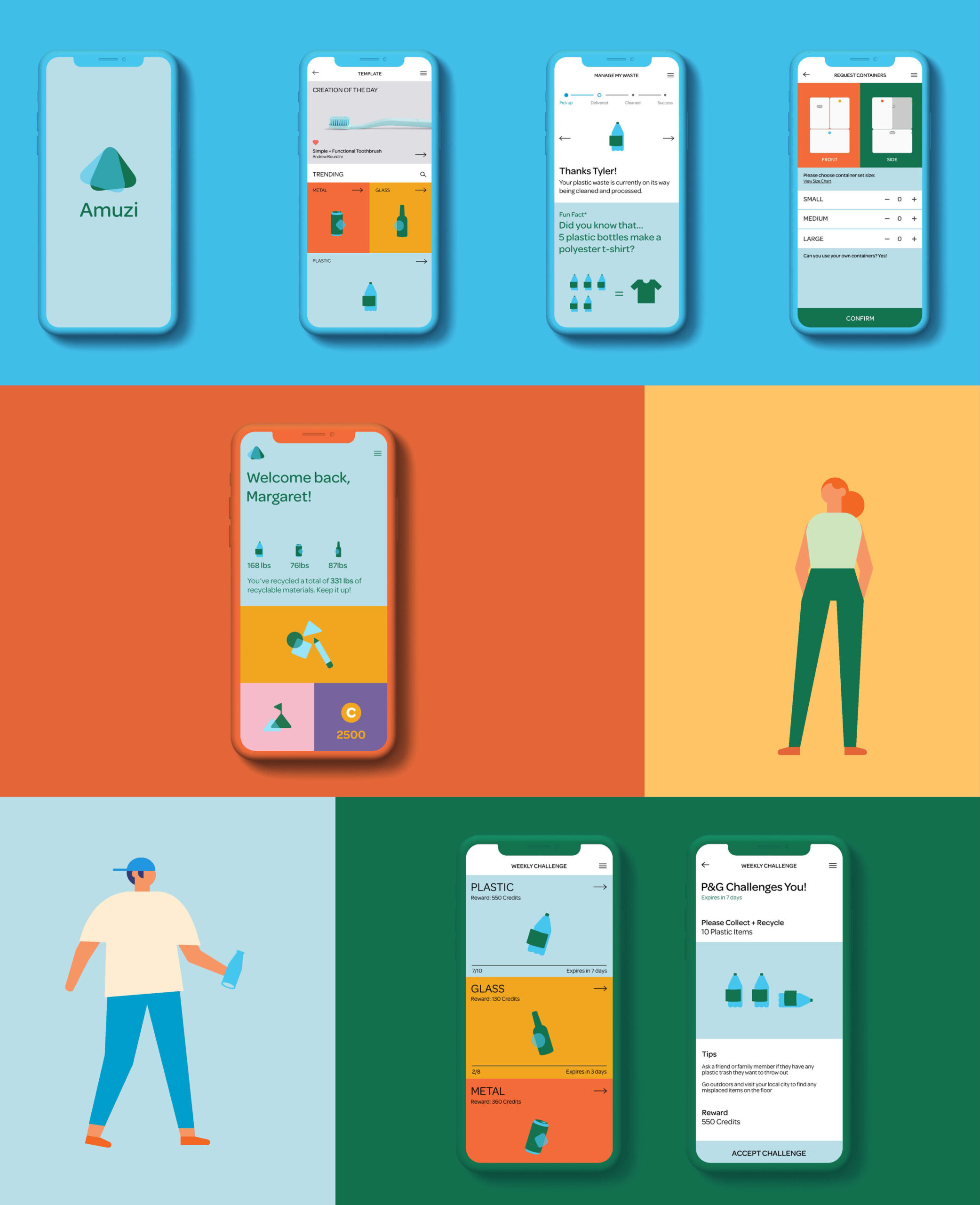 Meet George Weng, formally known as Zixuan Weng, a talented industrial designer with a passion for consumer products and UX. From a young age, he was affectionately known as the "Curious George" due to his insatiable curiosity about the world around him and his deep desire to unravel the secrets behind creating meaningful experiences. This innate sense of wonder has become his greatest source of inspiration, pushing him to think beyond conventional boundaries.
In his Amuzi project, Weng took his sense of wonder to an unexpected field, recycling. He investigated the whole process and worked on a new way to address this fundamental issue.
Amuzi: a revolutionary concept project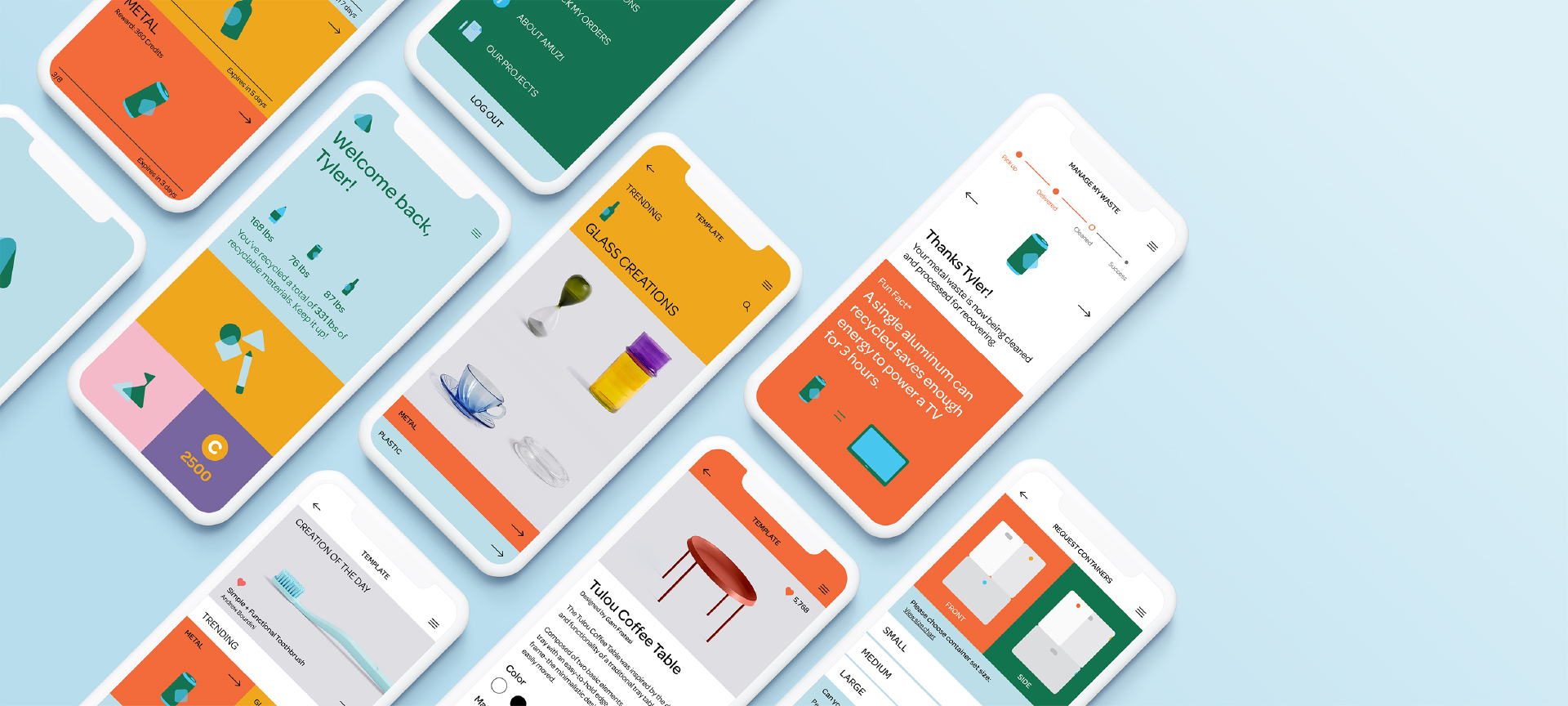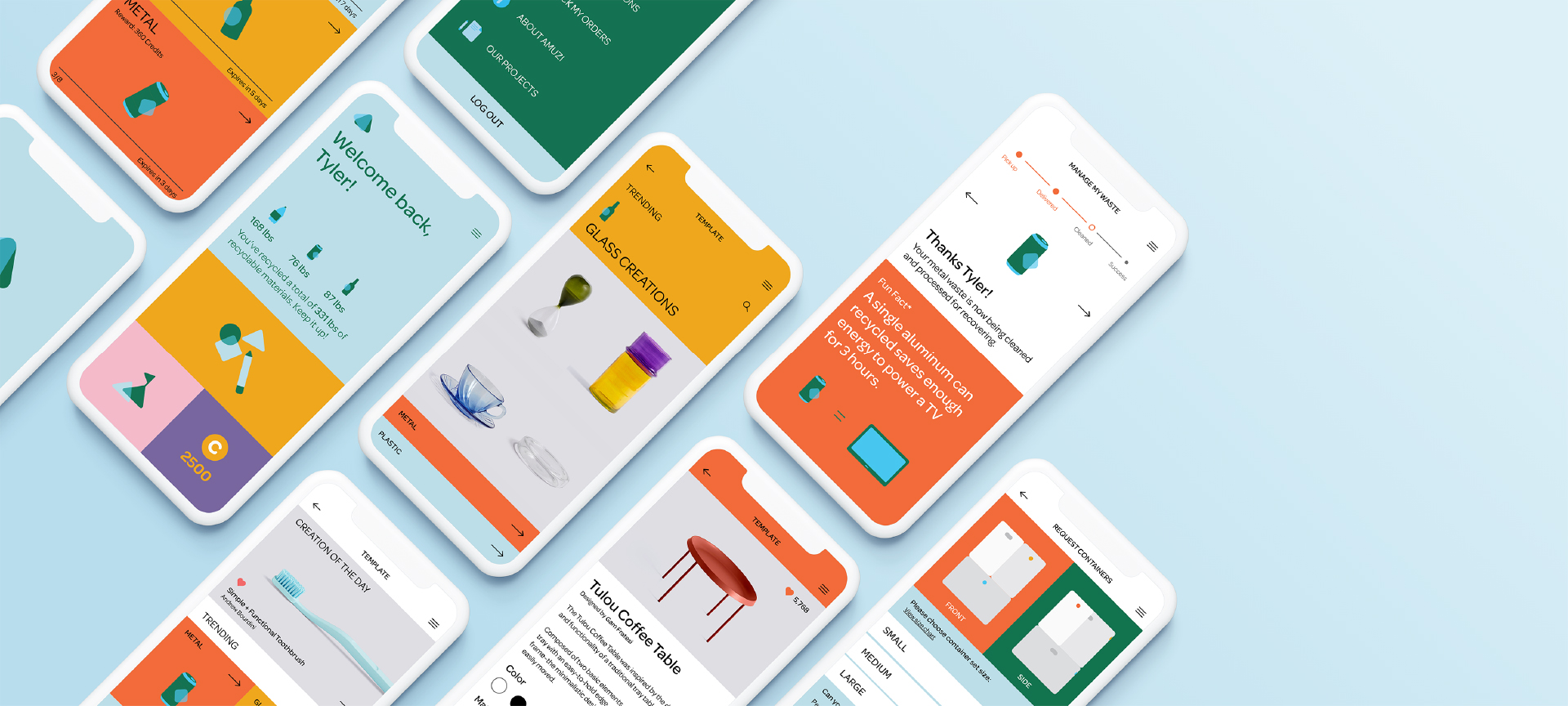 Weng's polyvalence is probably best expressed in one of his most ambitious concept projects: Amuzi. As explained in a sentence, Amuzi is an integrated system designed to help cities solve existing problems in waste management. This project intelligently blends the fields of Product Design, Service Design, and UI/UX, a feat made possible by the designer's long experience in various fields.
The project was started to find a solution to an impressive issue. Every year in United States, $11.4 billion worth of recyclable materials end up in landfills because of the lack of micro-sorting.
The design sequence of Amuzi starts with a comprehensive understanding of the recycling process, taking into consideration the whole cycle as well as micro-sorting aspects. At home, the users will get customizable stackable containers to detach materials from items in order to sort it from an early stage. As this is a time-consuming process for users, they are rewarded for their involvement in recycling.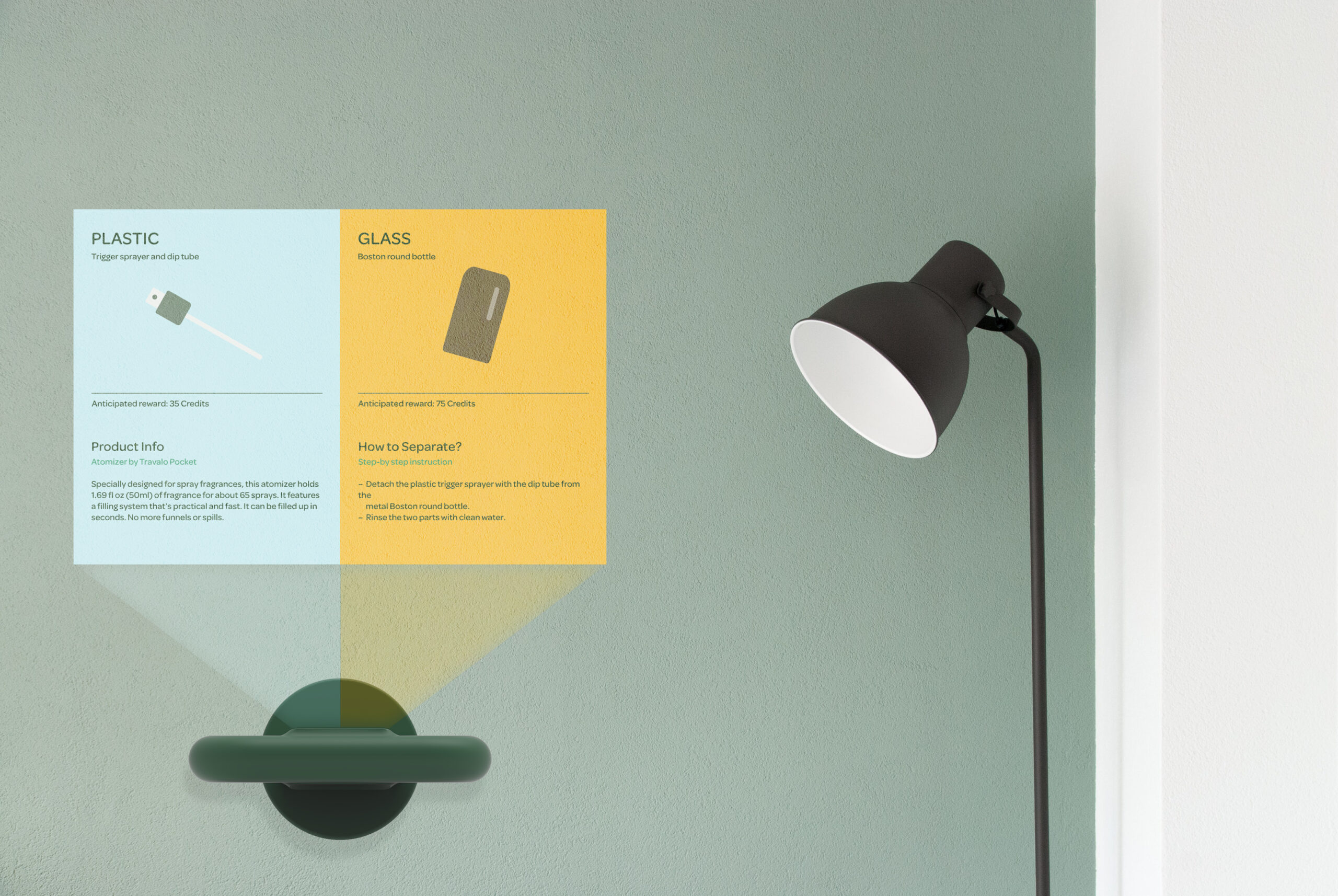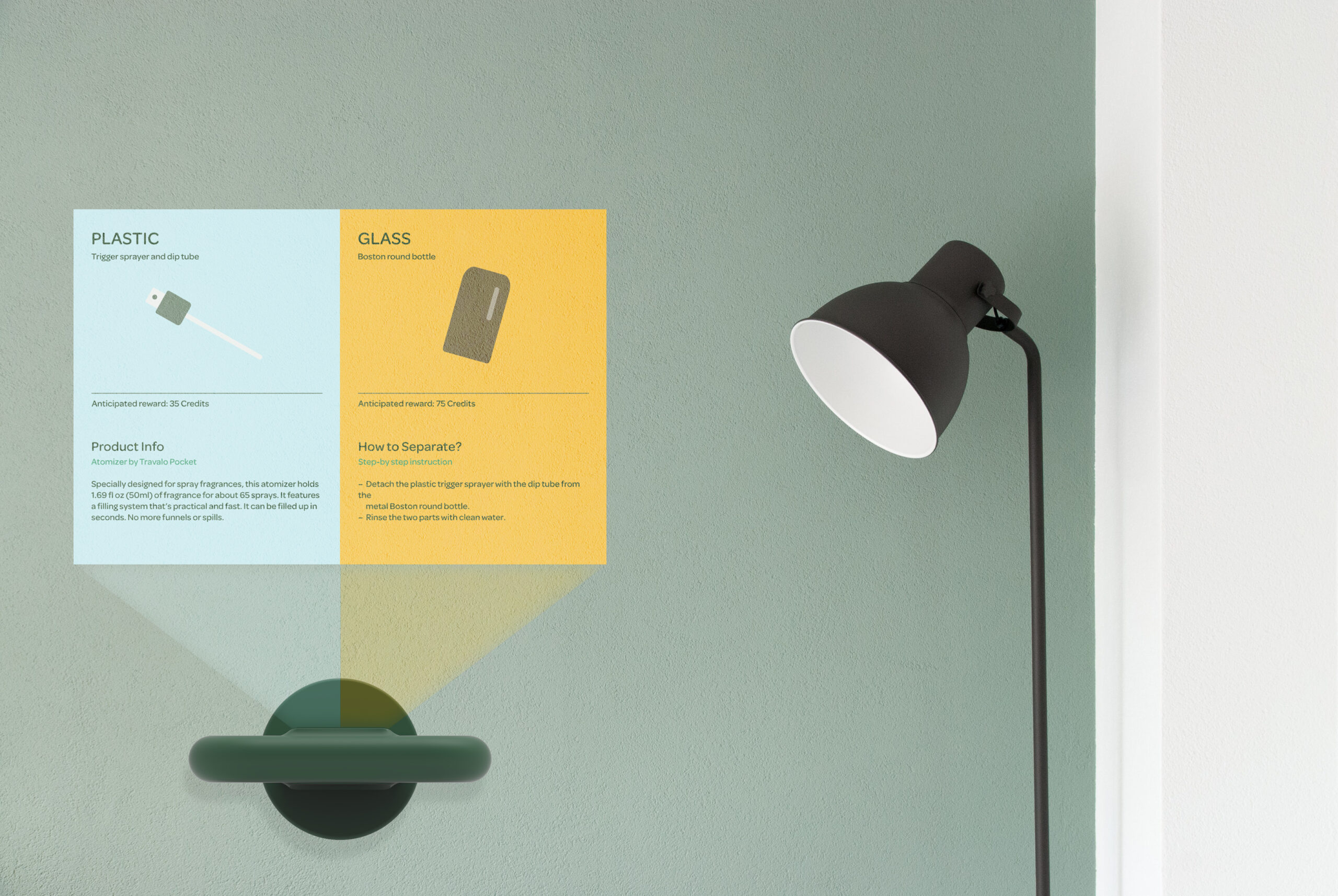 To make the work easier, Amuzi also comes with an assistant equipped with a scanner for material recognition, as we are not all experts in recycling. This device projects information about both the material and the separation instructions. Larger containers act as mini-waste stations outside the house, in order to make waste collection easier for the authorities.
Through great design, this project aims to largely diminish the amount of landfilled waste, making our cities more environment-friendly. Building better communities also can be done through great design, as the Amuzi project proves through the industrial design of the containers combined with the UX design of the apps. This was applauded by the Red Dot Design Awards, who gave it an award, as well as the Core77 Community, who gave it not one but two awards.
A Future Of Interdisciplinary Design
Although George Weng regularly proves his great design skills through top-notch aesthetics in his project, Azumi truly stands out as the type of project we will need in a hyperconnected world. Thanks to his industrial design skills combined with his UX design know-how, Weng is the perfect designer for the upcoming smart cities, which will require a lot of these types of skills. You can thus bet that you will see his name mentioned again often in the near future. This project was a collaborative effort share with George Zixuan Weng, Connie Yoo and Cynthia Shen.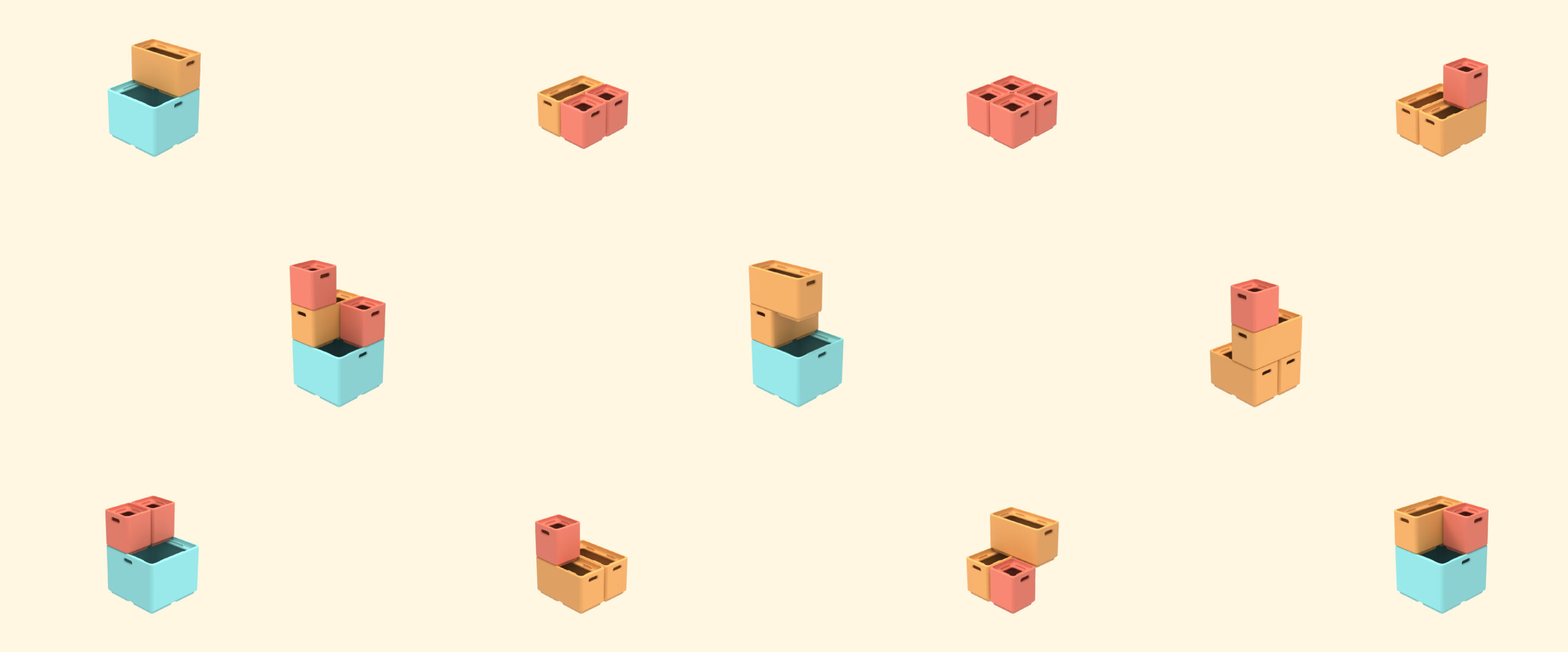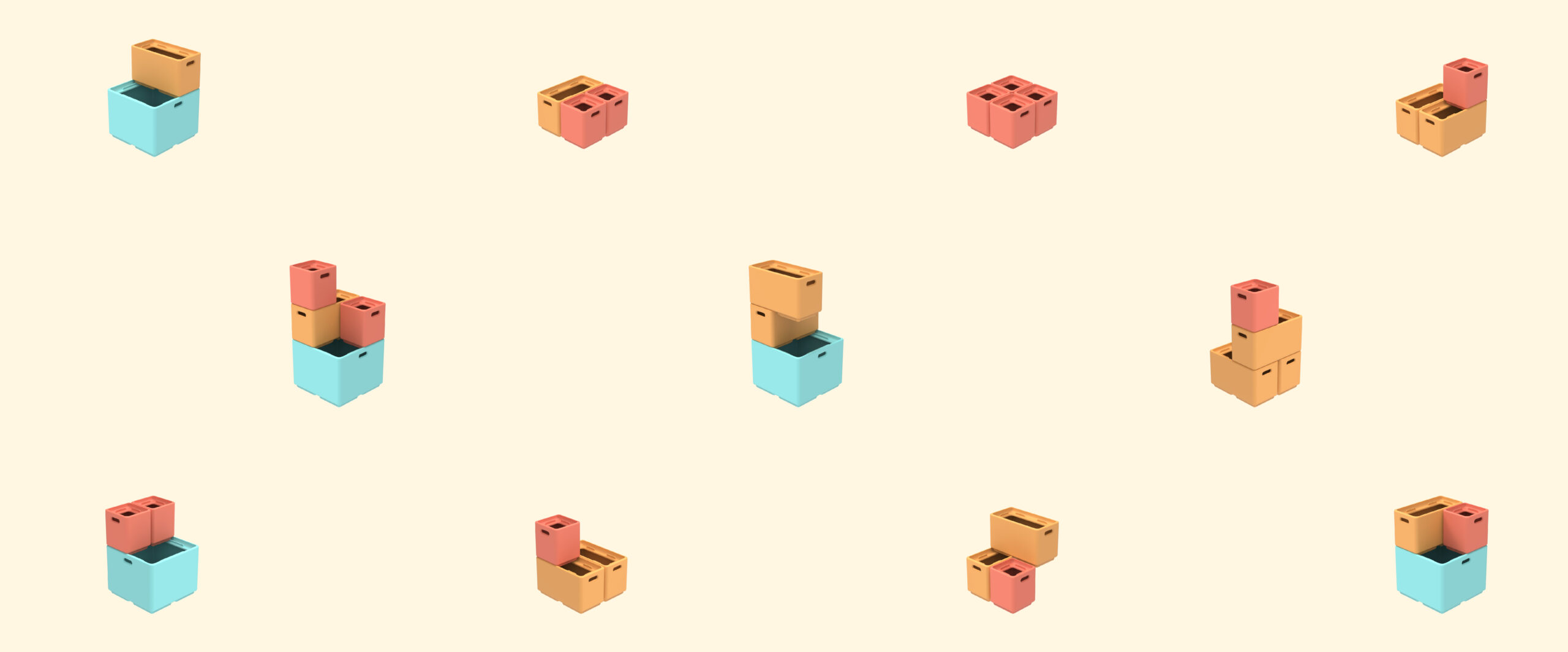 About George Weng
In 2021, George took a leap and co-founded uwu studios, a creative agency based in Los Angeles. Through this venture, he aims to assist his clients in building thriving businesses. By blending his design thinking expertise with innovative strategies, George strives to develop solutions that leave a lasting impact on people's lives while anticipating future market trends. His unique approach enables him to unlock new opportunities and cater to the evolving needs of the world.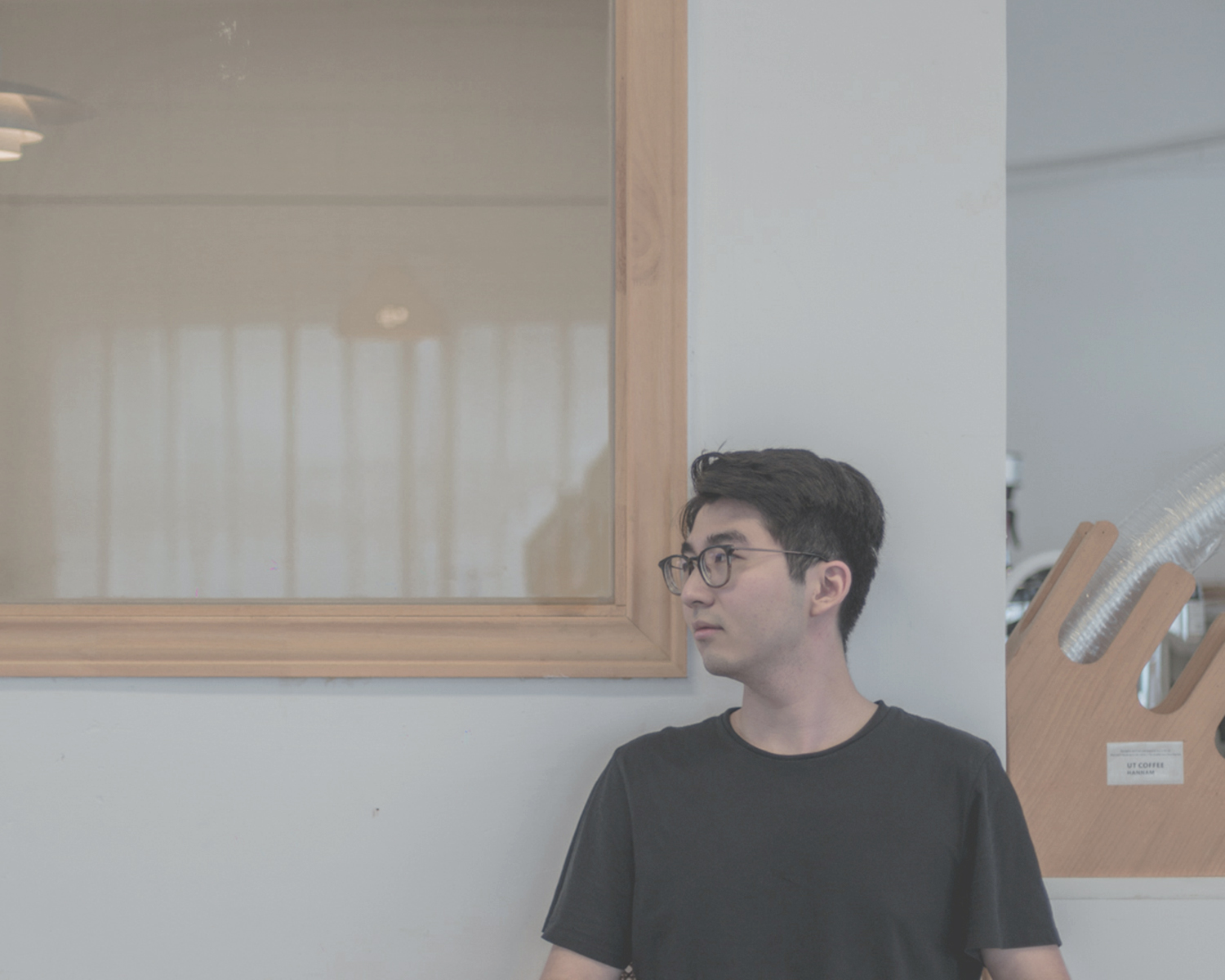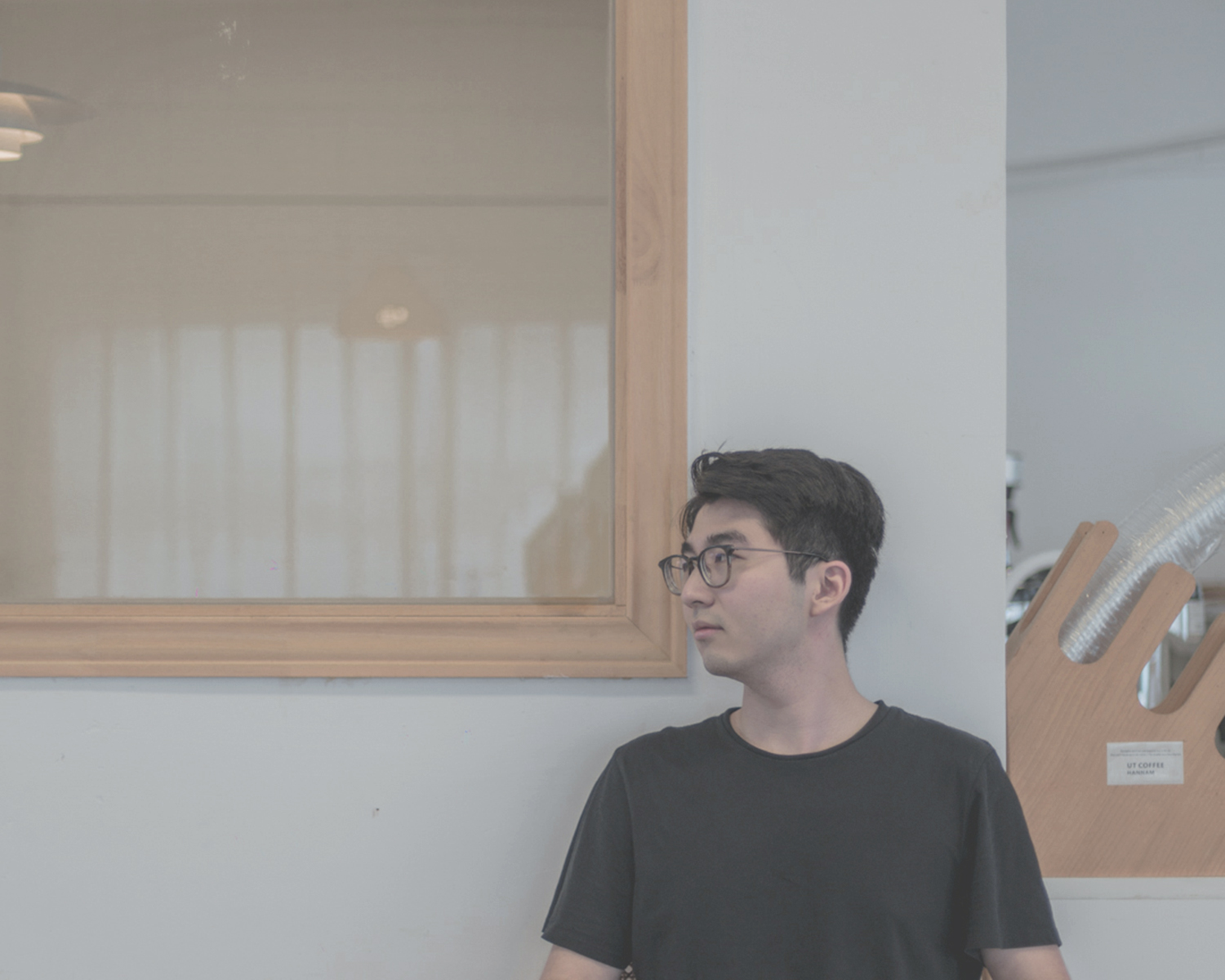 George Weng's unique approach to design, with his multi-disciplinary talents expressed in both industrial and UX design, didn't go unnoticed. In fact, Weng's work got him to collect many awards from prestigious competitions, such as the Red Dot Design Award or the Core77 Design Award.