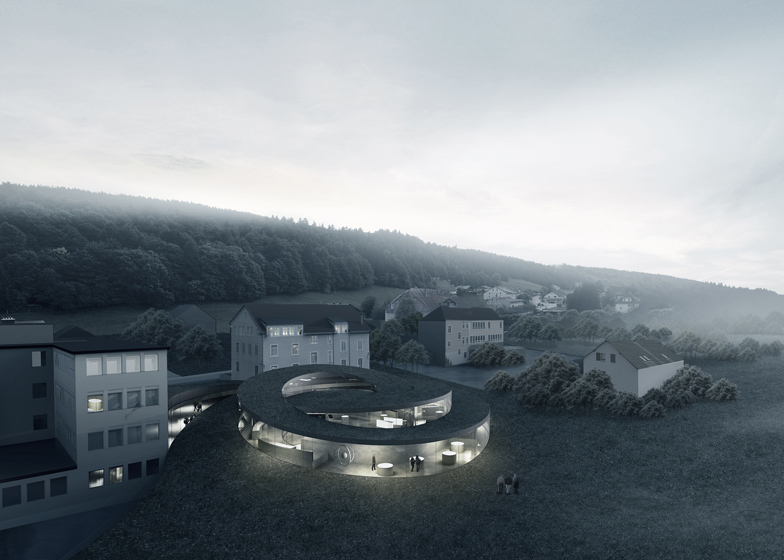 For the expansion of the headquarters of Swiss watchmaker Audemars Piguet, Danish firm BIG has been commissioned which is designed at adding a spiralling museum that coils up from the landscape. This means the building will comprise a spiral-shaped pavilion that is partially sunken into the ground. As its upper section emerges from the lawn, it will reveal a series of glazed galleries and event spaces that extend to meet the company's historic first workshop.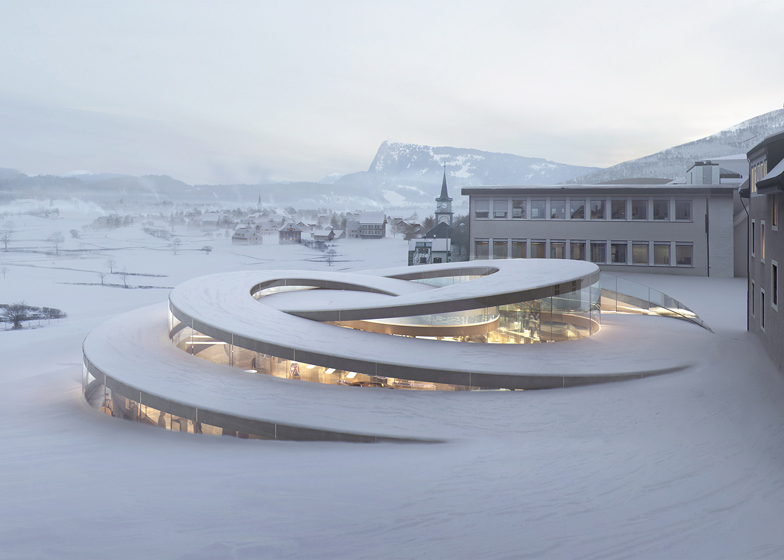 The Maison des Fondateurs will be located at Audemars Piguet's historic workshop complex in Vallée de Joux, western Switzerland, where the company has been based since its establishment in 1875. Bjarke Ingels' firm will give the complex a new visitor attraction.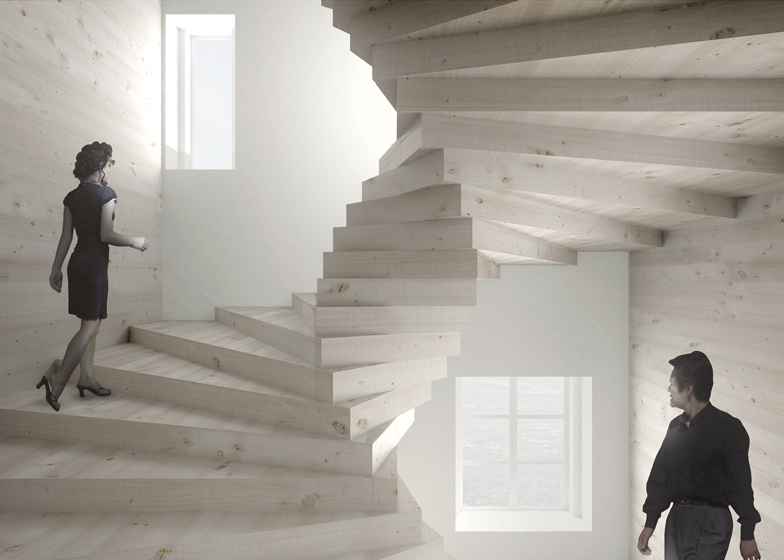 "Watchmaking like architecture is the art and science of invigorating inanimate matter with intelligence and performance," explained Ingels. "It is the art of imbuing metals and minerals with energy, movement, intelligence and measure – to bring it to life in the form of telling time."
"Unlike most machines and most buildings today that have a disconnect between the body and the mind, the hardware and the software, for the Maison des Fondateurs we have attempted to completely integrate the geometry and the performance, the form and the function, the space and the structure, the interior and the exterior in a symbiotic hole," he added.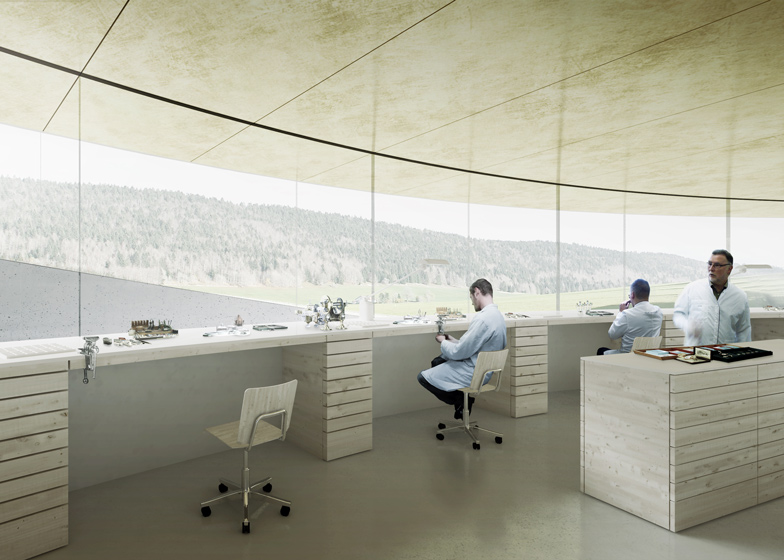 The museum will feature a brass-coated steel roof, which will roll up and down to create vaulted ceilings. The rest of the structure will be built using a mixture of modern and traditional materials, including concrete, stone and timber.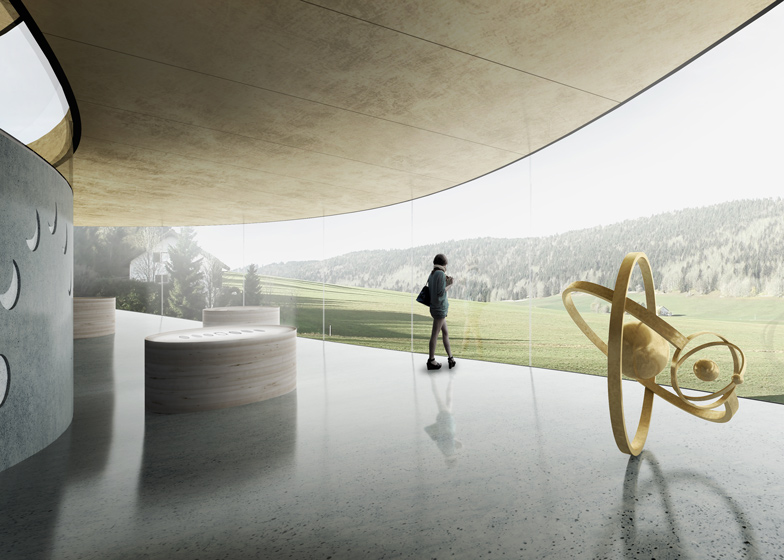 The project will be delivered in collaboration with museum specialist HG Merz, landscape firm Muller Illien and engineer Luchinger & Meyer.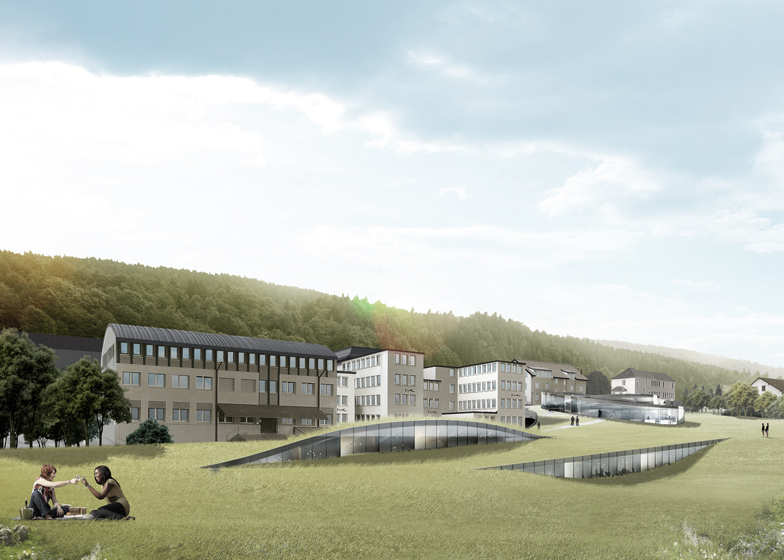 BIG was also recently granted $335 million to upgrade Lower Manhattan's storm defences and won a competition to design a museum of the human body in France.