Marketing is a vital aspect of any business. It can be the thing that determines the success or failure of a product or business.
Digital marketing, however, is a fairly new concept, which takes a lot more analysis and a lot less of the fun stuff like creating content around a product. As much as you may consider yourself a salesman, digital marketing takes a different more finessed approach, which is often without the advantage of face-to-face communication, but comes with its own set of benefits.
Understanding it all can be confusing, and some things may slip through the cracks. More than posting your product on all social media, it takes about as much dedication as the product would. Read on to find out more about our list of digital marketing mistakes you should avoid.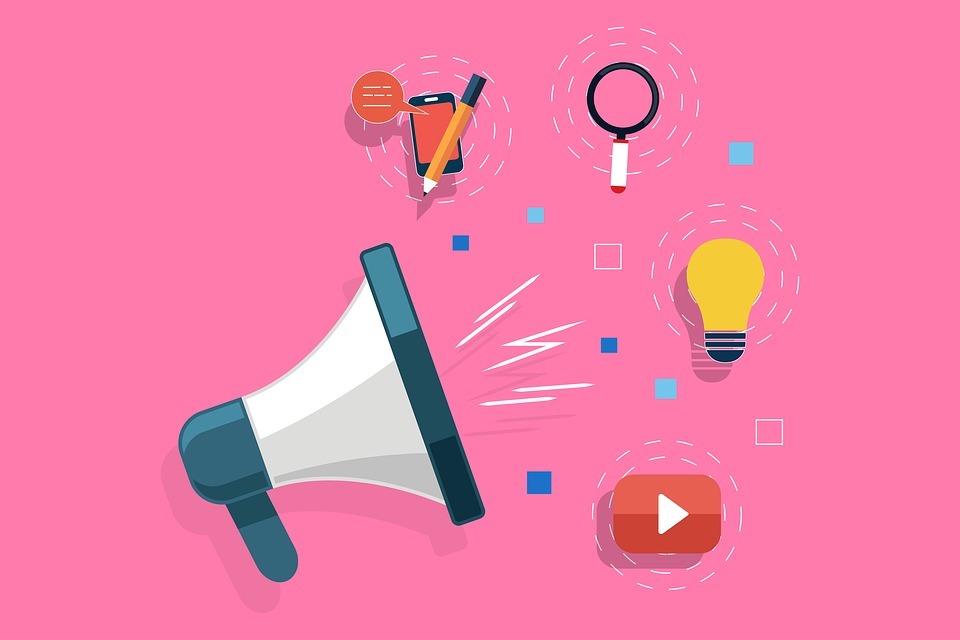 Forgetting your SEO
Users on the internet will find anything one way: through a search engine. Search Engine Optimisation (SEO) is the act of promoting your site to the top of the search rankings, so that your site is the first one a customer sees and will click on. Sites that don't show at the top of the first page of Google are far less likely to be clicked on.
You can use aspects like domain authority, keyword research, and crucially, quality content, to push your site up the rankings.
Aiming too wide
The old way of marketing was to appeal to as many people as possible. There is an element of target audience to traditional media marketing: the housewife uses this bleach while the husband uses this app to look up the best online slots, for example. The former hosted during The View and the latter on sports channels.
But digital marketing takes this to a new level. The perk of digital marketing is that you can hone in and focus on the people who are most likely to buy your product. So, your spooky-themed candle that's made from organic sources will be directed to someone who has been posting about Halloween and only seemed to buy environmentally friendly products.
A user isn't going to pay any attention to products that don't interest them, especially online where advertising permeates through every click on a keyboard. If you aren't specific with what your product is and who it is for, a user won't see anything for them to grab onto.
Ignoring your market data
The main perk of digital marketing is its in-real-time research. No more focus groups with randomly selected people off the street, you can see who is visiting your site, where they came from, what they're buying and, vitally, why.
Businesses will fail if they ignore this data. They won't swap out keywords that aren't working, they won't cancel an affiliate deal that isn't gaining footfall, and they won't implement product changes recommended by their customers. This will all lead to an unappealing product, a lack of engagement from users and ultimately a failed business endeavor.
Marketing data offers a lot of valuable information for you to use. It tells you who you are attracting and what content is encouraging sales. Refusing to act on them will see your customers disappear.