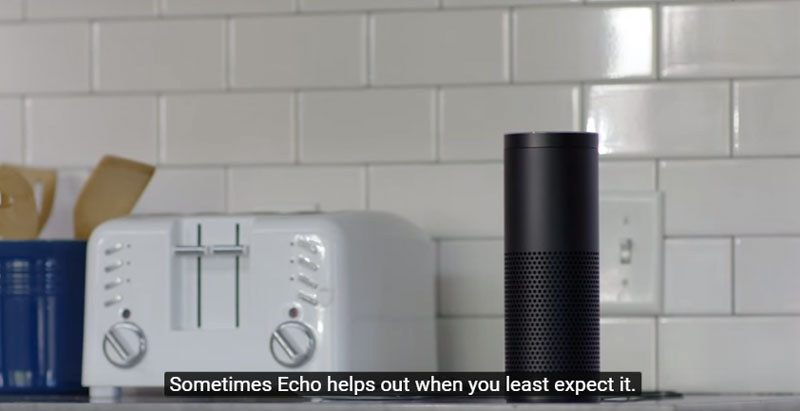 It's not very often that a bedroom can hit that design sweet spot. You've either gone wild and packed your room with as much trendy furniture and artwork as possible, or kept things plain, yet ultimately boring and uninspired. But what if we told you that it's possible to combine beauty with minimalism and still possess a bedroom that you can be happy with? If we go back to the basics of interior design and imagine we have a blank canvas in front of us, we can easily fill a room with well-designed, contemporary, and useful items that fulfill your needs for a bedroom.
Of course, when we talk about bedrooms, what we sleep on naturally first comes to mind; it would be wise to spend a lot of time choosing something exquisite if it's going to take up the most space. Nothing is more apropos than a mattress that is self-described as "Beautifully simple, simply beautiful." Created by a company named Eve, this memory foam mattress is a rare mixture of durability yet comfort (one that took 12 years and 70,000 prototypes to perfect). With a yellow color scheme evocative of a morning sunrise, Eve's design is one that is said to signify positivity and energy: exactly what you need when you wake up.
Next up is perhaps one of the pinnacles of modern creations that is designed to streamline your life, and that's the Amazon Echo. On first sight, you might wonder, "Well, what does it do?" The simple answer is that the Echo does many things, but think of it as a digitalized personal assistant – one that is always on-hand and ready to perform certain tasks and answer questions. Similarly to digital assistants like Siri (iOS) or Cortana (Android), the Echo has a built-in personality named Alexa, who can play music from Spotify, provide news and weather updates, as well as simply telling you the time, ordering a taxi ride, or providing general facts and information. Furthermore, when synchronized to other smart home devices such as WeMo, Philips Hue, or Samsung SmartThings, the Echo can dim the lights or turn off the TV via voice commands.
Finally, not everything in your bedroom needs to be man-made. Other than being useful little air-purification specimens, indoor plants bring an unrivaled sense of beauty and calmness to your bedroom. Perhaps the best at this is the appropriately titled Peace Lily, which can grow either as a floor plant or on a tabletop, depending on what you're after. They require little care, and can handle low light and low humidity, yet still bloom steadily throughout the year. The gorgeously-shaped white flower will give your bedroom an effortless splendor that is hard to rival. Read here for a guide on how to care for the Peace Lily.