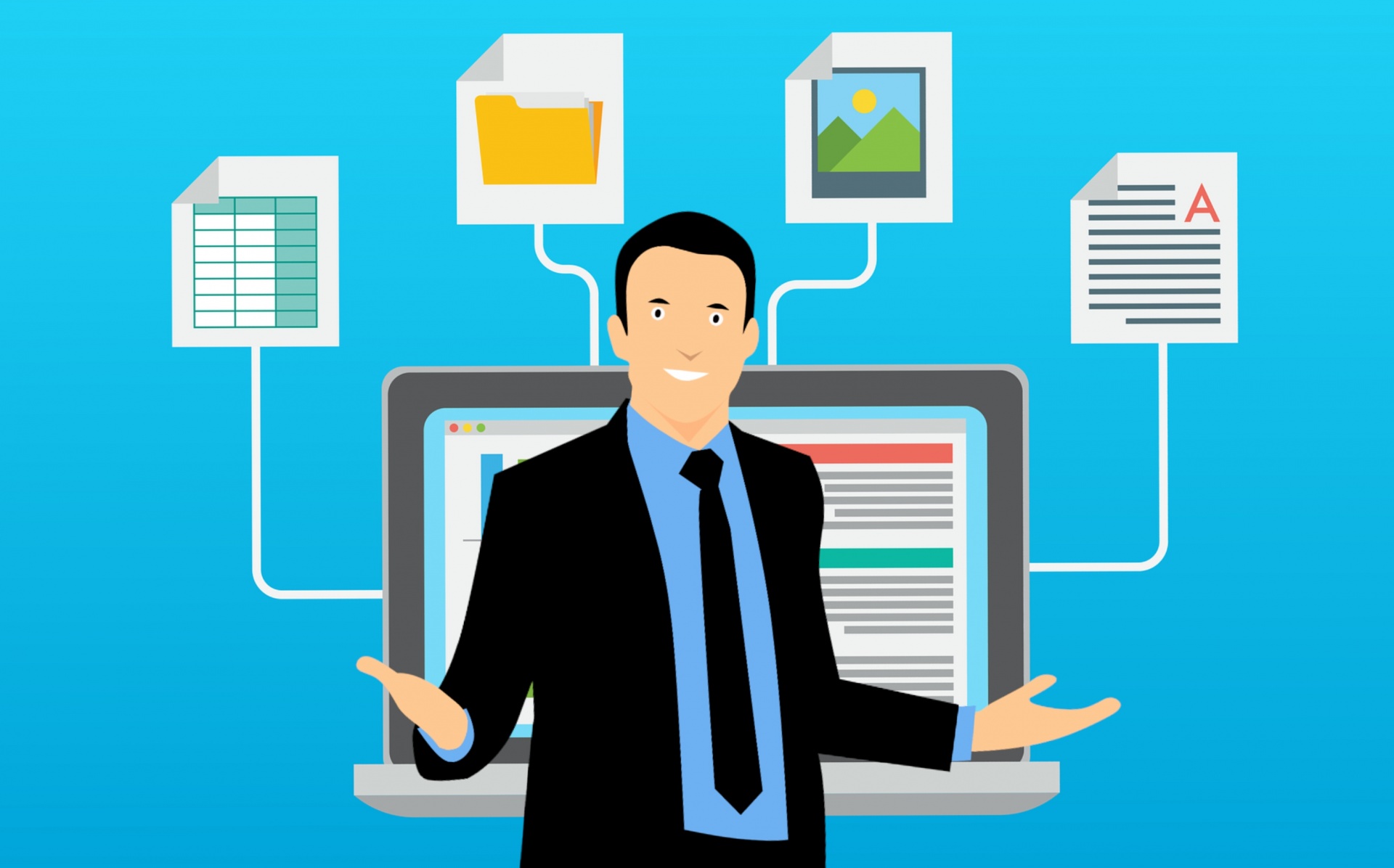 Every business needs clients to thrive. For a venture to attract and keep clients, it requires a well-developed marketing strategy which helps promote the business. A good marketing strategy enables your product to break into new markets and to improve your sales volume. The need to have a marketing strategy that targets online clients is all the more necessary now given the widespread popularity of digital marketing.
Digital marketing strategies are now becoming popular among small businesses because they are more affordable than other marketing strategies. They have the potential to boost your sales, and if used properly, can help you attract new customers and prospects. Digital marketing strategies are not limited to online businesses, as they can apply to offline businesses as well.
When it comes to targeting clients online, just listing your products on your company website isn't enough. Your online marketing strategy should be detailed with well-planned steps on how to engage your clients online and get them to invest in the company products. According to a digital marketing agency in Singapore, a marketing strategy should also focus on aspects of the product improvement and analyze competitor strategies. The following, are some of the best marketing strategies for attracting clients online:
1. Setting up a blog
Most clients are looking for educational information that helps them with answers to some of the problems they encounter. A blog is an ideal way for you to position your business as an informative industry leader and service provider. Blogging also gives you the freedom to choose which kinds of posts to write about, such as detailed posts or basic posts. Whichever you prefer, this strategy seeks to bring clients to your blog from where you can refer them to check out your business website and try out your products. Keep these in mind when creating and maintaining your blog:
It's important to know what kind of clients you want to attract when creating a blog. This is how you can set the tone and topics that will be discussed on the site. As much as possible, think of topics that would be helpful for your target readers.
Blogs should be updated often so that your potential clients keep visiting and reading your site for more information. Once you set aside time each day to write informative articles on your blog, make sure that you create quality content. You need to do this so that your readers will continually come back to your website.
2. Search Engine Optimization (SEO)
Having a blog by itself is not sufficient, you must go ahead and pair it up with SEO techniques so that your informative blog posts are easy and quick to find whenever your potential clients search for similar content on search engines. Incorporate the use of well-researched keywords, catchy titles and educative content which caters to your niche. This move will enable your blog posts to come up among the first links whenever a customer searches for information relating to your keywords.
You can build backlinks to improve the visibility of your website. There are many different ways to get links. You can post in forums, or work with other blogs and websites. All of these tactics can help you gain links to your site and increase search engine rankings. The more backlinks you have, the higher your search engine rankings will be.
If you're unfamiliar with how search engines work and what type of traffic you need to drive in order to achieve your marketing objectives, you may want to further your education by consulting a reputable consultant like Sentius Digital who can show you how to utilize SEO tools that will help your website get maximum exposure.
3. Social Media Channels
The rise of social media channels in popularity such as Twitter, Facebook, Snapchat and Instagram make them an ideal platform for carrying out your marketing strategy online. Most clients are active on one or more of these platforms. You need to understand which platforms suit your business the most as well as have your potential clients and focus on those. It's also essential to provide educative content on your social media channels to engage your clients. Using social media channels allows you to interact with potential customers and give them information about your company. You can also advertise your blog or website on these platforms.
4. Sponsored Ads
These are online ads which your business pays to have your product links displayed on other pages whenever a client searches for content that is similar to yours. The advantage of this marketing strategy is that it enables potential clients who were unaware of your business to learn about it on other sites such as social media networks or blogs that they regularly visit. Additionally, this strategy can be non-intrusive by not interfering with users' browsing activity thereby making it an ideal marketing strategy.
In conclusion, the best marketing strategies to use to attract clients online not only focus on promoting the business but also on providing something of value to your clients such as well researched and educative content that solves their problems. These marketing strategies seek to engage your clients and get them to invest their time in your company sites and later convert the leads into sales.