The good thing about being a designer nowadays is that you don't need to convince your clients of the importance of branding. Corporations, NGOs, artists, individuals, everyone knows that branding can make or break a business.
It's hard to define good branding, entire books have been written on the topic, and there is still no magic trick to it. We know that a good corporate doesn't have to be complicated (but it can be), should be coherent, and that it should stay in your customers' brain. How do you achieve that? I suggest we learn by examples and get inspired by these awesome branding designs.
1. Wallas
This is an amazing branding concept for Wallas, an integrated communications agency whose logo on the namecard is printed with mirror foil-blocking on the Pantone 116, 320gsm uncoated stock. For more info click here.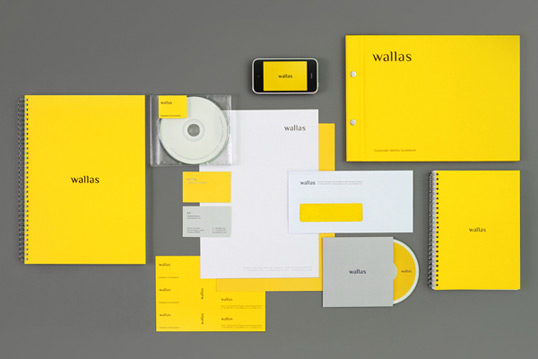 2. Berg & Berg
With strive to create products of the highest quality possible, designer Heydays had built this stationery design. For more detail, click here.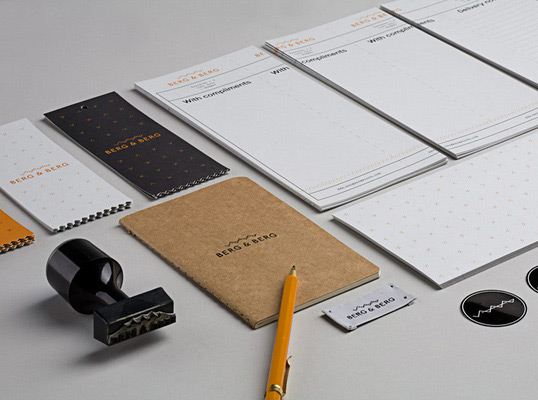 3. Perrine's Wine Shop
Check out this amazing passion for wine presented in best possible design by clicking here.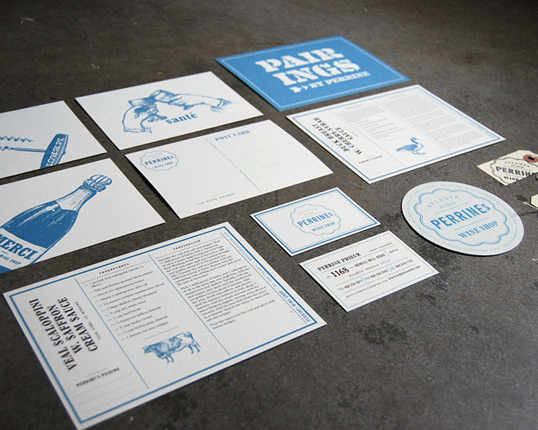 4. Frances May
Frances May is a carefully curated fashion boutique in downtown Portland. Check out the amazing brand designs here.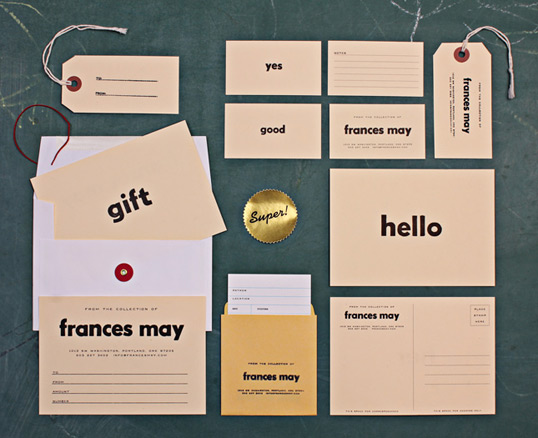 5. Eight Hour Day
Check out this amazing brand design here.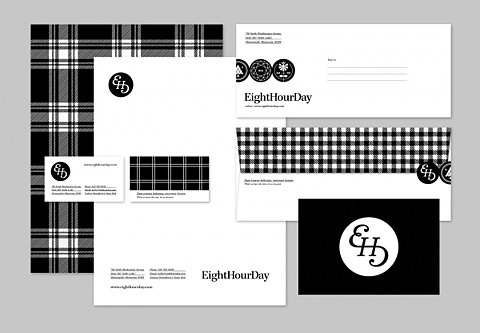 6. Fourmation
Fourmation is an arrangement of people or things acting as a unit. Get to know more about this brand here.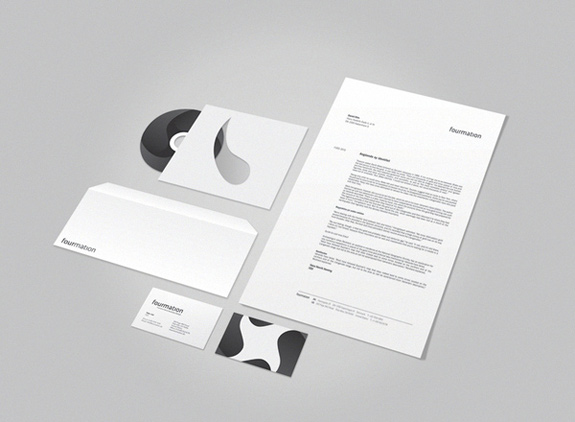 7. Iti
Appearing different on every surface, the visual expression is a representation of life, freedom and possibilities. Read more about this brand here.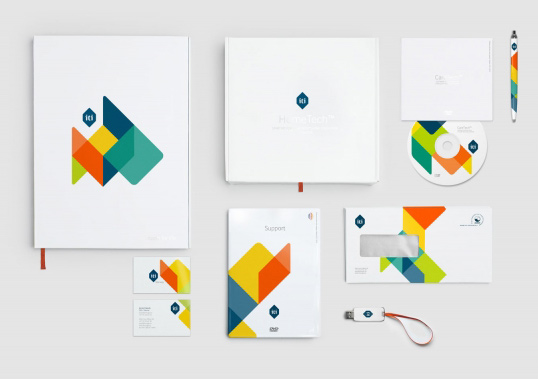 8. Deichmanske Library
This is a design project by Mikael Floysand that included identity, promotional and editorial design. For more info, click here.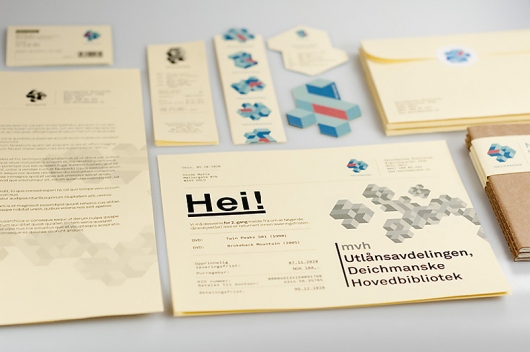 9. Bone Daddy
Bone Daddy's House of Smoke is a popular Texas BBQ restaurant and bar. Look at the awesome brand designs by clicking here.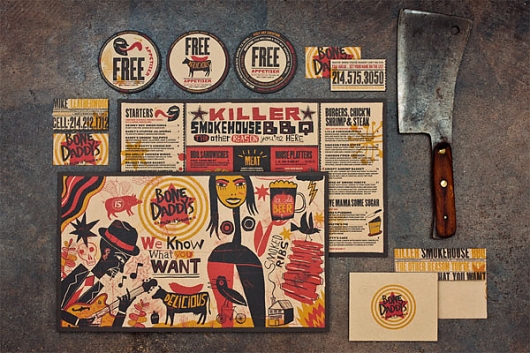 10. Cavalier Essentials
Check out the amazing brand design here.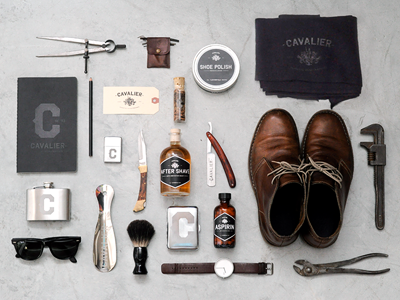 11. Oficina
Check it out here.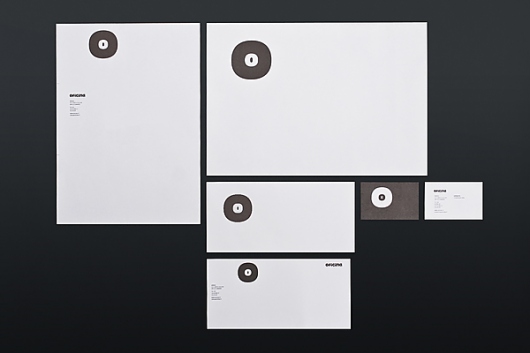 12. Soto
Check out the cool brand design here.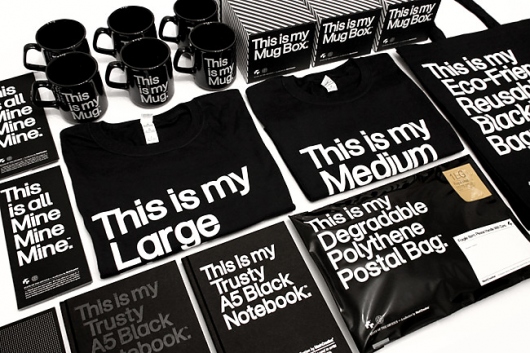 13. Creavisa
The brand was developed to reflect the company's integrated services through the icon's various colors. See more here.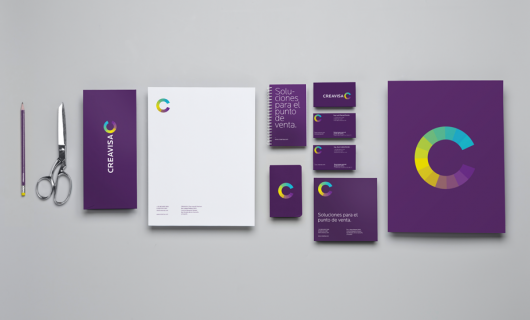 14. Theurel & Thomas
View the amazing brand design by clicking here.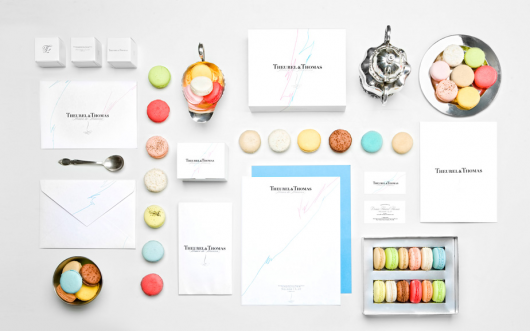 15. Stationery of Horror
Check out these terrifying designs here.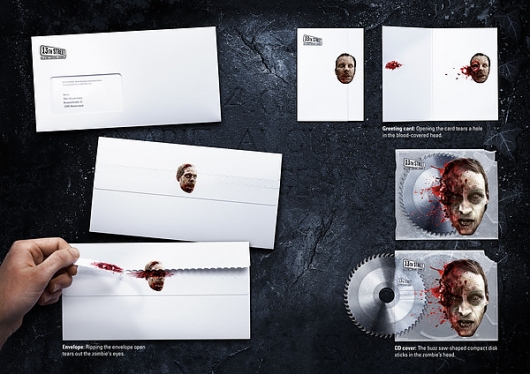 16. Ambrose Hotel
Check out the design here.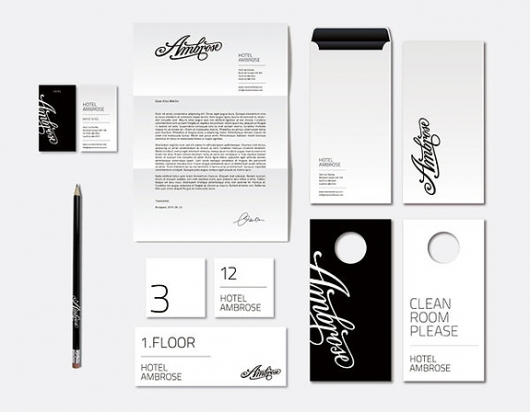 17. Yii
See the amazing design work of Yii here.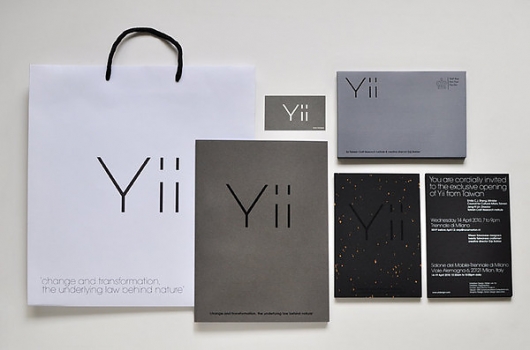 18. Academy
See the amazing design work here.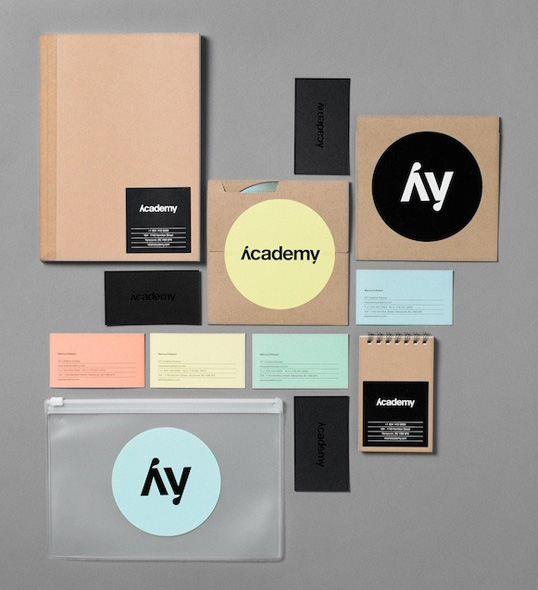 19. Art & Graft
Art & Graft is a creative animation and live-action studio that creates work across promos, commercials, short films and all forms of branded content. See amazing designs here.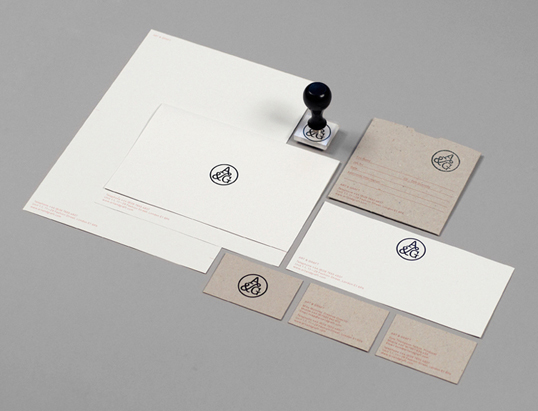 20. Fruita Blanch
Check out the beautiful design here.