Ecommerce growth is not always as obvious as you'd expect. Sometimes it happens incrementally—your order volume increases, your website accommodates more daily traffic and your customer service department starts to handle more inquiries over time. Other stores experience rapid growth, meaning they need to scale up quickly or risk losing out on valuable revenue. Either way, if everything goes according to plan, your ecommerce store will grow.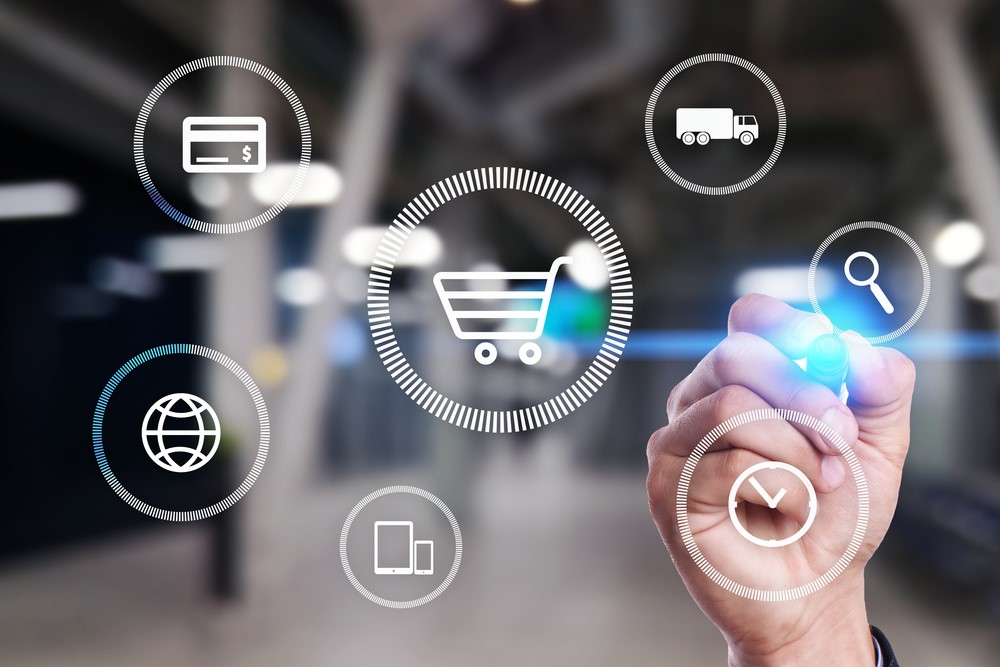 So, what are the primary considerations for medium and large ecommerce operations?
Let's take a closer look.
The Dangers of Downtime
The larger your online retail business, the more detrimental downtime will be for your bottom line. Every second your site is malfunctioning or displaying an error message to would-be shoppers directly translates into lost revenue.
However, lost revenue from missed sales is only about one-fifth of the total cost of downtime. Other tangible and intangible consequences include:
Short-term customer frustration and loss of productivity
Long-term reputational damage to your business and brand
Cost to determine the cause of downtime and restore your system
The interplay between downtime and ecommerce growth for medium and large merchants is important because anything from slow page load times to shopping cart glitches and outright website crashes can result in less-than-optimal business outcomes.
Thus, your cloud ecommerce store infrastructure must scale up as your company does. You have to walk before you can run; your website must be functional before you can accept an increasing number of orders. This entails planning ahead, especially when it comes to seasonal promotions. Put it this way: The last thing you want is for your website to crash in the middle of your Black Friday sale because you neglected to upgrade your platform before you received a major influx of traffic.
Downtime translates directly into lost dollars. The most basic way to ensure you're capturing every cent of revenue is to choose an ecommerce solution that offers nearly 100 percent uptime, plus scalability for expected and unexpected fluctuations in traffic.
Expanding Your Customer Service Offerings
Customer service used to entail emailing a company or picking up the phone to talk to a representative. Now, consumers expect creative and dynamic responses—like social media messaging and on-site live chat, to name a few. As your company grows, so too must your customer service presence. Your prowess in this area reflects directly upon your brand. The key is to prioritize personalized experiences in which your customers feel understood, valued and—most importantly—helped.
Make sure your customers can reach your company through multiple channels. Your store must also be able to accommodate a growing number of requests and furnishing around-the-clock assistance.
Keeping Close Tabs on Inventory Levels
According to nChannel, nearly half (46 percent) of small and medium-sized businesses track inventory manually, or don't do so at all. While it's never advisable to forgo keeping close tabs on your inventory levels, it's absolutely non-negotiable for a medium-sized or large ecommerce business. Serving more customers means your inventory will be moving off the shelves faster, which makes it imperative to track closely, lest you run out of stock.
If it seems like you'll have difficulty stocking your bestselling products as you grow, consider a method like drop-shopping, which alleviates the pressure of physically stocking every product in your catalogue.
Whatever your decision though, do whatever it takes to avoid having to post "Sold Out" banners on your website. These tend to deter customers.
Running a medium or large ecommerce operation means you'll have to deal with a number of considerations small businesses don't. But you can command a significant chunk of the market within your sector following these tips.