Some famous books shape the world for the unique influence they have on people's ideas and actions. Some other, less famous, books also have a tremendous influence in their field, but just don't get the same global recognition and stay in the shadow. Depero Futurista is one of those.
This design book, considered by some to be the first artist book of the modern era, had a huge influence in its field and is undoubtedly a major breakthrough. Fortunato Depero was one of the prominent members of the Italian Futurist movement and a multi-disciplinary artist who enjoyed working with fashion, advertising campaigns, type or exhibition spaces.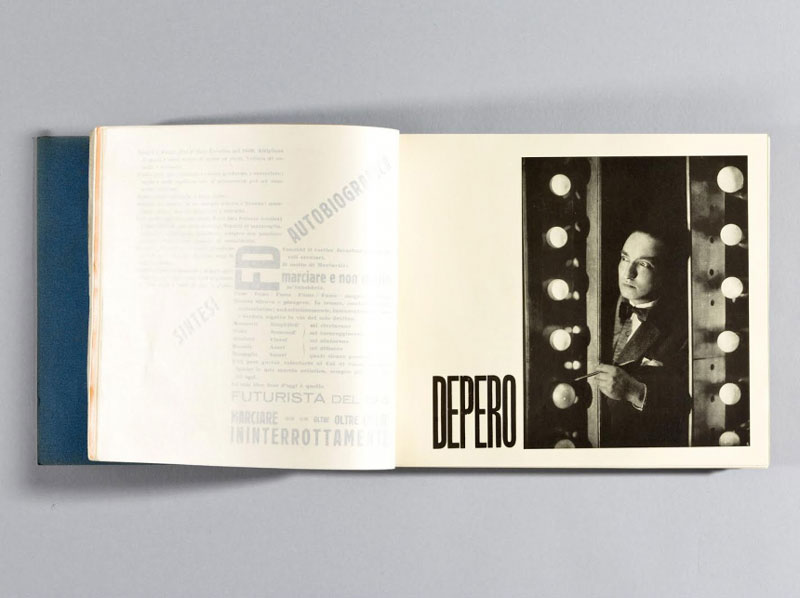 Depero's futurist book was often referred to as the "Bolted Book" for its book biding made of two industrial bolts. It's a display of creative type and shows a radical approach to design. A Kickstarter campaign will be launched very soon to honor the artist's effort and his great contribution to the world of book design.