The interesting news of the past week if you are a graphic designer, web designer, product designer, or pretty much anyone that has an interest in design.
The complete guide to CSS media queries
Get a deeper understanding of what media queries can do for you. Read on Polypane.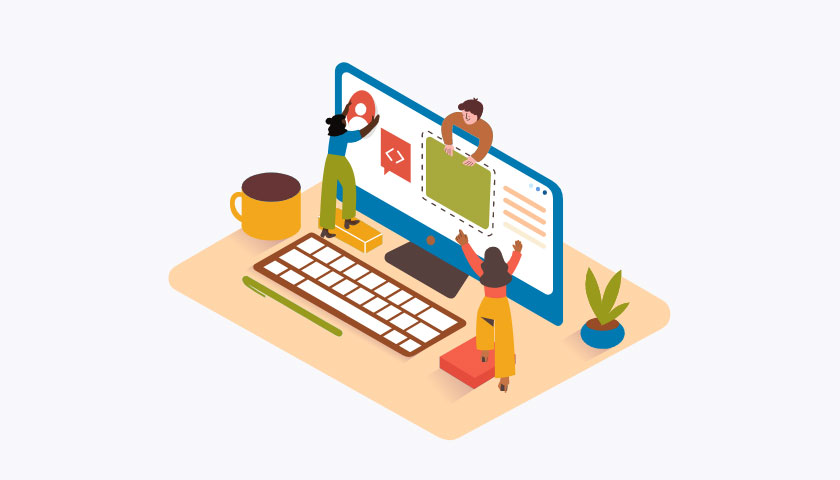 You can now use Snapchat's augmented reality camera to identify dog breeds and plant species
Finally some real-life use cases for AR. Read on Business Insider.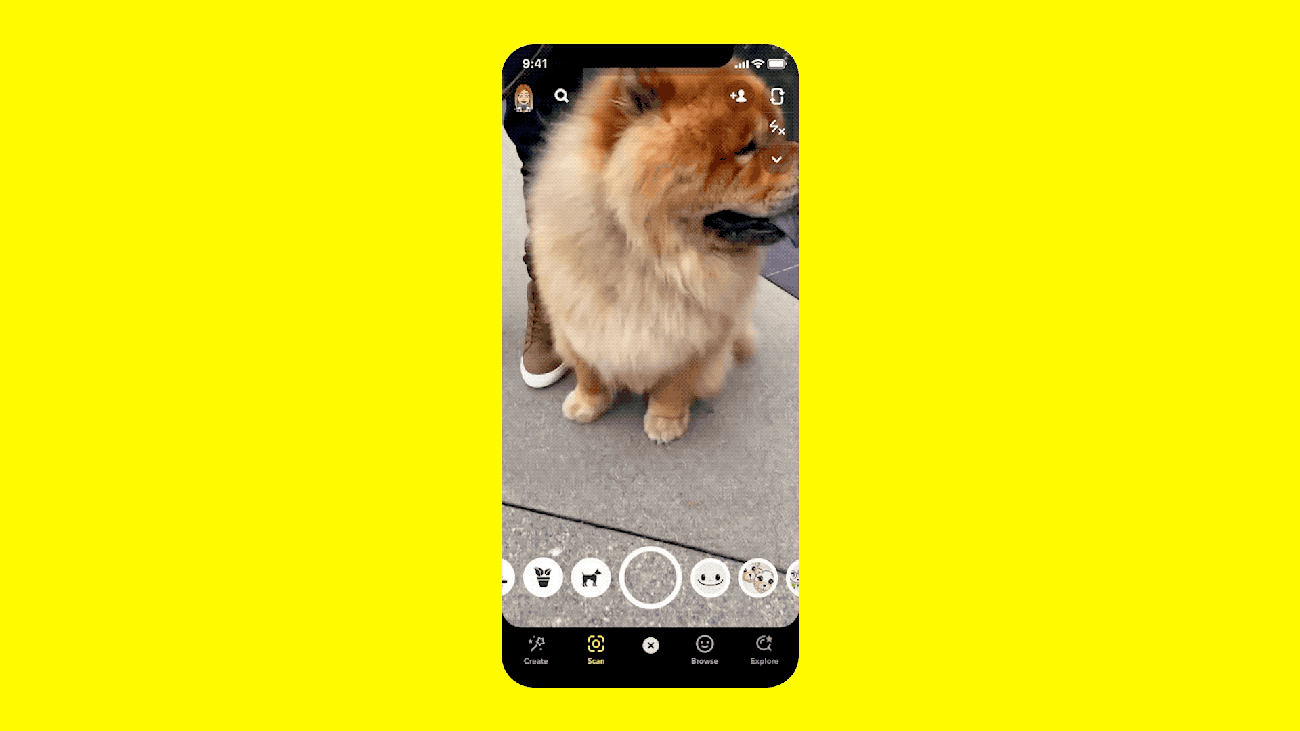 AI recreates the painting techniques of famous artists
The technology is improving by the day. Read on Engadget.

A Cheatsheet for User Interview and Follow Ups Questions
Useful resources and explanation for interviewing users. Read on Stephanie Walter.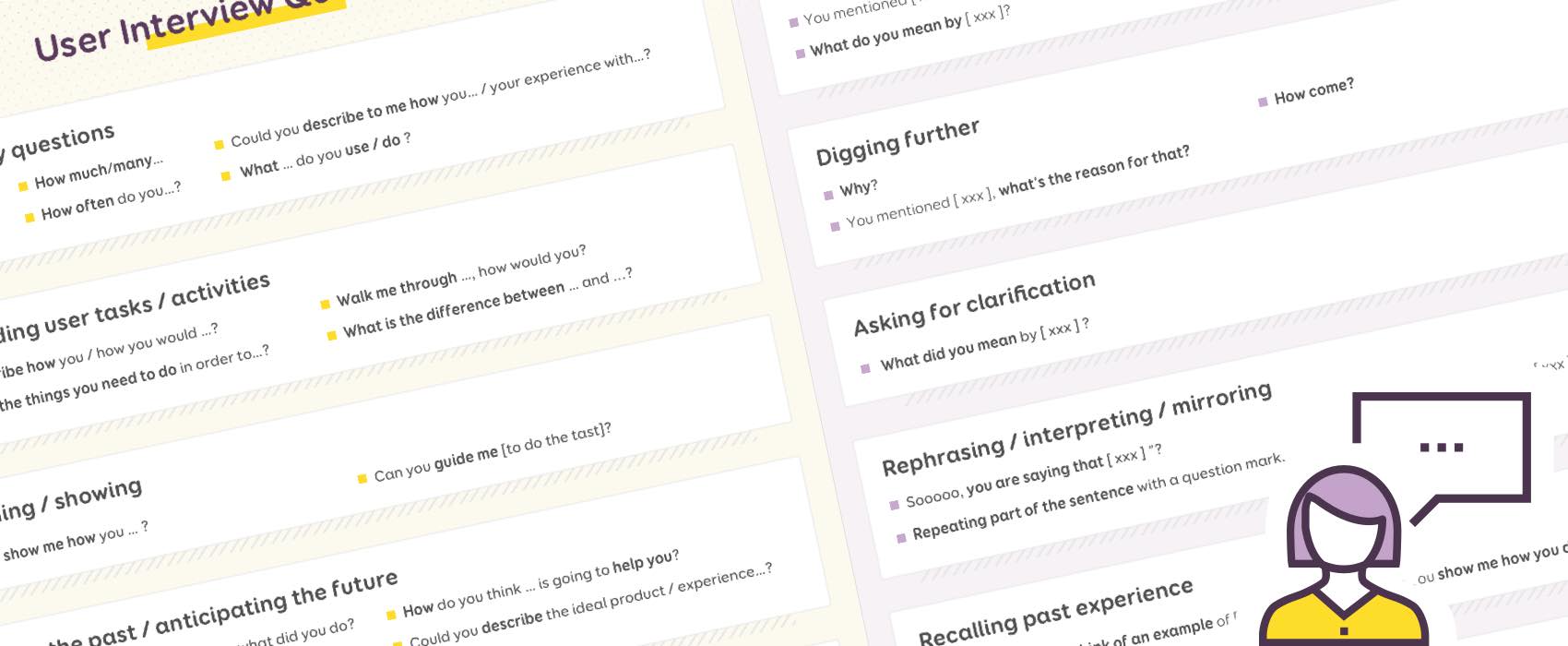 What is Developer Experience?
An in-depth look at a lesser-known topic. Read on CSS Tricks.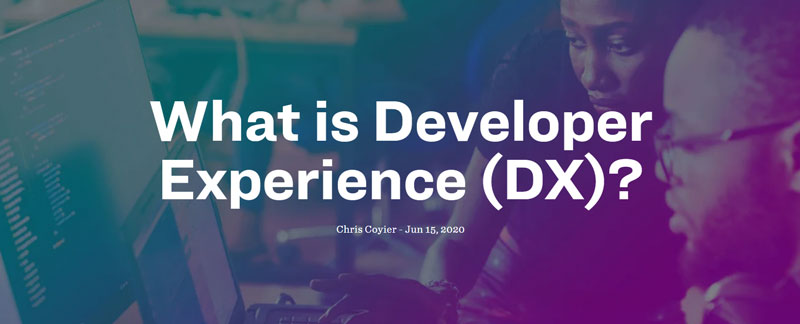 Visual Site Map Builder
This new service is pretty cool. Enter a URL to receive a visual sitemap. It's called Octopus.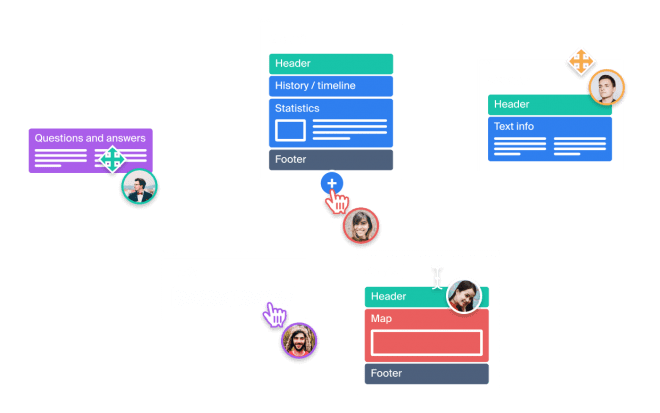 Yale unlocked
An interesting rebranding project for a lock making company, involves the creation of a custom typeface. Read on Designweek.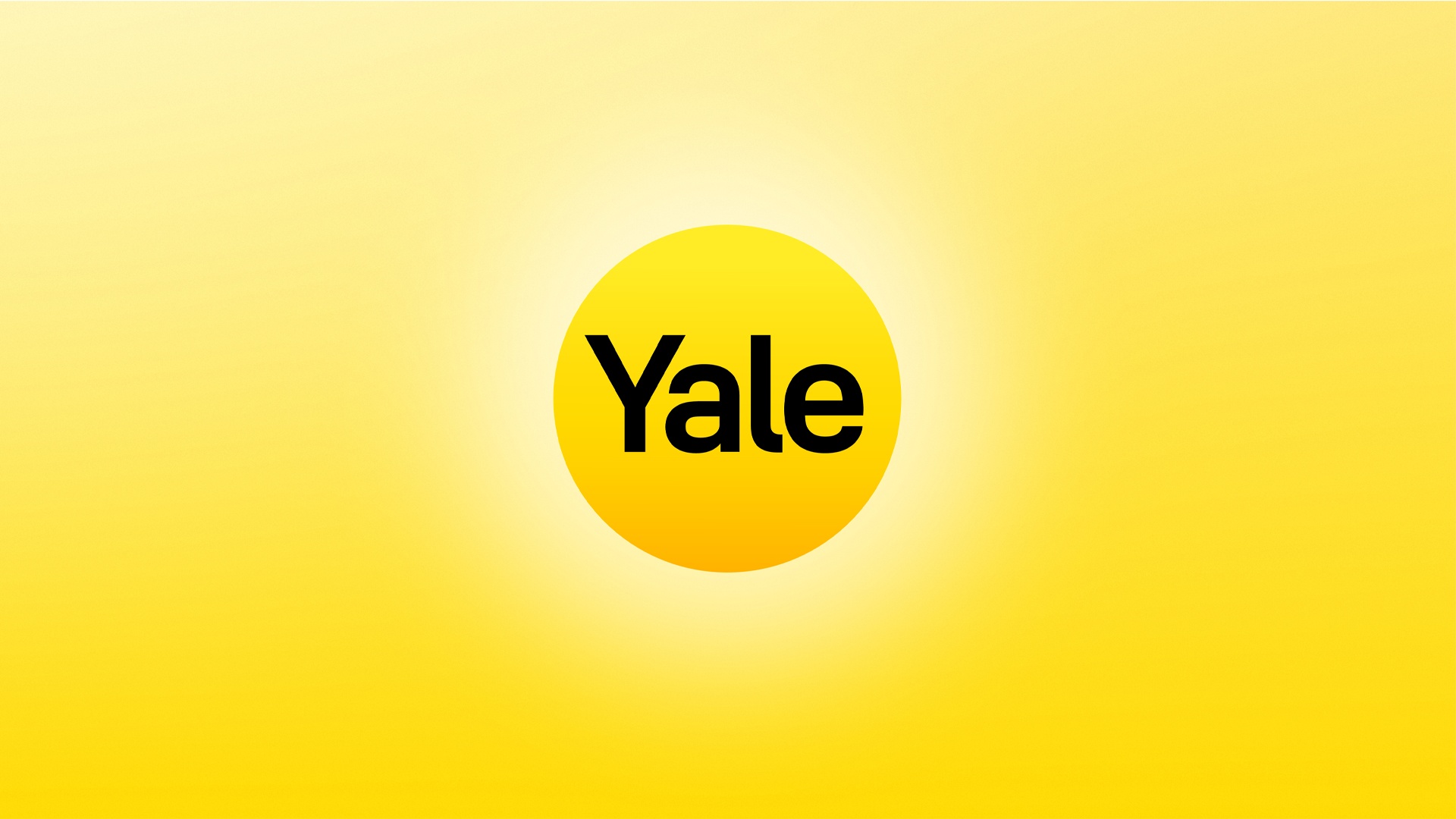 Redesigning Airbnb for the new normal — a UX case study
If you are interested in UX design and the impact of the coronavirus crisis, check out this article.