Many Webmasters think that they can handle their website on their own. You need to, however, understand that marketing your website itself is a full-time job. With the algorithms of the search engines changing at a rapid pace and the guidelines around advertising platforms changing consistently, it is a good idea to hire the experts. These professionals can quickly help you get on top of the digital marketing game. In fact, they can keep the website in proper shape, which will ensure that you can not only market your website but also would gain new customers consistently. Instead of underestimating their need, it is crucial to understand how such experts and professionals can help you in boosting your website.
1. Creating a proper marketing blueprint: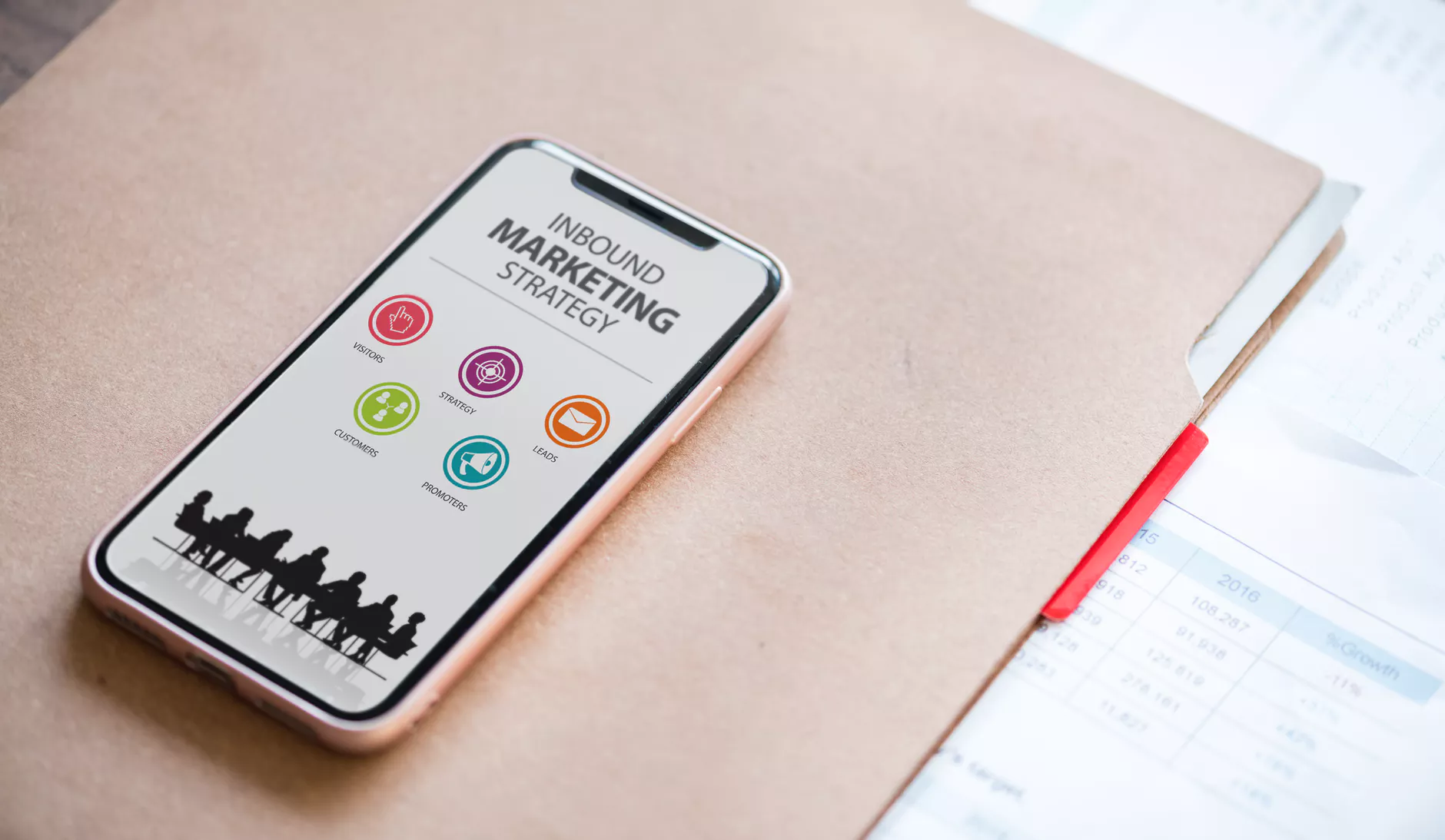 One of the main ways in which such professionals can help you is by creating a precise blueprint. Without the marketing blueprint, your entire campaign can go awry. The capital which you set aside for the purpose can go waste as well. The blueprint will involve quite a few aspects like:
Designing your website
Targeting the right keywords
Planning and executing an SEO campaign
Creating a social media marketing campaign
Building your email newsletter
As you can see, the aspects which you need to take care of are plenty. It is not possible for the average business owner to look after all of these aspects. Most Webmasters do not even know how to create such a blueprint. Owing to this very reason, it is a good idea to hire professionals who can help you with the creation of such a plan.
2. Technical assistance:
If you want to boost your website, you cannot just do so by creating paid advertising campaigns or building more links. There is much more to it. You have to abide by some technical factors as well. Only once your website is up to the mark, any marketing campaigns or SEO efforts will bear fruit. Most of the web experts are aware of the tasks which they need to undertake to get your website ready. They have vast experience in modifying sites to make them complaint with these factors. These tasks can involve:
Reducing the site loading time
Improving the content on your website
Using the right Metadata
Ensuring that the anchor text profile is up to the mark
Avoiding links from bad neighborhoods
Interlinking the different pages of your website
Ensuring that the navigation is up to the mark
Once you get to all of these things done, it is easy to boost your website in the search engines. The user experience will also improve drastically, which will result in a higher conversion rate. It will mean that not only you can boost your website but also increase the revenue per visitor, which can grow the bottom line of your business exponentially.
3. Get better results:
When you're hiring the professionals to handle your website, they can provide you with measurable results. The quantifiable results will help you in investing proper capital for such marketing campaigns. You can directly measure the ROI as well. Once you can directly measure the ROI, it is easy to decide the amount of money you can invest.
You can set multiple milestones for these professionals to achieve like:
Ranking specific keywords on the front page
Getting X number of email subscribers
Creating a community of 1000 followers or more on social media
You can easily set the milestones as per your requirement. It will allow you to get measurable results. Instead of monitoring the campaigns consistently, all you need to do is to keep a watch on these milestones. It will allow you to measure the tangible benefits of such professional services.
4. More time to focus on core business:
Marketing your website is a very time-consuming process. There is a lot of trial and error involved. The problem with this is that the entire process is quite slow. When you're managing a business at the same time, you will not get the time to market your website or to create a proper blueprint. On the other hand, when you hire the professionals, you will not have to do any of that.
You can outsource the entire work to the professionals. Once you outsource the whole work to the professionals, it is easy for you to concentrate on your core business. If you deviate from your core business, chances are no amount of marketing can help you. That is why, instead of making this mistake, you should hire the professionals to work on your website while you put all your efforts into your business. It will also help you stay ahead of the competition and at the same time, get new customers online as well.
5. More economical:
Usually, when you're handling your marketing campaigns by yourself, you will have to hire dedicated staff in your office to get things done. You will not be able to do each and everything by yourself. It is one of the main reasons why the cost of marketing the website yourself can increase drastically. On the other hand, these experts are well versed with the entire process. Also, they have a team at hand. It means that you won't be hiring a dedicated employee but merely paying for the marketing campaigns which you are running.
The cost of hiring a separate employee for creating marketing campaigns is immense. You have to look at the real estate cost, the training cost, employee benefit cost, and the salary of the employees. Moreover, it is a financial commitment which you are making. In a down cycle, it is difficult to fire such employees. That is why hiring professionals is the best thing to do. It is more economical in the longer term.
6. Following the trends: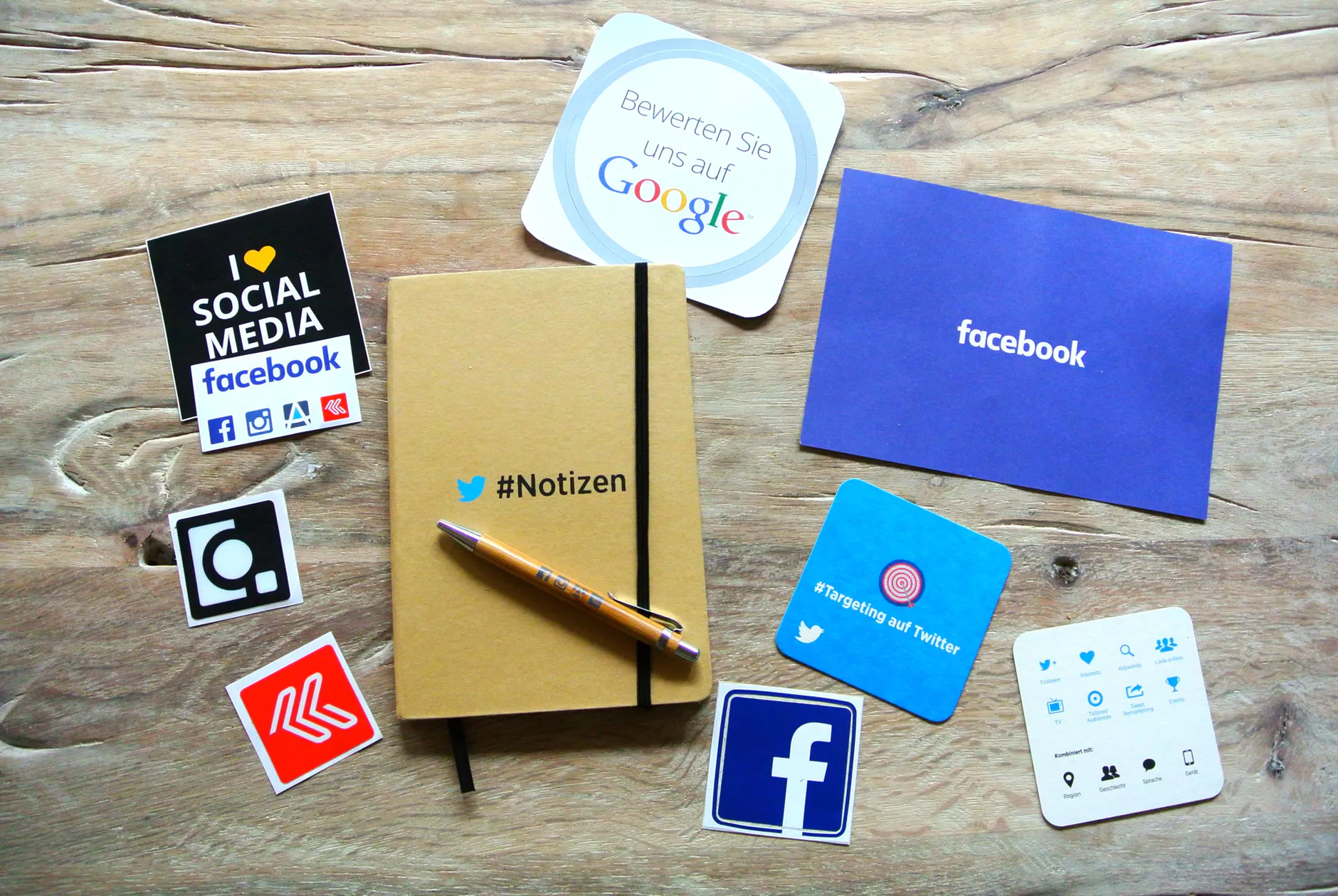 As we mentioned above, the search engine algorithms, as well as the digital marketing trends, keep on changing. It is not possible for the ordinary business owner to keep track of all of these changes. There are a few factors to take care of like:
Changing search engine algorithms
Digital trends in your industry
Social media rules and regulations
No individual can continuously keep track of these changes while looking after their core business. That is why; hiring the professionals is the best way to go about it. It is the job of the professionals to look after all of these changes. They can instantly modify your camping according to the changes. It means that you will not have to worry about the changes at all. You have to stay in touch with the professionals you have hired, and you are good to go.
So, hiring digital marketing experts can certainly help you boost your website. It can provide you with numerous advantages which we have listed above. Owing to this very reason, it makes perfect sense to hire the professionals to market your website rather than doing it on your own.