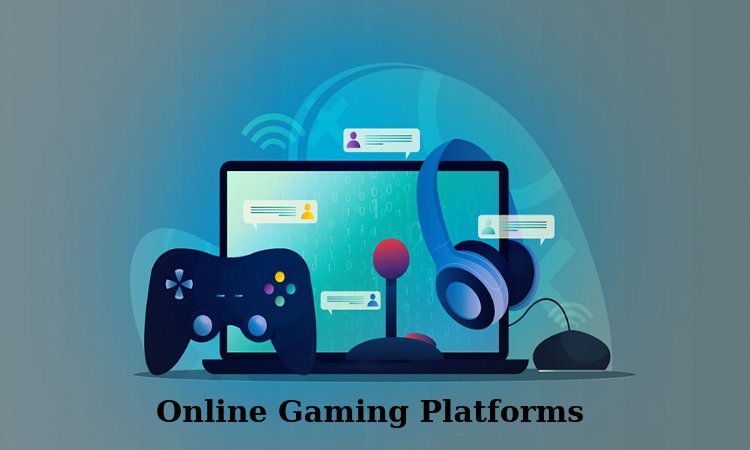 Industries worldwide are now understanding the importance of solid web design and the business success you can get through it. Not long ago, web design was seen as nothing more than aesthetics, an add-on that was just for show.
However, today whether customers want to look for the best online games or find the best Indian online casino, web design is a significant factor in guiding their decision. From a minor enterprise to the largest corporation, web design has become a more accepted part of business today.
Great web design doesn't only drive users back to your website and your business. It also improves your SEO ranking, makes customers write favourable reviews for your business and provides a greater level of personalisation that resonates with each person.
The online gaming sector has made more advances in integrating web design into its marketing strategies than most other sectors. This is understandable since online gaming is heavily dependent on web design to stand out in the crowded marketplace and attract more players.
However, there's a lot more to it. Excellent web design can make your life as an online business platform owner or user much simpler. There are several things that you experience on outstanding platforms which you might not realise.
1. Great Web Design Removes the Boring Stuff
The biggest threat to website traffic is useless hurdles that users face while trying to use your service or buy your product. From cover ads to consent quizzes to multiple pop-ups, anything thrown at your customer that they haven't asked for might drive them away. This makes the experience seem very transactional on online gaming platforms, as if the platform is desperately trying to push a sale.
The most trusted online gaming and casino platforms design their website and portal so that the annoying, boring stuff doesn't ruin the user's experience on the website. The pop-ups are discreetly placed, all questions and terms and conditions are all clubbed on the same page right at the end of the purchase journey or registration process.
2. Load Times Are the Highest Priority
Load times are directly proportional to your website's bounce rate. It also negatively impacts your SEO because if your page's load time exceeds 3 seconds, Google will most likely drop your SEO ranking. This will mean you'll appear much later than the second or third page, where practically no one ever goes.
Online gaming platforms ensure their web pages and the game pages load in under half a second. This includes pages with slot games, roulette wheels and remote streaming games like blackjack. They also feature a real-time leaderboard, which needs to load and change in real-time to lose trust on the website.
3. Mobile-Friendly Design Is a Must
In 2020, Statista showed that more than 90% of internet users go online using mobile devices. With such a large chunk of your audience, mobile-friendly design can give your platform a commanding lead.
Desktops and laptops often have much more stable network connections and more powerful processors compared to mobile devices. However, online gaming platforms make the mobile gaming experience as smooth as the desktop experience.
Online gaming is among the fastest-growing industries in the world. As technology evolves and user expectations change, platforms need to understand web design and programming principles so that they can keep their consumers coming back for more.
How to Keep a Check on Your User Experience?
How can you ensure the experience you wish to provide? There are two easy ways to do this.
1. Play the Games on Your Platform
When users are trying to find an online gaming platform, they will always end up on websites with the smoothest and most trustworthy user experience. To know whether your platform meets that criteria, play your website's games as a customer would. This will show you what works and what doesn't on your platform. With a bit of experience, you will also learn how to fix what doesn't work.
2. Start Blogging on Your Portal
Many people feel blogging is an outdated practice that holds no value in today's fast-paced world of technology. According to reports, platforms with blogs receive about 55% more visitors than platforms that don't.
Blogs are an excellent way to boost your search ranking on Google. Google searches pick up websites that consistently upload fresh content that is relevant to audiences. Ensure you use the right keywords in all your blogs, with proper links and visuals. You don't need to have all-text blogs, for most users might get bored with them.
In addition to all of this, consistently monitor your website's performance and analyse your user's behaviour. This will help you to constantly upgrade and improve your user experience while identifying and eliminating flaws.