Creative exchange, small website made for multi-talented artist Ana Zarubica.
Nenad Katic has a very multi-disciplinary approach of design, he creates creative work in pretty much every design field. Take a look at his portfolio for more work.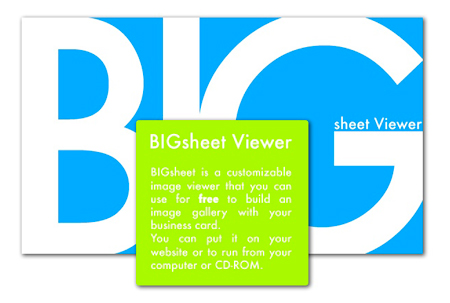 BIGsheet Viewer, customizable image viewer to build an image gallery with your business card.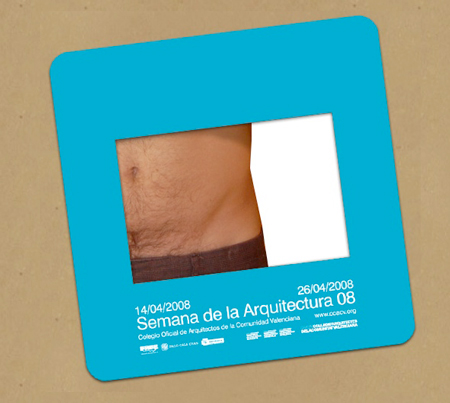 Architecture week, hole as a logo.