We are happy to announce a new giveaway from our friends at Creative Tim that are offering 5 developer licenses for their most popular product Material Kit PRO, worth 599$ each.
Creative Tim is a startup that creates premium Bootstrap themes, templates, UI Kits and more. With over 100k people using their products, they have made a mark on the design community and are a landmark for good design and code.
What is the Material Kit PRO?
Material Kit PRO is a Bootstrap kit inspired by Material Design. If you like Google's Material Design, you will love this kit! It features a huge number of components built to fit together and look amazing.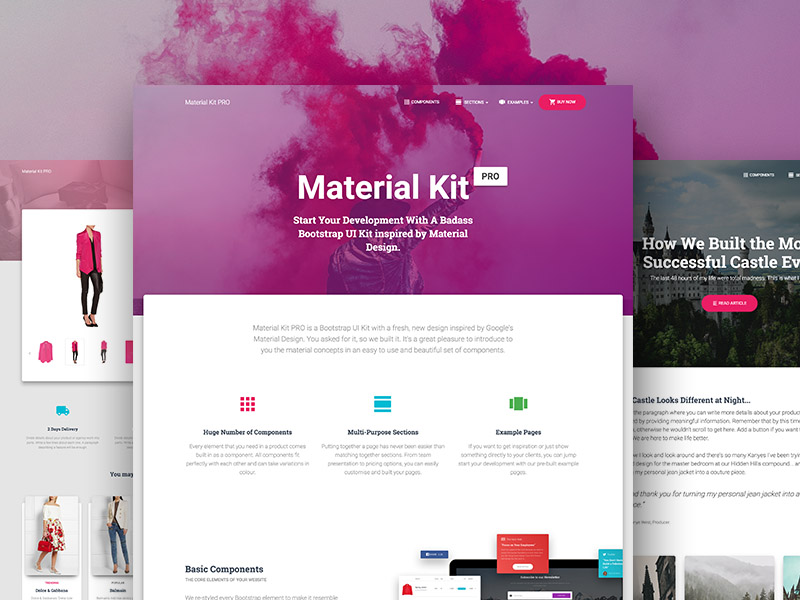 Every element that you need in a product comes built in as a component. All Bootstrap components have been re-styled and also new classes have been added.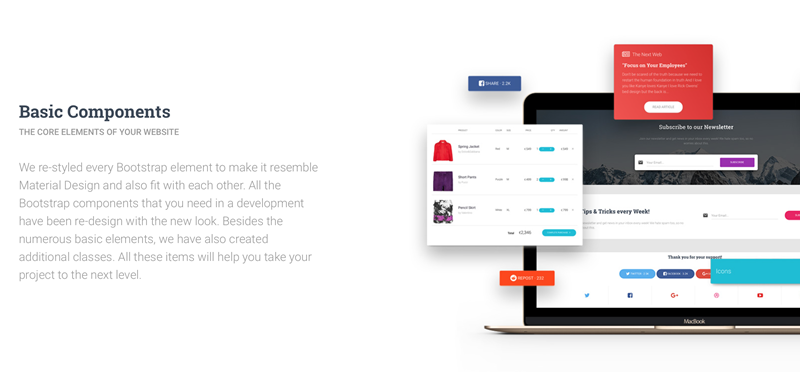 From cards designed for blog posts, to product cards or user profiles, you will have a lot of options to choose from. All the cards follow the material principles and have a design that stands out.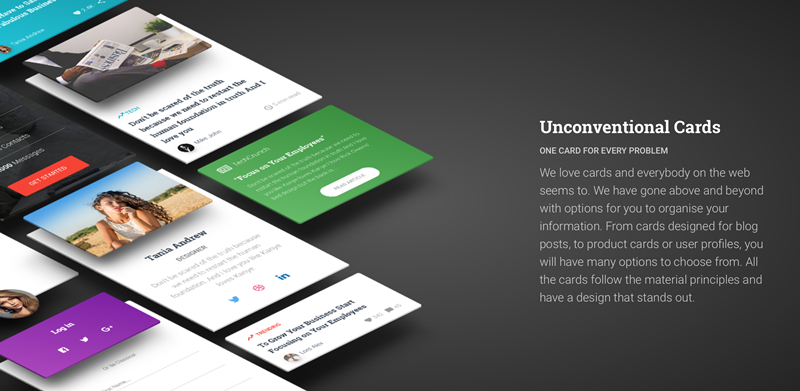 You can also choose to build your pages section by section! Starting with headers and ending with footers, you will be able to choose the best combination for your project.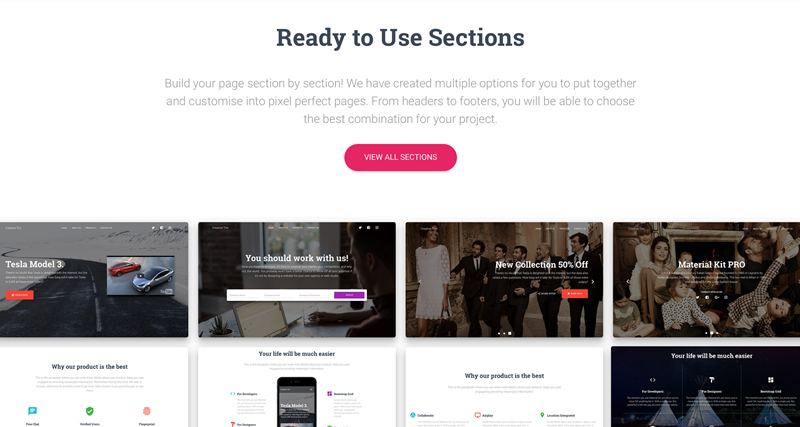 You can also get started with one of the pre-built example pages. Show your clients a quick prototype and get inspired for your next project!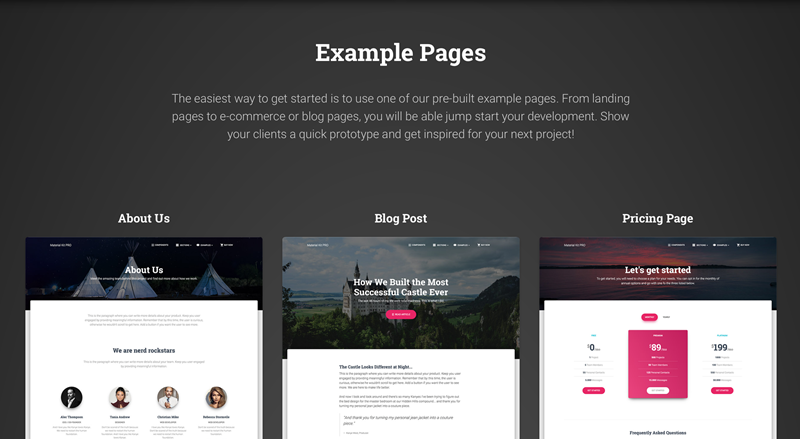 How to enter the giveaway?
To enter the giveaway, you will have to leave a comment below and provide your email address so we can contact you if you are the happy winner.
We hope you will enjoy this giveaway as it gives you the opportunity to create multiple projects that will look stunning.
Best of luck!
Comments