Design is a youth-dominated field, with young people's experience building their own webpages and creating DIY zines fueling innovative products, styles, and more. In order to understand this evolution in the design field, though, it's important to understand the forces that shaped millennial designers. What we view as cutting edge today is, in fact, the product of exciting crossovers between web design, amateur videography, and old school zine design, and those roots make the resulting projects that much more exciting.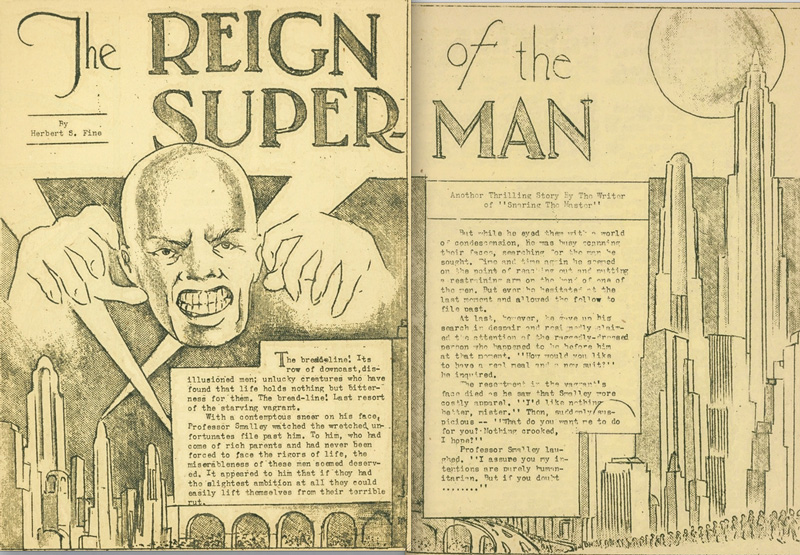 Zine Dreams

Though we can trace the history of zines – small, self-published magazines – back to the 1930s, the format really became popular in the 1970s through the punk scene and then was later adopted as a key form of feminist communication in the 1990s. Feminist zines circulated through the Riot Grrrl subculture promoting bands and politics and were circulated through the mail via "distros" or distribution lists and networks. Many young women traded zines or offered them for a small price and their photocopied, handmade appearance became iconic.
Young people continue to make zines today, though it's much easier to produce a zine via mass printing than by individually copying and stapling the pages, but what's remarkable about zine culture is how it's influenced modern print publications. The highly personal, politicized content of zines is reflected in the modern essay marketplace, as well as in the illustration and graphic styles seen everywhere from Nylon magazine to Buzzfeed. And thanks to the internet, zines are more widely available than ever before; they're offered as PDFs on sites like Etsy and archived online and even at universities.

Intro To Web Design

Another key player in the rise of young designers is simply growing up in the age of the internet; millennial designers have been building blogs since they were in elementary school and it shows in their web savvy. After all, a blog won't be successful unless it's visually attractive and well-branded, and young people have grown up thinking of their creativity as a personal brand. These young designers know what it means to build an online presence, and they're lending those skills to everything from blogs to famous websites to celebrity projects.

Because young designers have built a legacy online, they also have an advantage over older designers. The common advice that everyone should learn to code? Young designers grew up practicing HTML on their Livejournal pages and sharing code amongst each other, honing that skill. Now, they think in code while older designers have to split their attention between digital design and the technical skills needed to execute it. And that skill advantage matters.

Pushing The Limits

Ultimately, both zine culture and the internet created design environments that encouraged young designers to push the limits of what's possible and what's allowed. Sagmeister & Walsh art directed, 33-year old Jessica Walsh began coding at age 11 and today is the recipient of countless design awards and was named to Forbes "30 Under 30 Top Creatives Designing the Future" list. Her photography is marked by the edgy, political nature rooted in zine culture, with DIY styling gone 3D. Similarly, fellow "30 Under 30" alum Jordan Casteel creates paintings that evoke the materiality of marginal, urban lives; you can almost feel the fabrics and other materials depicted in her scenes.

These are the creators setting the tone today. And they're able to push the limits of a creative world. Watch out.