The great thing about running your own online business is that you have total control over your life, time and finance. However, the hard part is obvious: you do every kind of work required to get things done, and you take 100% responsibility for all mistakes and losses.
The list of tools and resources presented below is curated to help make your life as an online entrepreneur or freelancer become easier. These tools are available on the web, simple to use, and proven to bring great benefits to online business owners.
1- Landing page builders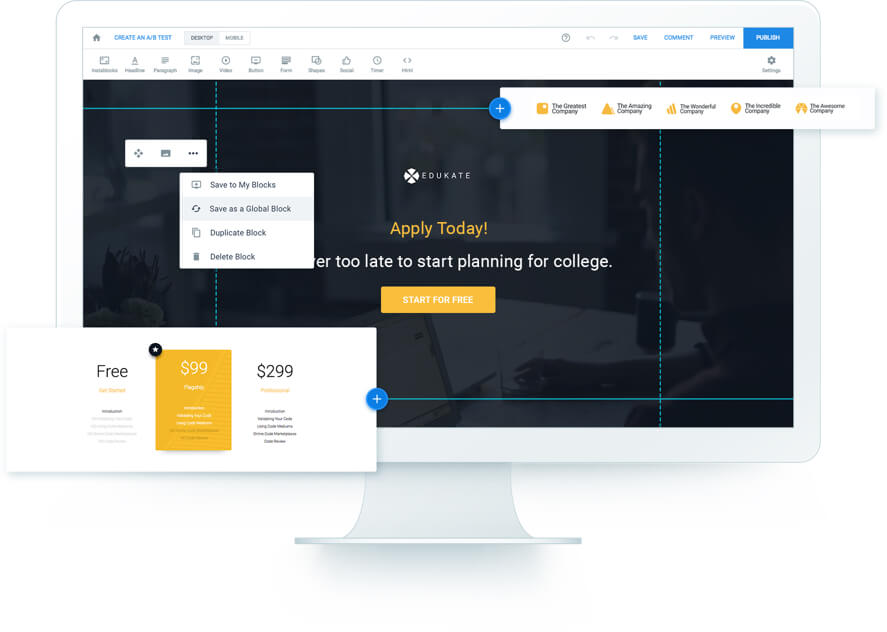 Landing pages play a key role in the success of digital marketing campaigns. Marketers create landing pages with personalized content and targeted call-to-action buttons, in order to generate leads via email subscriptions or premium content downloads. If you target different customer segments via different channels, you will need to build different custom landing pages to make sure the conversion rates are maximized.
While the task of building several landing pages for a single campaign might be time-consuming and costly, there are feature-rich landing page builders that enable even non-techies to create beautiful and professional landing pages within a couple of hours without technical hassles.
2 – Bookmark's Agency Reseller Program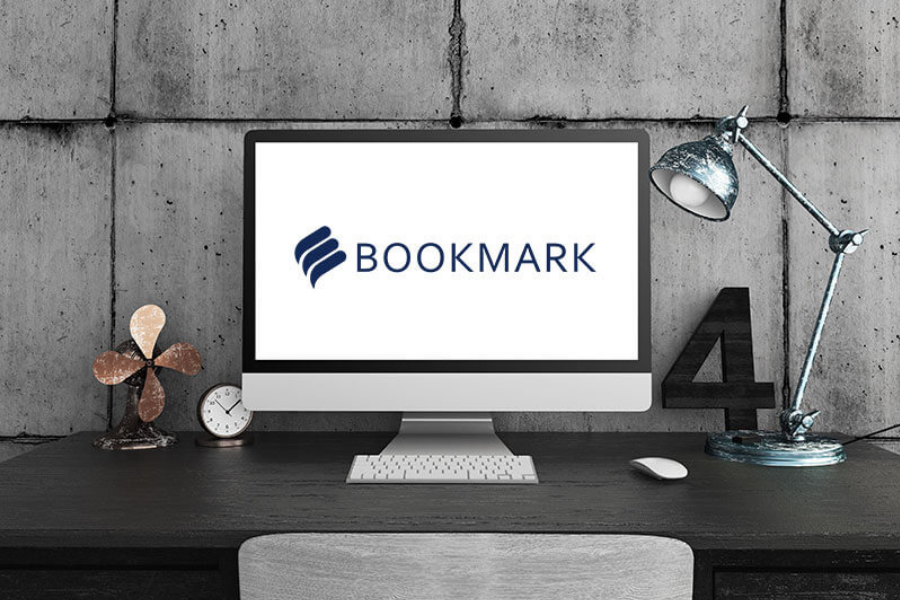 Design freelancers are great at their design works but may find it struggling to handle all business-related issues including marketing a design agency website, showcasing their works, processing payments, and optimizing client engagement.
To help design freelancers overcome these obstacles, Bookmark's Agency Reseller Program allows them to create a stunning website in under 2 minutes and let Bookmark handle everything, so they can focus on creating great designs for their clients. Your own design business has never been made so easy and hassle-free with the help of Bookmark design platform combined with Stripe payment gateway.
3- pCloud cloud storage service provider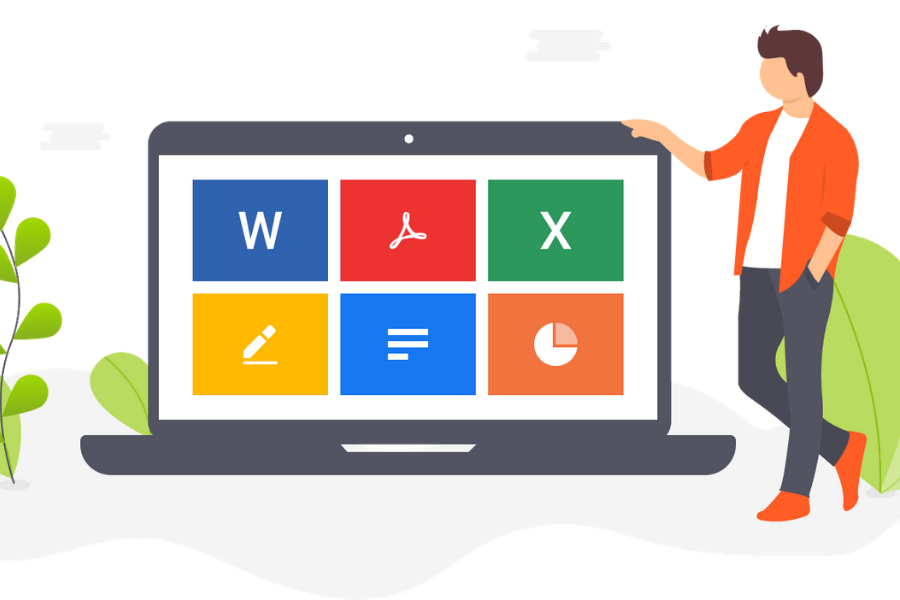 Given the amount of data, including images, videos, songs, text materials, that we possess and utilize these days, cloud storage is a must-go-to option to save your files online.
For those who own a business, cloud storage proves to be more valuable. It helps you eliminate the excessive cost for infrastructure (systems and servers) installation and maintenance. Cloud storage also centralizes all digital information once uploaded, you don't have to sync up your devices anymore and still have access to your information anytime, anywhere, as long as you are connected to the Internet.
Among many available options, pCloud is one of the best cloud storage service providers that small and medium business owners can afford.
4- Uncode – Creative WordPress Theme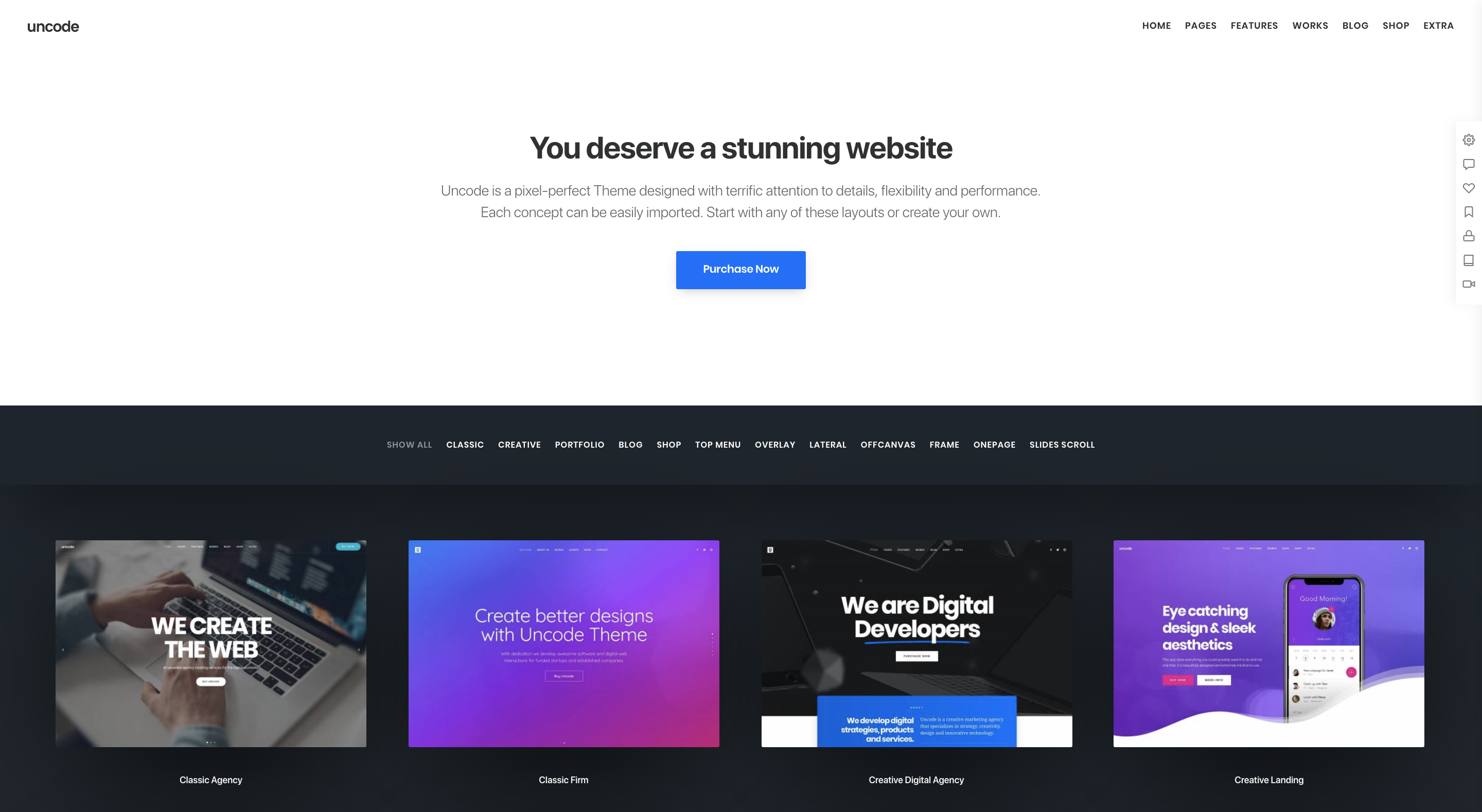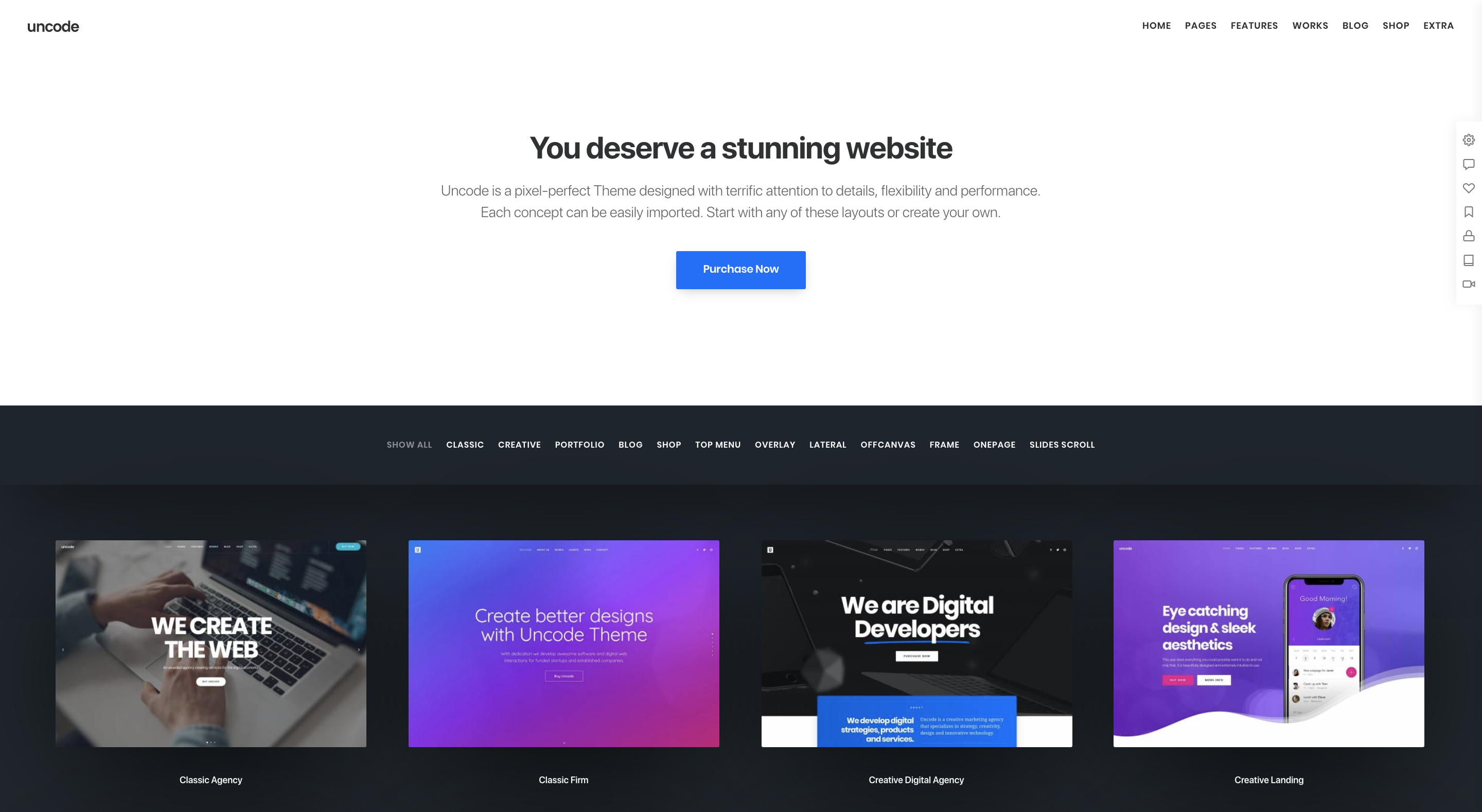 No matter what kinds of business you do online, you can create a staggering and impressive website on WordPress – the most popular open source website creation tool. Empowering over 75 million websites to date, WordPress provides a full set of features and tools that make building websites simple as a piece of cake for even the unsavvy.
However, the line between a functional and a great persuasive website is thin. It is the theme design together with user-experience optimizing features that makes or breaks the first impression of its visitors. The basic themes that WordPress provides for free can't help your website stand out among the crowd of millions.
An alternative worth trying is Uncode – Creative WordPress Theme. Designed with attention to detail and performance, Uncode theme is packed with features that enable users to create highly-customized website designs. Its hierarchical theme options feature gives you incredible control over layout and content, a feature you'll genuinely appreciate when creating a website that's a cut above average.
5- 48hourslogo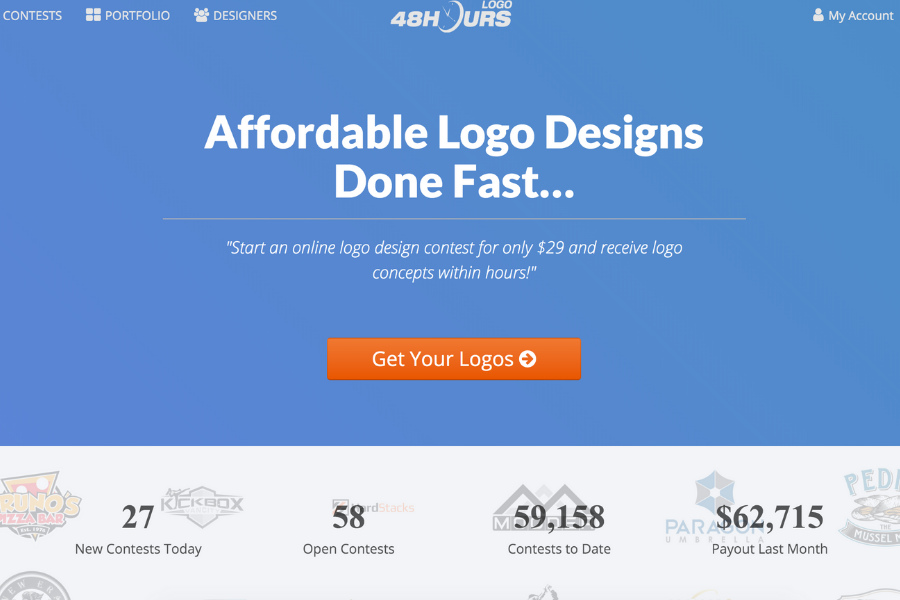 Any business needs a unique logo that represents the business image and values it embraces. From a vague concept to visual design, it may take business owners thousands of dollar to get the job done.
Why invest so much money in such a task while you can save a great deal of your budget and still get a wide variety of designs to choose from? 48hourslogo platform makes this crazy idea possible for small and medium business owners. It allows them to hold a logo design contest on its platform, where designers submit their best logo concepts to compete for the reward.
6- Optimize landing pages for maximized conversion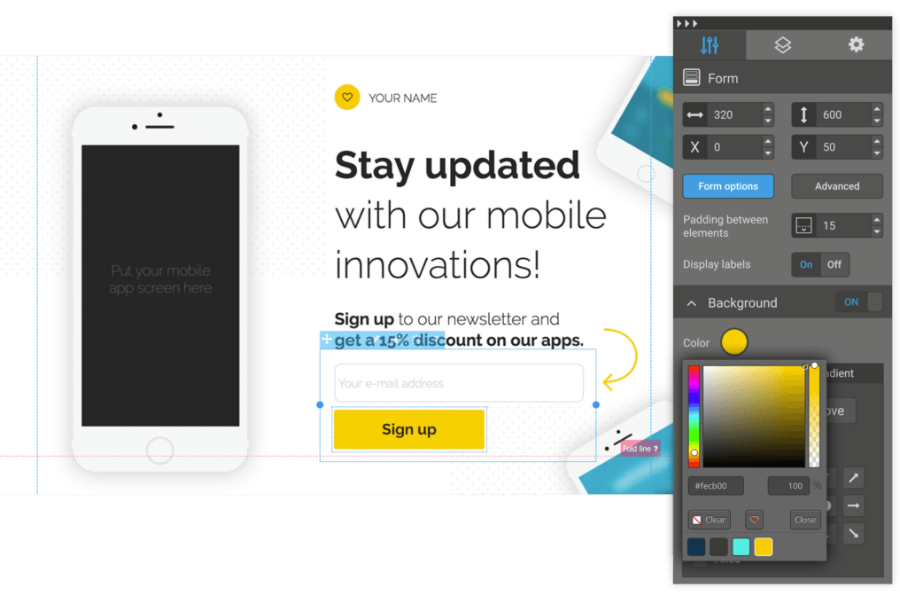 Landing pages are built for the main purpose of optimizing the conversion from attracted prospects to high-quality leads. Thus, improving the performance of landing pages can lead to significant improvements in the business results.
For example, if you run ads on Facebook to generate leads to your business, the final step in your Facebook funnel is to drive prospects to high-converting landing pages where you use personalized content and call-to-action elements to convert them into the next funnel.
7- Onipew – Shopify Product Reviews App and Importer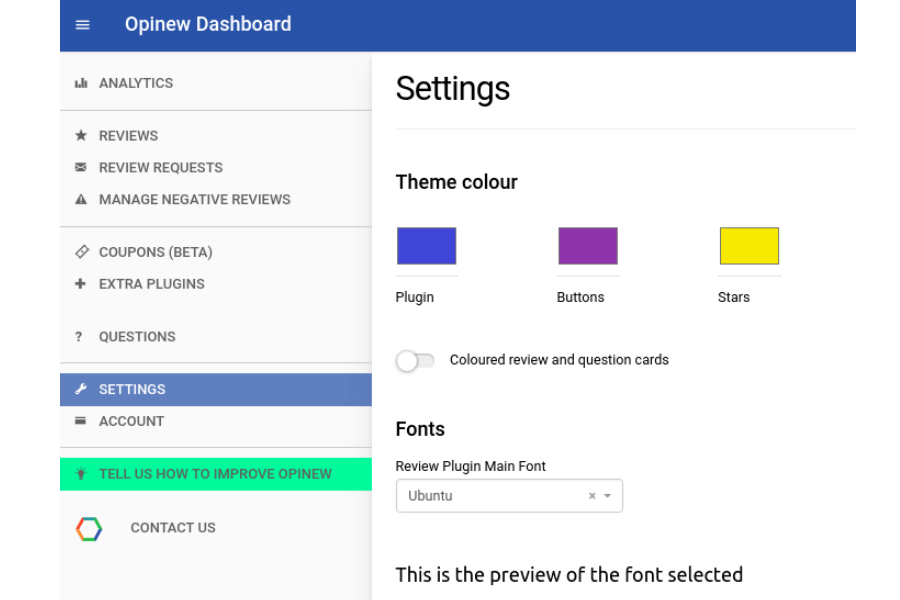 For eCommerce entrepreneurs, creating brand credibility and authenticity to win customers' trust is a real challenge but a must-do tactic as today's online shoppers count so much on reviews and feedback from other buyers to make purchase decisions.
If you're running an online store on Shopify platform, Opinew Shopify Product Reviews App and Importer is an awesome app that helps you generate reviews from your verified buyers and add them on your product pages. If you sell on third-party marketplaces like eBay, Amazon, Aliexpress, Onipew app also automatically imports reviews from these marketplaces to your website.
8- Free stock photos library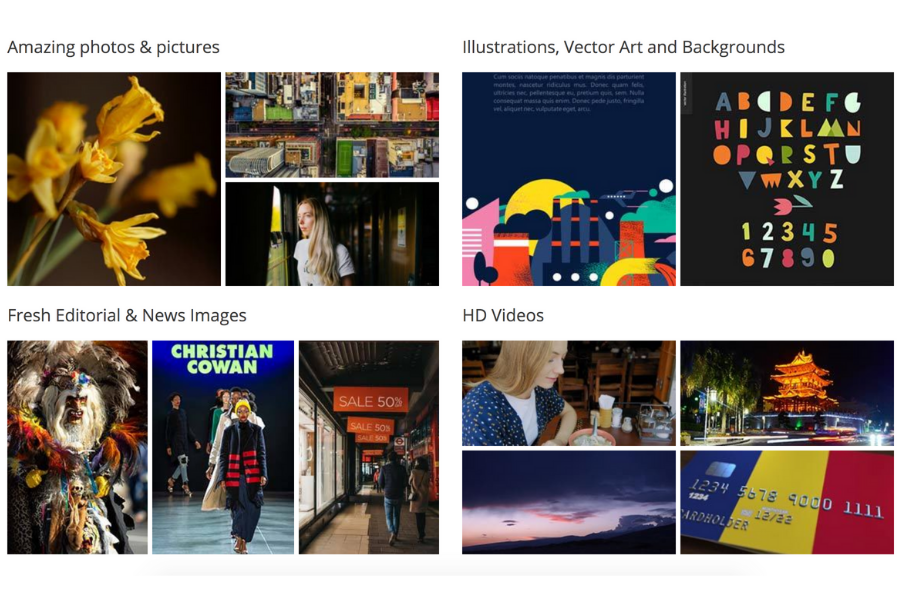 Today, when visual content is the center of marketing, business owners can't help but invest extensive resources into professional photography to enhance the overall image of their business anywhere on the web, from websites to social media and press releases.
However, producing a handful of high-definition professional images can cost tens of thousands of dollar, which not many online entrepreneurs can afford. That's why free stock photos become their lifesaver. Most stock photos downloadable for free from credible sources on the web are of high-quality and serve many purposes on social media, websites, blog posts, and printouts.
Final thoughts
A recent statistics report by Profitindustry has projected that online businesses will facilitate 95% of worldwide shopping activities by the year 2040. The stunning number has convinced us that online entrepreneurship is taking over the reins and partly replacing traditional offline business. Needless to say, you are entering an increasingly fierce competition if you decide to run a business online.
However, technological advancements have been facilitated the online market with excellent tools and resources that will give competitive advantages to those who know how to make good use of what's available. We hope our curated list of great tools and resources above will be helpful to online entrepreneurs and freelancers who aspire to achieve substantial and scalable growth for their business while saving up more time, money and efforts to enjoy the free life of working for yourself.