Corporate gift giving is an important business tradition. It is used to thank thelong-term clients and employees for their loyalty. No matter what is thereason, everyone wants their corporate gifts to be right and impressive. As itis well said, people will forget what you said them, people will forget whatyou did, but people will always remember how you make them feel. A corporategift is one of the best ways to make your clients feel great.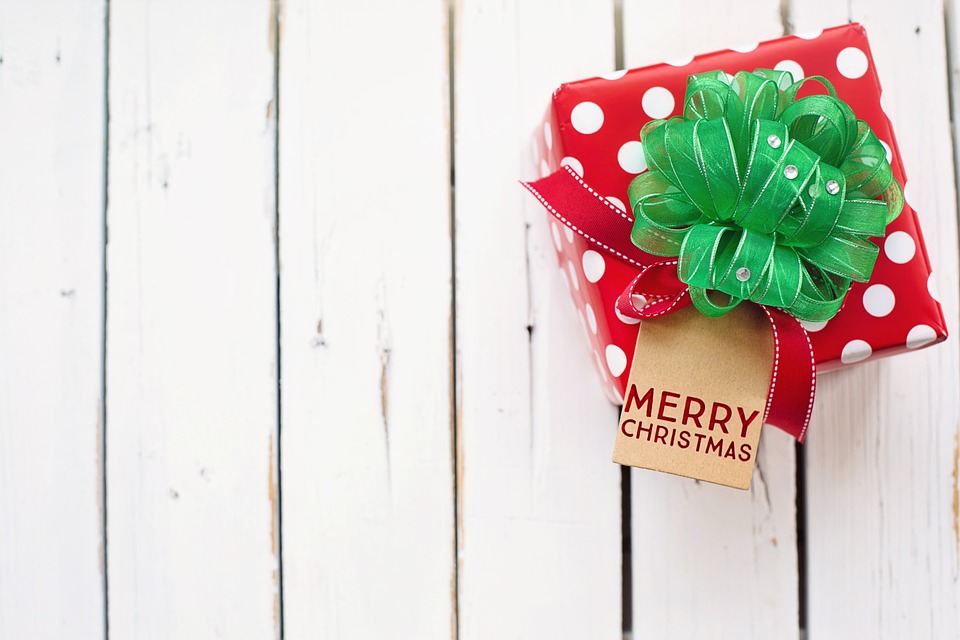 A corporate gift with cute packaging will not only make the recipients happy, but it will also make them remember your business for a long time. Usually, it's said that it's the thought that counts but when we are talking about corporate gifting, new research has already shown that the packaging is just as important. A gift which is not impressively packaged or not packaged at all indicates alow worth of relationship between the clients and the business owner, and it also shows the unwillingness of the business owner to invest in the gifts. A creative packaging of the corporate gift usually adds to the customers' faith in your business.
Wrapping and packaging the corporate gifts can be a considerable challenge for most of the people and itis dreaded by the employees who are bestowed with the job of handling packaging of corporate gifts. Below given ideas will help you in selecting the best packaging for your corporate gift:
Ideas to make your packaging impressive:
Gift bags – Gift bags are highly best packaging you have to give multi-piece gifts to your clients. Each item can be individually wrapped and then placed inside the gift bags. They are highly economical in comparison to the gift baskets. You can add a cute bow on the handle, and your gift is ready to impress everyone.
Cello basket bags – They are transparent so anyone can see what's inside. They are also highly economical in case you want to distribute a lot of corporate gifts on festival season. They come in various sizes, so it's easy to fit any gift items in them. These bags are suitable for bulky gifts like blankets and clothing. You can also wrap your gift baskets with them. Adding a bow will make it more attractive to your clients.
Gable boxes- You can use the gable boxes in two ways – keep them opened or give them closed. They look good both the ways. They are unique and highly cost effective. You can give a bath or body products, chocolates, and coffees in them. To make your gift look more attractive, you should wrap the cello basket bags on the gable boxes.
Wine boxes – Wine carriers are elegant gift packaging if you want to gift a wine or craft beer to your client or employees. Carriers are available in various sizes to accommodate one to six bottles. They are easy to open, and you can decorate it with the ribbons. The handle gives it the ease to carry and transport. You can wrap it up with the sheet of patterned and colored tissue paper.
Gift card boxes – Gift cards are highly popular when it comes to corporate gifts. The gift card boxes come with the slit that holds the gift card securely in place. Packaging the gift cards will make the recipients happy. After all, they get to open a gift! A ribbon in the corner of the box will enhance the look of the packaging.
Giftware boxes – Giftware boxes are excellent for packaging ornaments, water bottles, mugs with the logo and other small gifts. The best part is that they come in various sizes to accommodate different gifts. Just add some ribbon to the box, and you are good to go.
Common packaging mistakes:
Sometimes even the great brands make the packaging mistakes. Getting a poorly packaged corporate gift kills all the excitement of the recipients and also leaves a bad impression on them. There is nothing worse for a business than leaving a wrong impression in the minds of the loyal clients. Let's see what the common packaging mistakes are that you should avoid at any cost:
Packaging that doesn't match with the branding – Your brand speaks of your business and also indicates your target market. So the packaging that you are choosing should also be relevant to your customers so that they remember your business for a long time. You should not hesitate in trying something extraordinary when it comes to packaging your corporate gifts. Sometimes people love getting gifts that are eccentrically packaged.
Too much packaging – No one likes the over-packaged products. They are frustrating, and we all feel bad un-wrapping it. They are also bad for the environment. Plus it also adds extra costs to your packaging budget. What irritates the most is packaging that is entirely out of proportion to the actual product. You cannot find a needle in a haystack! It also disappoints the customers as they thought the product to be bigger than it actually is.
Non-recyclables packaging – While packaging the gifts, it is essential to be mindful of the materials you are using in it. Disposing of the non-recyclable packaging is difficult. So think of biodegradable and recyclable options. They are environment-friendly and also look beautiful.
Not branding the packaging – To make your customers remember your business, it's important that you brand the packaging of your gift. If your clients love the packaging, there is a high chance that they will keep the box for a while and even they can re-use them. Therefore more and more people will see the packaging and your brand will become popular this way.
Saving the packaging cost – If you have a business that sells expensive items, people will expect a gift that is well packaged from your business. The packaging should match up with the ethos of the item that you sell. There is no use of sending a thousand pound gift in a 2-pound box. To leave a good impression in the mind of your customer and to make them feel special, you should think of investing in the packaging of the gifts that you are distributing. Good packaging can increase the perceived value of the product itself.
There are many effective ways to promote a business, and corporate gifting is one of them to keep your loyal customers associated with your company. A right gift along with the presentable packaging will keep your clients happy and satisfied. To keep your business growing it's important that you pay attention to the way your corporate gifts are packed.