Starting a business has never been easy, let alone getting people to start buying from your store. It requires pumping in of time, money and resources. Effective marketing will also play a huge role to help you get around this problem. Luckily, the social media platform comes in to save the day especially for small businesses with low capital. You can choose to hire a specialized company that has multiple success stories managing other similar businesses. Social media marketing can help startups in the following ways:
Generation of quality leads
You will need a cot effective way through which you can sell your business. The social media platform offers you a large number of followers who are always searching for products or services on the platform. With your social media marketing campaign, you will be able to generate quality leads that may be converted into buying customers with ease.

Social engagement
It helps to increase engagement on social media. When Google is indexing websites, it also considers the social engagement aspect. What are people saying about your social media? How often do they talk about your business? All this will be considered when it comes to ranking and thus social media marketing is a must-have strategy when it comes to growing your startup.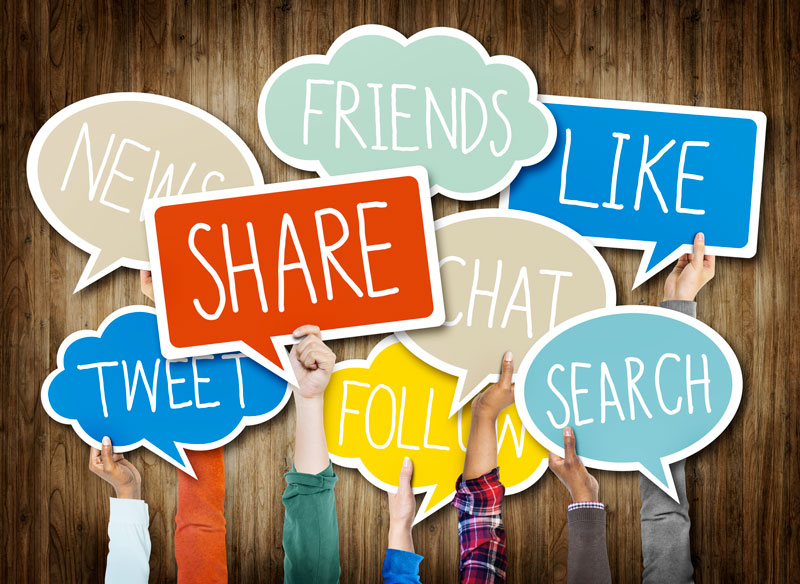 Ability to build a community
A community for your business is as good as your customers. If you have a large following for your blogs or website, then you are in a better position to build a strong brand. This is what social media marketing gives you. With over 1 billion subscribers on Facebook only, you will have more to go around with. It only takes a reliable SEO company with experience on social media marketing to help you build that community for your business.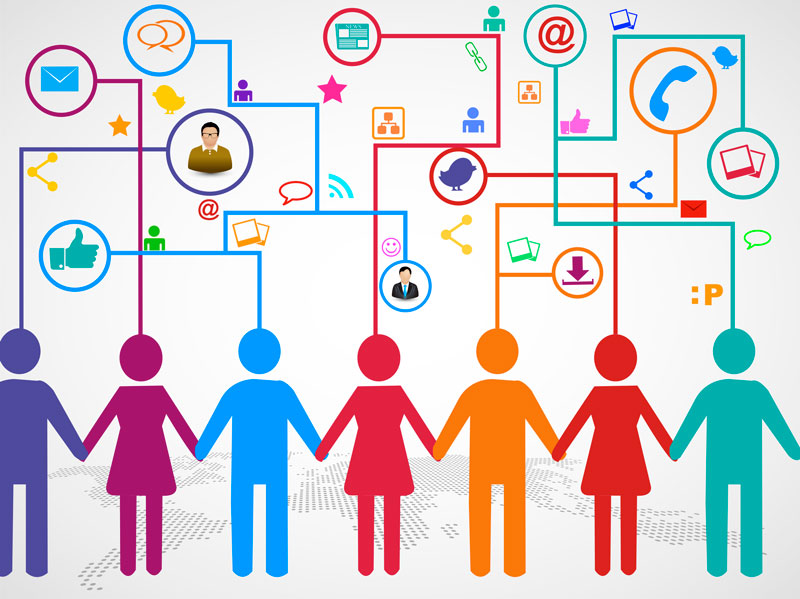 Help to drive traffic to your site
Traffic to your site is what you want if you want to increase sales. It helps you to attract the right people who are searching for the products or services you provide. When sharing content on social media, you also have to include quality SEO for better ranking on search engines. Outsource to a reputable SEO company to help you choose the right keywords to optimize into your content before you share it on social media for your followers.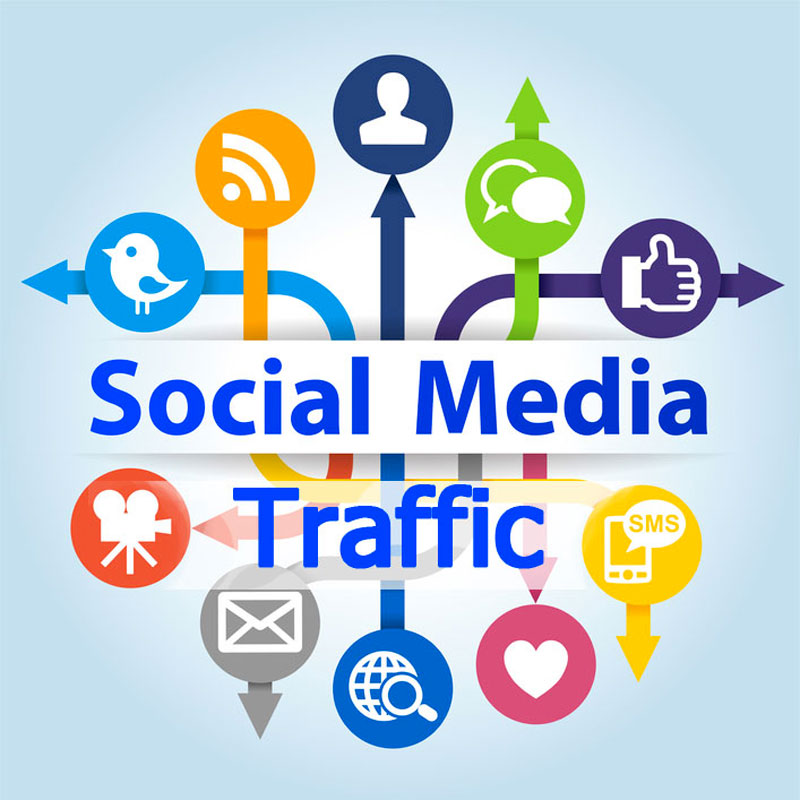 Increases brand awareness
Your business brand is the heart of the success of your startup. If you execute it in the right way, you are bound to succeed. Social media marketing is the best way through which you can achieve brand loyalty among your followers. The more you engage with them own the social platform the more they will associate with your brand. This will increase awareness.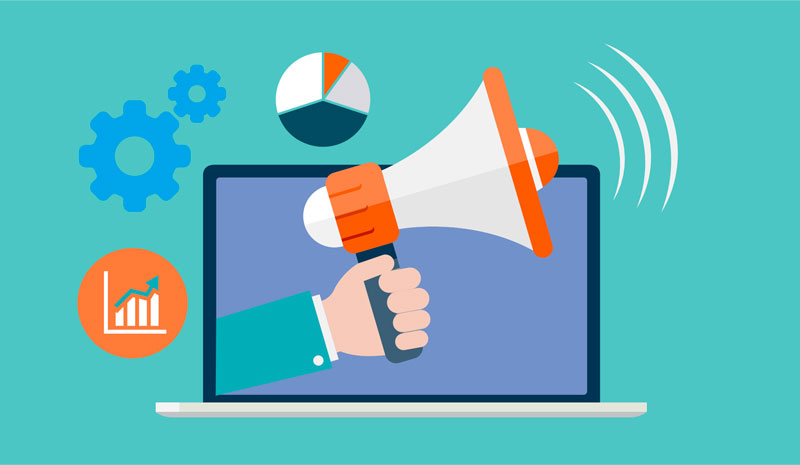 Increases press mentions
Once you get into the social scene you have a ready market to brand your business. All you need to do is to know how to tap into your market. The more your brand grows on social media, the high the possibility of getting press mentions. This will drive a lot of traffic to your site. You will however need to hire an expert in the same to help communicate your brand message to your target audience face. For that, you should check out the best press release distribution service.