Branding is a very important aspect of your company's marketing needs. As such, it is important that you take this issue seriously. You may choose to rebrand the company if you want to change some aspects of its performance. A company needs a creative team that is concerned with the brand and visibility of the company in the ever increasing competitive nature of businesses. Now, what are some of the factors that one needs to consider when choosing a branding agency in Austin?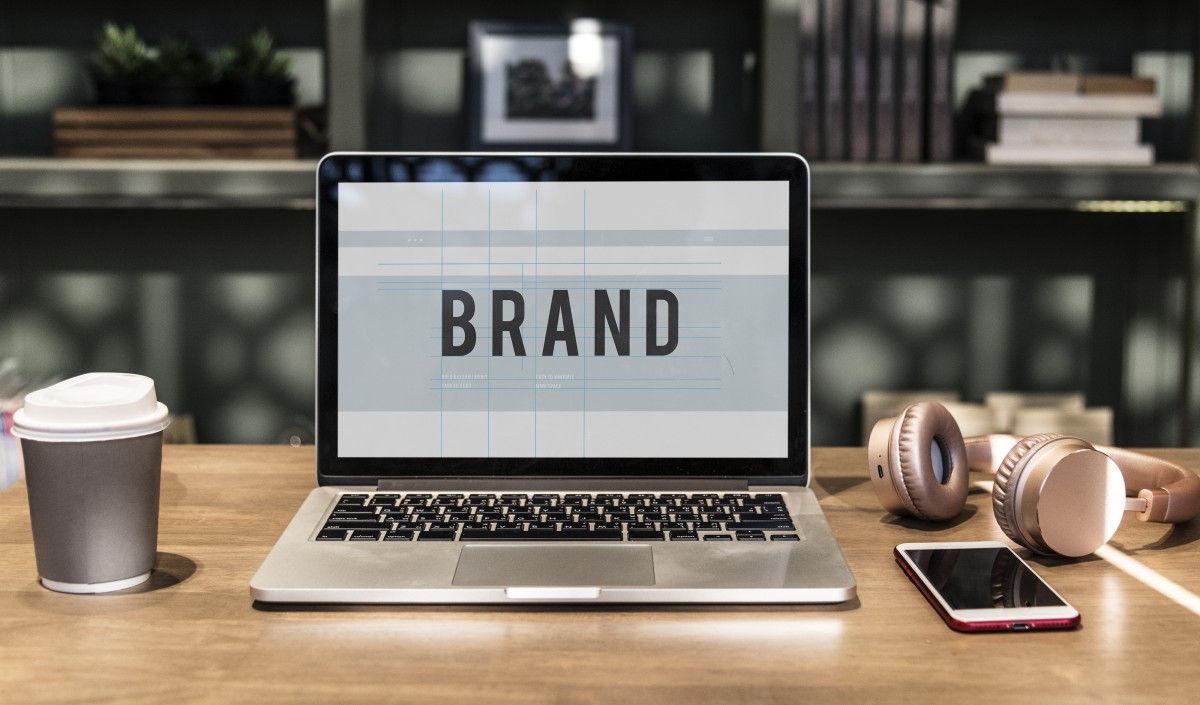 Here are some of the tips that can help you to choose a suitable branding agency:
How many agencies can you contact?
This is a very important thing you need to know about branding agencies before you can engage one of them. So, how many agencies does one need to contact? Do you want a branding agency or a marketing agency? You need to differentiate the services that are offered by these companies. A branding agency will help you to have a good brand and the brand will then market your company. You could choose a branding agency that offers marketing as well. It is really up to you to choose what is suitable for your needs. All in all, you need to contact at least 5 companies, learn how they go about their branding services and finally choose a company that is more suited for your needs.
First impressions of the various agencies
The first impression matters a lot. Many of the agencies can be visited at their premises and one can learn how they have branded their own companies. How does the agency engage you from the beginning? Are they friendly and professional in their approach? How does the agency contact you? Are they prompt in answering your questions? Do they answer your emails and phone calls promptly? If there is a natural rapport with the agency, it can be a good thing for you to engage the company.
Cost of branding services
You need to consider the cost of the services. Just like any business transaction, you want to be sure that you will get value for your money. How much will the company charge you for their branding services? How long will the services last? What sort of branding services will they offer your company and at what cost? If your budget is right, and the services are right for your company, then you can hire the branding service provider. However, you want to be sure that the branding service can last and work for your company for at least a number of years.
What is the reputation of the branding agency?
You want to be sure of the reputation of the branding agency. Most of the best quality agencies are known for their digital footprints. Does the company have any loyalty? Who are some of their clients? What kind of reviews has the company been given by their clients? You can find this information on their website. You can request the agency for client testimonials so that you can gauge the quality of branding services they have been offering. This way, you can make an informed decision.