Creating a professional design and doing so in a time efficient manner have been two contradicting goals ever since. But don't worry, we have just discovered a solution!
The Heritage Group (the guys behind Heritage Type) have developed a banging design tool that'll enable everyone to create pro-like designs in 5 minutes. It will change the way designing is done forever.
If you want to go ahead and try it for yourself, click here to get exclusive early access. Or keep reading to learn about all the benefits.

1. Ease of Use 
Heritage Designer has been developed by designers for designers. This becomes apparent by how intuitive and easy it is to use the platform. It makes complex design processes easier and faster, right in your browser. No learning curve required like with other design tools.
2. Time Saver
It is not just easy to use but also saves your time. Heritage Designer allows you to do graphic heavy effects with one click, that require several minutes or even hours with traditional professional design tools.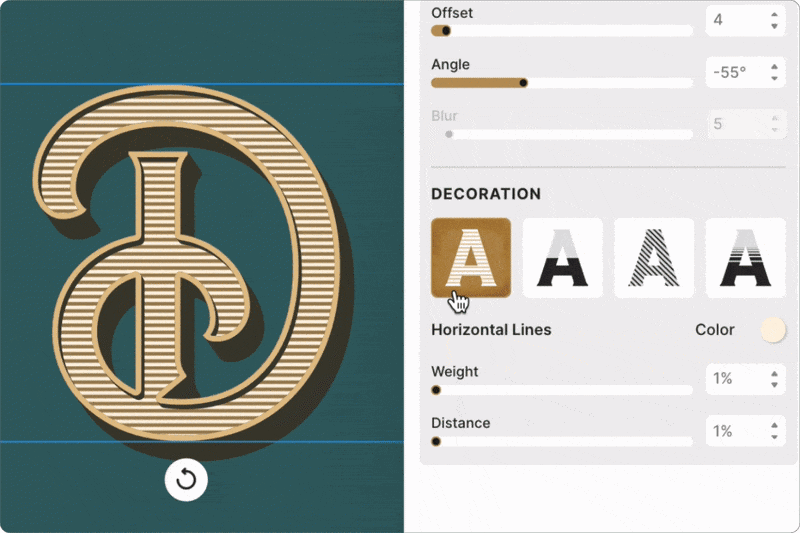 3. Ready-to-use Templates Made by World Class Designers
Start designing like a pro with thousands of ready to use templates and design elements. You decide whether you start your own project from scratch or pick something from the elements or templates library. Like any? Jump right in – personalize and tweak it as you like. If you are done you can download high resolution (JPG & PNG) or vector files (PDF & SVG) that can be used for any project. Easy as that!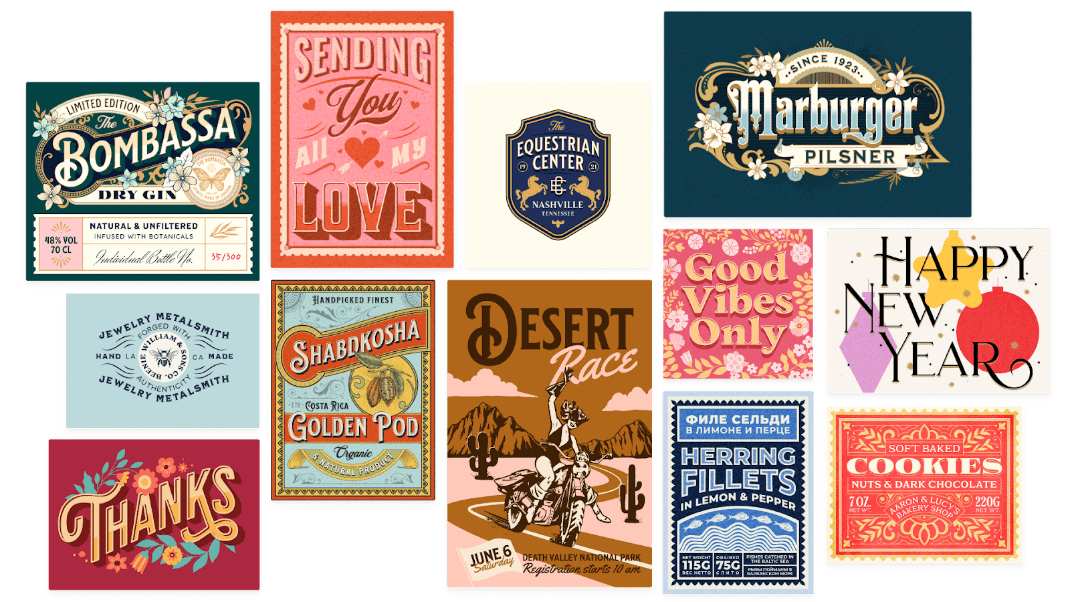 4. Perfect for Inspiration and Ideas
Heritage Designer is more than just a design tool that allows you to create stunning design projects. It is also a platform where you can find inspiration and share your work. You can follow your favourite artists, see their latest releases, and use any of their creations to build your projects. 
5. All-in-one Tool
It really is a one-stop-shop where you can find everything you need. No-more searching for the right illustration, hand drawn vector element or font – that's all covered. Plus, all design features you'd expect from a professional design tool, but with the ease of applying complicated effects with one click. 
Curious? Skip the waiting list and join the design revolution today!