For a company, it's essential to invest in your target audience. After all, these are the people who will primarily be consuming and critiquing whatever it is you are trying to advertise. In order to generate enough traffic and interest, using social media platforms might be a worthy idea.
Social media channels are avenues where you get a direct line to your target market. By generating interest in topics related to your business, you also generate data which social media platforms use in order to present your company to users who may have an interest in it. However, it's not completely the same across mediums. Some social media platforms cater to certain populations and age groups. There are even social media platforms designed for specific niche spectators.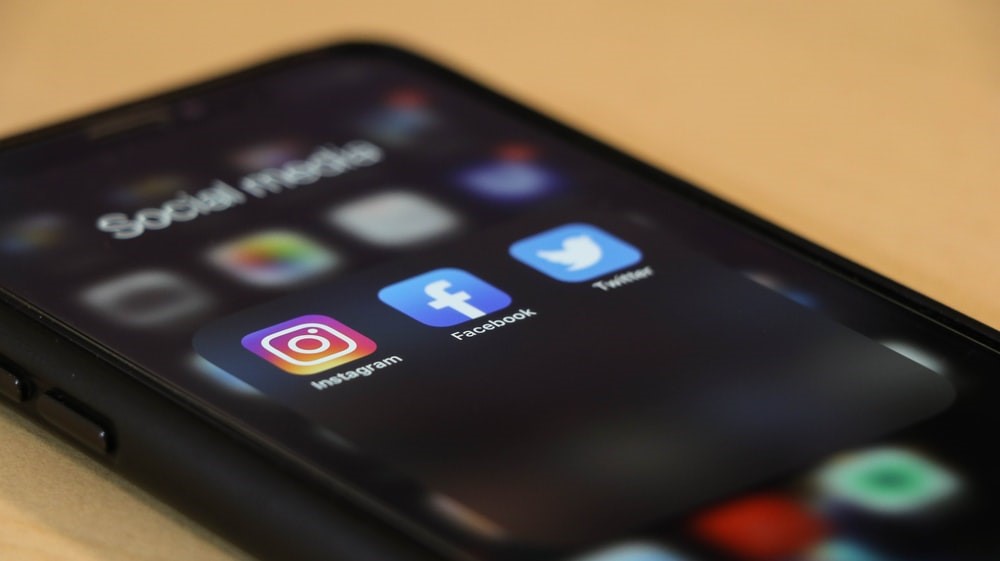 Investing in research
Given the variety that exists throughout platforms, it's incredibly important for you to invest in research to acquire information on where you can best reach your aimed market. Look for social media essay examples in the USA that can fully describe the main features of social networks. These essays are usually free and provide samples of multiple topics to choose from. Another way of doing research is by looking at the niche market that you aim to target. By understanding their needs, you're more able to pinpoint the exact social media site to use to influence them.
Essays on social media can correspondingly offer you with a lot of information on demographics. By looking for resources online, you may be able to find some of the best social media essays that fully explain how to access and generate interest when you use a certain social media platform. These social media essays examples are also a great way to simply get a feel of the atmosphere of your chosen social media channel.
Study the demographics of social media platforms
Different demographics exist crosswise multiple social media sites. By studying the demographics per site, you get an in-depth look at the type of people you would be dealing with if you choose to advertise and work on that site.
If you're looking to reach the youth, consider using Twitter. Most of the individuals there are usually Millennials and Gen Zs, which basically means they belong to the younger half of the population. The casual nature of Twitter also allows you to be more open and personal in trying to reach your audience.
Are you a company looking to reach out to professionals? Consider LinkedIn. This website was made for professionals looking to start or continue their careers. This is a great way to reach them and engage with them on a professional platform.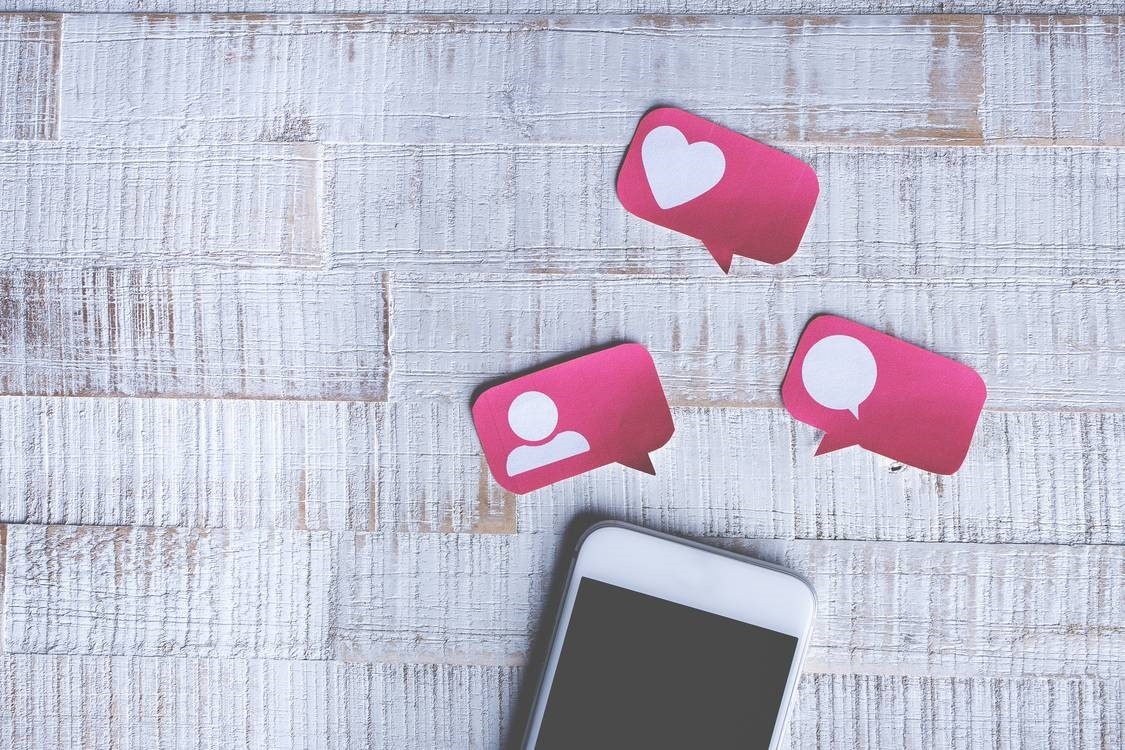 If your company prefers a more visual approach, YouTube and Instagram are the top choices for you. YouTube offers a more dynamic approach to advertising, allowing you to post videos that can fully illustrate what your company is all about. With the rise in online influencers, YouTube is also a great way to partner up with people of influence and get the word out about your product.
If you prefer a more static yet still visually appealing avenue, try Instagram. Still, photos that represent your identity are a great way to present your company or brand. Instagram also features daily "stories" that can be used to show a more personal, day-in-the-life type of advertising that feels more relatable to consumers.
Lastly, Facebook is the place to be if you want to reach an older audience. While people of diverse age groups use the social media platform, only older generations actually spend a significant amount of time on the site. Because of this, they're the ones who are more likely to see your company's advertisements. Keep this in mind if your target market is generally part of the older population.
Whether it's a brand, a product, or some other thing that needs to be advertised, it's incredibly significant to know your target viewers and where you can find them. By means of social media and knowing the category of users that exist per platform, you'll have an easier time creating advertising materials that can catch their eye and pique their interest.