Building a successful eCommerce store does not have to feel overwhelming, even if you are entering a saturated and highly-competitive market. Using various tools such as social media marketing can help drastically increase the number of sales and online followers you receive. When you are ready to grow your eCommerce business online, knowing how to implement the right social media marketing campaign is a must.
Streamline Your Social Media Presence
One of the first steps to improve your eCommerce sales with the use of social media marketing is to streamline your storefront's online presence. Streamlining your eCommerce store's social media presence is possible by creating individual pages for your business or brand using networks such as Facebook, Twitter, Instagram, Pinterest, and even Snapchat depending on the core audience you want to reach.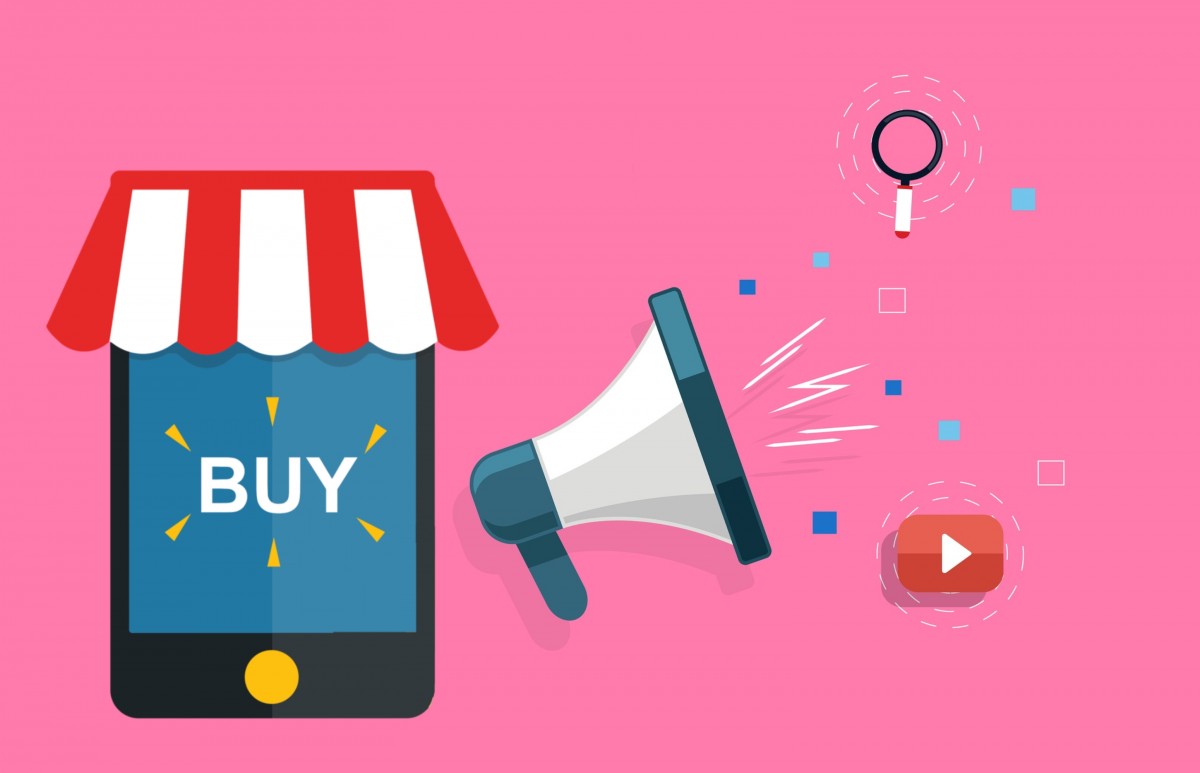 You only have one opportunity to make a positive and lasting impression using social media. Some tips to keep in mind when streamlining your eCommerce store's social media presence include:
Page/Username/URL: Choose the same username or page name for all of the social media platforms you use to create pages for your business or brand.
Logo: Upload the same logo you use on your official eCommerce store to all of your preferred social media platforms.
Image Quality: Be sure that the quality of the logo you use is of high-quality. Avoid uploading shrunken, outdated, grainy, or pixelated images when you want to create a professional reputation for your eCommerce store online.
Color Scheme: Utilize the same color scheme on your website, blog, and on any social media page you create for your eCommerce brand.
Transparency: Showcase transparency using social media by interacting, engaging, and responding to users publicly. Offer guidance, kind responses, or professional resolutions even if you receive a negative comment or review. Showcasing transparency and your willingness to provide top-notch customer service is a great way to generate sales while gaining the trust of new followers and potential shoppers.
Consistency is Key
If you want your eCommerce store's updates to appear within the news feeds of your followers, consistency is key. Consistently update all of the social media pages you have created for your business to avoid disrupting the algorithm of your preferred networks. Pages and accounts that go days, weeks, and even months without sharing new updates with followers are less likely to appear in newsfeeds, leading to less web traffic and sales opportunities.
Create Useful and Original Content
Useful and original content goes a long way, especially when you are trying to establish an eCommerce store as a legitimate source and an authoritative provider in your chosen industry. Provide your users with unique and engaging content to keep your current followers interested in the progression of your business while also garnering new followers an prospective customers.
The more interesting and original your content is, the easier it becomes to attract new visitors who have a genuine interest in the topic you are covering. Keep track of popular keywords and phrases that are relevant to the products you sell with tools such as Google Trends. Research various topics and subjects you are interested in covering to determine whether or not an article has already been published online.
When your eCommerce store is not only a source for high-quality products and services but it is also a provider of information, quickly build a professional reputation in the online eCommerce market.
Integrate Your Social Media Platforms With Your eCommerce Solution
One way to spread the word of your eCommerce business while also integrating social media into your website is to do so with plugins and themes available from your preferred eCommerce solution. If you are using an eCommerce solution such as Magento, consider using a Magento extension to link your social media platforms with the actual storefront of your eCommerce website itself. Using a Magento extension is one of the quickest ways to integrate all of your company's social media pages into your own website for maximum visibility and exposure.
Review some of the top brands using Magento if you are unsure of which eCommerce solution to use for your own business and brand. With Magento, use plugins and extensions to help maximize your online reach and your ability to share the products and services you offer with your intended audience.
Becoming familiar with social media marketing is imperative anytime you intend to build a website or online eCommerce business. Without the ability to communicate or effectively market to your target customers and demographics, generating web traffic, sales, and revenue is not likely. With the right social media marketing strategy and a complete understanding of the features of your eCommerce solution, create a marketing campaign that is sure to deliver the results you desire.