You may be trying hard to make your brand's presence felt on social media, but then things are not happening as expected: The likes are low; the shares are zero; comments are not coming by.
So, this makes you, sit back and think hard as to what do you next so that you could attract a reasonable amount of engagement on social media, let alone massive engagement.
Enter good old human psychology.
Human psychology and social media are not mutually exclusive.
Read these tactics to see how the coming together of psychology and social media helps boost social media engagement rates.
#1: Use People Images
What's in an image? A whole lot.
So, if you are planning to upload an image free post, think again because it has been observed that posts with images perform better and see 2.3x more engagement over posts that are image-free.
Oh! Okay! You already know that. And, so you have been adding images to all of your posts. But then, traffic and conversions still seem flat.
Ok. Here's the problem:
Adding just any stock photo won't help because there are enough and more of cat videos and hilarious memes circulating the internet.
So, the only way to beat these show-stealers is to start posting more of real photos of yourself and your crew on social media.
Sounds weird, Huh?
But then, the fact is, images with faces enjoy 38% more Instagram likes than face-free snapshots. Research proves that we can't resist a human face. We experience a dopamine rush that lights up our brain. at least. for a couple of seconds on seeing a human face.
So how to apply people images in your social media strategy?
Stop hiding behind the camera. But then, avoid posting so many selfies as well. All that I am saying is that the audience wants to connect with the faces behind your brand so post enough for the audience to connect with you on social media.
Just see how #sundarpichai does this on his Instagram.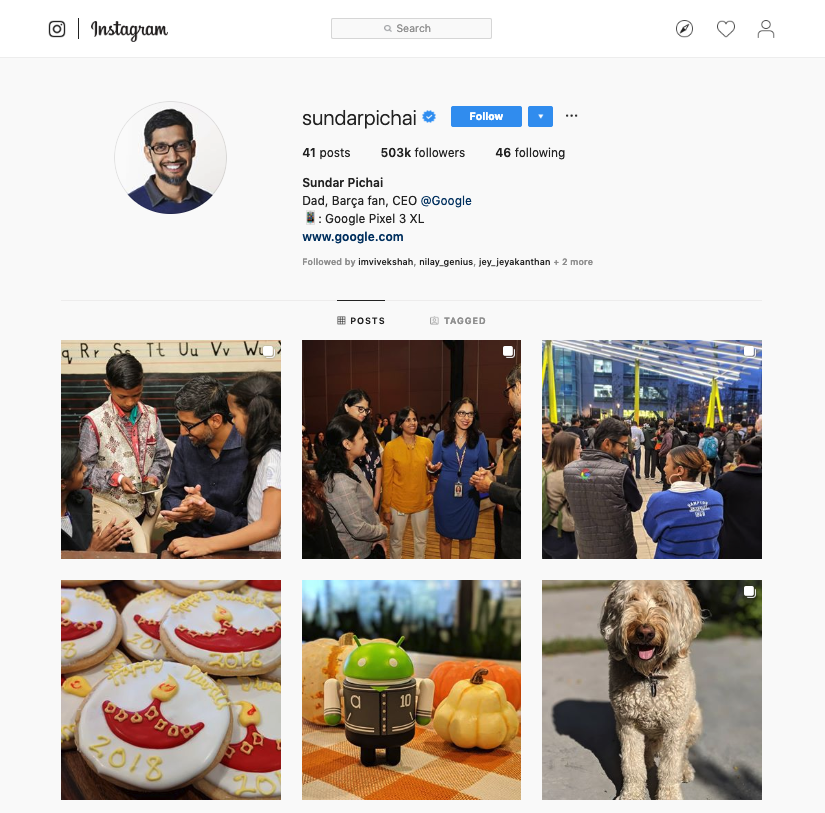 How he (or probably his PR team) nicely balances the photos of himself amid posts of dog, seminars, group photos and more. No selfies. No posed shots.
In short, this choice of images makes all the difference.
When we carefully study the response of followers, we see the images posted in a lighter vein, such as Pichai surrounded by kids, garnered more likes as compared to the others.
Letting your audience take a peek behind the face of the brand makes engagement with the brand effortless for them.
#2: Use FOMO
A sense of urgency says that if you don't buy a specific thing soon enough, you will lose out on a good offer or event. That's FOMO – Fear of Missing Out.
To avoid FOMO, readers should know they have only a limited period to subscribe to the offer before the chance disappears.
So, if you wish to sell the product ASAP, you will have to create a sense of urgency among your customers and compel them to act immediately.
How to apply Fomo in your social media strategy?
Let's dissect a post of Lokai.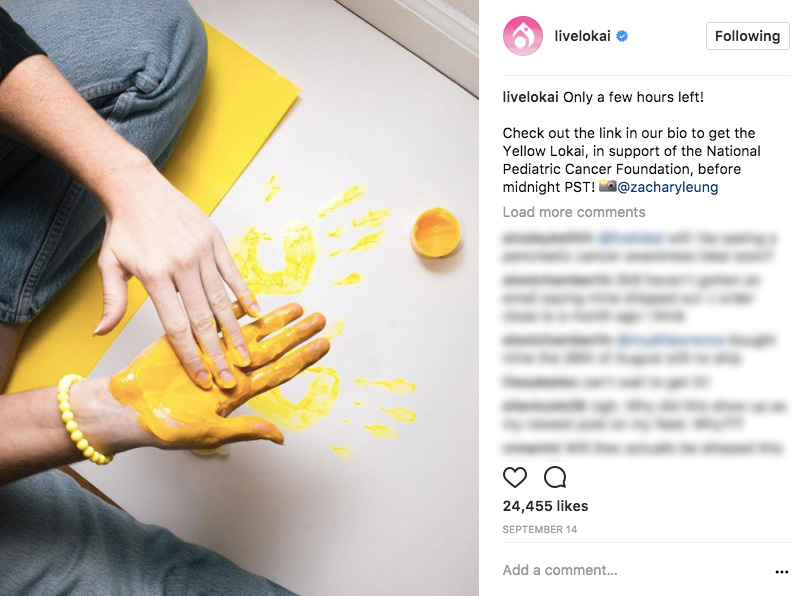 Here Lokai has not only re-posted photo from a fan, but the post also highlights a deadline. Informing followers that "only a few hours left" create a FOMO effect and motivates people sitting on the fence to make an immediate decision.
# 3. Use Influencers
People tend to follow influencers blindly. They subscribe to their advice without any second thoughts.
How to use Influencers in your social media strategy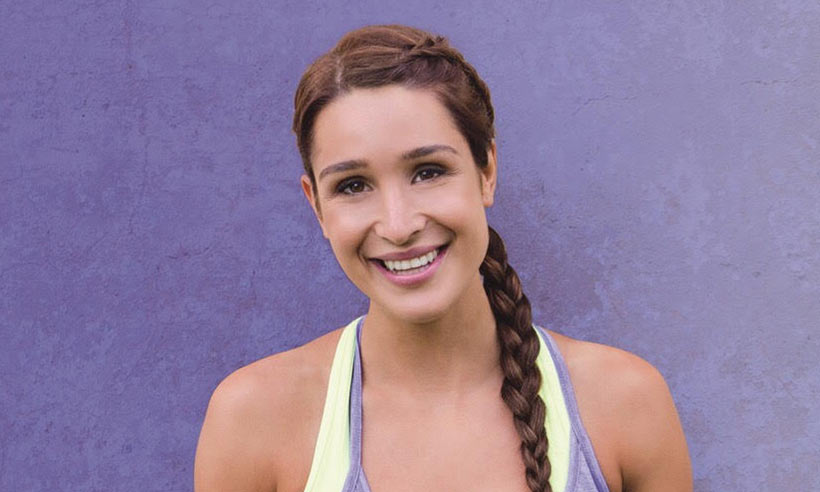 If you are into manufacturing health products, roping in Kyla Itsines – Australian personal trainer and entrepreneur with 10.5 million followers on Instagram is sure to work in your brand's favor. It will not only improve your brand's credibility, but it will also draw in the desired traffic.
Or, you could become an influencer yourself or get the endorsement of an influencer figure. By offering expert opinions or by becoming a certified expert in a particular domain, you could leverage influencer marketing to your benefit.
#4. Use Social Proof
Social Proof, in other words, social influence, means when we endorse the action of the others as correct behavior for a given situation.
Social Proof comprises five types:
● Expert social proof
● Celebrity social proof
● User social proof
● Wisdom of the crowds
● Wisdom of friends
How to use Social Proof in your Social Media Marketing strategy?
iGrill – a grilling app – tracks food temperature while cooking and also sells other cooking products such as thermometers. So, when Facebook founder Mark Zuckerburg made a Facebook post about the iGrill thermometer, the iGrill's website traffic skyrocketed, registering 1000 hits per minute, crashing the site. On the other hand, the app downloads significantly peaked, and the brand awareness increased a million fold.
You can't afford a Zuckerberg promoting your brand. That said, you could rely on positive reviews and recommendations to create social proof.
Today brands and businesses are facing a considerable challenge of finding and creating compelling content that people would love to share. By taking into account the psychology of people, we'd be able to come with shareable content consistently.