For a website's success, it is necessary to have an effective web design. Interactive web designs are more engaging and enjoyable for users and visitors. It creates a more personal and intimate experience. 
Having a design that is both visually appealing and interactive can help prosper your business. It is a tool that produces high-quality sales leads. Even though there any numerous strategies to get more conversions, an interactive website is the best one. It maximizes engagement. Not only it ensures your visitors are visually engaged but physically as well.
It doesn't matter whether you're a big tech company, a local shop, or an eCommerce store. Making a website more interactive for visitors is a fantastic way to keep them interested and engaged. Read below to find out how to make your website more interactive.
Include a Dynamic Design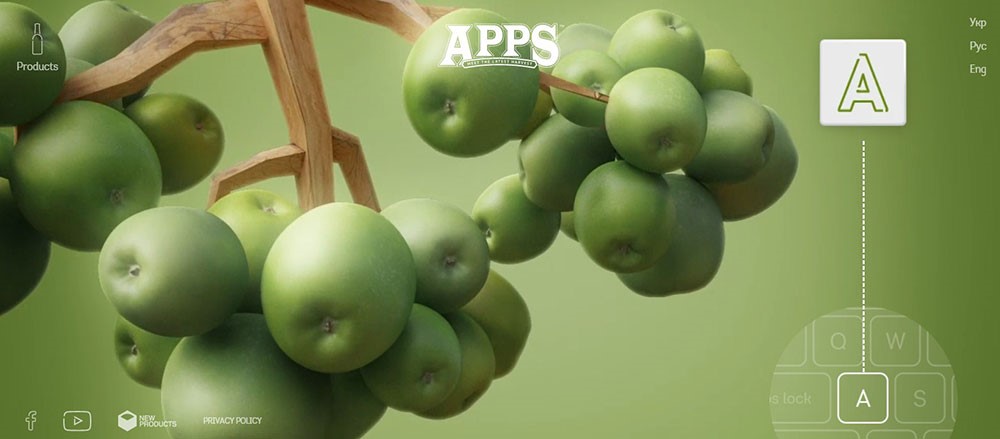 Dynamic web design gives the first and overall impression of your viewers. You want your design to be functional yet pleasing to the eye. Spend quality time on designing a great first impression. Focus on the tinier details such as pallet colors, font sizing, and overall layout. At the end of the day, you want to create positive interaction for your users.
Make your content shareable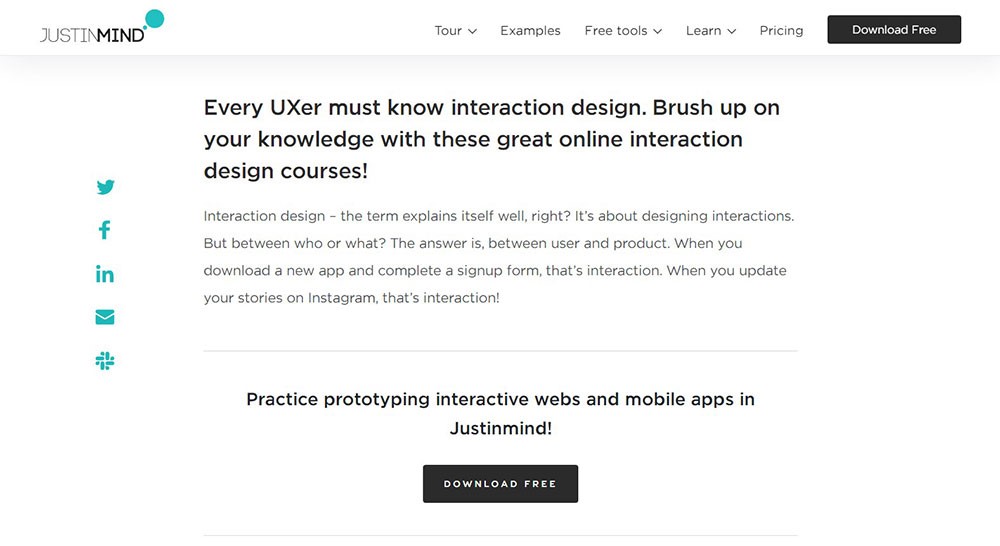 It is of great value to make your content shareable. You want to create a simple sharing process, one with less than two-step sharing buttons. If your users love your content, make it easier for them to share it.
Interactive tools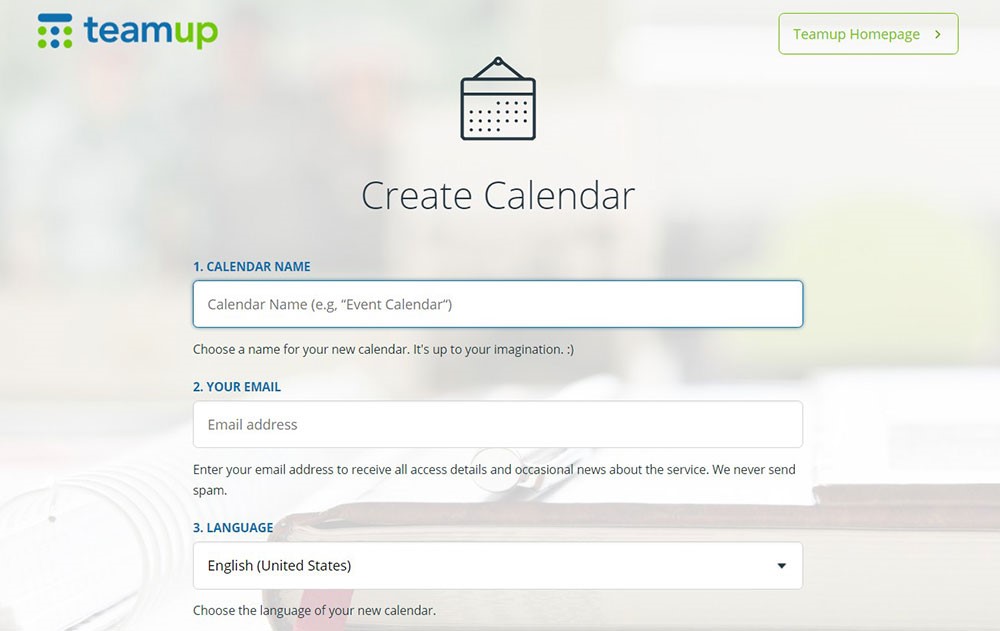 You might also want to prove users with interactive tools. Those are tools that encourage user engagement. Create them according to your business objectives. That way, they won't feel random and out of place. 
Some tools you might try including are:
Interactive calendars to help with the booking of appointments
Google Maps to give your company's location(s) or various interactive maps if you want to take it to the next level
Service calculators that calculate costs according to each user's situation
Pay attention to the tone of voice – be human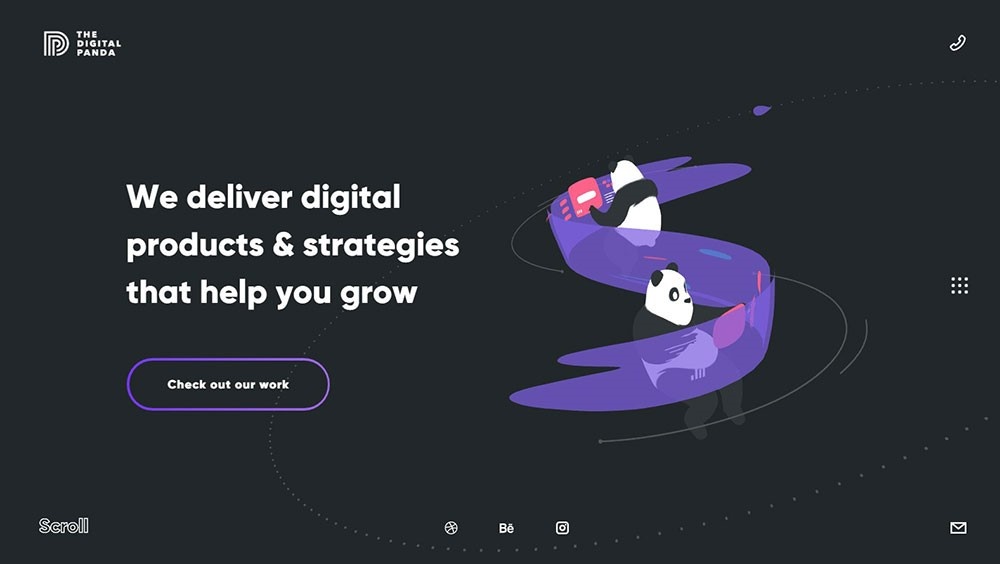 Your tone of voice plays an important part when it comes to establishing two-way communication on your website. You should create a professional yet friendly conversation. People want someone that they know they can trust. But at the same time, they strive for intimate and friendly people. Don't be arrogant and establish a positive relationship. Show them that you are open to discussion.   
Include Quizzes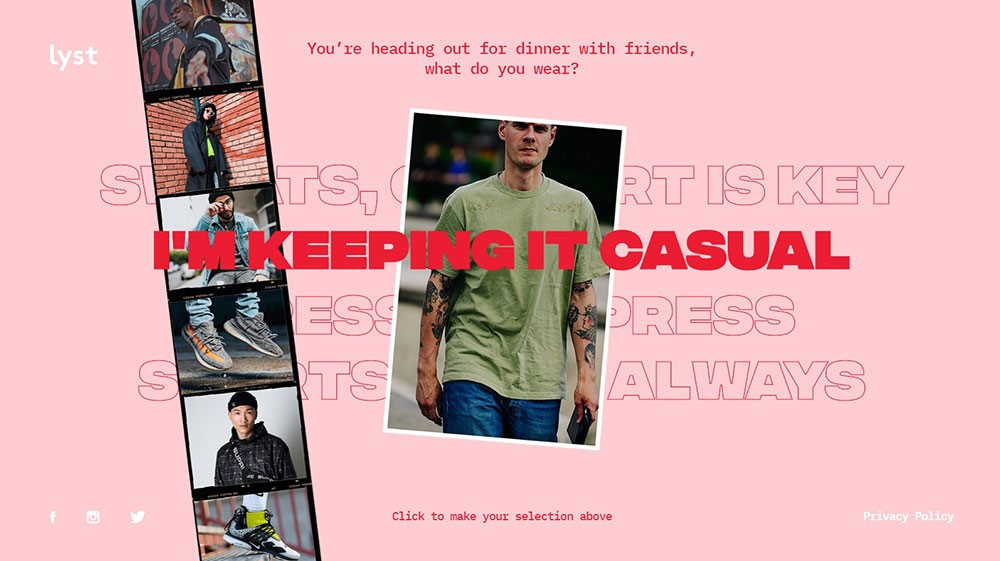 A lot of people enjoy quizzes. They are fun to do and a great way to convey a survey. That's why they make such a positive impact on one's website. Plus, with quizzes, people will spend a long time on your website, which is excellent for decreasing your website's bounce rate. You can also build your email list by asking them to use their email to publish their quiz results.
Page Speed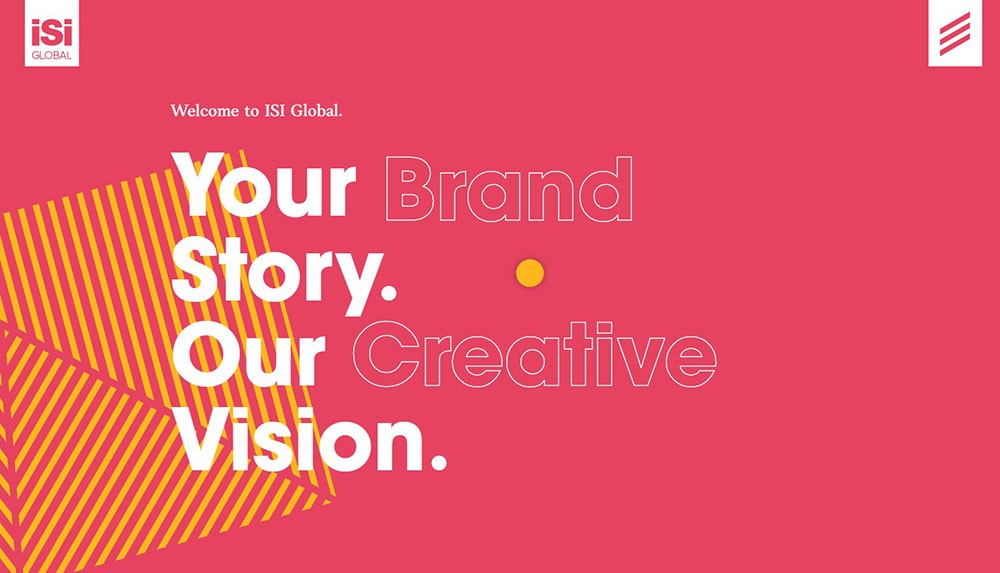 Websites speed load plays a significant role in boosting conversions. A lot of users hate waiting a lot of time for a page to load fully. They expect a webpage load within two seconds. It doesn't matter if you produce exciting content on your side; the low-speed load can push visitors away. They'll move to a different site if yours takes too long to load.
As you create and implement interactive peculiarities on your site, make sure that your load speed stays up to par. If you can boost your website's speed by just a second, you'll increase your progress.
Suggest Relevant Links
When your visitor is reading one of your posts, you intend to hold them on your website. You can achieve this by displaying appropriate content within each of your posts. If they see a link to an article that ensures additional learning about the same topic, it encourages users to click on the following section.
The best place to do this is within the post itself and at the end of each one. A lot of people recommend content in two ways at the end of their blog posts. First, by relevant subject, then by publication date, both of which are another way to leverage links to their content to deliver a ton of value to readers.
Chat with them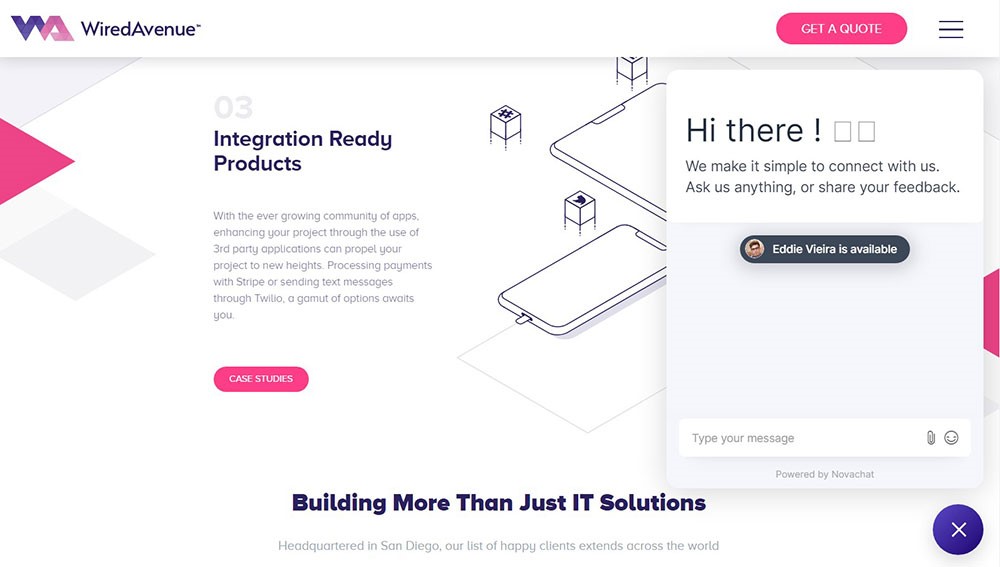 It is always better to speak to your visitors in person. Live chat has the ability to provide convenient answers that visitors want, while also adding significant benefits to the staff and the bottom line of companies.
Ask for Ratings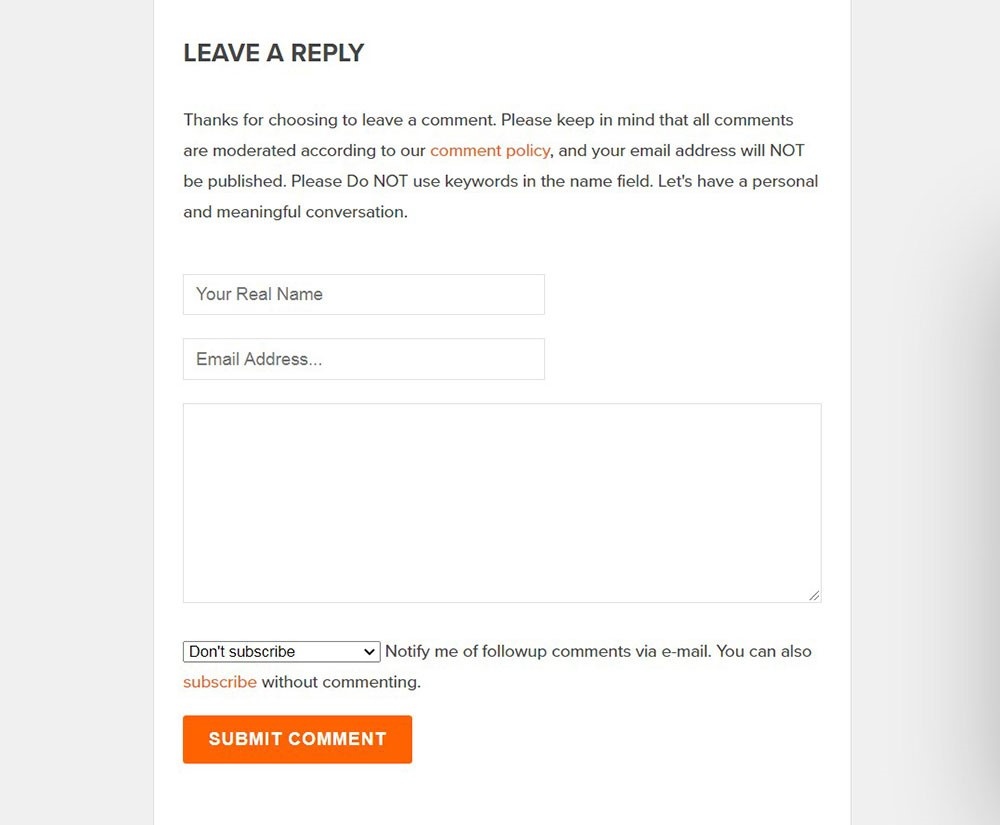 Another excellent user interaction to add is feedback. Asking for feedback such as ratings and comments is a great start. Nonetheless, there can be a wrong way of doing this. Standard pop-ups can come off as annoying. They can also obstruct the UX on your website.
You can explore by attaching the review buttons at the end of your content. Adding emoticons is even more fun than average star ratings. Plus, they can add a more personalized rating as well. Another option is to embed Google reviews on your website.
Gamification and Rewards Can Be Helpful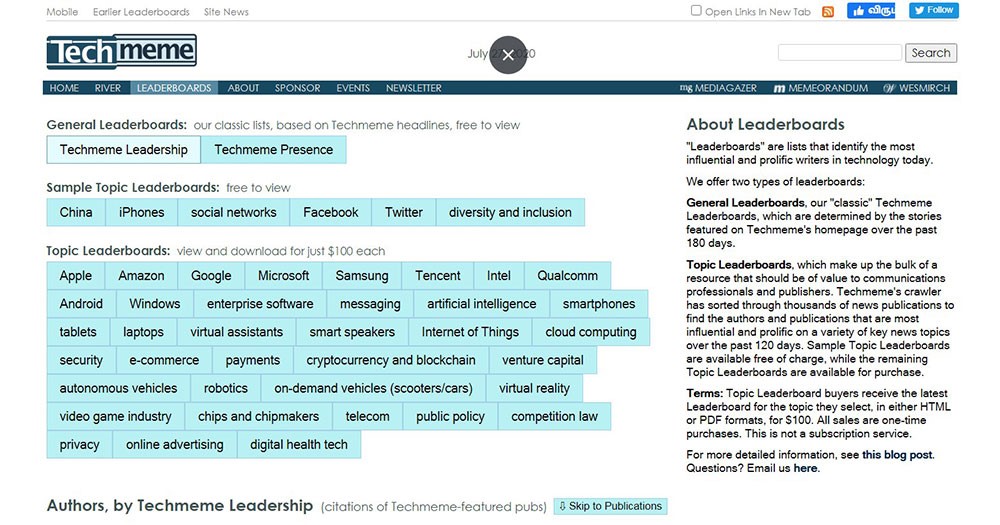 Gamification techniques could be of great use if you were to keep your visitors more interested and engaged. You can add points or levels on your website.
These types of elements can be added to the comment section to maximize user experience. You can also add a leaderboard that will show the most engaged customers, thus keeping your readers interested.
The number of pages on your website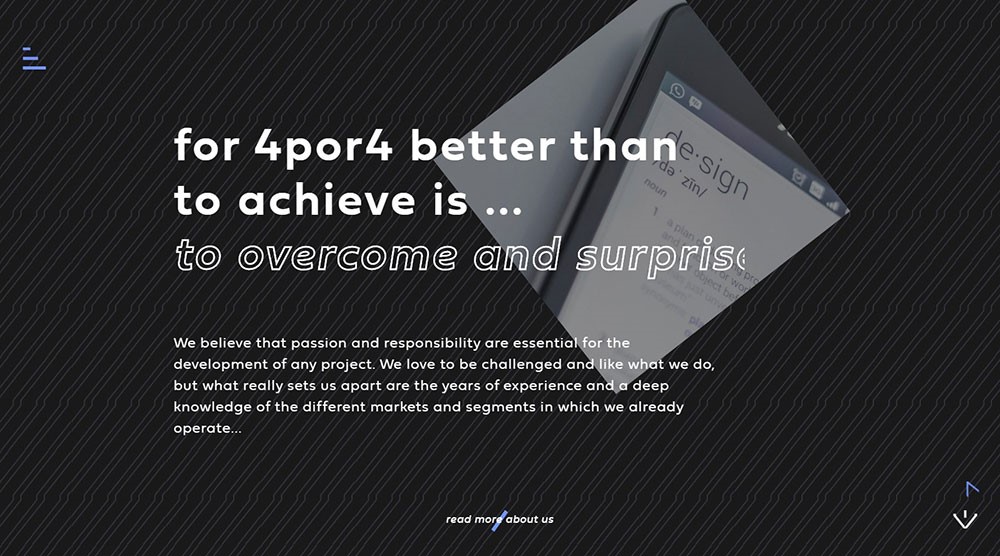 You want to create a website with a minimal amount of pages. People hate clicking through numerous pages to get to the content they are searching for. Of course, not all sites can be single paged. Things like business specifications, services, and functionality all vary. However, you want to make things easy for users. Minimize your pages and maximize their experience.
Test your UI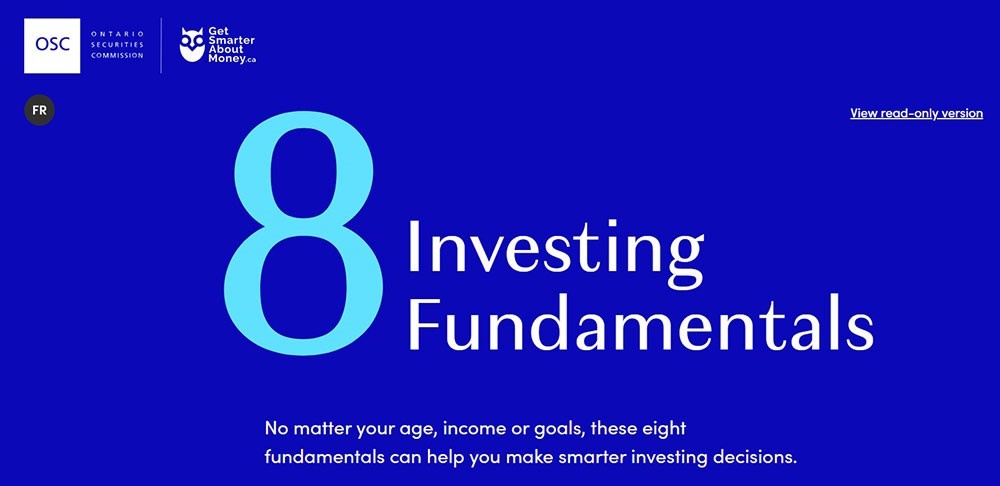 After designing the website, make sure to examine and update the design. To enhance the user experience, a designer obliges to do the user-interface examination. It guarantees that UI works rightly, and any kind of error is recognized.
This testing includes reviewing numerous layout components from monitoring the screens to using complicated controls. Menu bars, toolbars, fonts and their pairings, animation are all elements of the design experience. Test them to know whether they respond to the user input the way they are supposed to or not and improve where required.
Take time to respond to comments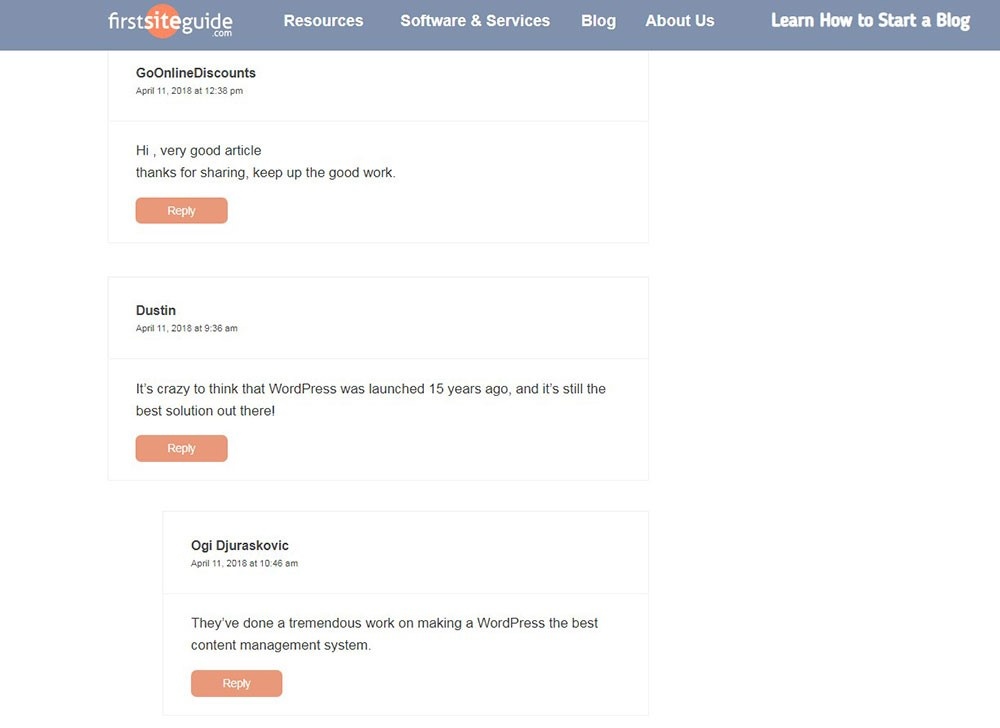 Whenever you provide a space for comments, your people are happy and express their interest in your business or products by responding. They put up feedback and sit back, expecting you to answer. If you ignore it, then this is something that you are doing to give them a reason to cross with you. Start responding to them through your comments immediately.
Include various forms of buttons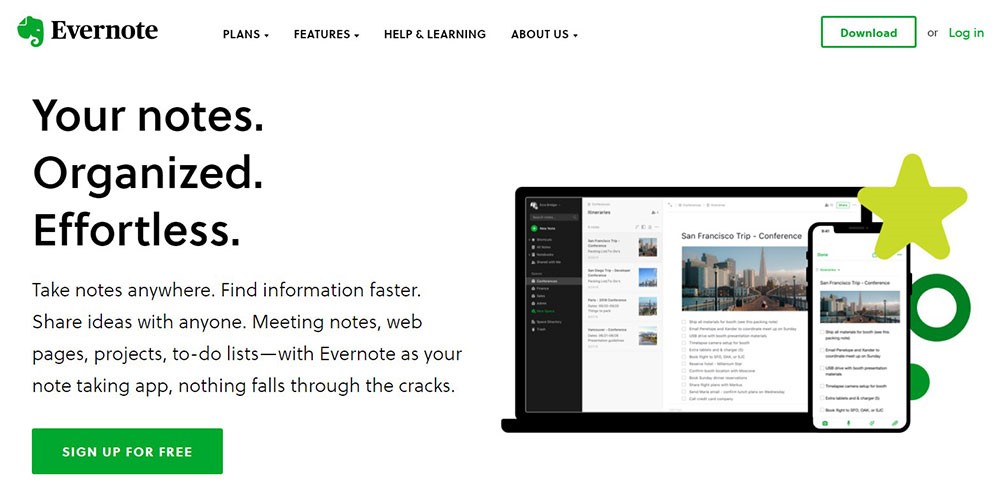 To improve communication, including different kinds of contact forms where users can contact you directly. This will help you not only collect data and information but improve service with customers as well. Another option would be to use an appointment scheduling software that will empower the user to schedule a call or a meeting with zero hassle.
Adding buttons for subscriptions is another excellent idea. If people love your content, they will want a certain way they will access it. You can also create buttons for users to share your content to other platforms easily.
Getting your readers to interact with your site should be an integral part of your website design and content strategies. If your website isn't interactive, visitors passively skimming it and not sticking around for long. With these tips, you will improve the overall experience for your users and visitors.