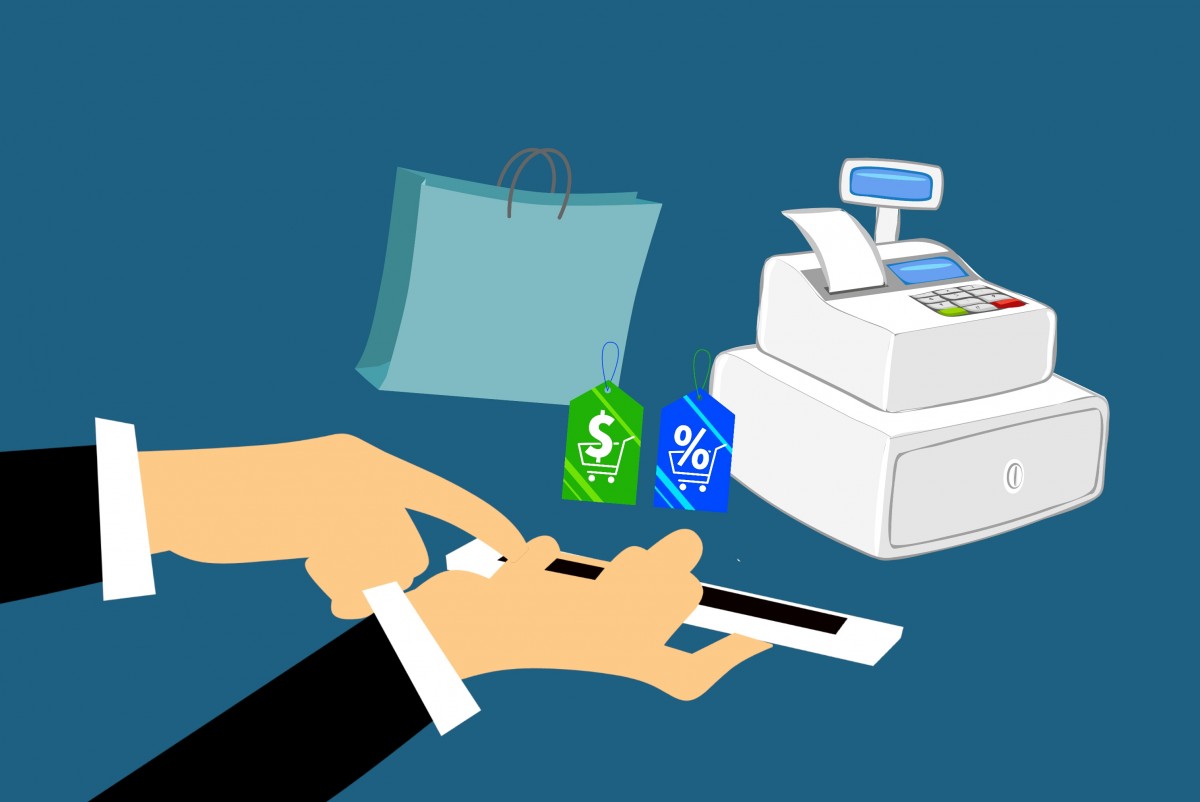 It almost seems as if a retail apocalypse has descended upon us, every day more and more brick-and-mortar businesses are closing but vow to still maintain their online presence. This might seem like doom and gloom but with these changes comes lots of positive updates as far as website design and a highly efficient user-friendly platform. A change in how we shop also means a new opportunity for non-traditional businesses to enter the online arena. You will need to figure out new ways to stay competitive in these ever-changing times and focusing on making your eCommerce stand out is a good place to invest your energy.
The Need for Speed
If a consumer is electing to use an online platform to handle their shopping needs it is safe to assume that they have a lifestyle where schedule and time are placed as high priority. Busy professionals want the option to simply make a couple clicks on their smartphone, computer, or tablet and have whatever they need ordered and delivered with minimal effort. The medical marijuana industry is an example of one that has noticed this trend and acted, and Missouri weed cards are easy to get. Because of user-friendly web design if you have internet access and fifteen minutes, you can get your medical marijuana card. Customers do not want to have to scour your website to find what they need. Consider the time of your target market when you are working on your web design and select layouts that support the ability to navigate from start to finish, quick and easy.
Do Not Be Stagnant
Many new eCommerce business owners make the mistake of giving it all away up front. Rightfully so, you are extremely excited about your product and want to pour all that excitement out onto your website but practice some restraint. If you have a plethora of great ideas categorize them and create a timeline for how and when you will implement them. A big mistake that can lower your chances of standing out is assuming that your original contributions will stay relevant without having to be tweaked or updated. Business owners with the most outstanding eCommerce sites know that consistency is important, but so is variance and they understand how to strike a balance between the two.
Taking advantage of social media goes hand in hand with the concept of not being stagnant. While your social media accounts are of course separate from your main website, they are all linked together, and have your customer base as a common thread. Social proof is an indicator of credibility that can encourage new customers to trust your product before they even try it. Using innovative techniques like brand ambassadors and influencers to get the conversation started about your business will have a significant impact on your overall ecommerce. By encouraging your current customers to share their purchases on social media and creating branded hashtags you can create socially relevant content that can be easily featured on your website. Creating this loop between your customers, your product, your eCommerce, and your social media will help you to understand what your target market likes and does not like about your website and adjust accordingly.