Online marketers need to get their social media marketing organized. However, doing so is not as easy as it sounds. A social media content calendar is like the organizing guidebook for your entire social media marketing strategy. In other words, it is the Marie Kondo of your marketing strategy. Initially, it might seem like a huge commitment; however, your effort will pay off in the end. To learn more about the process of creating a social media content calendar, simply browse the Internet and read a few custom dissertation writing papers.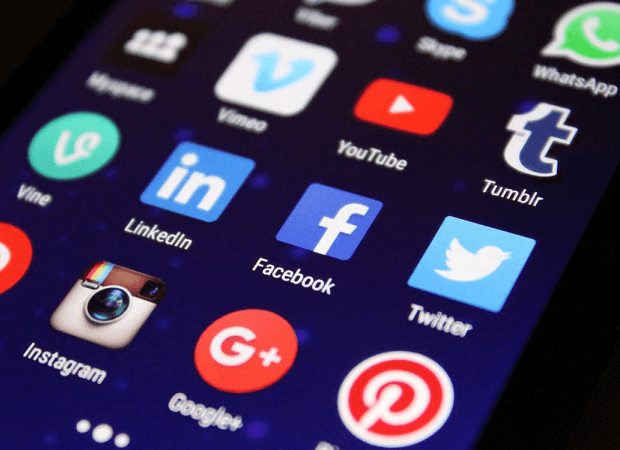 Reactive social media posts related to important news and live tweets for key events are engaging for audiences, in addition to being interesting to write about. However, while creating content for your social media account, you should not lose sight of the bigger picture. This means sticking to a good social media calendar and planning appropriately based on the content you know your audience wants to learn about or see.
If you want to learn how to produce a great social media content calendar, consider the following tips:
1. Plan your Calendar Ahead of Time
A great social media content calendar will help you track and test various marketing strategies to see what works best with your audience, in addition to saving you time. If you are a social media manager, for instance, you need to schedule your posts ahead of time and plan your calendar several weeks or months in advance.
This will save you from having to look for trending news, ideas, and topics every day. In addition, you will gain better consistency when it comes to your brand style and voice. The last thing you want to do is post content in an unplanned and reactive manner.
2. Decide what you Want to Post
One of the biggest impediments for social media marketing newbies, when it comes to creating a great content calendar, is choosing what to write about and post. It might seem like an impossible undertaking to come up with interesting topics and ideas to fill a calendar weeks or months in advance. However, having a long-term plan will help you set achievable goals and make meaningful progress.
To avoid running out of things to post on your social media account, do not limit your content or posts to the things happening within your company or community. Obviously, there will be slow seasons or times; therefore, you need to have a plan to stay active throughout such periods. This will require you to conduct a social media audit of the most popular topics you covered in the past and determine whether you can write something new on them.
3. Organize and Manage your Posting Schedule
Once you decide what you want to post, it is time to create a content calendar or posting schedule. First, you need to audit your competitors' posts as well as your past posts, which will help you take note of trending topics. You also need to look at the times and days those posts went live, in addition to the platforms used.
Take note of any interesting themes around such posts to gain the information you need to plan and organize your posts in order to enjoy the highest visibility. According to the most recent research conducted on how often social-media marketers should post on their platforms, here are the suggestions:
LinkedIn – one or two times per week
Facebook posts – one or two times per day
Pinterest – three to twenty times per day
Twitter – three to ten times per day
Instagram stories – two to five times per day
Instagram – one to three times per day
Given the amount of new content, ideas, and news flowing through the Internet every day, it is easy to find yourself overwhelmed by the task of managing and updating your social media accounts regularly. Some brands like Merriam-Webster and Wendy's, for example, are famous for their ability to recognize the most up-to-date trending topics and nippy wit.