69% of US entrepreneurs start their business at home, and there are around 30.2 million small businesses employing over 58 million people. Finding the right formula to start a business is critical in order to get it off the ground, sustain its operations, and if possible, stay ahead of the pack. A business startup, if executed properly, will not only grow but also contribute to job creation and economic growth.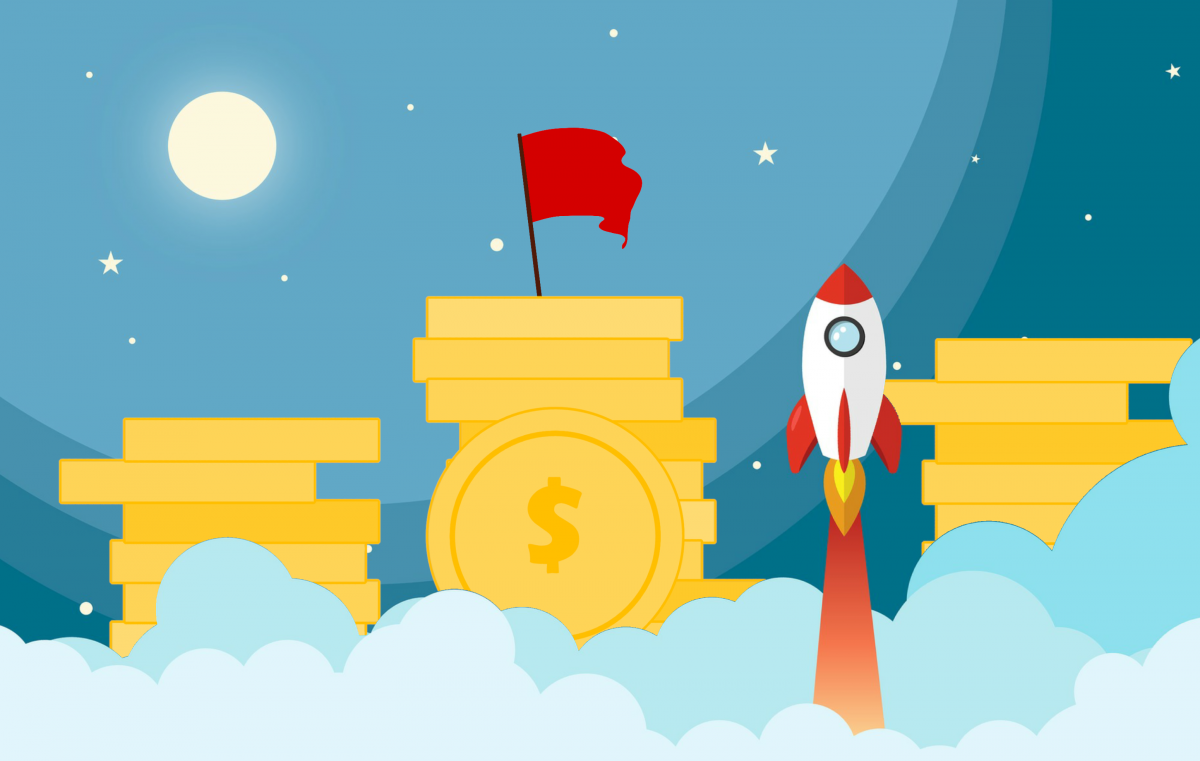 Find A Startup Idea And Put It To Work
The Small Business Administration (SBA) found 30% of all new businesses to fail during the first two years, 50% during the first five years, and 25% reach 15 years or more. Startups are not doomed to fail if they are planned, executed, and managed properly. If you have a great idea, put it to the test. Get the statistics right, and check whether someone has already done it before and what went wrong if it failed. Studying your market deeply will enable you to see if your idea fulfils a need. Find out who your competition is and if it really makes sense to be part of that competition where you'll get a smaller share of the market. In effect, crunch the numbers and see if your startup idea can work and succeed.
Secure The Financing
One of the most important steps in executing a startup is to find financing. There are many ways to finance your business idea, including taking up a personal loan from both formal and informal sources, crowdfunding, using a credit card, asking for money from friends or family, or even pledging future earnings. One thing is nearly certain: finding the money can become a long and painstaking process, but it is important to get it, as funds power the business.
You might be tempted by the first offer of money that comes along, but look at it in the long term and determine if an investor can bring both money and connections to jumpstart your business. Before you pitch your ideas for raising money, make sure that you have a solid business and financial plan that will indicate risks, assessments, and income projections.
Market Your Business Aggressively
It does not matter if you have the best product in the world if no one knows about it. Learn to market your startup intensely and use tried/tested digital marketing techniques. These may include content/affiliate marketing, social media, and email marketing.
If your startup venture is a small business in a local community, consider print, radio, and TV ads in addition to billboards, posters, and flyers. The point is, get the word out there to obtain more leads/sales, and if you can't do it yourself, hire an expert.
Starting a business is not easy, and it can be fraught with many challenges. You need to ascertain if your business idea is viable, secure financing, and market it. Without these basics, your startup is unlikely to succeed.